THE ONE-BIKE COLLECTION, RE-IMAGINED

Designating the new Roadmachine as the "One-Bike Collection" is a bold claim. Yet, after completely redesigning the bike to maximize compliance, handling, acceleration, and fit options, you'll see why it's a statement we proudly stand behind. To create the most comfortable, lightest, and fastest Roadmachine to date, the TCC Endurance-tuned carbon frame and fork tube shapes and layups were tuned to optimize comfort, while simultaneously increasing the bike's overall stiffness for swift acceleration and precise handling. Additionally, the all-new frame boosts the Roadmachine's renowned road-smoothing compliance by a staggering 25-percent, giving endurance riders a bike that is both forgiving and fast.

865g carbon frame

Endurance-tuned carbon layup is 25% more vertically compliant

Clearance for 33mm tires

Disc brake only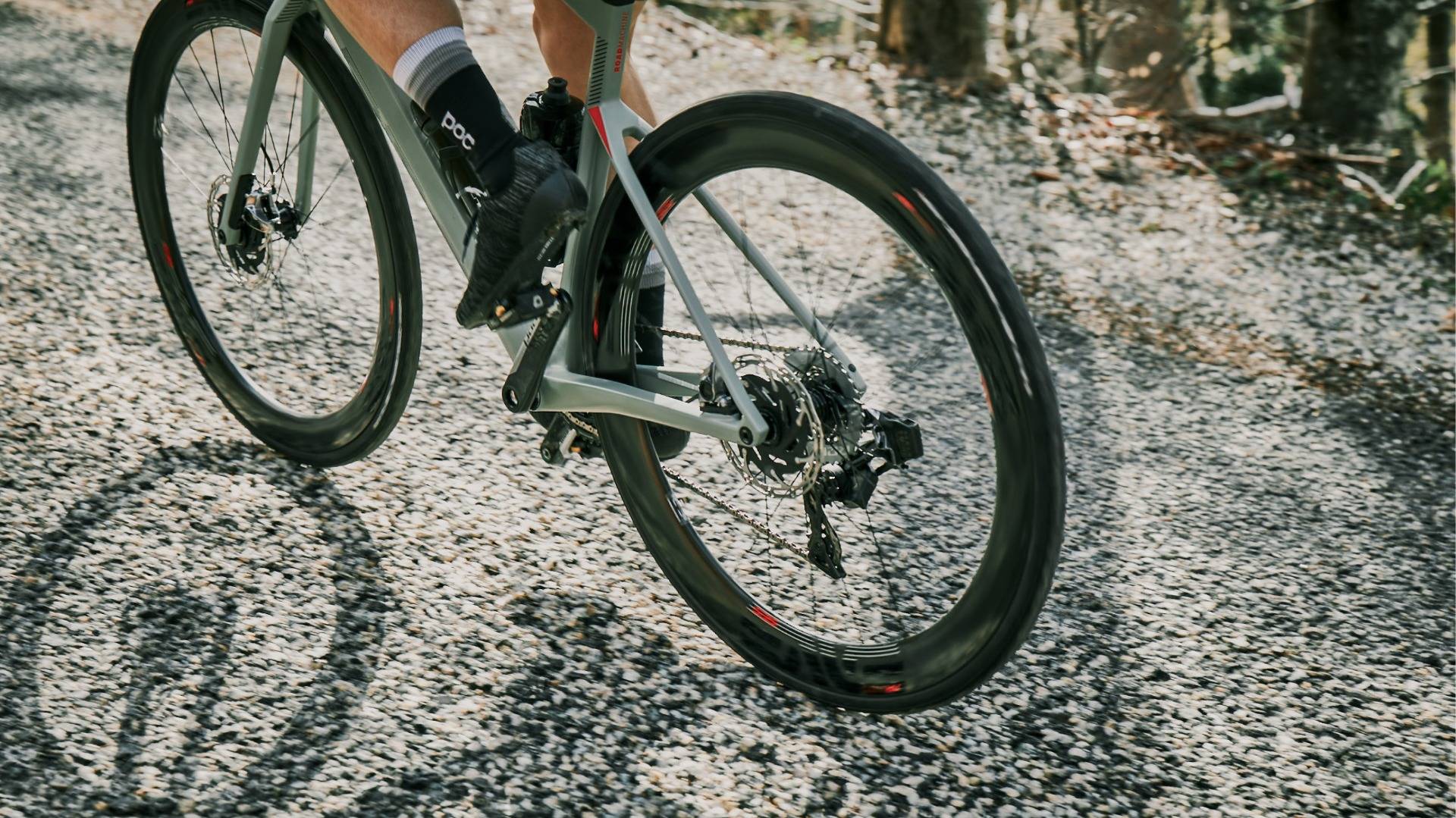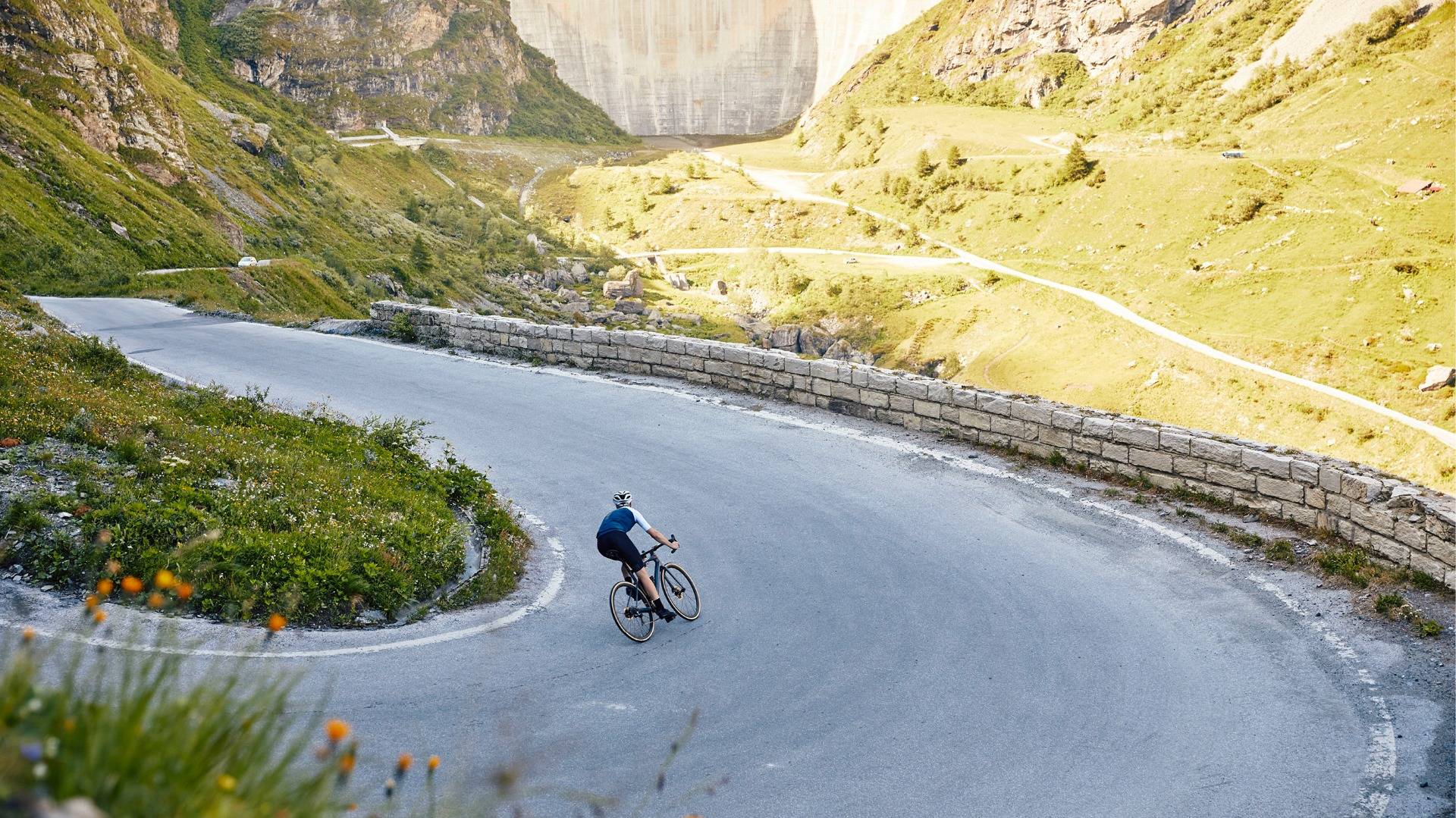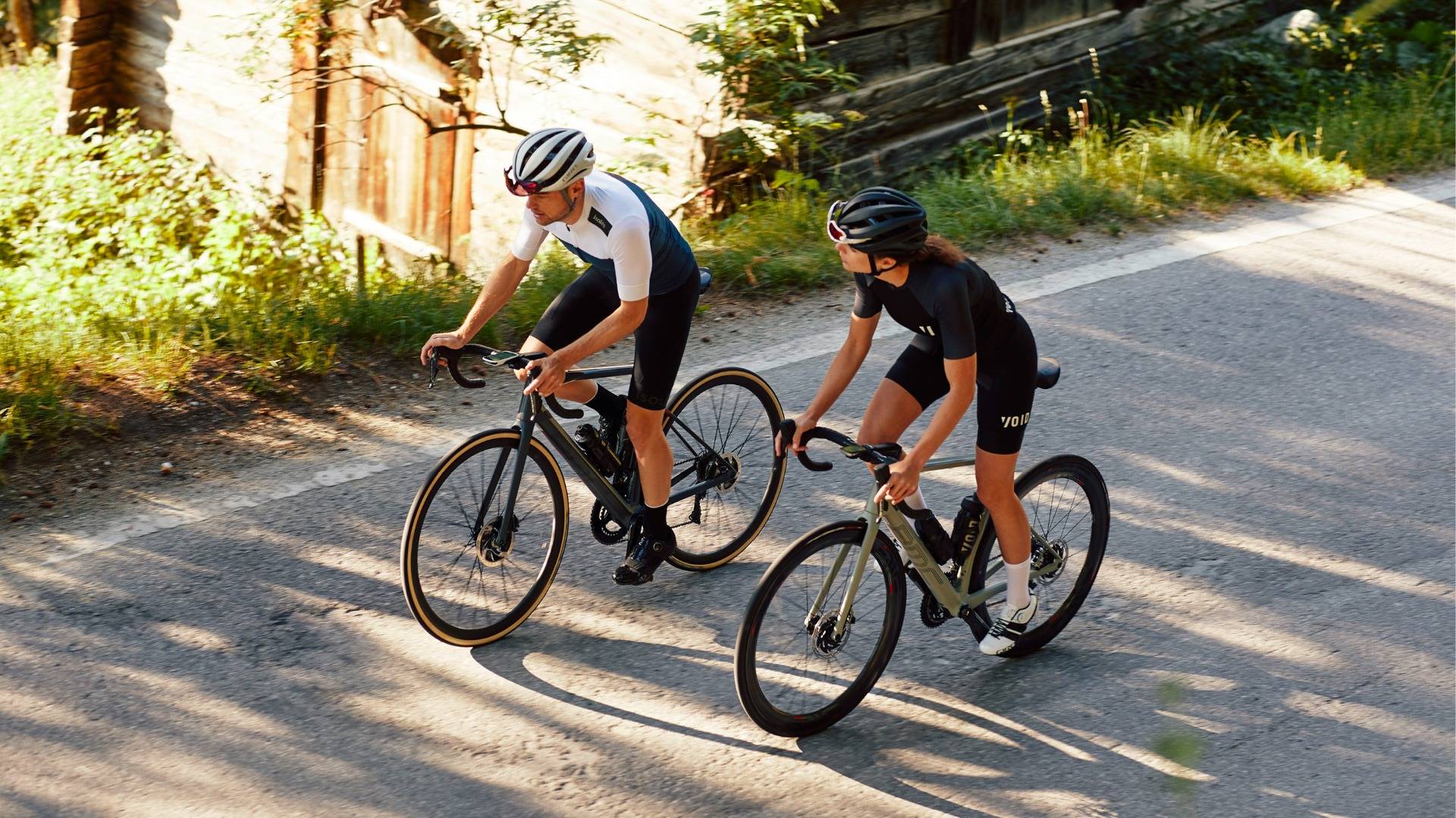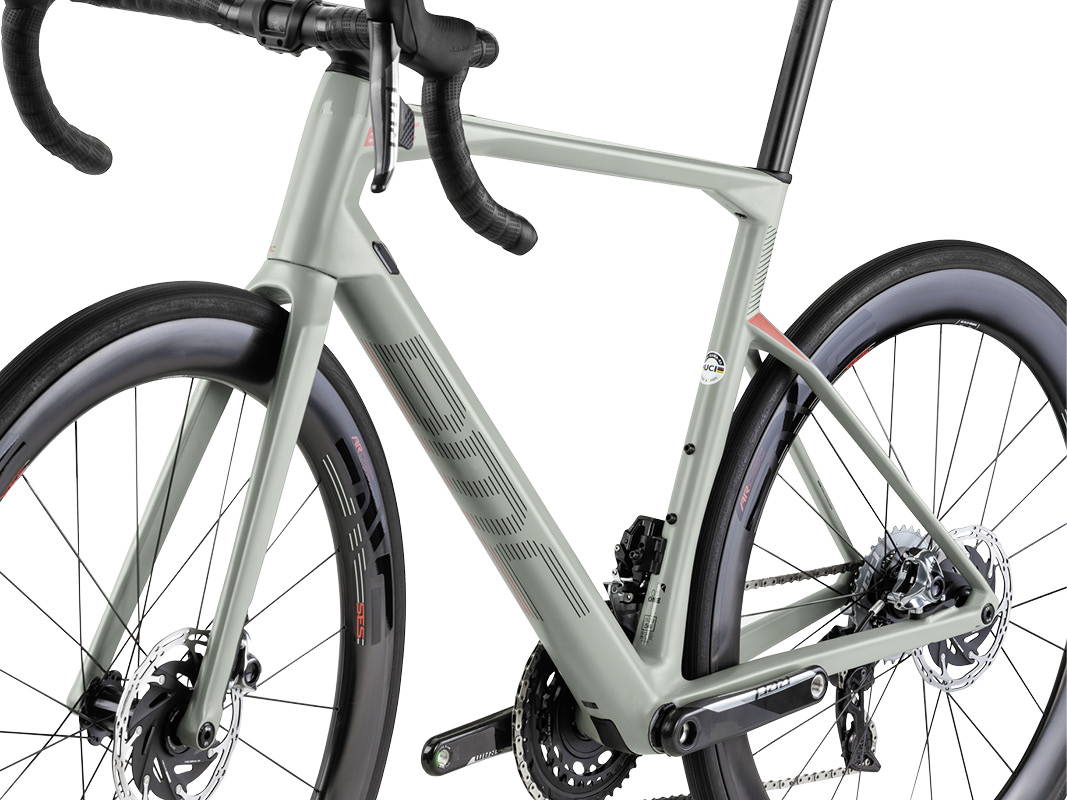 TUNED COMPLIANCE CONCEPT (TCC) ENDURANCE

The most capable version of our TCC technology: take the edge off the roughest roads to push harder and ride further. The ultimate balance between comfort and performance for a ride that is both forgiving and fast.

Ample tire clearance for versatility on varying road surfaces.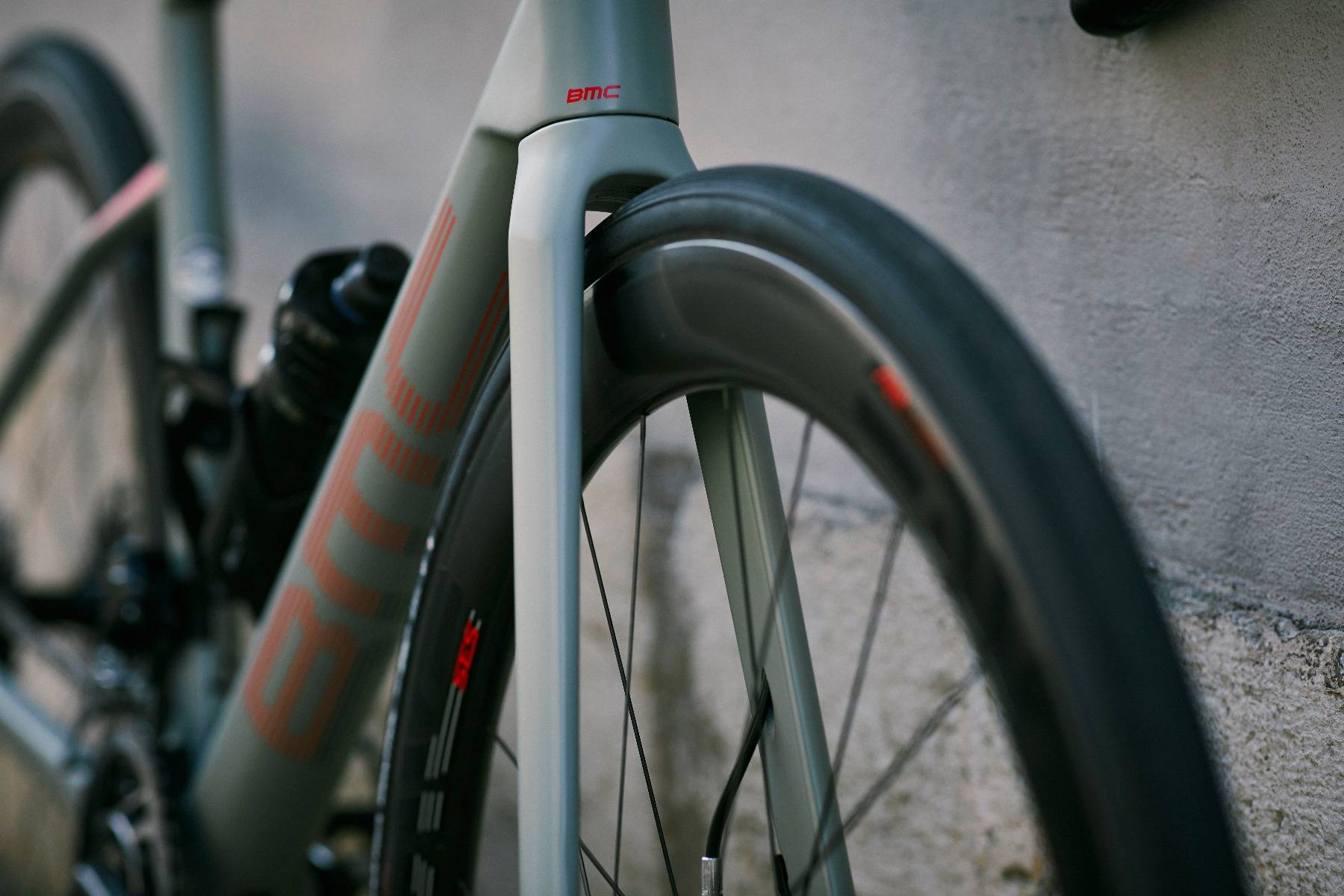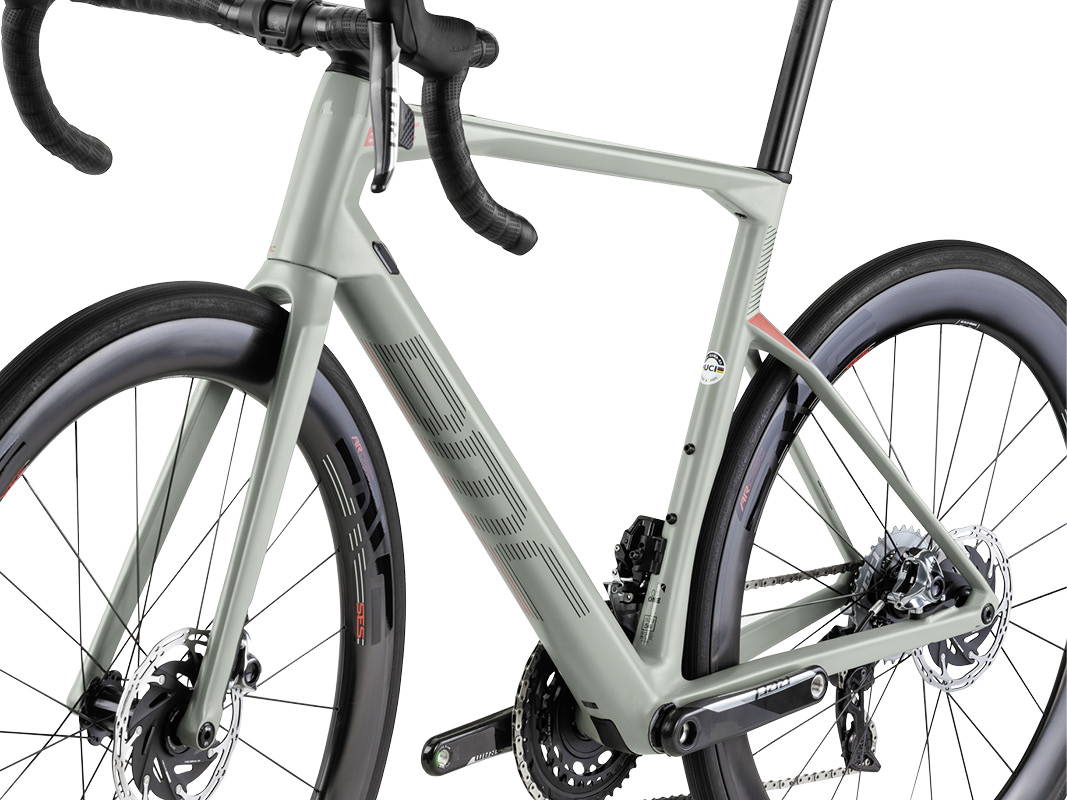 20% MORE TORSIONAL STIFFNESS

For precise handling, we optimized torsional stiffness with our ACE Technology to refine the carbon tube shapes and laminate.

BMC Roadmachine - All Models