THE ONE-BIKE COLLECTION, RE-IMAGINED

Designating the new Roadmachine as the "One-Bike Collection" is a bold claim. Yet, after completely redesigning the bike to maximize compliance, handling, acceleration, and fit options, you'll see why it's a statement we proudly stand behind. To create the most comfortable, lightest, and fastest Roadmachine to date, the TCC Endurance-tuned carbon frame and fork tube shapes and layups were tuned to optimize comfort, while simultaneously increasing the bike's overall stiffness for swift acceleration and precise handling. Additionally, the all-new frame boosts the Roadmachine's renowned road-smoothing compliance by a staggering 25-percent, giving endurance riders a bike that is both forgiving and fast.

Tuned Compliance Concept (TCC) Endurance

Integrated Cockpit System (ICS)

D-Shape Seatpost

Integrated Seat Clamp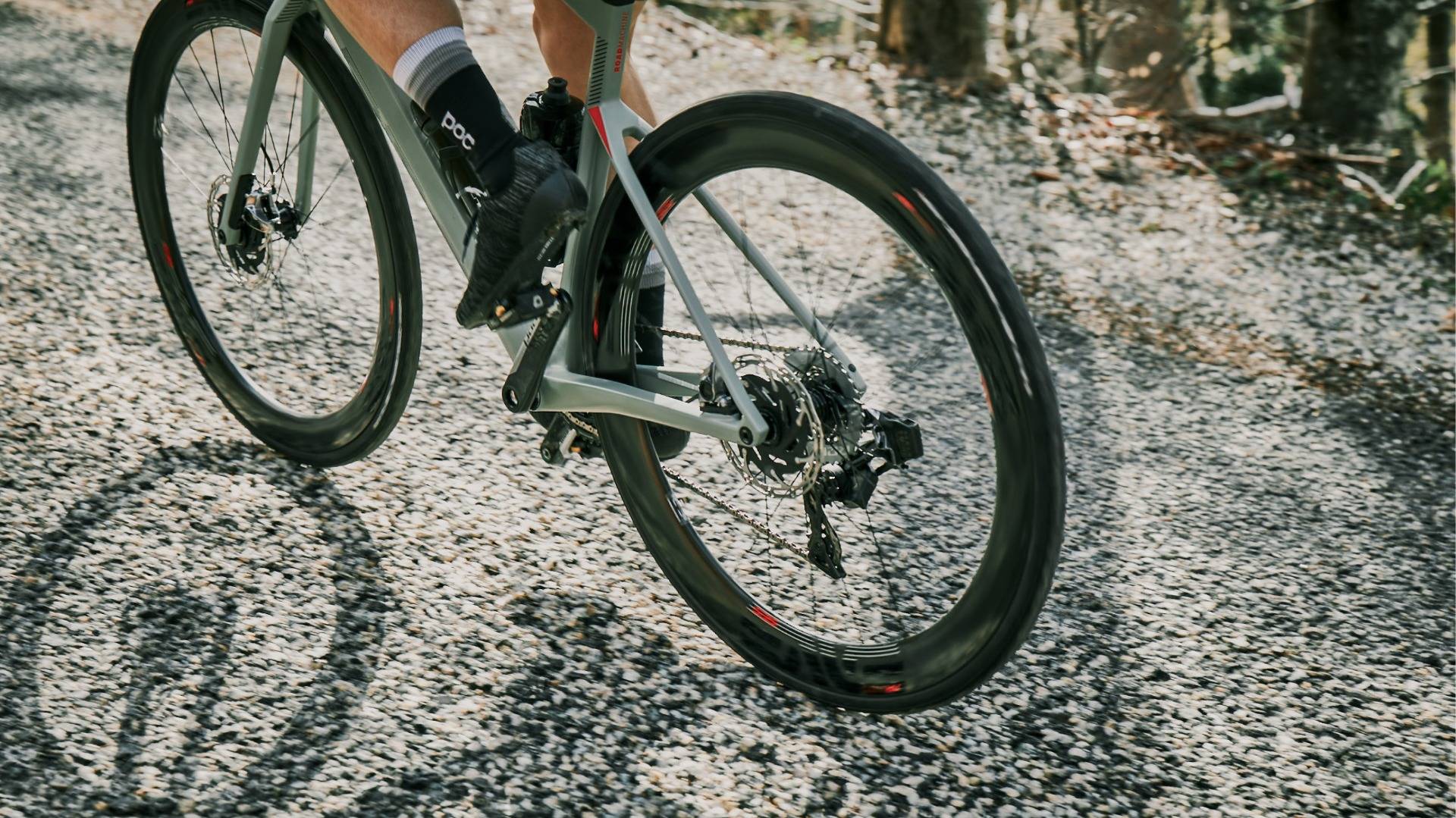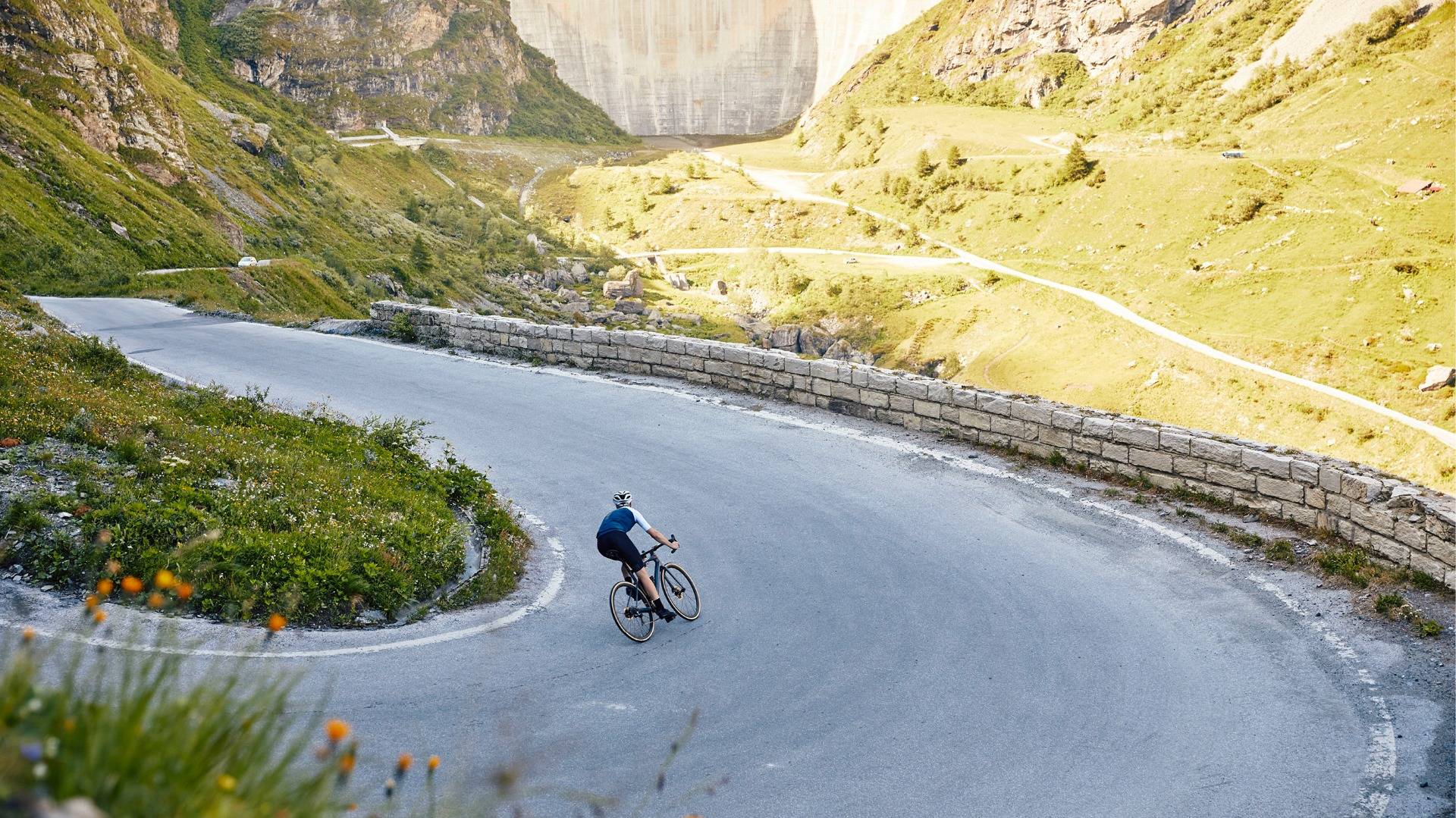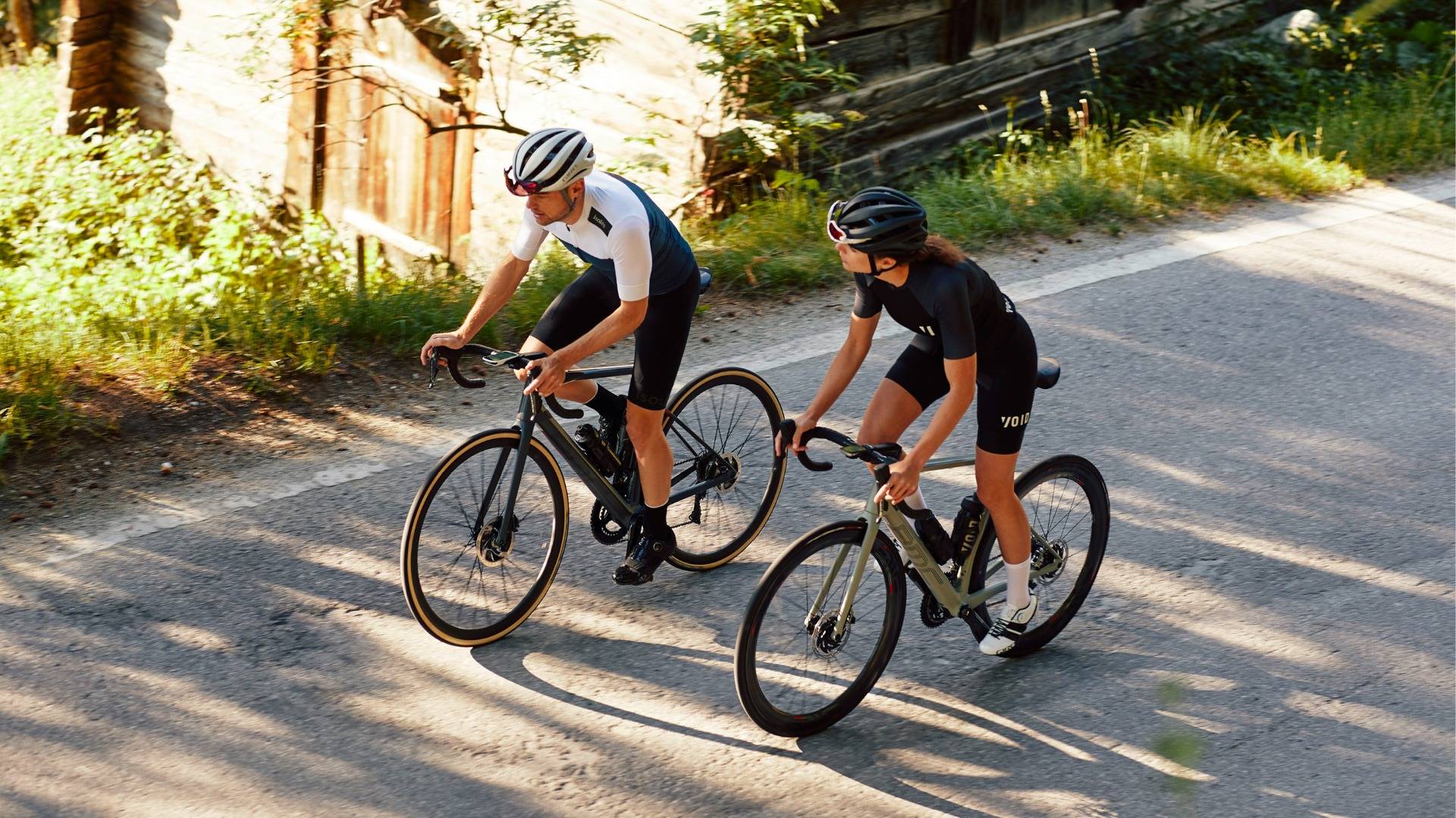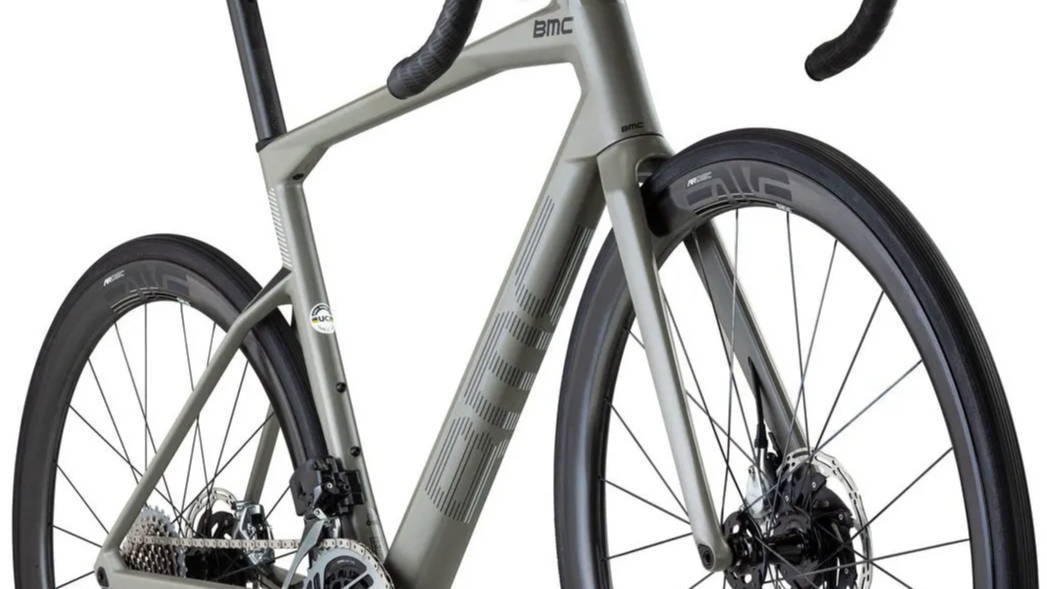 TUNED COMPLIANCE CONCEPT (TCC) ENDURANCE

The most capable version of our TCC technology: take the edge off the roughest roads to push harder and ride further. The ultimate balance between comfort and performance for a ride that is both forgiving and fast.

We deploy our Tuned Compliance Concept to achieve the requisite amount of vertical compliance and lateral stiffness to deliver a tailored riding experience. The end result is the ultimate balance between comfort and performance for a ride that is both forgiving and fast, regardless of your bike of choice.

A new "D" compliance post is held in place by a clever, integrated clamping system. The D-Shaped seatpost delivers all-day race compliance in a lightweight package.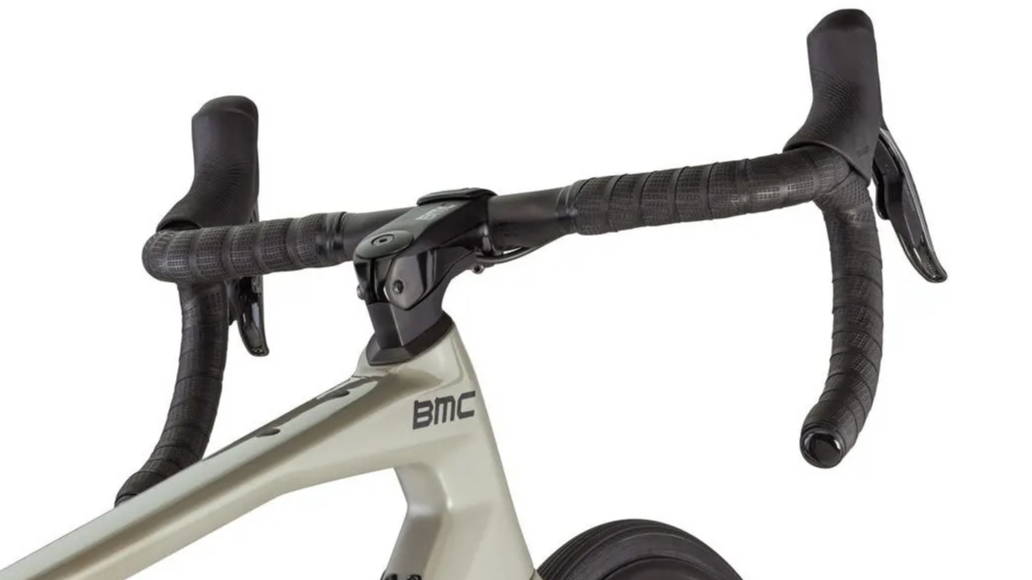 INTEGRATED COCKPIT SYSTEM (ICS)

The aesthetic simplicity and innovative functionality of the Integrated Cockpit is the epitome of Swiss engineering and design. ICS keeps cables and housing in their place: out of sight.

We strive to be at the forefront of design through innovative solutions that prioritize functional integration and provide significant benefits for the rider. The Integrated Cockpit System technology corresponds to this philosophy, a proprietary system that provides stealth cable routing from handlebar to rear axle without compromising fit, adjustability and practicality.