The new Enduro climbs quickly, yet mobs down the nastiest descents at what should be terrifying speeds…with utter calm. It's a radically new beast, sporting a Demo-inspired chassis, more travel, and geometry that keeps you in control when you bite off more than you can chew. Hell, it even looks fast in a library.

FACT Carbon Frame

170mm travel

29" wheel only

Style-specific sizing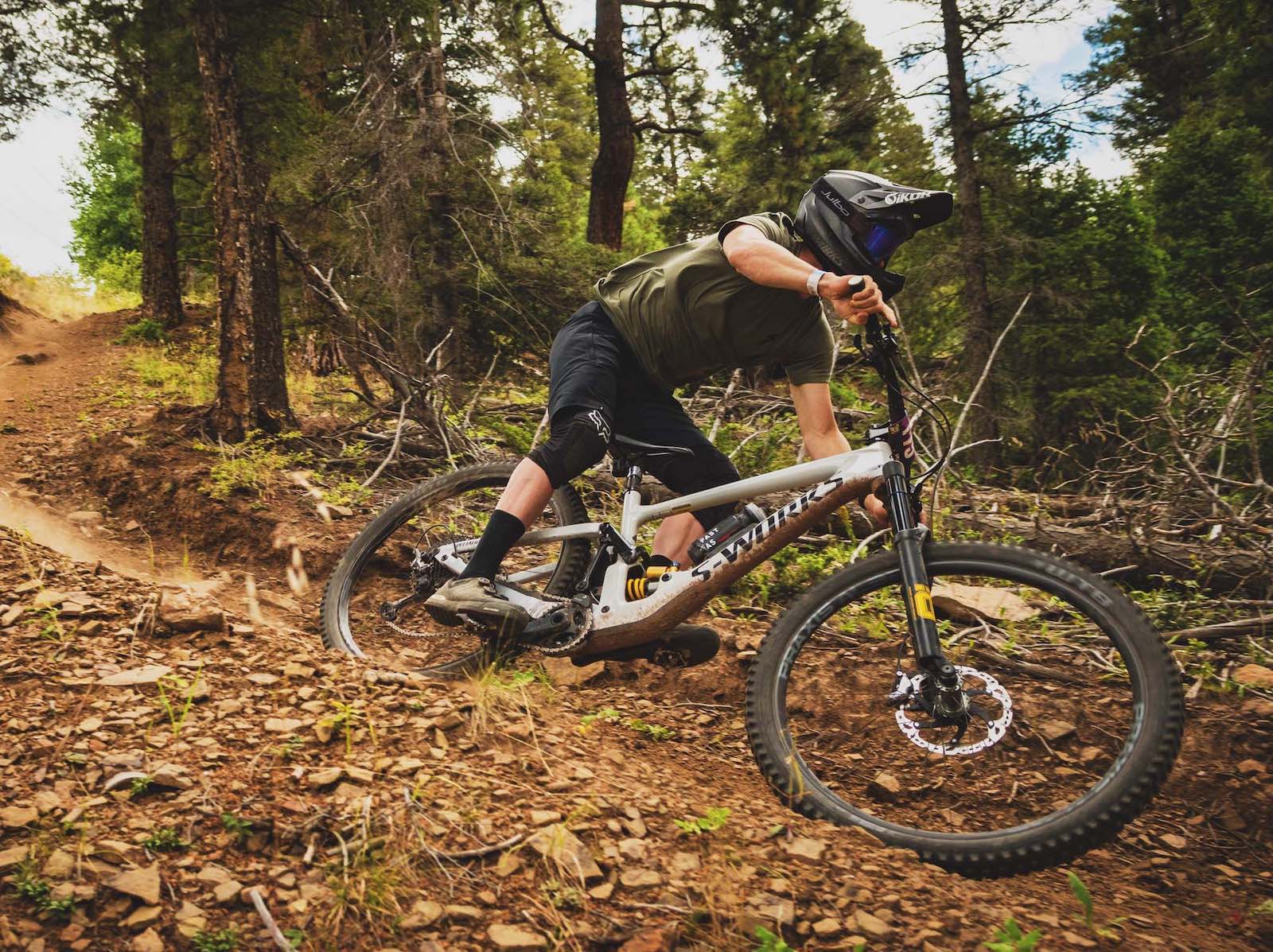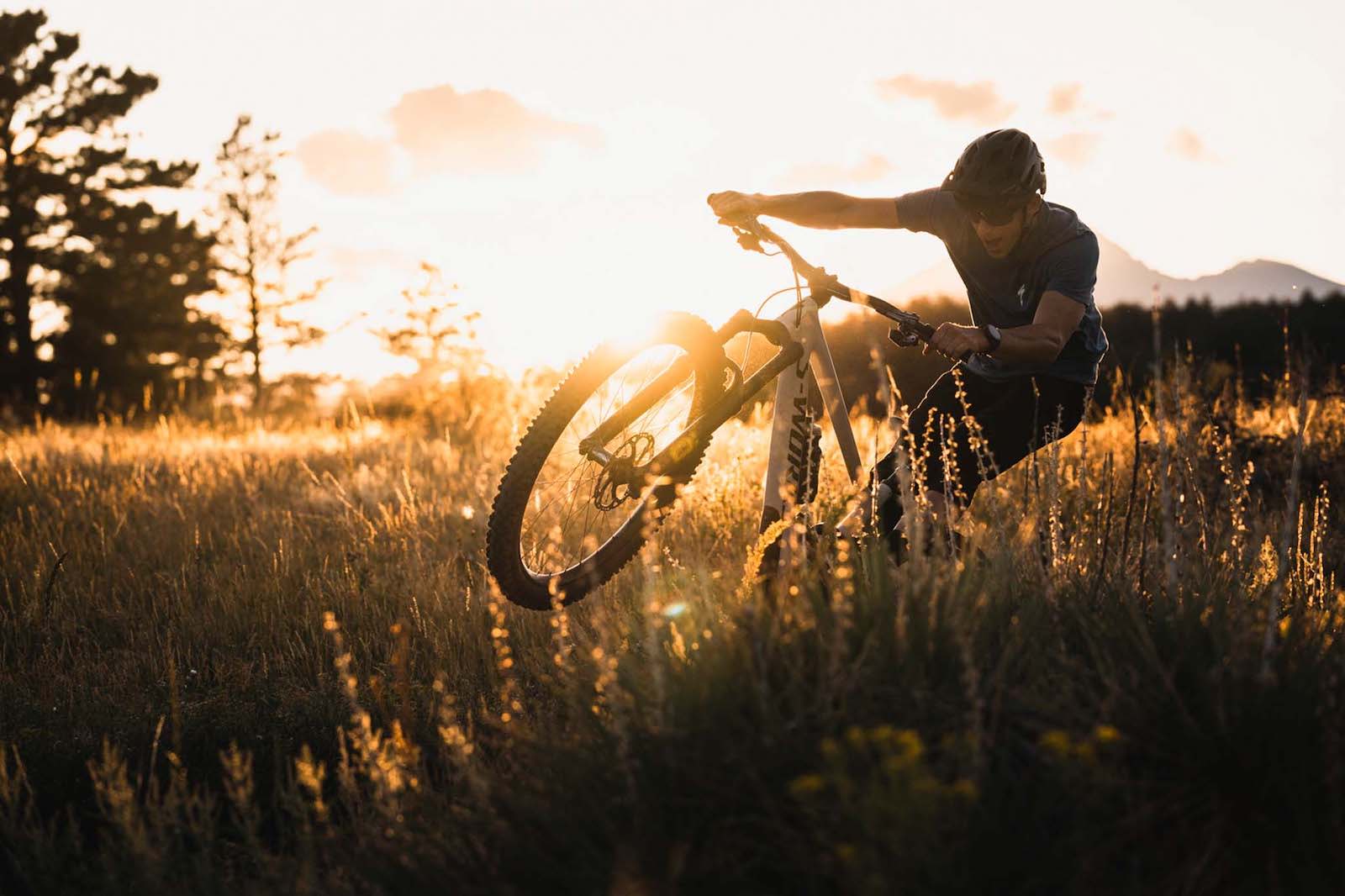 BALANCED CHASSIS STIFFNESS

We didn't set out to make the stiffest bike possible—that bike would be a tooth-rattling nightmare. The Enduro's balanced stiffness helps the front-end steer precisely and keeps the rear-end tracking like it's on rails through the roughest terrain.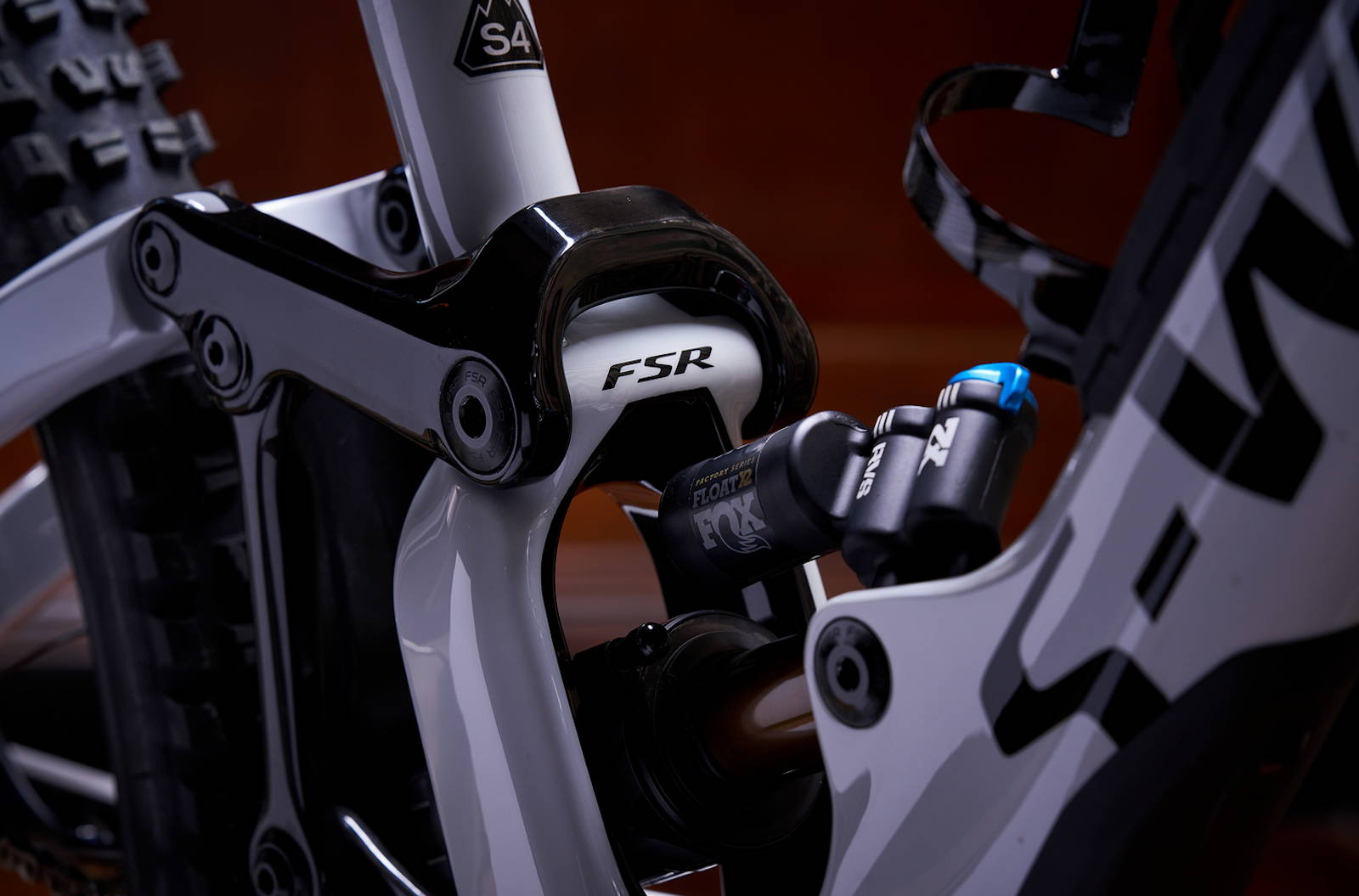 With the new Enduro, seat tubes and stack heights don't grow massively between sizes. You'll find plenty of clearance on several frame sizes. That means you can now pick a frame size based on both your height and your riding style. Prefer the nimble handling of a shorter wheelbase? Pick a smaller frame size. If you like the high-speed stability of a longer wheelbase, go big(ger).

In this video, Matt has a conversation with Brad Benedict, Mountain Bike Product Manager for Specialized, about the 2020 Enduro. Brad sheds a little light on their hottest new mountain bike.

Back when people still thought 29-inch wheels only made long-travel bikes worthless, the original Enduro 29 proved conventional wisdom dead wrong with its dialed geometry. The new Enduro's slacker head angle, longer reach, and steeper seat tube make it even quicker and more capable.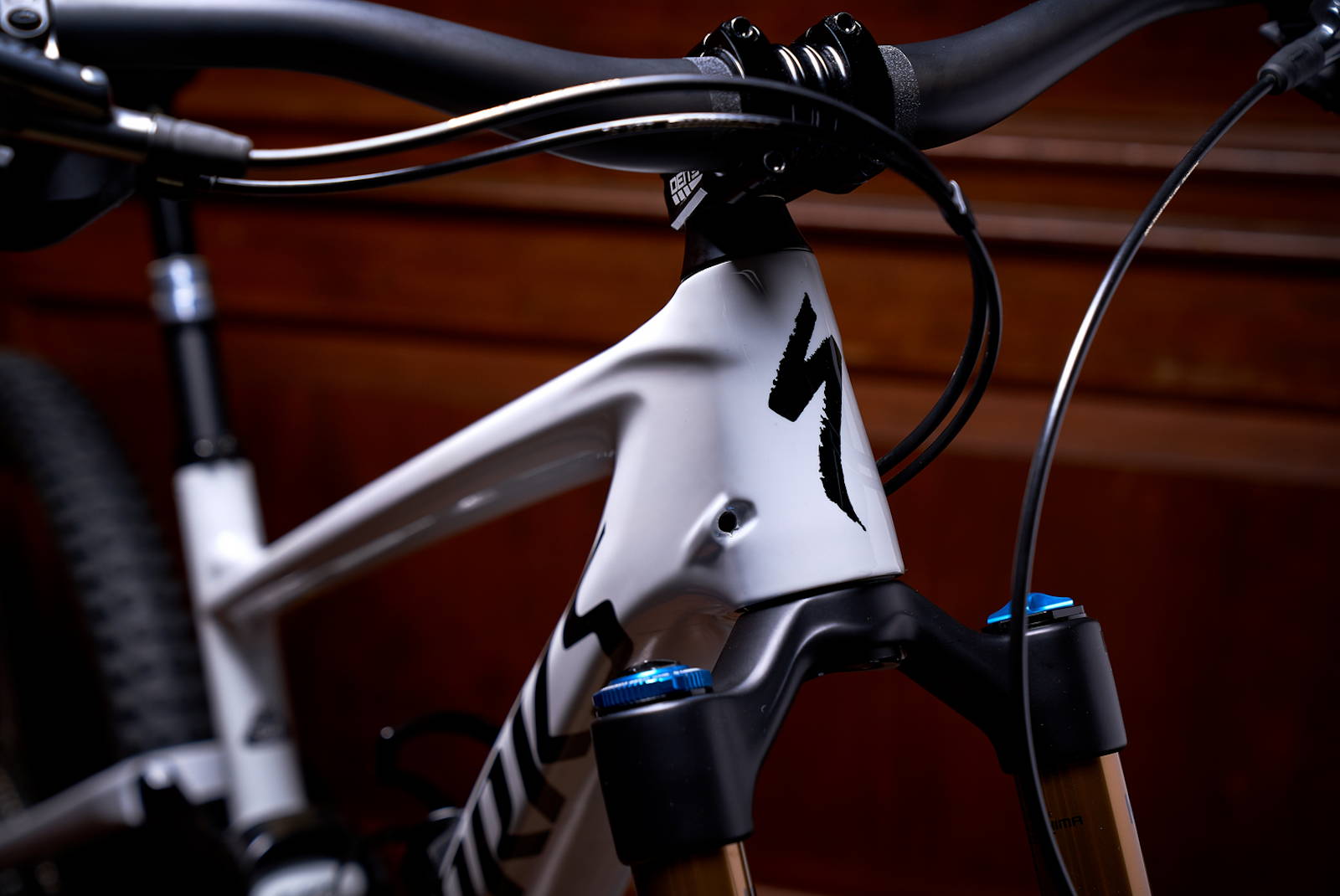 ---
0 products
Sorry, there are no products in this collection.