In the fight to create the lightest, sleekest road racing machine – a competition where 'everything is everything,' marginal is huge and nothing is overlooked – Orca wins by delivering less. Lower mass, invisible cables and reduced aerodynamic drag unlock a smaller footprint with unsurpassed potential for personalization. Cycling is filled with superlatives and so much 'more.'

By demanding less, by maximizing minimalism, Orbea has created an Orca that improves riding experience and boosts performance by refining what remains when unnecessary is removed.

Orbea

OMX Carbon Disc frame

ICR Internal Cable Routing

Integrated cockpit

clearance for 30mm tires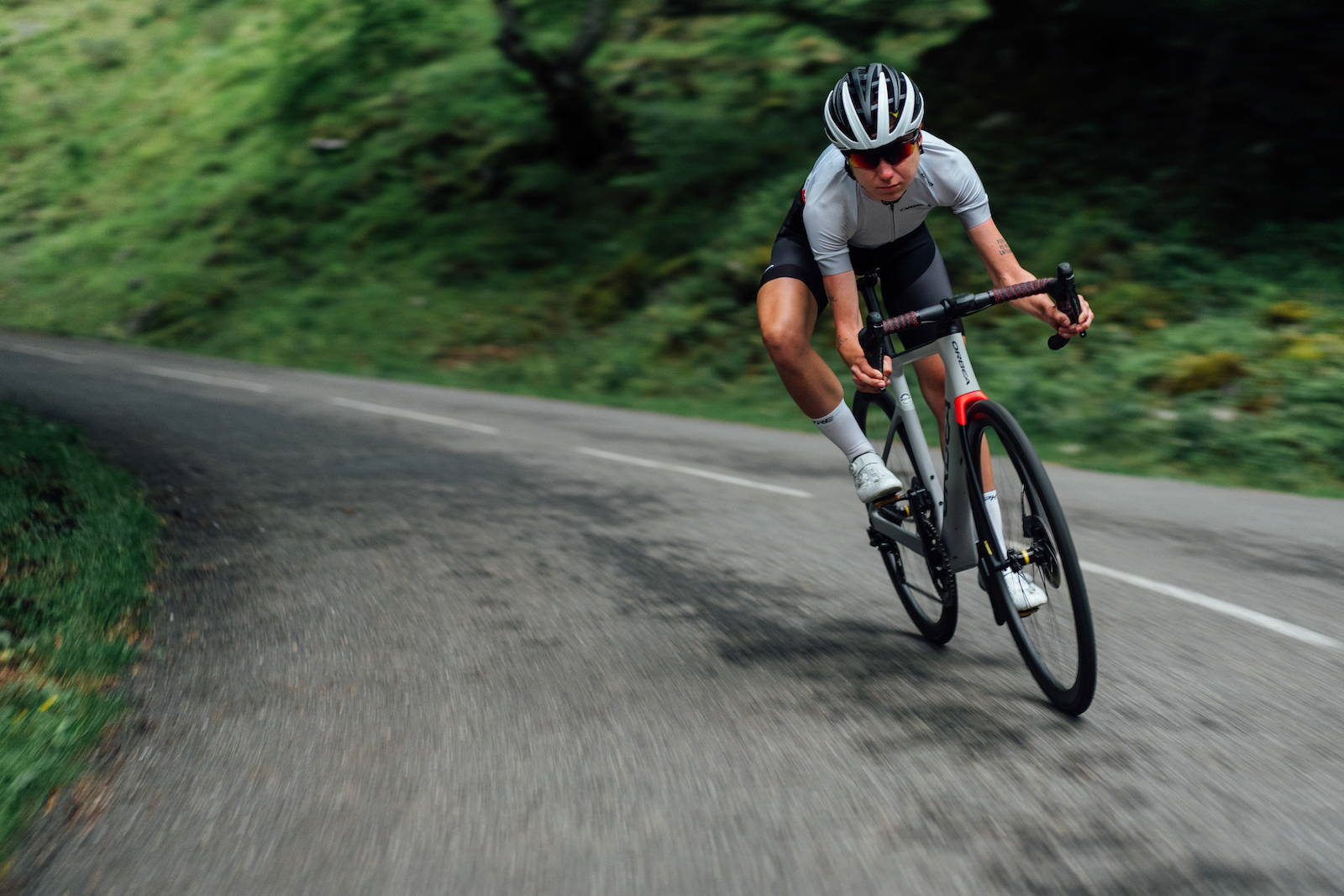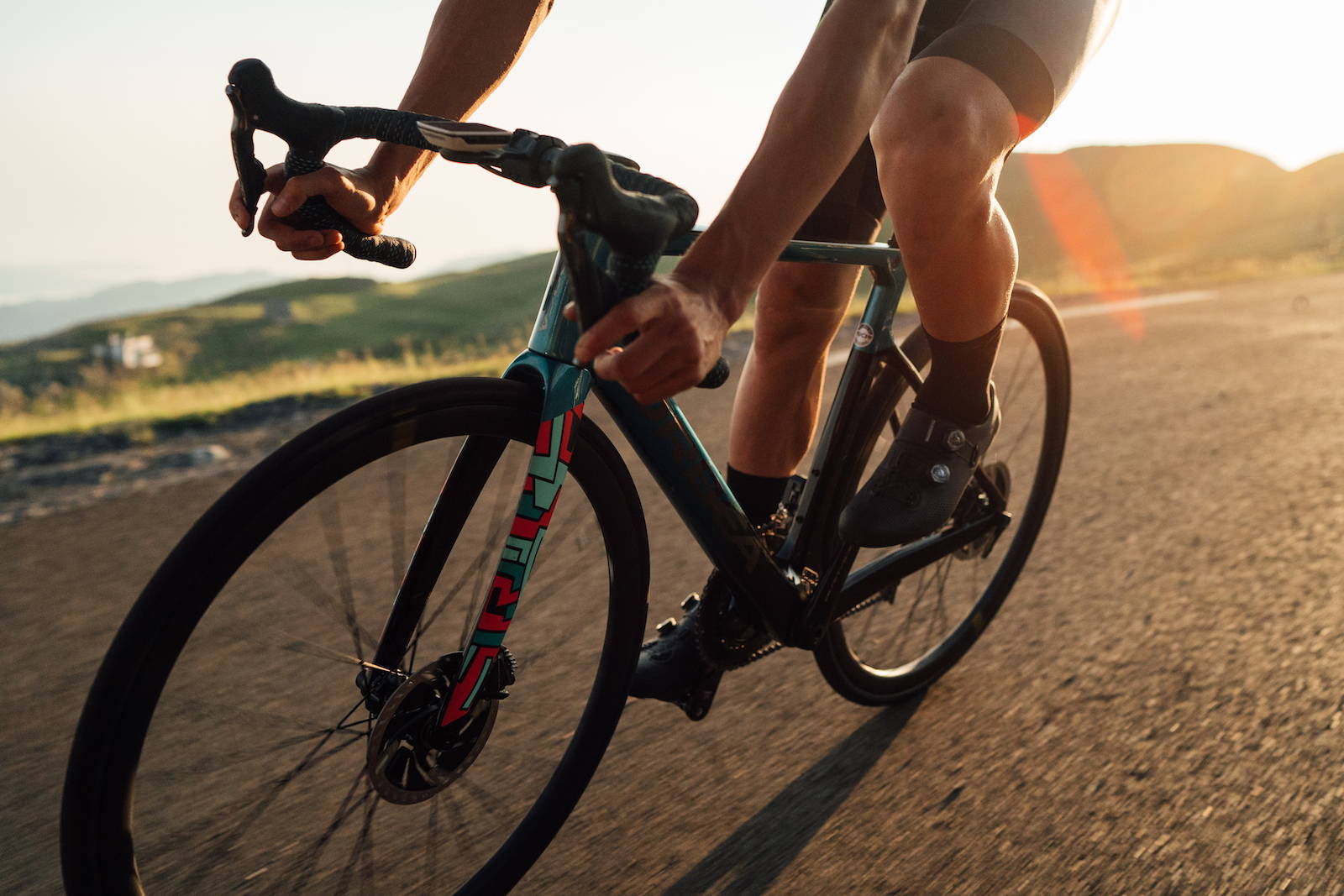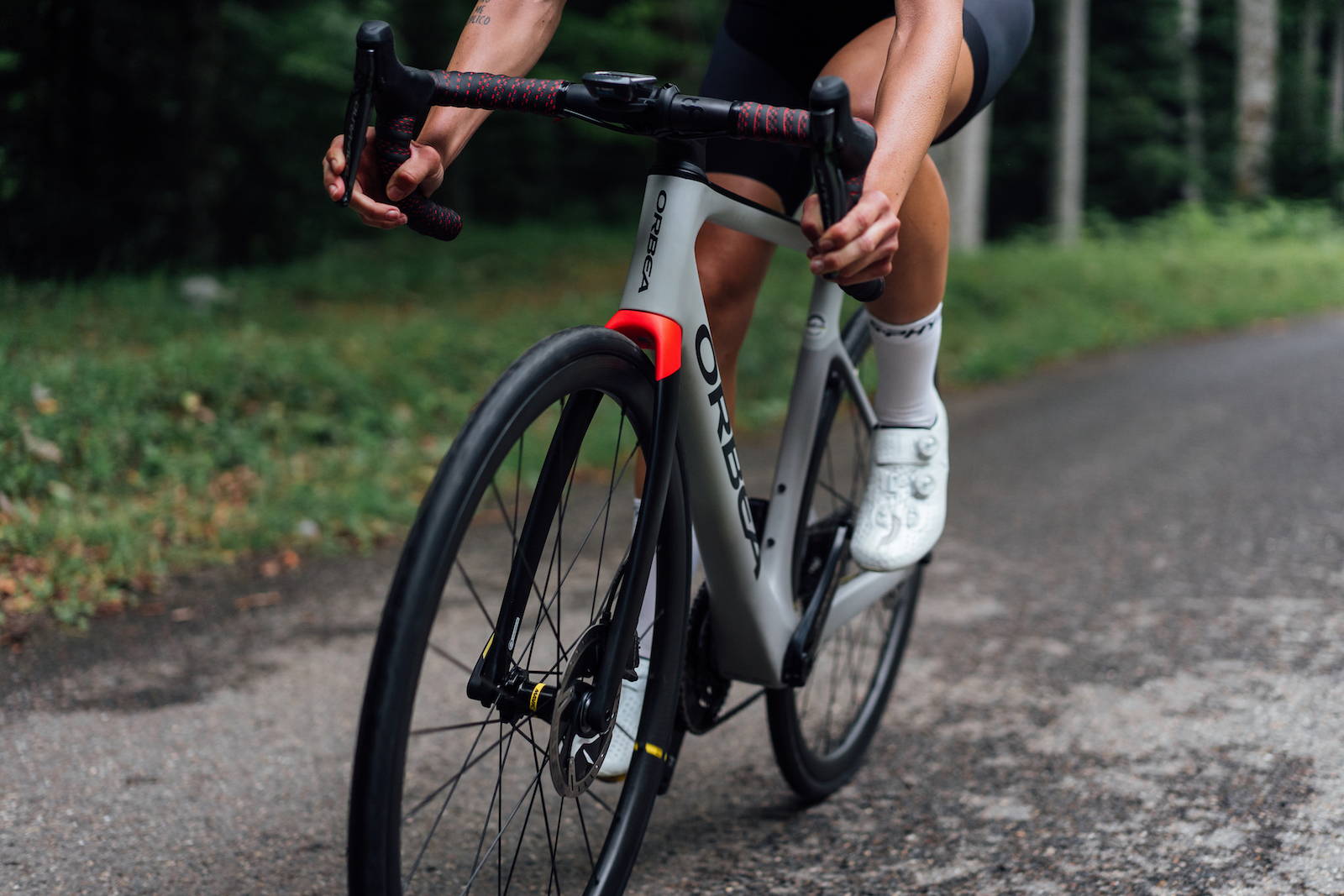 DYNAMIC STRUCTURE STIFFNESS

The headtube, downtube, and chainstaiys resist twisting and transmit power to the rear wheel. Resistance to flex the bottom of the frame translates directly to more watts on the road.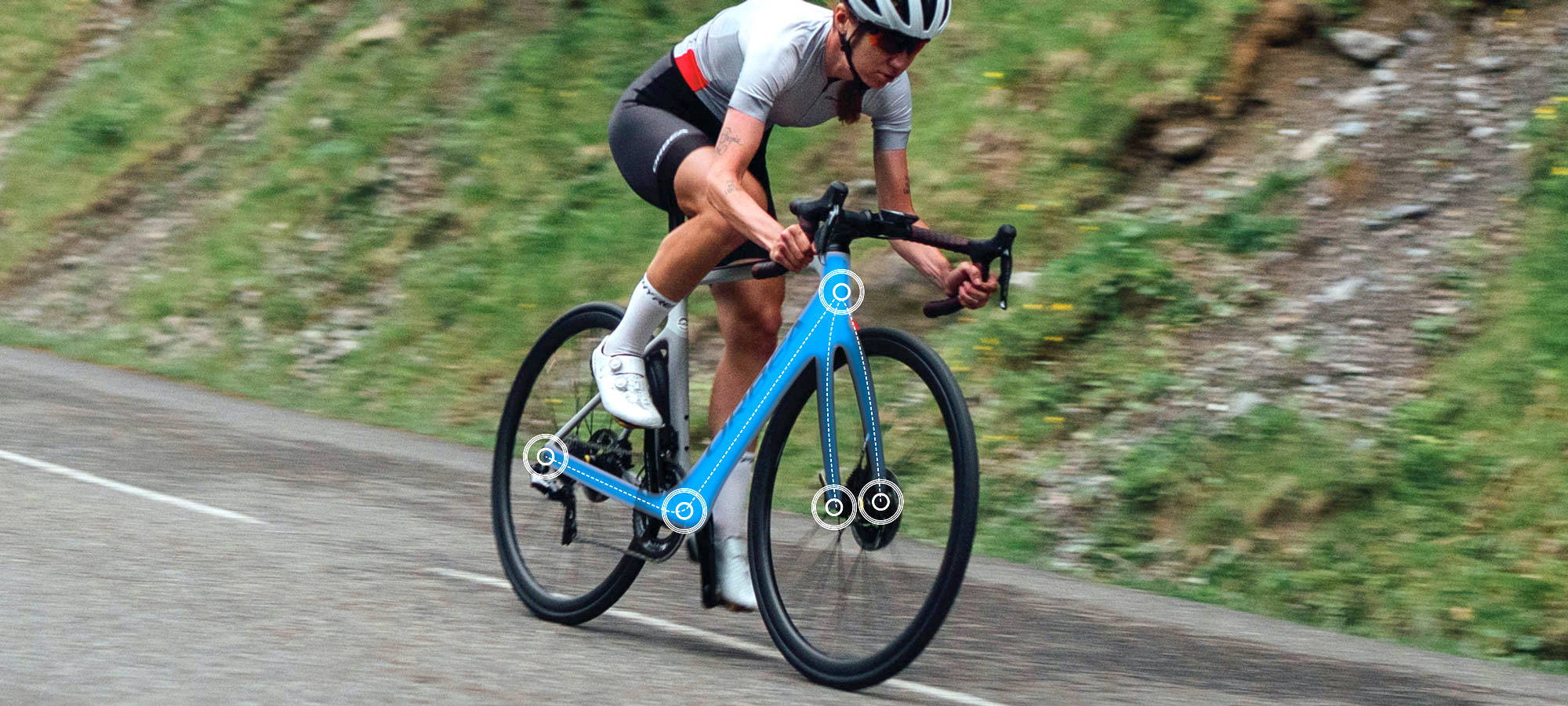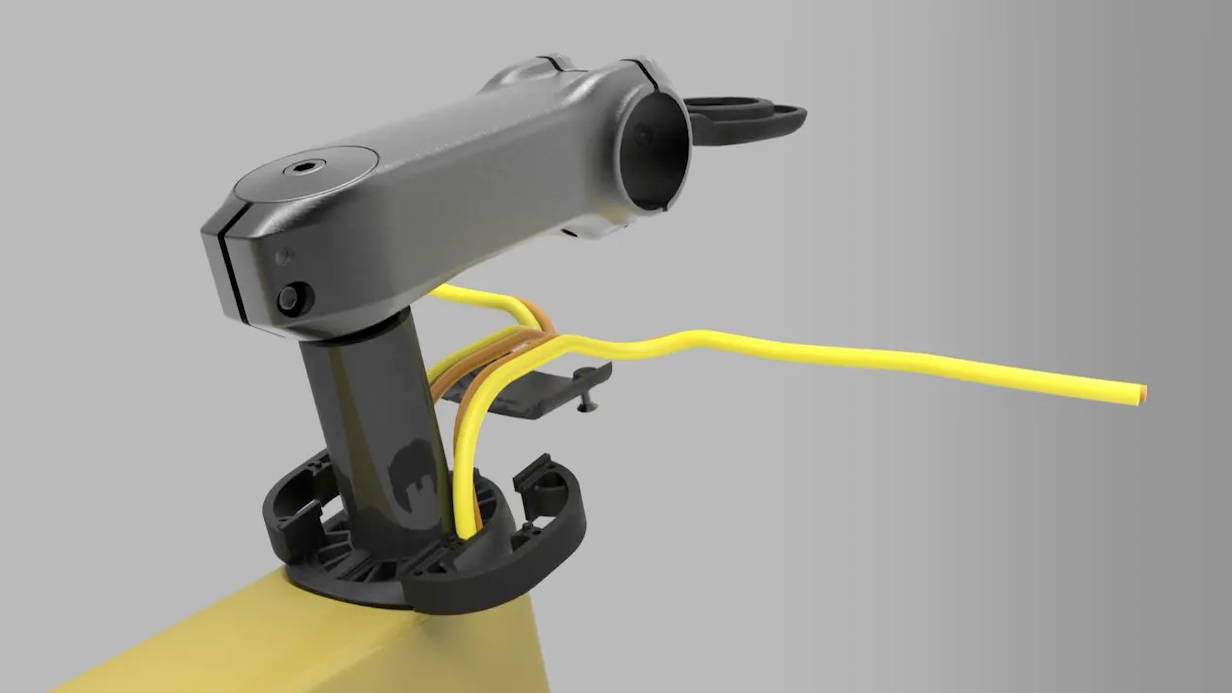 Cables and housing are routed directly inside the stem under an aero cover. A clever headset design and split spacers allow the cables to enter the stem while still permitting stem adjustment .