For our ground-up development of the URS, we focused on the demands of three riding styles: the ambitious gravel racer; the high-mileage, backroad adventure rider; and the long-haul, bikepacking cyclist. To meet this range of rider demands, we developed our Tuned Compliance Concept Gravel, which utilizes a gravel-dedicated carbon frame and fork layup and 10mm of Micro Travel Technology damping for optimum compliance and traction on rough terrain. Throw in our groundbreaking Gravel+ geometry, 45mm tire clearance, plus rack and fender compatibility, and you have a machine primed for ripping backroad terrain, with or without a number plate.
Gravel+ geometry, featuring slack 70deg head tube angle

Tuned Compliance Concept (TCC) Gravel

ICS integrated cockpit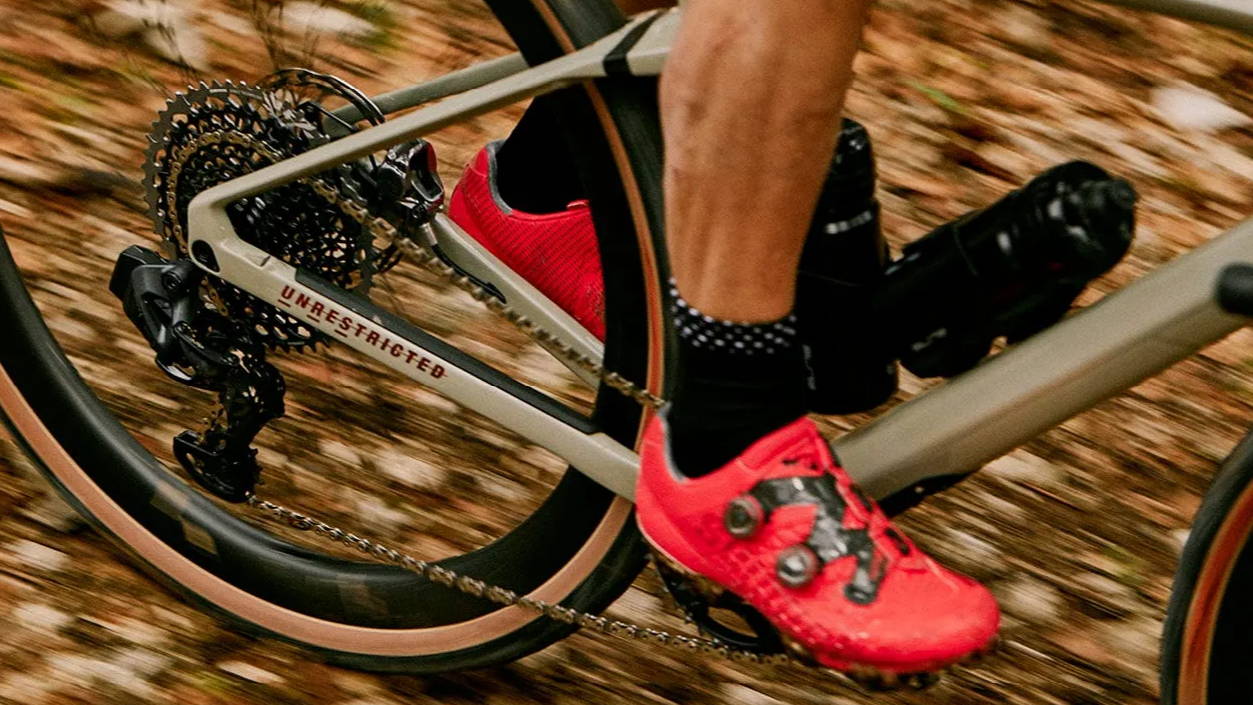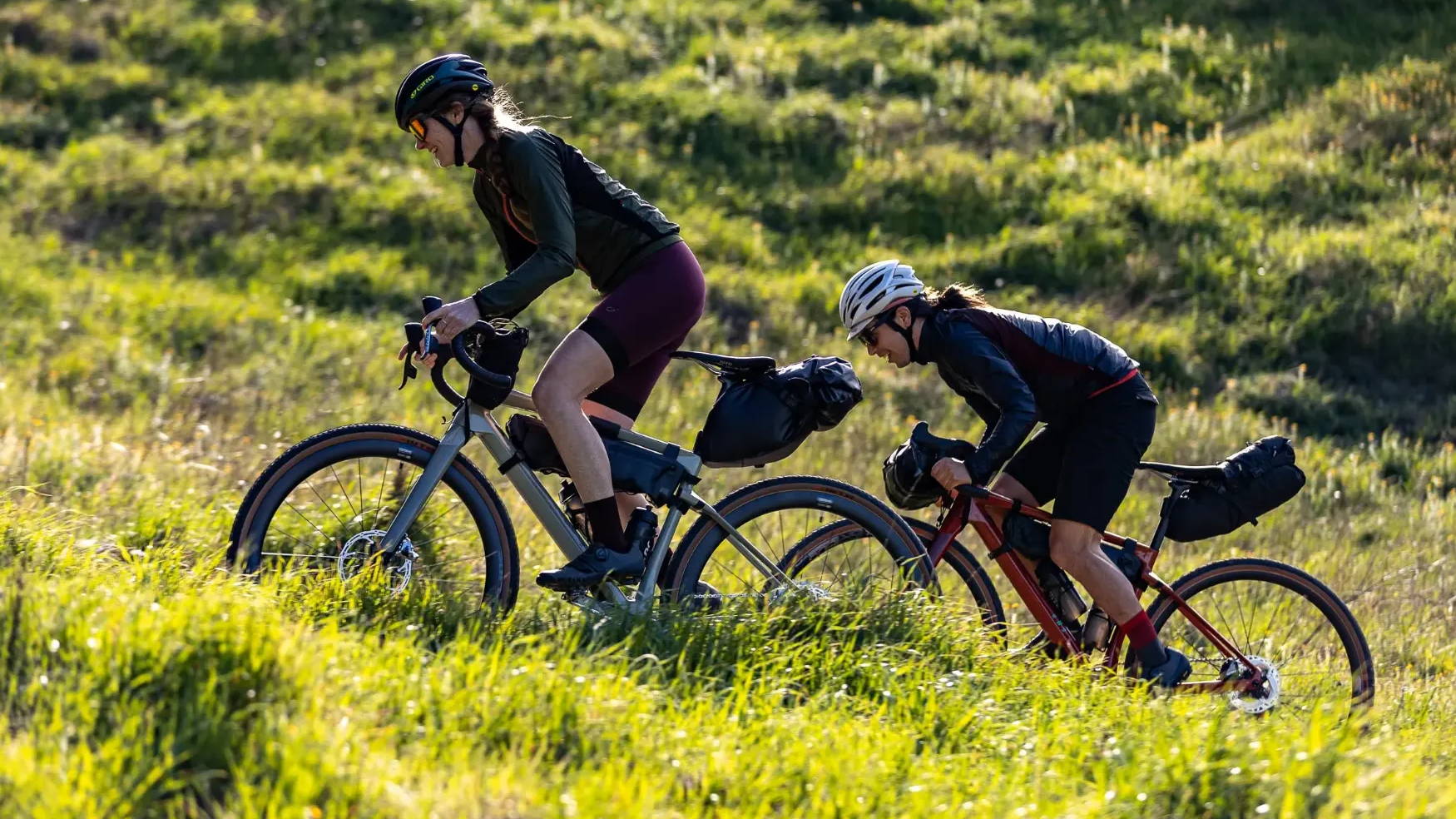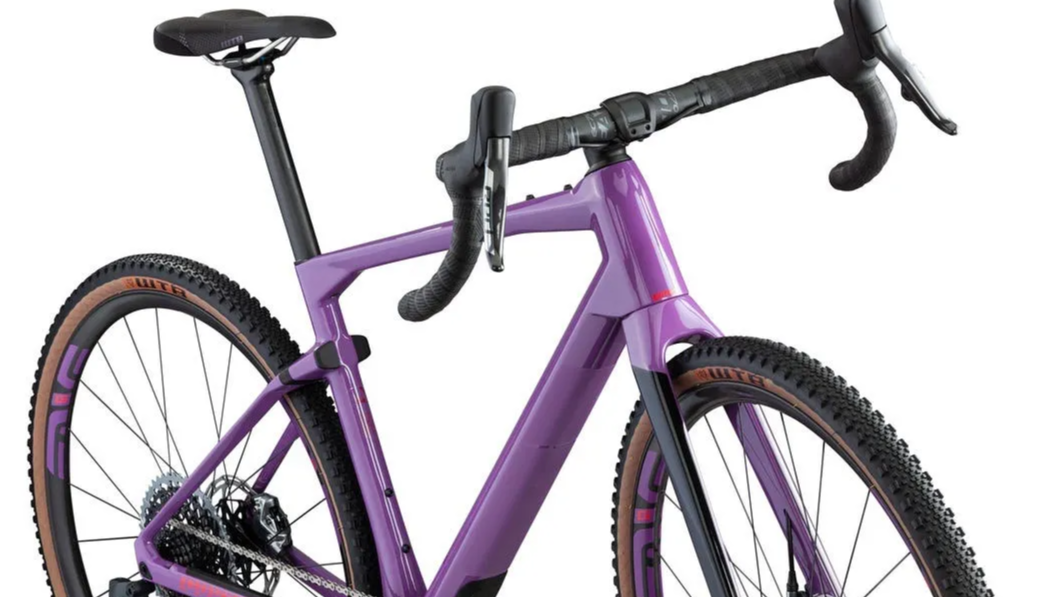 Optimized for a modern, aggressive gravel riding style. URS features a slack 70˚ head angle to create a long front-end and wheelbase for incredible stability.

INTEGRATED COCKPIT SYSTEM (ICS)

Integrated Cockpit System with gravel specific stem dimensions. The aesthetic simplicity and innovative functionality of the Integrated Cockpit is the epitome of Swiss engineering and design. ICS technology keeps cables and housing in their place: out of sight.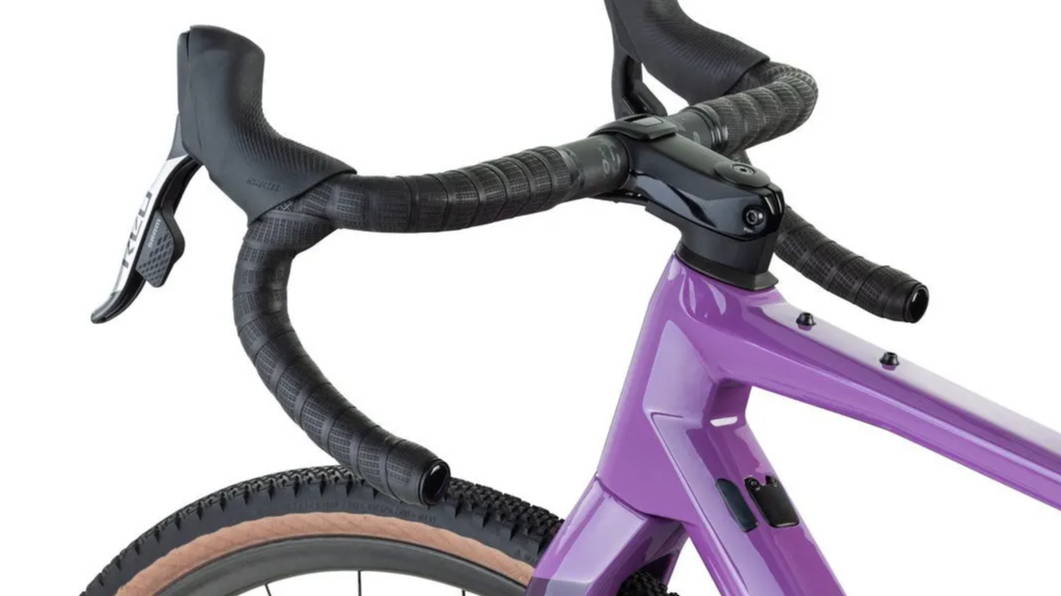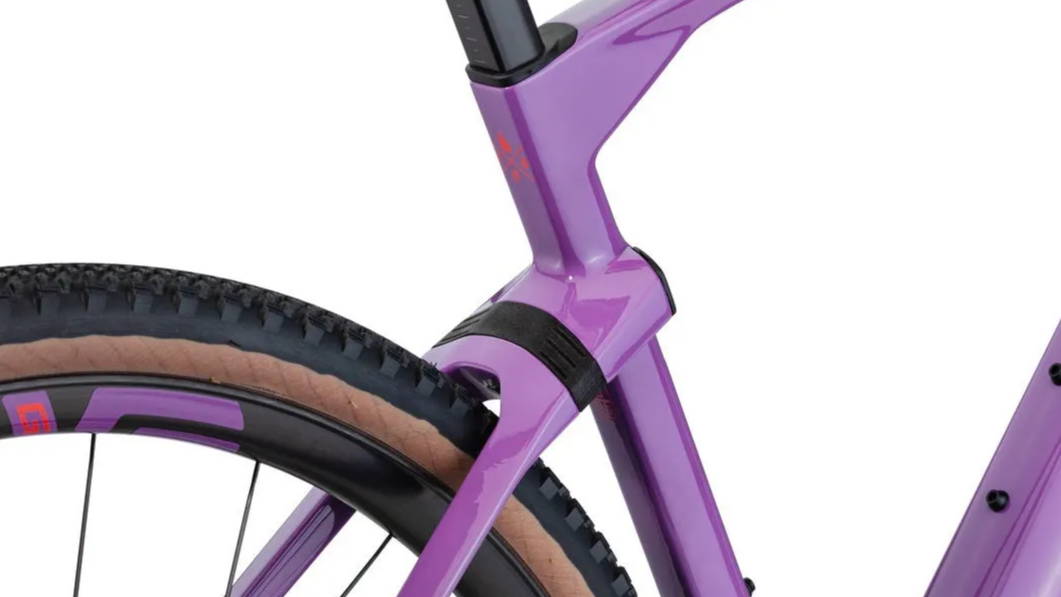 MICRO TRAVEL TECHNOLOGY (MTT)

A lightweight and minimalist suspension system that adds 10mm of travel for perfect power transfer and control on the most challenging terrain.