10 years ago, we launched a bike that kickstarted a revolution in the design and construction of the performance road bike. The BMC Teammachine SLR, has won every major title that a bike can win including; Monuments, World Championships, Olympic Games and the Tour de France.

Using the combined knowledge from the past decade, we've changed the game again to deliver an all-new, class-leading frameset ready to lead for another 10 years.

Accelerated Composites Evolution (ACE) frame technology
Race-focused compliance
D-shaped seatpost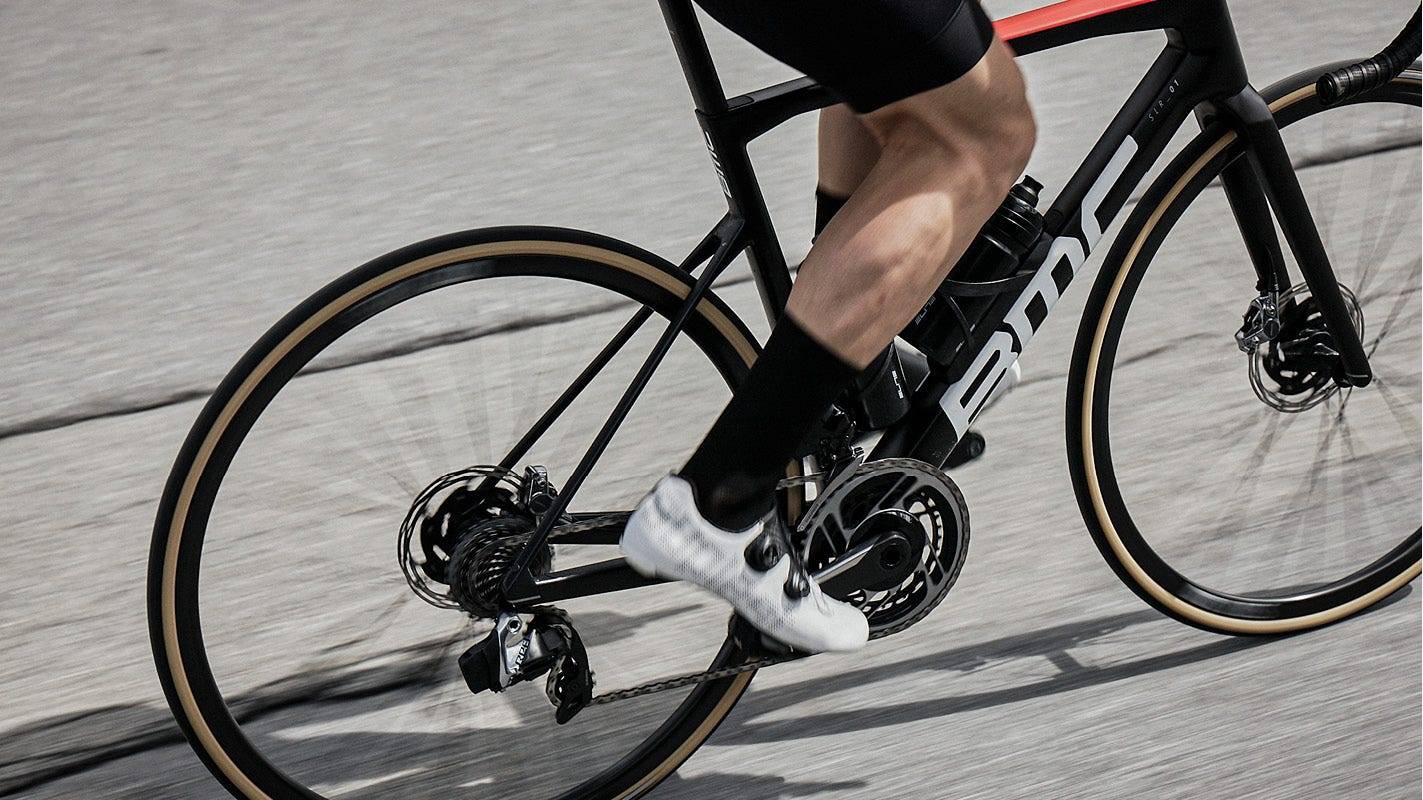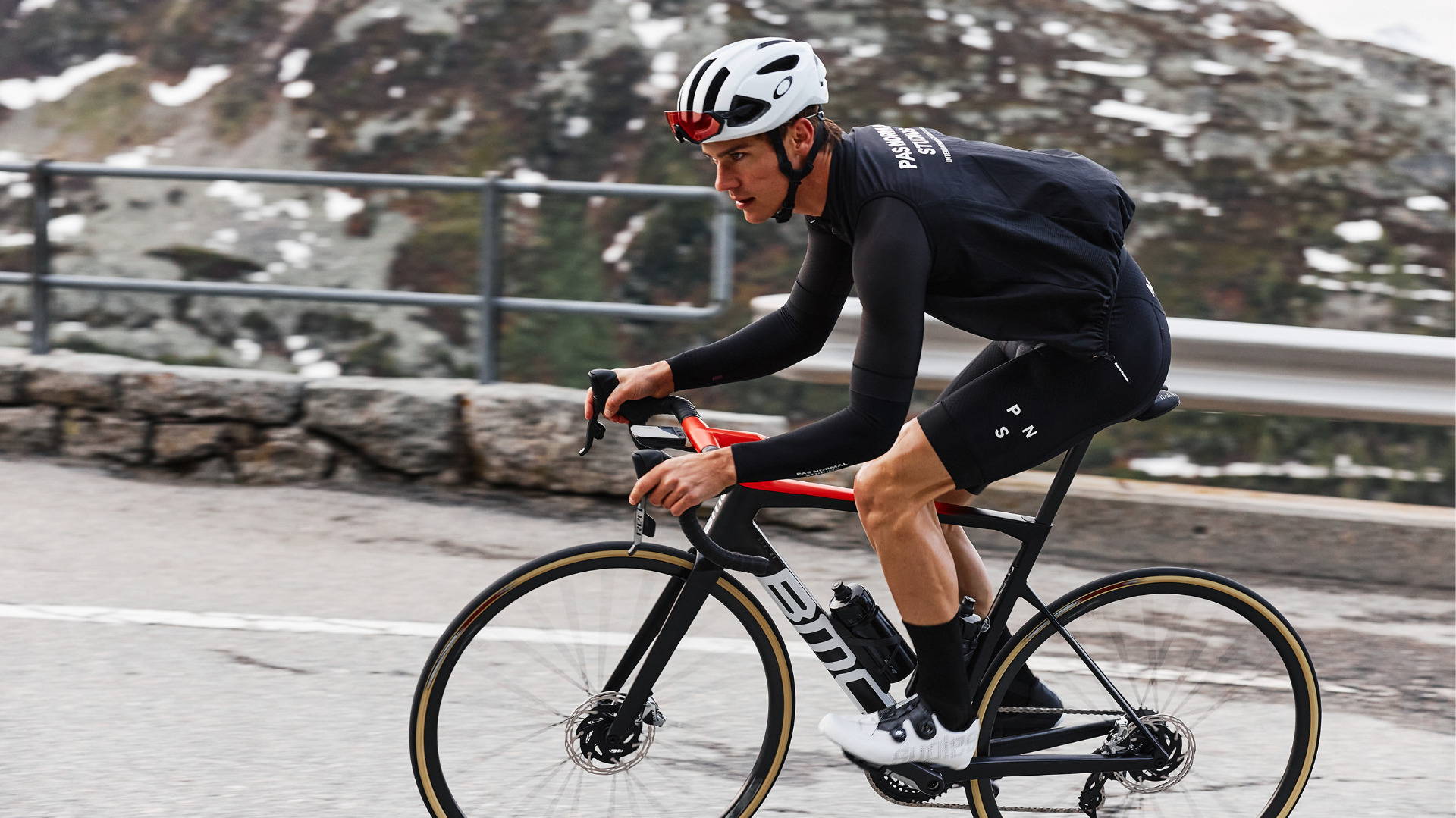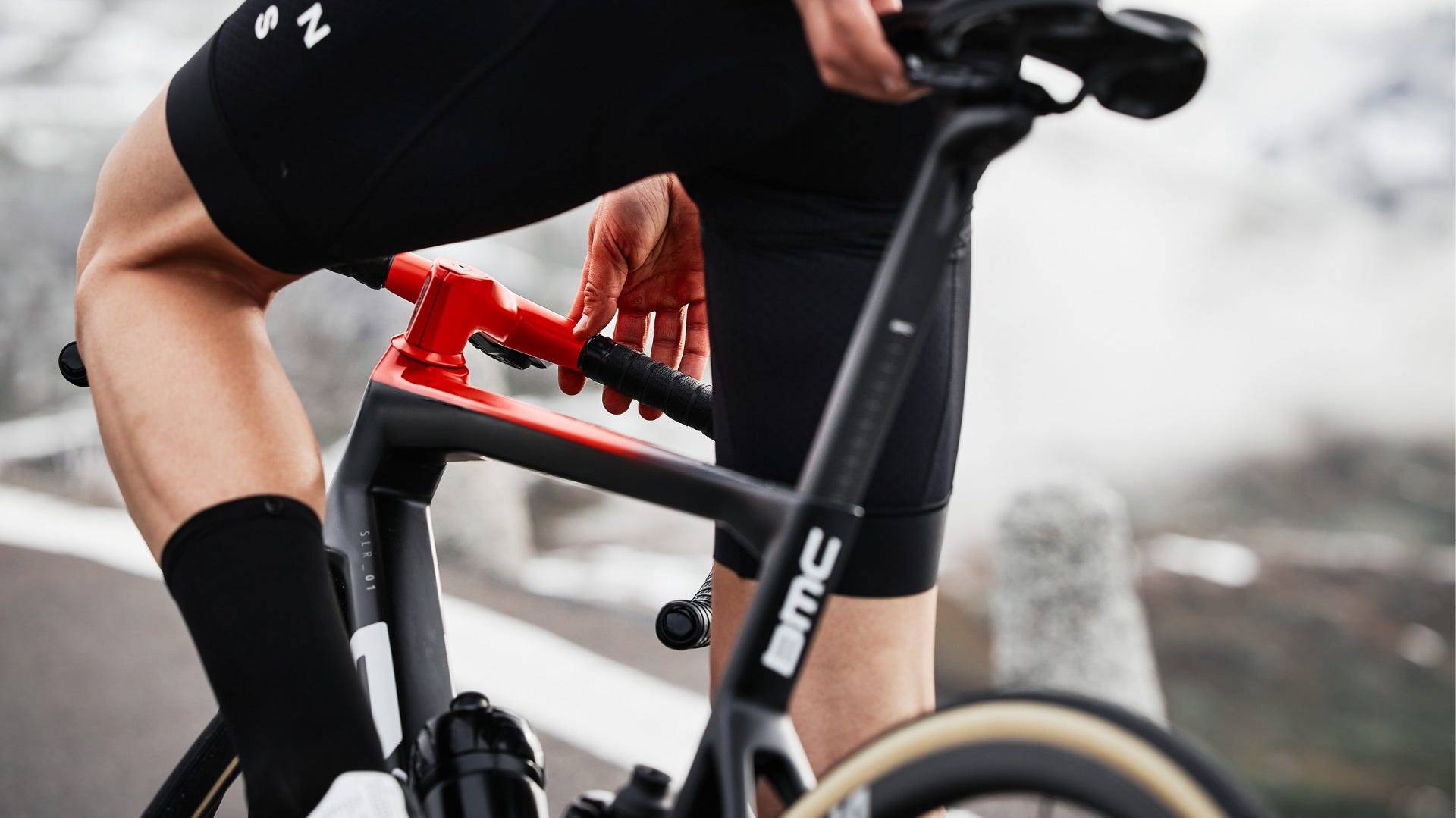 ACCELERATED COMPOSITES EVOLUTION TECHNOLOGY (ACE)

Our ACE technology evaluates thousands of frameset designs, streamlining years of physical testing and prototyping to ensure the final product delivers the performance riders demand.

ACE calculates cross-sections of the frame, carbon layup and geometrical structure, based on desired performance values. It then creates thousands of virtual prototypes to achieve the perfect balance of performance based on three key parameters: Stiffness, Weight and Compliance.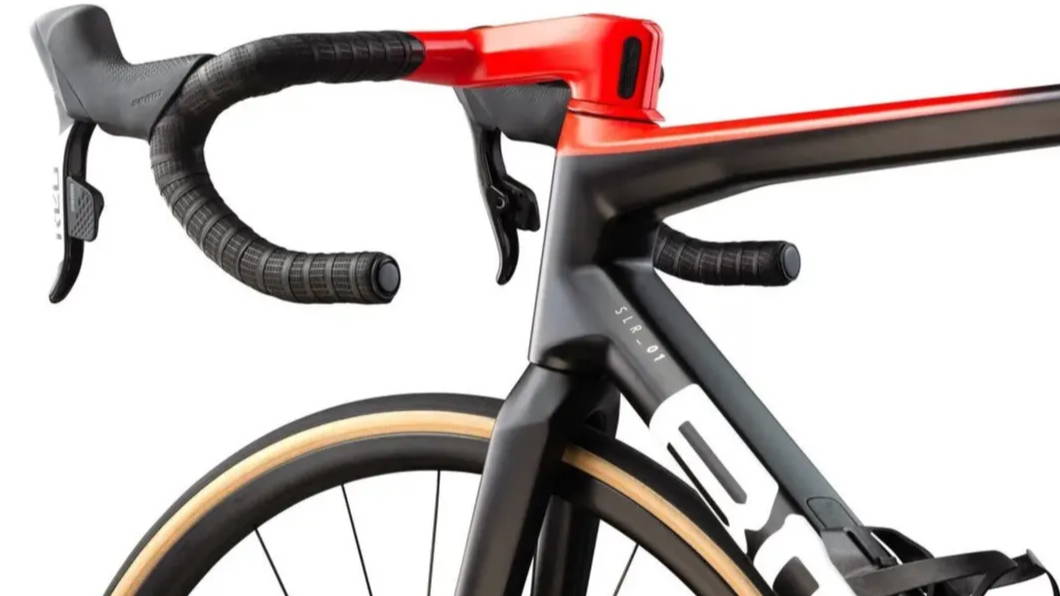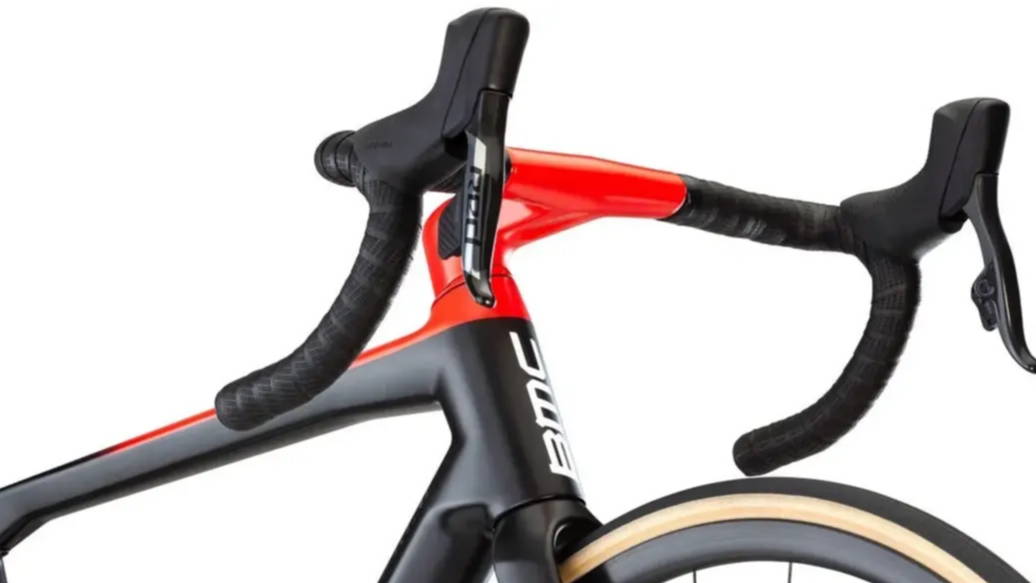 INTEGRATED COCKPIT SYSTEM (ICS)

The aesthetic simplicity and innovative functionality of the Integrated Cockpit is the epitome of Swiss engineering and design. ICS keeps cables and housing in their place: out of sight.

We strive to be at the forefront of design through innovative solutions that prioritize functional integration and provide significant benefits for the rider. The Integrated Cockpit System technology corresponds to this philosophy, a proprietary system that provides stealth cable routing from handlebar to rear axle without compromising fit, adjustability and practicality.

Improved seatpost design removing any excess materials, providing aerodynamic benefits and extra compliance. The D-Shaped seatpost delivers all-day race compliance in a lightweight package.