Bikes for hotels and rentals
Your guests are looking beyond the walls of your hotel for the experiences that will define their trip. A fleet of rental bikes will give them the freedom they need to be more than tourists or travelers, but the heroes of their own trip. Our corporate fleets are fully customizable and backed by the world-class customer service and mobile maintenance teams that Mike's Bikes is famous for.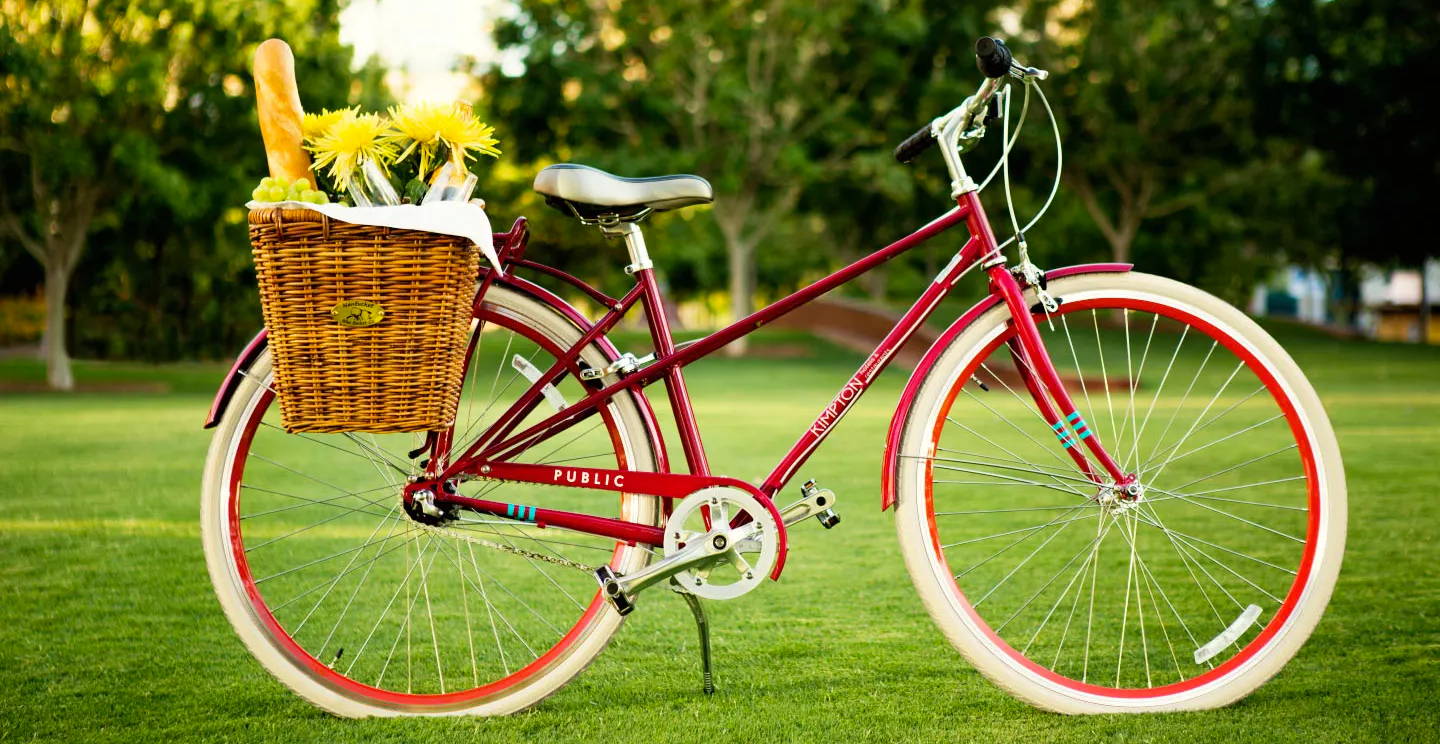 Our hotel partners, like Kimpton Hotels, utilize their bike fleet to offer rentals to guests. Offered for free or for a small fee, these rentals ensure that guests can travel to and from the hotel in style. Our experience makes us the perfect partner for your hotel fleet. We can help you decide how many bikes you'll need and what models are the right choice for your brand.

Brand Awareness Through Bikes

Your hotel bikes are rolling billboards for your brand. Whether on the sidewalk in front of your hotel or cruising the main drag, your bikes will shout your brand in bold colors with clean designs. Your smiling guests in the saddle will be all the advertisement needed. One of our premier partners, Hotel Healdsburg, shared that their guests are often asked where they rented the beautiful bikes they are riding through the wine country. Their hotel bikes are driving new business for the hotel beyond the reaches of traditional advertising.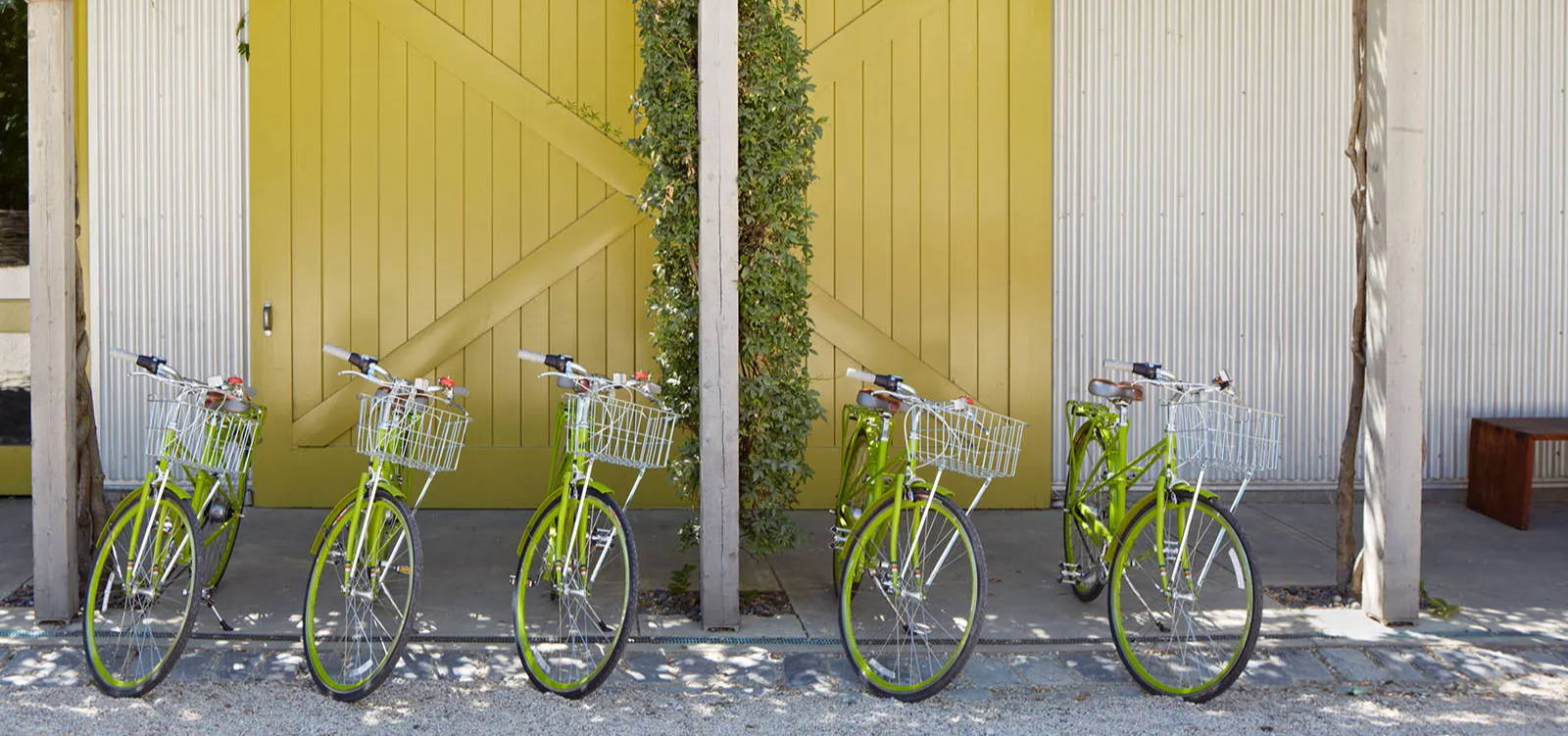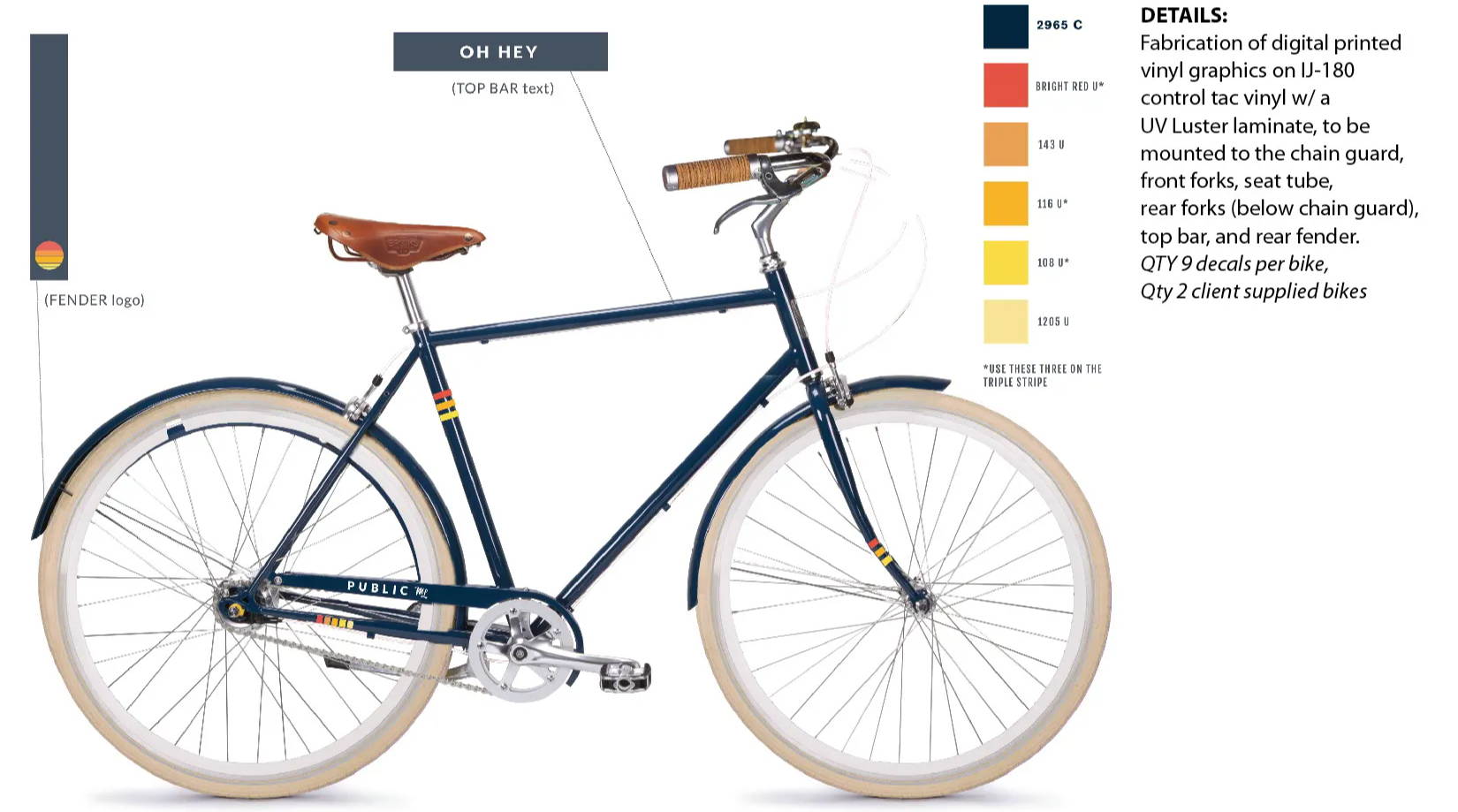 Our team of in-house designers can customize your fleet to best serve your brand. Our offerings range from sleek, modern ebikes to classic dutch commuter bikes. If your brand needs bold colors or custom graphics, Mike's Bikes is the only choice. We are proud to have designed, built, and delivered one-of-a-kind bikes for the smallest boutique hotels and the largest tech companies on earth. If you don't yet know what your brand concept should be, we are happy to share our rich experience and design expertise.

Unlike our competitors, Mike's Bikes is committed to servicing your bike fleet with our mobile maintenance teams. Our technicians will travel to you, arriving on time and on schedule, to service every bike in your rental fleet. We are available for routine maintenance and emergency visits as needed. We'll help you decide how often you'll need to service your bikes to ensure a safe and worry-free riding experience for your customers.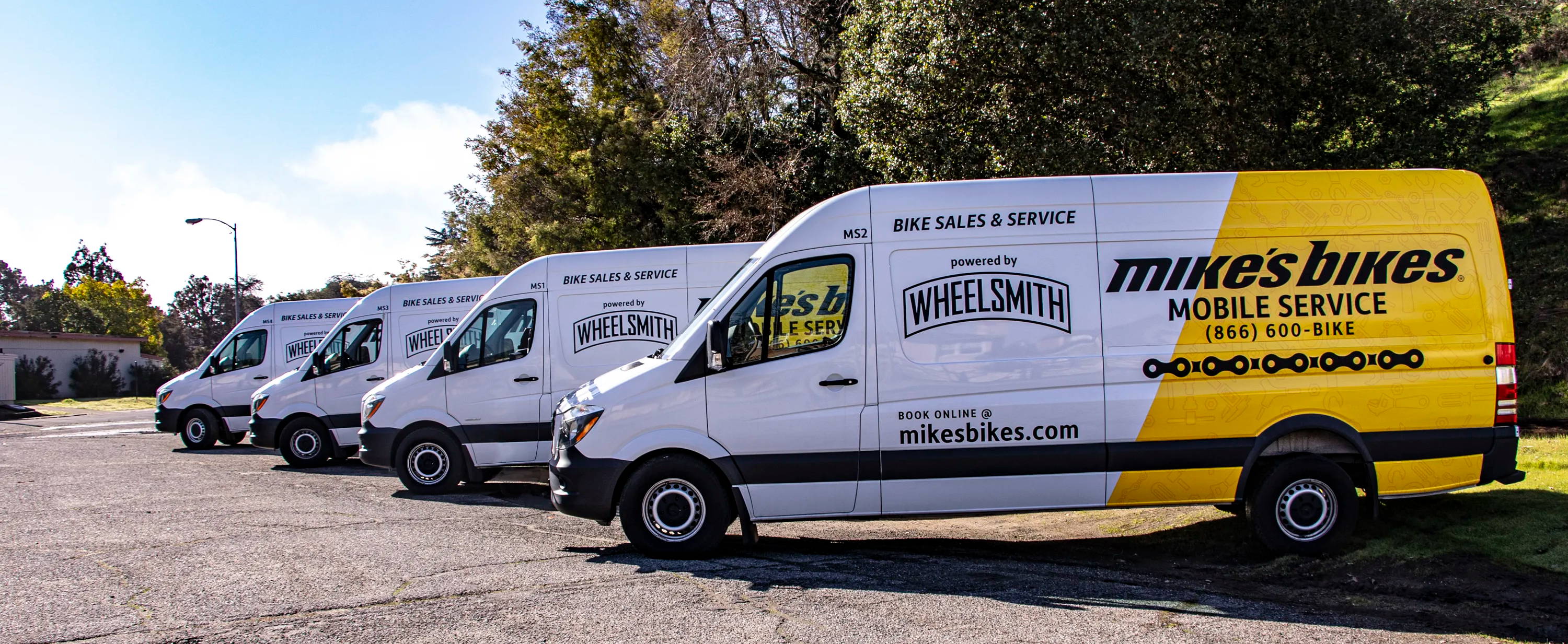 Our Mission is simple: Get More People on Bikes! Mike's Bikes was founded in 1964 and it's rumored that our store in San Rafael was home to some of the first mountain bikes in the country. Cycling has changed dramatically as the decades have rolled by, but Mike's Bikes has never wavered from our total dedication to the sport.

Mike's Bikes is your trusted partner for everything a hotel or rental property needs. Our decades of experience means that we can do the heavy lifting, helping you decide how many bikes you need, what models to choose, and what equipment to buy. We have dedicated customer service and support teams that are experts at maintaining a fleet of bikes. There is simply not a better partner for your hotel bike fleet. Contact us today.