Bikes for Hotels and Rentals

Bikes for Government Agencies

Mike's Bikes is your one-stop-shop to bring the power of bikes to your employees and guests. A company bike fleet supported by Mike's Bikes is the easiest way to make bikes accessible, safe, and reliable. Our corporate fleets are fully customizable and backed by the world-class customer service and mobile maintenance teams that Mike's Bikes is famous for.

But don't just take our word for it. We've delivered thousands of bikes to trusted partners like Facebook, Kimpton hotels, Lulu Lemon, and Clif Bar. Our mobile maintenance teams are in constant service, going fleet to fleet to keep your bikes up and running. There is simply not a better choice for your corporate bike fleet.

At Mike's Bikes, we're cyclists through and through. We commute on bikes, exercise on bikes, and you better believe we're pedaling the kids all over town. No one is more excited to share the power of bikes with you and your organization. Contact us today.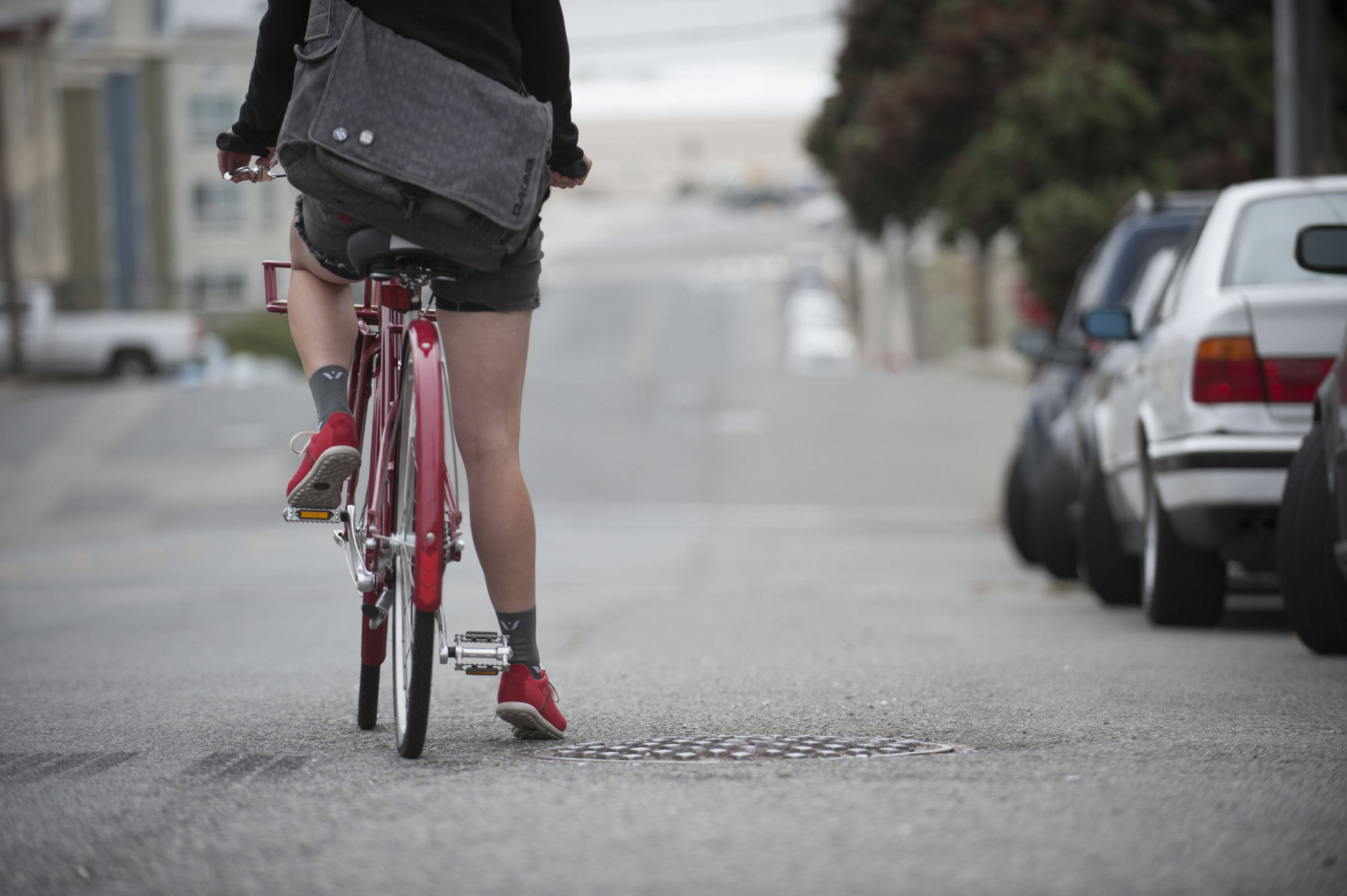 Let's pedal back to work! A corporate fleet can help smooth the transition back to the office by getting employees on bikes instead of public transit. Your employees can use their new bikes to travel across campus or across the city. Time on two wheels brings an abundance of health and well-being that will keep your employees engaged and entertained. From a small order of sleek and efficient ebikes to a fleet of on-brand custom cruisers, Mike's Bikes has you covered.

Your next great experience is on two wheels. Offering the gift of bikes to your guests helps them be the "heroes" of their trip. Wether exploring lesser-known parts of the city or working on their fitness, your guests will come away happy, healthy, and with new stories to tell. Our custom bike packages can elevate your brand from "another option" to "the only choice."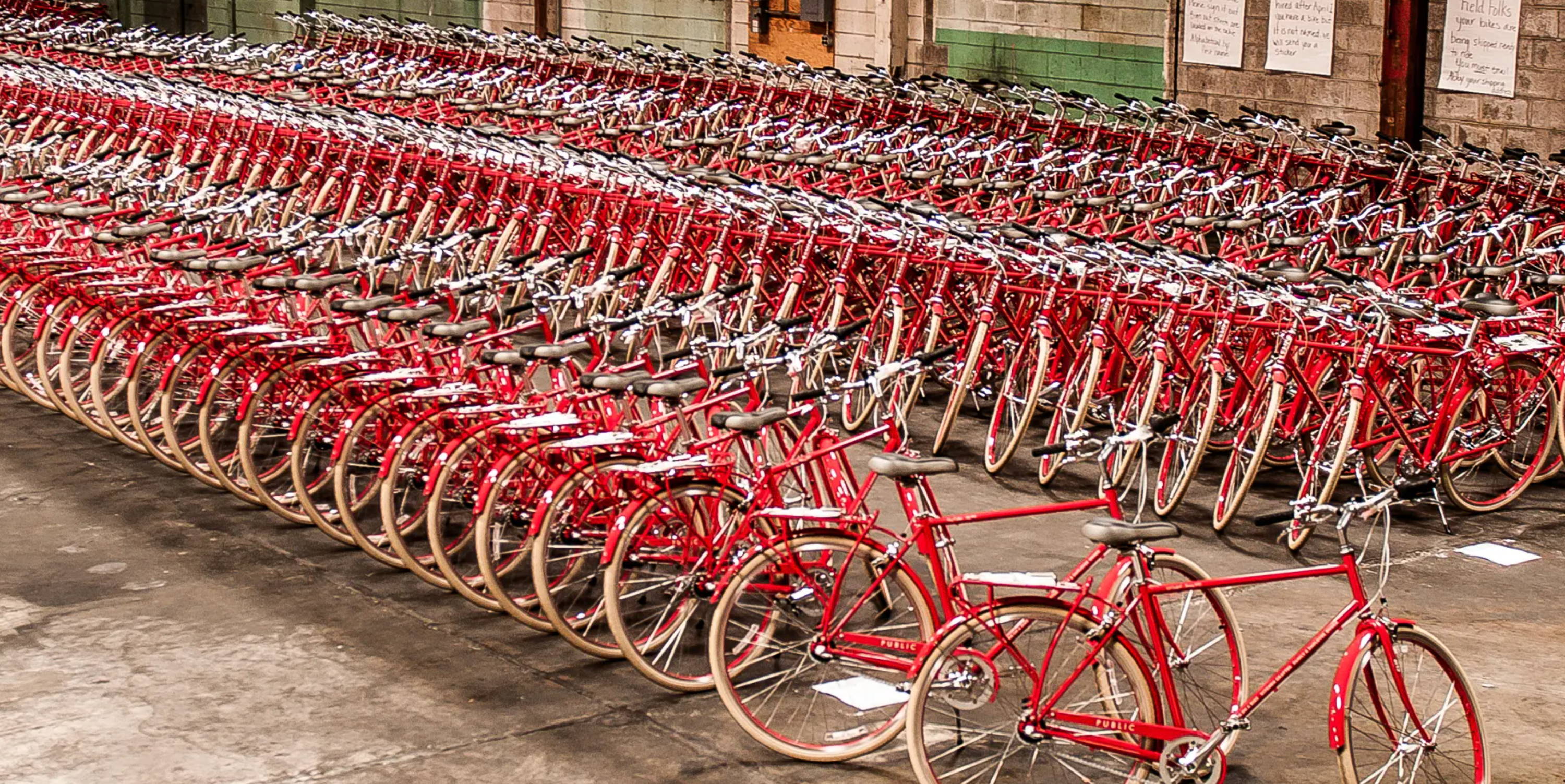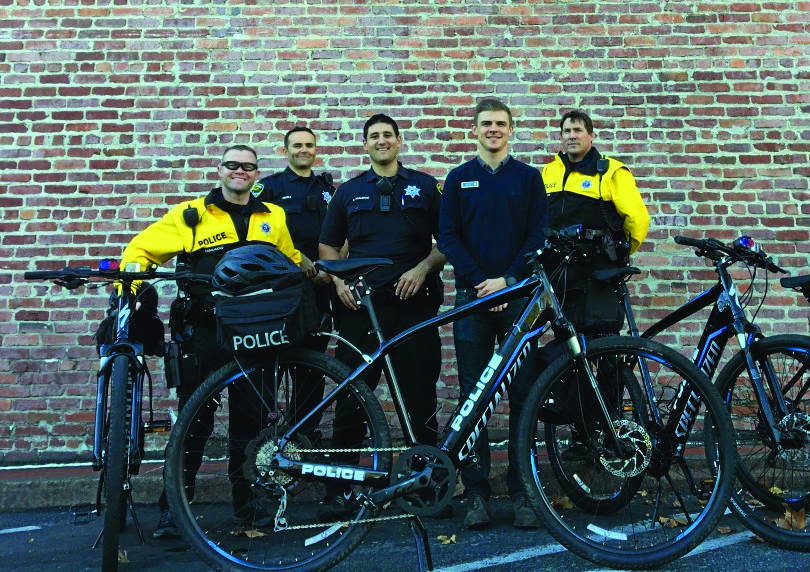 Bikes are a better way to protect and serve. We've developed bike fleets for park rangers, police, and other government agencies . We've learned that by offering the right bikes, including ebikes, and outfitting your teams with the right gear, agencies enjoy better accessibility and approachability within their communities.

Much like electric cars, ebikes qualify for government rebates. Your purchase of an ebike fleet through Mike's Bikes promises to be affordable and economical thanks to ebike rebates. We're here to help you understand if you qualify and how much of a rebate you can expect. Our close cooperation with counties across the state makes us the ideal partner for your ebike fleet.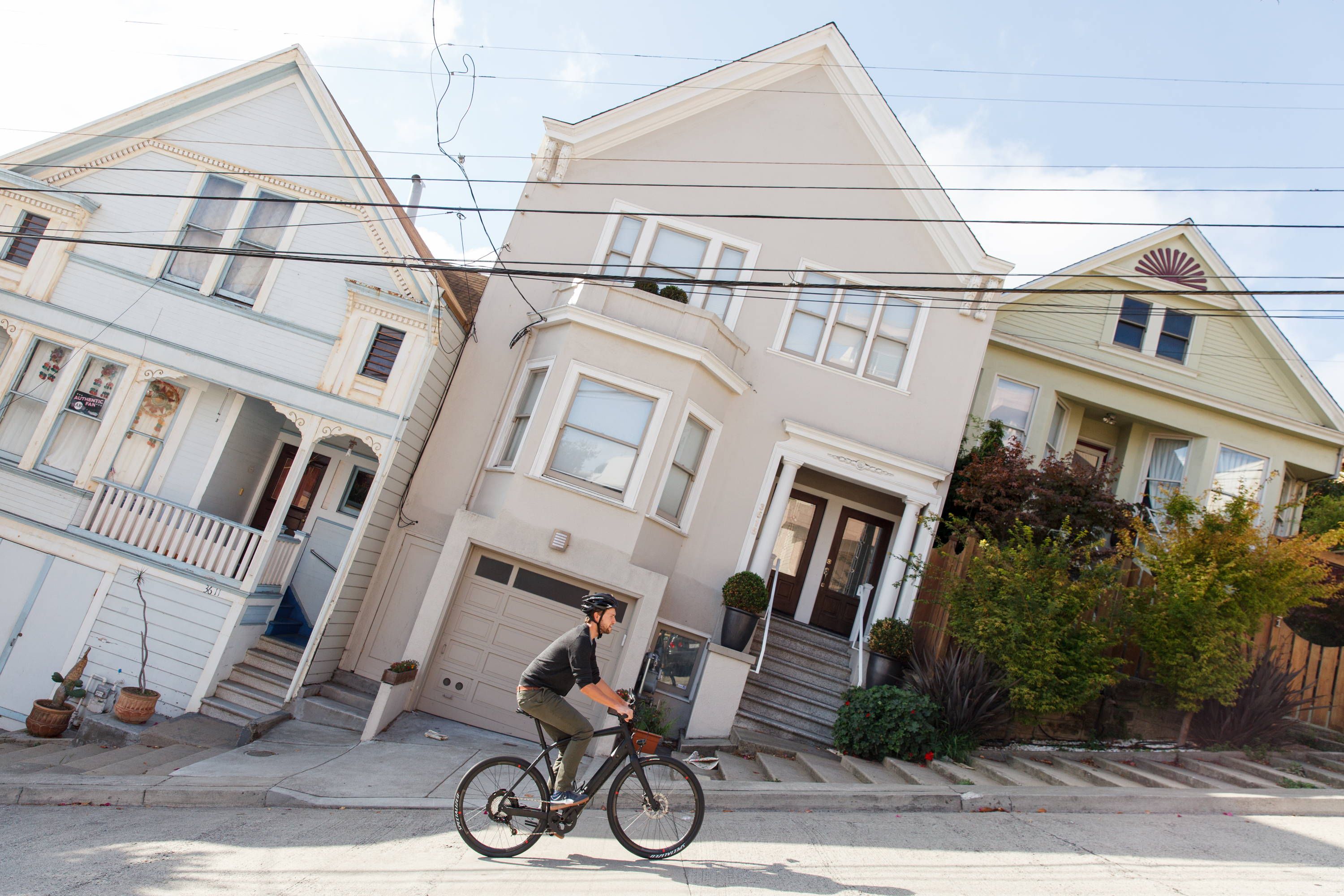 Our Mission is simple: Get More People on Bikes! Mike's Bikes was founded in 1964 and it's rumored that our store in San Rafael was home to some of the first mountain bikes in the country. Cycling has changed dramatically as the decades have rolled by, but Mike's Bikes has never wavered from our total dedication to the sport.

We've also done what few local bike shops have. We've acquired our own bike brands, giving us creative freedoms and inventory control that help us better serve our corporate fleet partners. We've established a fleet of mobile service vans that will keep your bikes in tip top shape. We have dedicated customer service teams that we've become famous for. There is simply not a better partner for your corporate bike fleet. Contact us today.