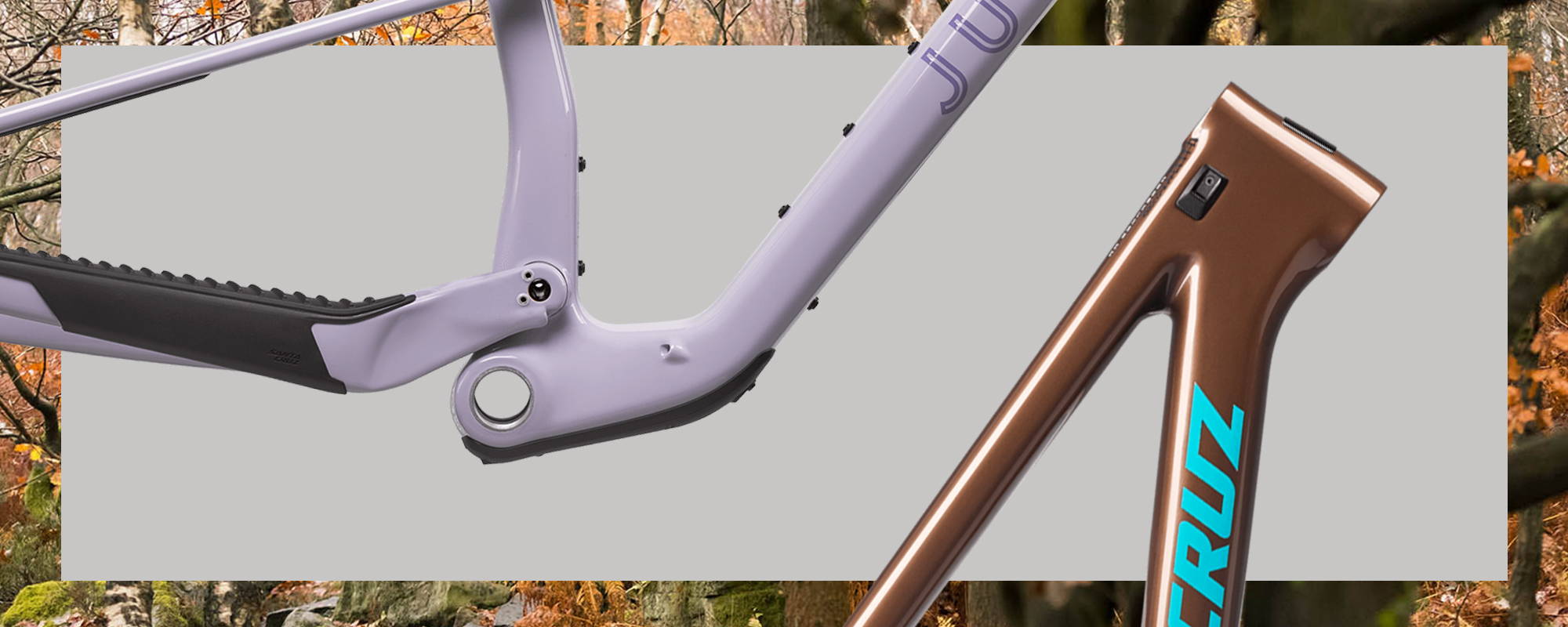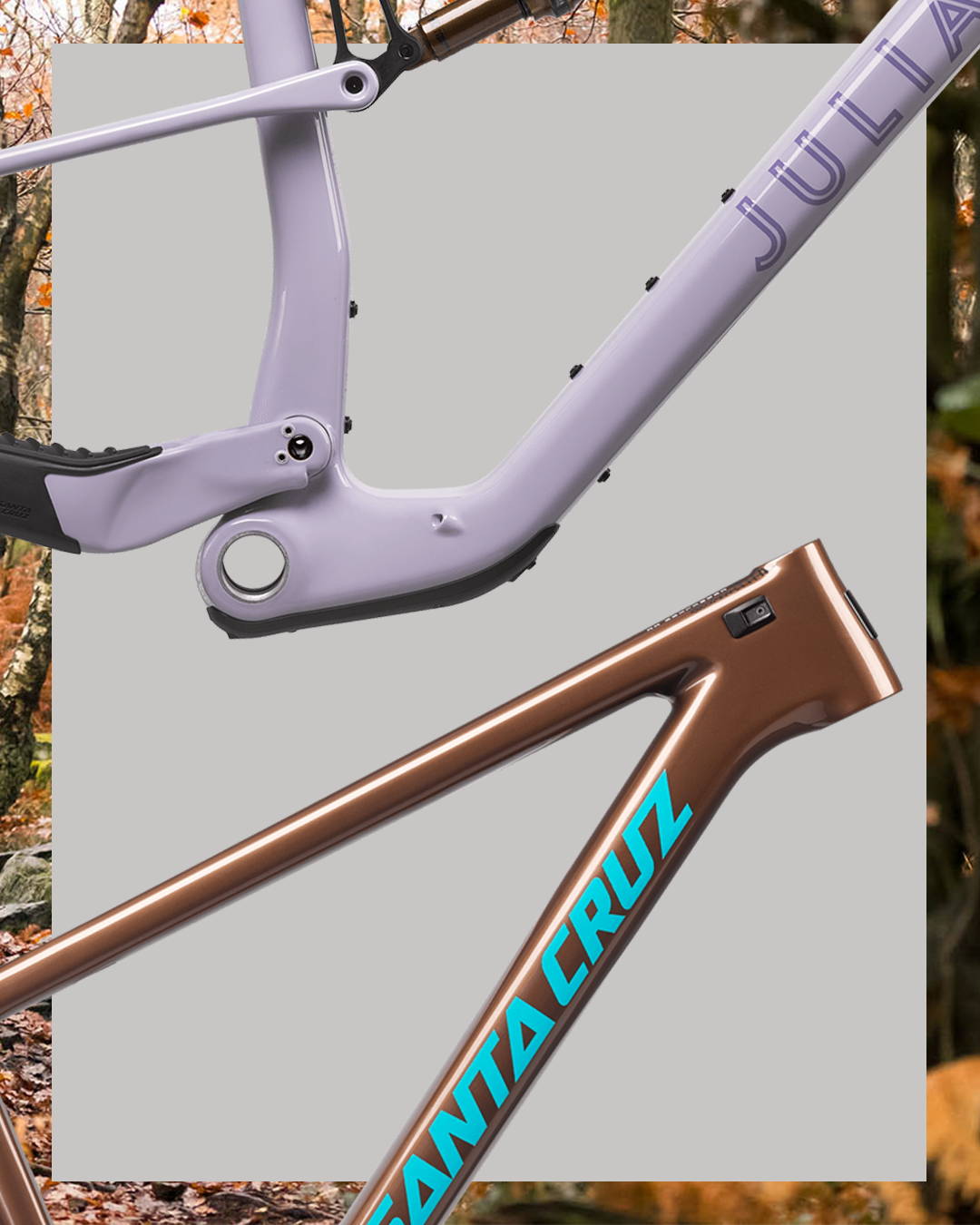 Santa Cruz Exclusive Builds: Carbon Builds For Less

Exclusive to Mike's Bikes, these builds feature a curated selection of budget-friendly 'D' build components seamlessly integrated into a high-performance Santa Cruz or Juliana carbon frame. These builds deliver that impressive Santa Cruz riding experience without breaking the bank.

Like any other bike from Mike's Bikes, these exclusive builds have been assembled and hand-tuned by one of our expert mechanics before shipment. Please note that due to the unique nature of these builds, slight component variations may occur. Rest easy knowing that a lifetime warranty covers all frames.