Mike's Bikes
Walnut Creek
1615 North California Blvd.
Walnut Creek, CA 94596
Store Hours: M-F 11-7, Weekends 10-6.
For web ordering questions call (866) 600-2453
Mike's Bikes of Walnut Creek is located just miles from the base of Mt Diablo in the East Bay. Walnut Creek is home to some of the best cycling in the Bay Area. Visit our shop for the widest selection of Specialized, Santa Cruz, Orbea, Raleigh, Electra, Creme and NS bikes. Whatever terrain suits you best, we have the road bike, mountain bike, kids bike, or electric bike for you. If you just need a tune-up, our bike techs have you covered too. Check out our calendar of events for group rides in the Diablo Valley or leaving from our shop.
---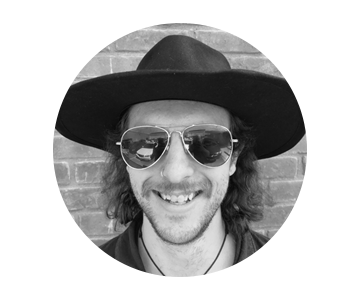 JT Toepel
General Manager
MB Team Member Since:
Sept 2016

Riding Since:
1996

Favorite Place to Ride:
Grand Junction/Fruita, Moab, Vail, Winter Park, Durango, Mammoth, Prescott, Mcdowell Mtn Park, Canmore, Mt Ste Anne, Auburn, Nevada City, and Sufferlandria

Bikes Owned:
Open 1.0
Nakeesa Mirzadeh
Assistant Manager
MB Team Member Since:  
 
Riding Since:

Favorite Place to Ride:

Bikes Owned: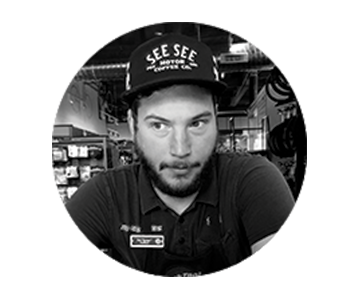 Rob Fulford
Tech Manager
MB Team Member since July 2014

Riding Since:
Since 1999

Favorite Place to Ride:
Joaquin Miller, Brushy Peak, Del Valle, Pleasanton Ridge, Fangorn Forest

Bikes Owned:
Mid 60's Royce Union, SOMA Smothie, Santa Cruz Superlight, Homemade Tall Bike, Handbuilt Cruiser
---