A corporate bike fleet is the best way to bring the power of bikes to your employees. Mike's Bikes is proud to have sold and maintained the largest corporate bike fleets nationwide. We partner companies large and small to create heathy, affordable transportation across campus or across the city. Contact us today to learn how to purchase and maintain a corporate bike fleet.

We've delivered thousands of bikes to trusted partners like Facebook, Kimpton hotels, Lulu Lemon, and Clif Bar. Our mobile maintenance teams are in constant service, going fleet to fleet to keep your bikes up and running. There is simply not a better choice for your corporate bike fleet.

At Mike's Bikes, we're cyclists through and through. We commute on bikes, exercise on bikes, and you better believe we're pedaling the kids all over town. No one is more excited to share the power of bikes with you and your organization. Contact us today.
A corporate bike fleet is any number of bikes used to aid in employee transportation. Most often, our customers are using their corporate bike fleet to help people travel across corporate campuses. We are excited at some of the novel uses for bikes that we are starting to see from tech companies around the Bay Area. Our customers are loaning out their bikes, free of charge, for employee commutes and even recreation. A good, reliable bike can be hard to come by. We are excited to help you offer the gift of bikes to your employees.

Your fleet is only an asset when you know that your bikes are safe and reliable. Our mobile maintenance teams are committed to keeping your bikes in tip top shape. On a set schedule one of our mobile maintenance vans will arrive at your location to tune up every one of your bikes. Our pricing for mobile service is based on the number and type of bikes that you have purchased. A simple campus cruiser will only require service once a year. Our fleets of commuter bikes and ebike will require more regular maintenance intervals. We are available for emergency service upon request. Please contact us to learn more about maintaining your fleet.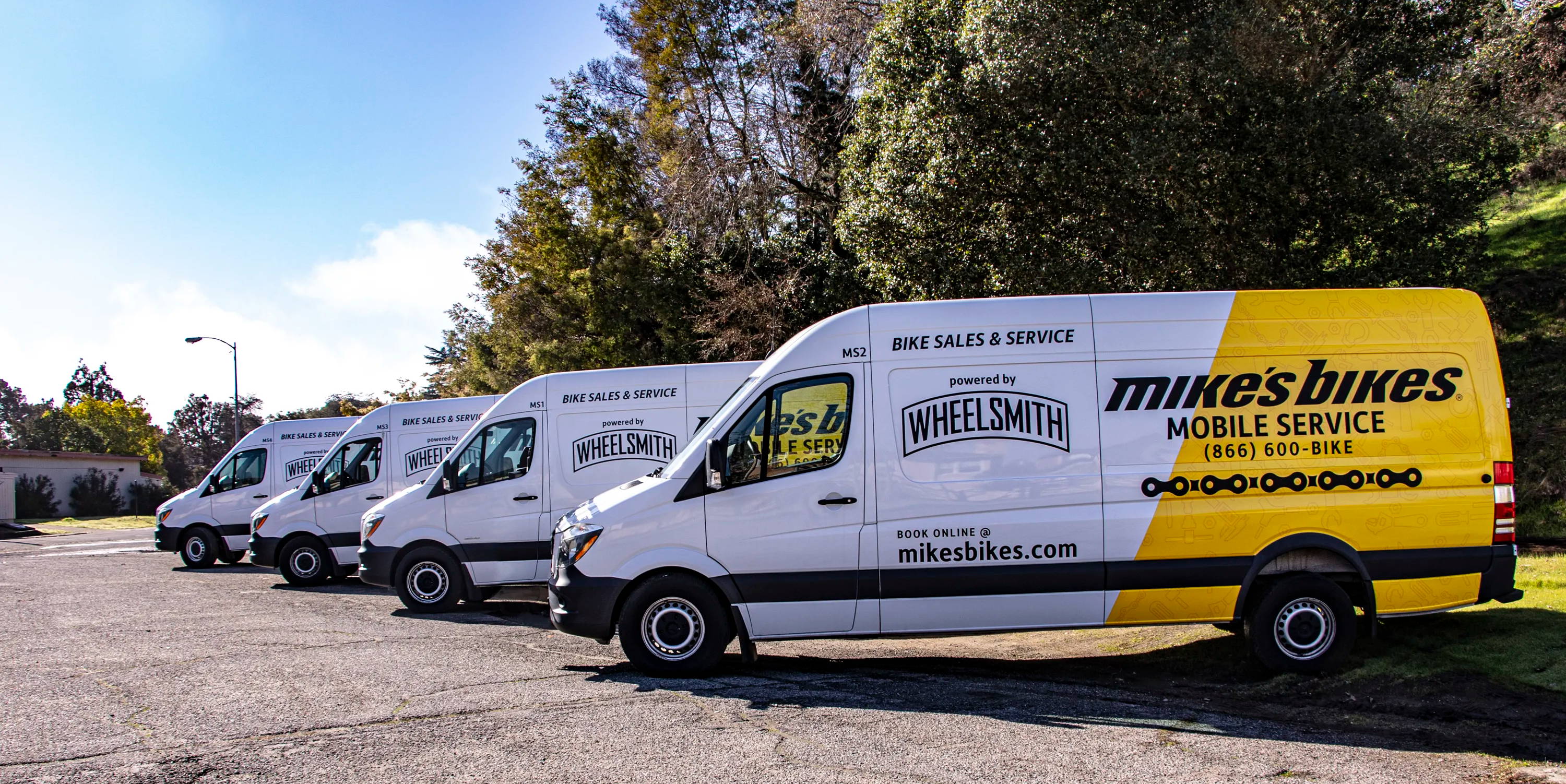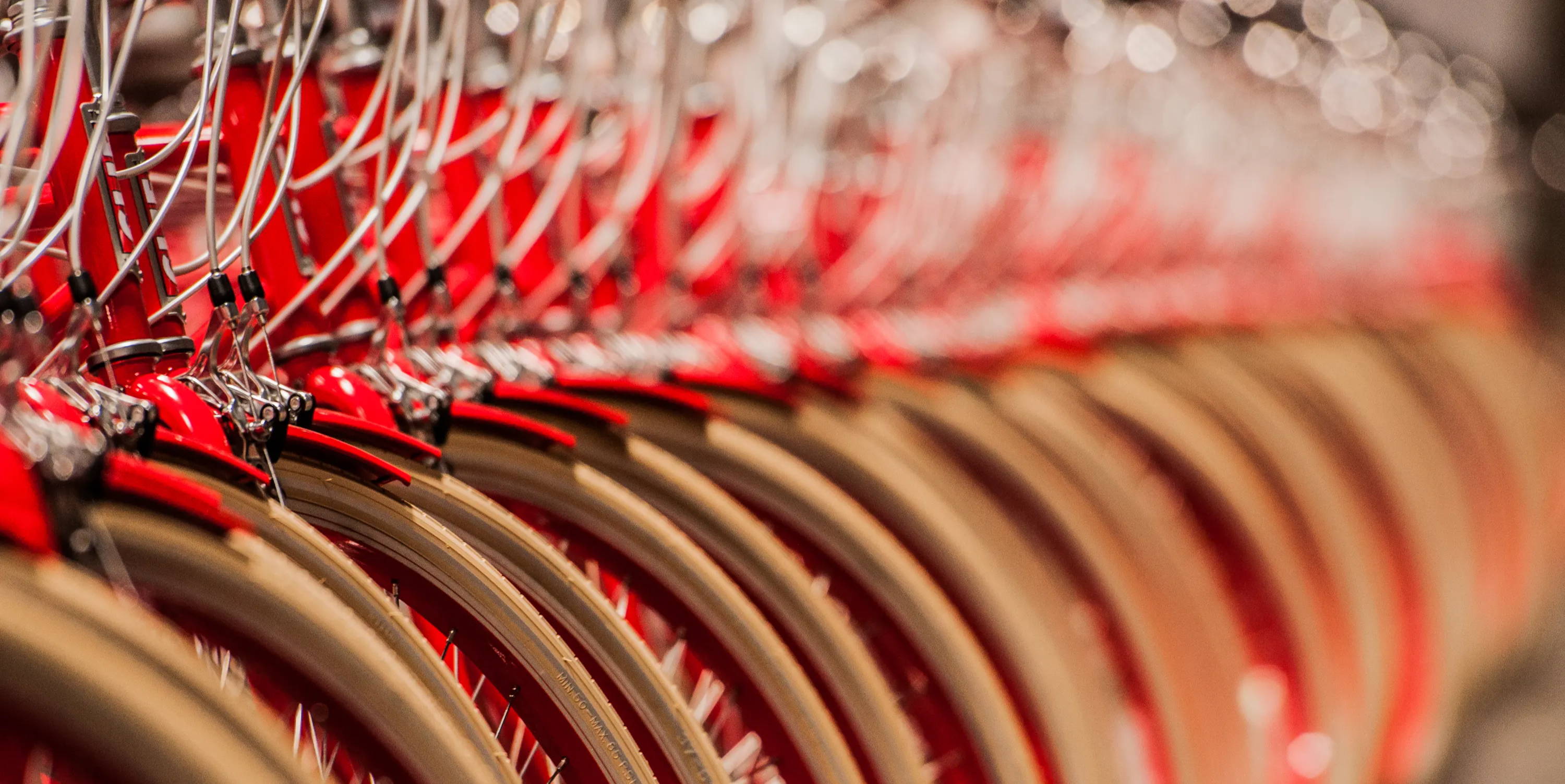 What bikes are right for your company?

We are happy to help you decide what bikes are the right fit for your organization. As owners of several bike brands and as the largest purchaser of bikes nationwide, we are also uniquely qualified for the task. Public Bikes are the first choice for campus and community bikes. Specialized turbo e-bikes are the best choice for those looking to offer commuting and recreation opportunities to employees. We have the buying power and influence to get competitive pricing on large orders from all of our brands. If you see a bike you like from Santa Cruz, BMC, Creme Cycles, Gazelle, or any of our brands, please let us know.

Customize your bike fleet

We are happy to customize bikes of all shapes and sizes. Our in-house design team has decades of experience bringing brand concepts to life. More than just colors and logos, our team is ready to assemble the additional parts and accessories you'll need to make a bike that is uniquely yours. A beautifully branded bike is like a rolling billboard for your company. Your smiling employees in the saddle will be all the advertisement needed.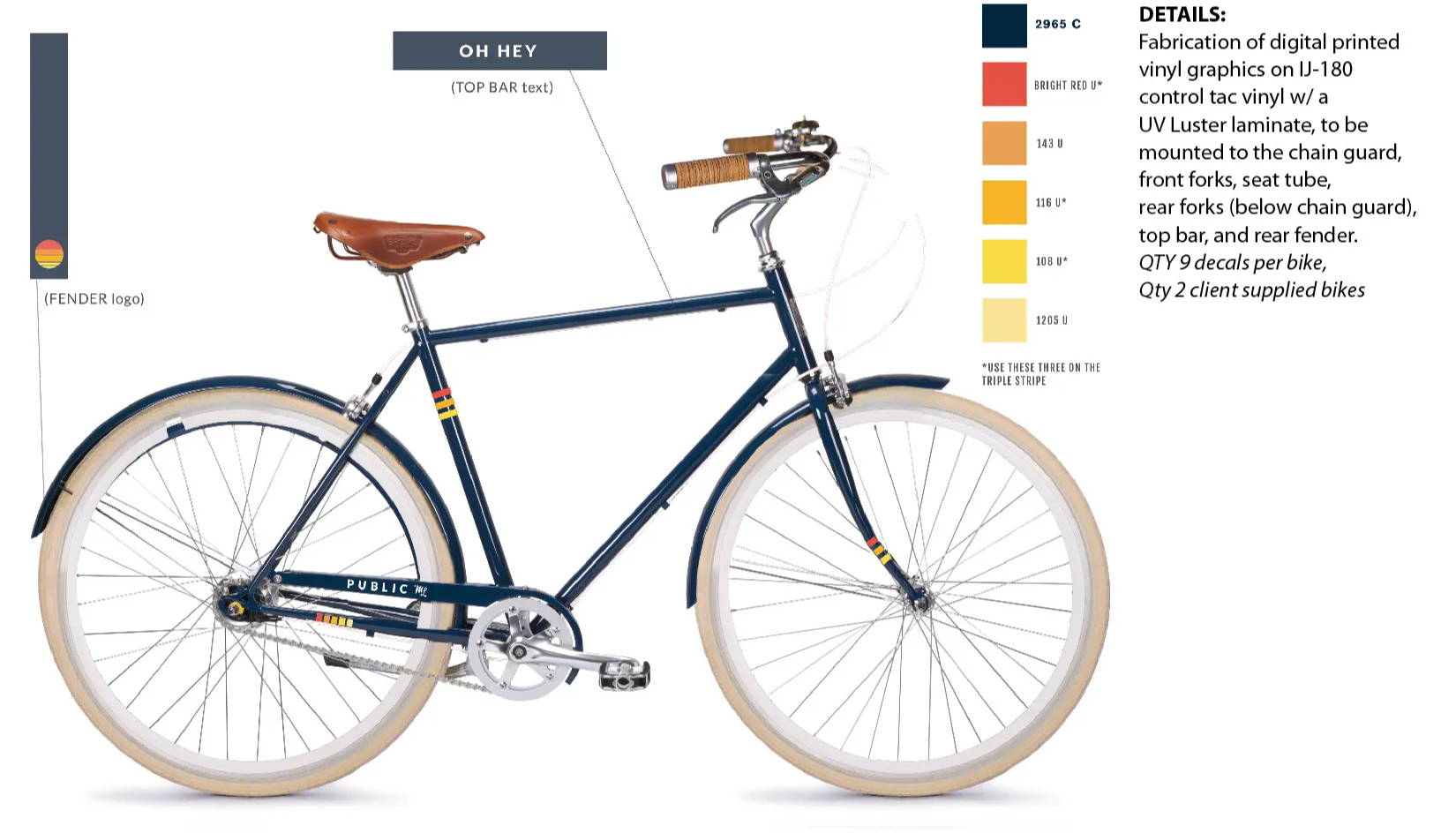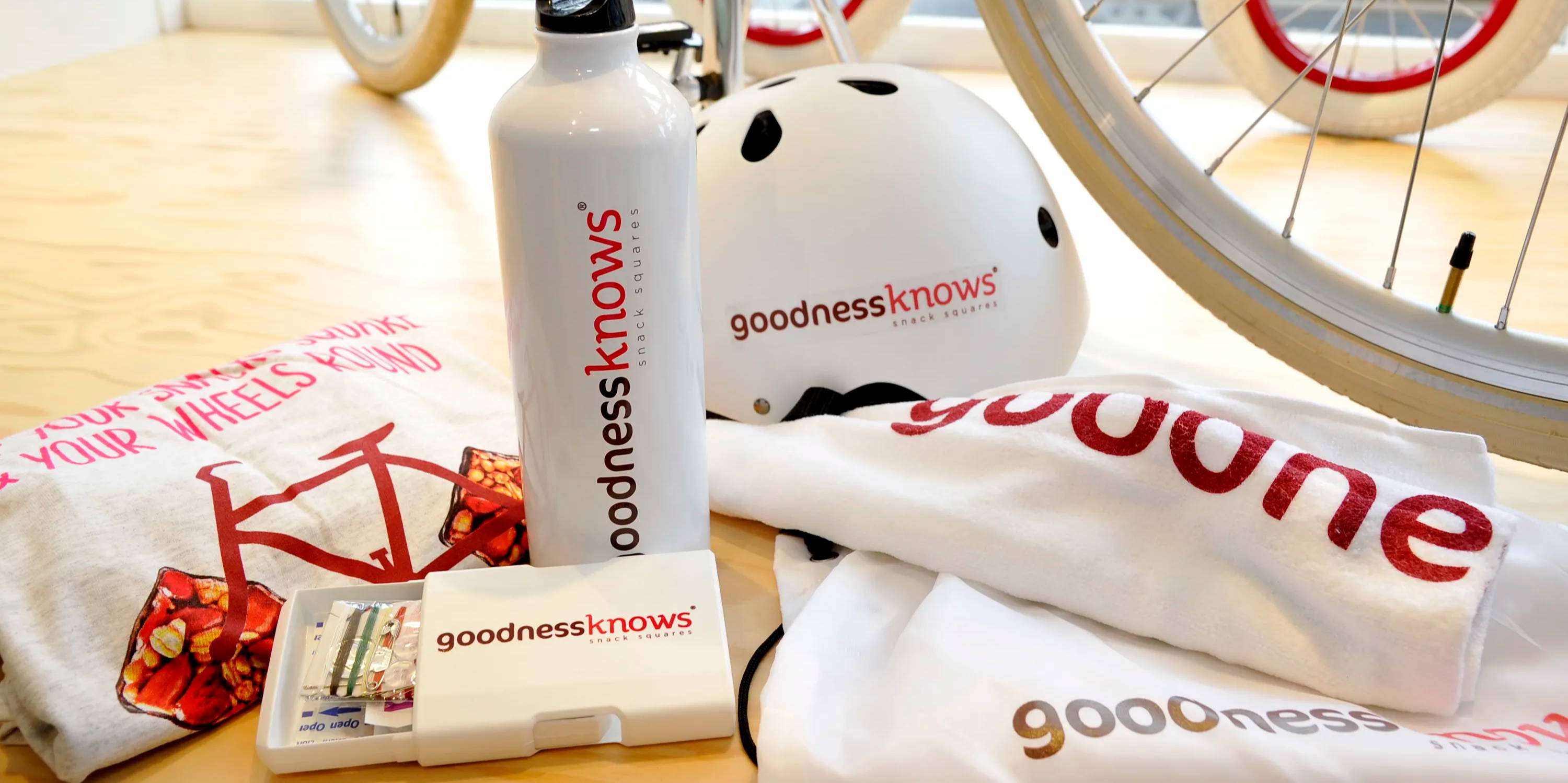 Your bike fleet is not complete without the equipment needed to ensure safe and secure use of your bikes. Mike's Bikes is uniquely qualified to provide the helmets, locks, tubes, and tools your employees and staff will need to enjoy life on two wheels. Our experience makes us the perfect partner to advise what that equipment is and what quantities you'll need. We've seen that firsthand that companies that provide bike equipment enjoy higher rates of bike usage than those that do not.

We believe that all people should have access to bikes. As such, inclusivity is part of the deal. We are committed to providing you with the right number of bikes for your company and the right sizes and shapes of bikes for all types of people. Our Mission is simple: Get More People on Bikes! Cycling has changed dramatically as the decades have rolled by, but Mike's Bikes has never wavered from our total dedication to getting butts on bikes!