Visit our New Location:
1824 University Avenue
Berkeley, CA 94703
Store Hours: M-F 11-7, Weekends 10-6.
For web ordering questions call (866) 600-2453
FREE Parking in our Lot!

Located across the street from the University of California, Mike's Bikes of Berkeley has been an indispensable part of the area's cycling community to both students and locals for generations. We offer a wide range of products for all types of bikers, at all levels. Regardless of what your two-wheeled goals are, our sales staff of local bike-lovers will have great advice and gear recommendations for you!
 
From commuters gliding the Bay Trail, to dirt-shcralping Joaquin Miller mountain bikers, to the roadies mashing up Spruce and into the Berkeley Hills, riders in this part of the East Bay are a diverse group. The Berkeley sales staff is made up of bike enthusiasts of every type, so we know we can help you find that perfect Specialized, Santa Cruz, Orbea, Raleigh, Electra, Creme, or NS bike to suit your need, or hook you up with just the right light or lock to keep you rolling.
 
The Berkeley store also boasts a full-service shop of highly-trained bike technicians, happy to quickly replace a punctured tube, troubleshoot a phantom squeak, or fix whatever else is ailing your baby. Whether you're just starting out or getting deeper into your passion, the staff of Mike's Bikes of Berkeley has the skills to get you to your destination.
---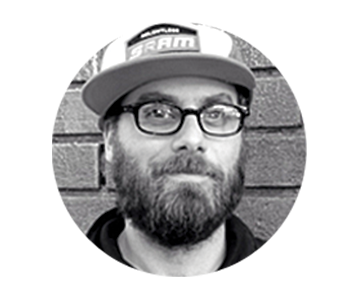 General Manager
Sam Salzeider
MB Team Member since August, 2010  

Riding Since:
Age 5

Favorite Place to Ride:
Anywhere, fast.

Bikes Owned:
Specialized Tarmac SL4, Cannondale Capo, Specialized P20, Cannondale CAAD 10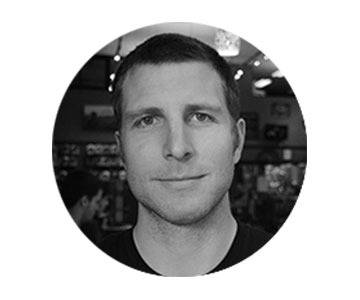 Assistant Manager
Chris Hoeper-Tomich
MB Team Member since December, 2013  

Riding Since:
Forever

Favorite Place to Ride:
East Bay Hills

Bikes Owned:
Tarmac Pro, Raleigh Tamland, Felt F4x, Soma Juice, Cannondale POS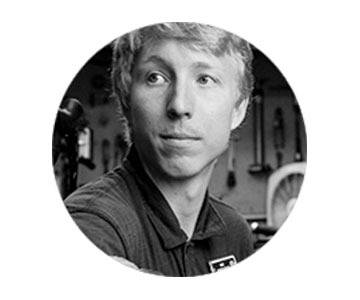 Tech Manager
Nick Hoeper-Tomich
MB Team Member since 2009

Riding Since:
Childhood. Started racing mountain bikes in every discipline in 2004 with many podiums and medals over the last 11 years.

Favorite Place to Ride:
Whistler, B.C. is a perennial. Joaquin Millers for getting dirty.

Bikes Owned:
Currently I own a 2016 Stumpjumper FSR Expert and I am stoked on it!
---