CARBON, CARBON, CARBON, CARBON, CARBON CHAMELEON...

The tin lizard has ascended the evolutionary ladder and is now a fully-imagined carbon fiber creature. It's Darwinism in action.

We took the fun-loving, shreddy spirit and adjustability of the beloved aluminum Chameleon and added a lighter, faster, more advanced version of the species. It's a do-it-all hardtail that is as happy making the most of backyard booter (mis)adventures as it is fully-loaded with camp gear and a color-matched dangle mug.

Available with Free Shipping and Gold Label Assembly

Aluminum & Carbon C frame

29" or 27.5"+ wheels

120mm or 130mm front travel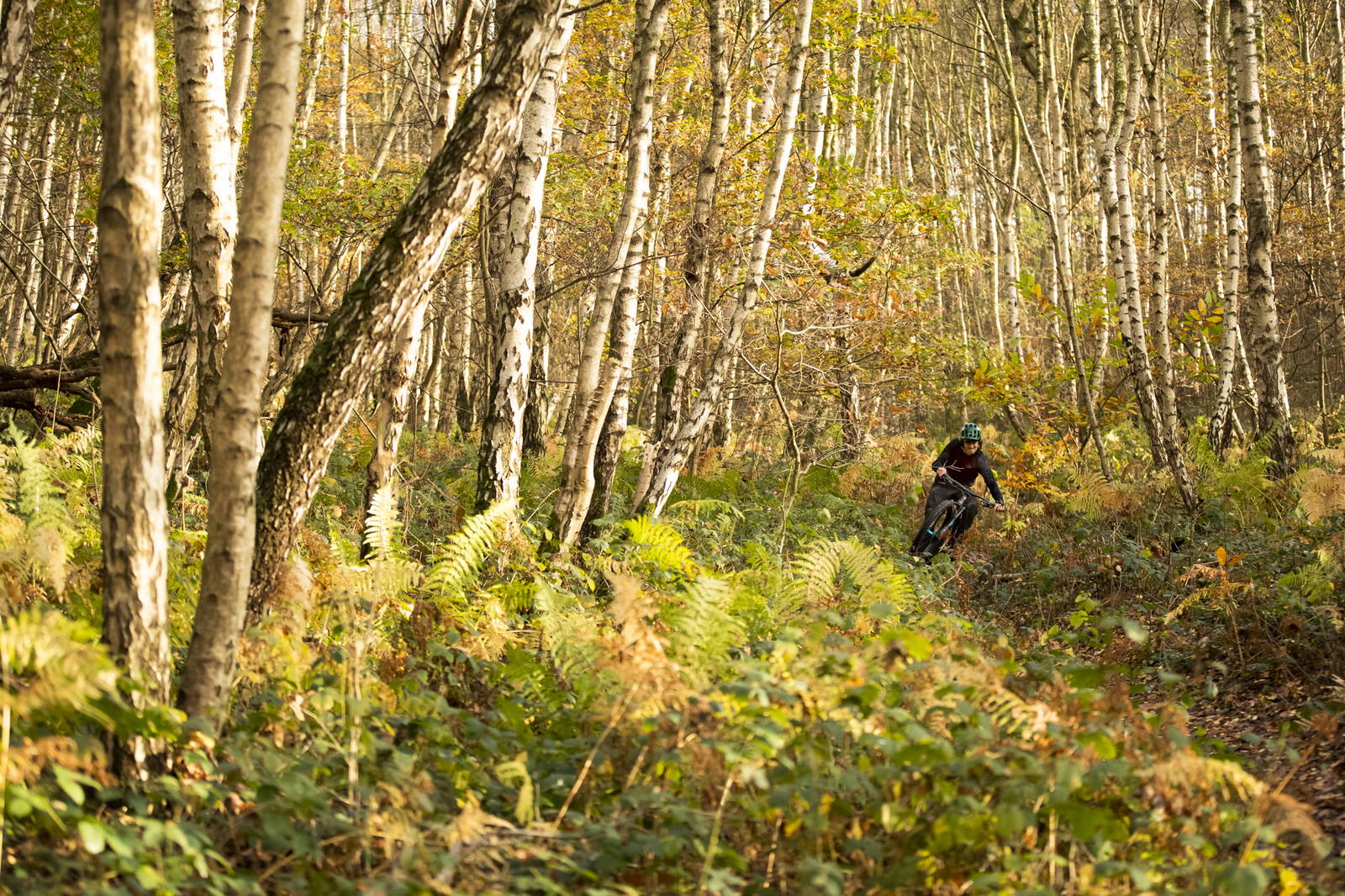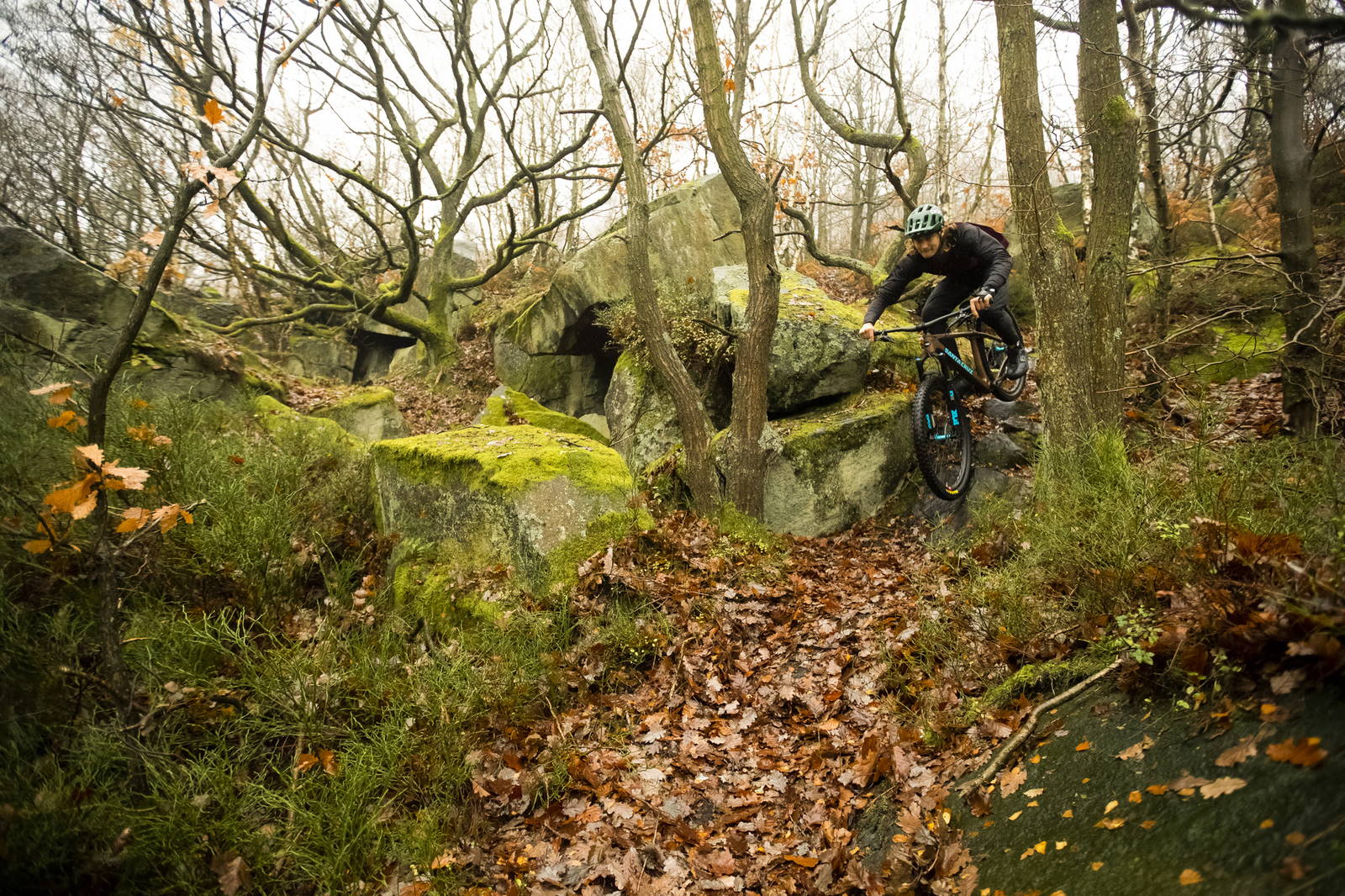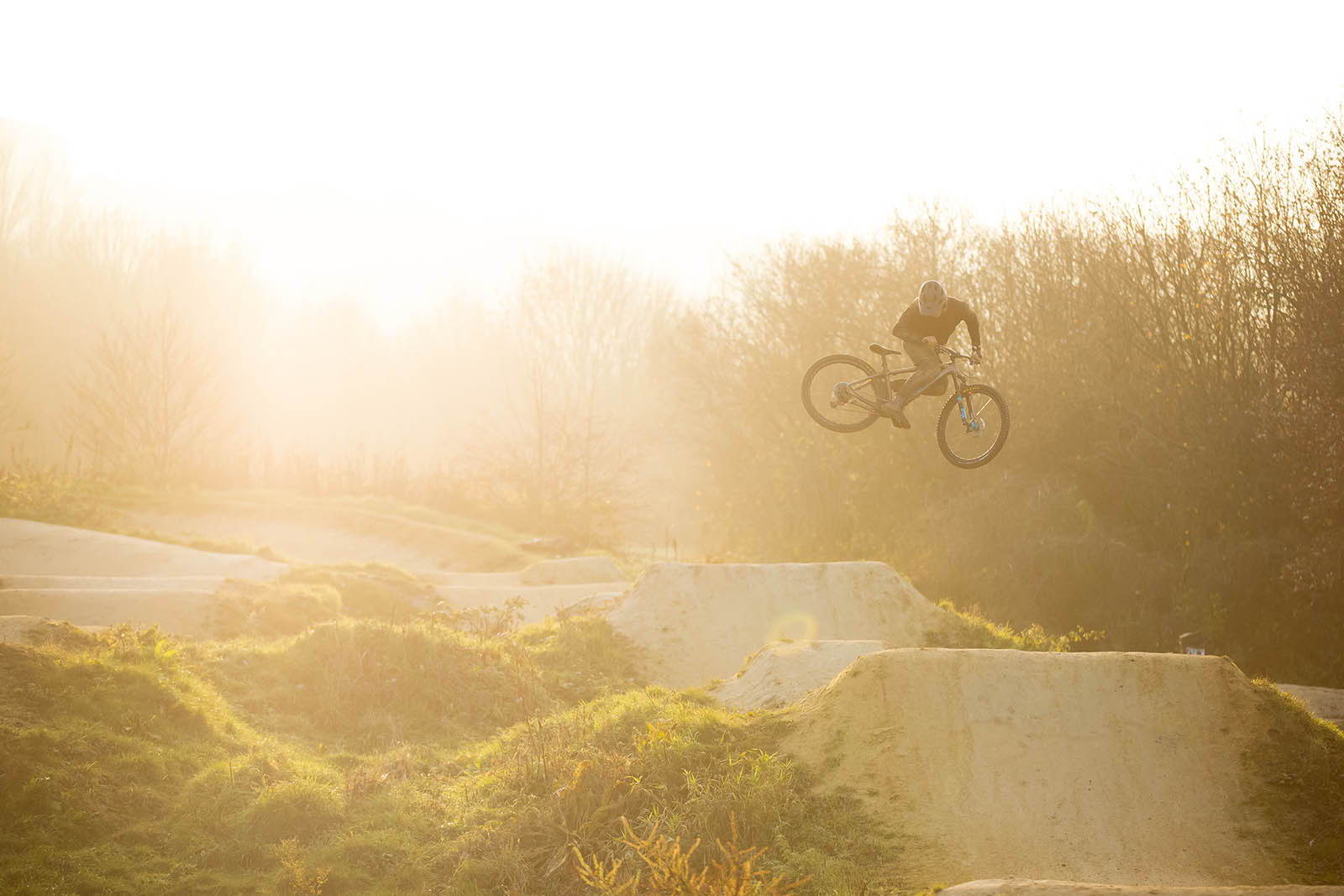 The Chameleon changes to suit its environment. Twenty-niner or 27-plus, geared or single-speed, this adaptable hardtail utilizes a suite of simple, swappable dropouts to convert it from aggro trail charger to single-speed racer to husky bikepacking mule, or anything in between.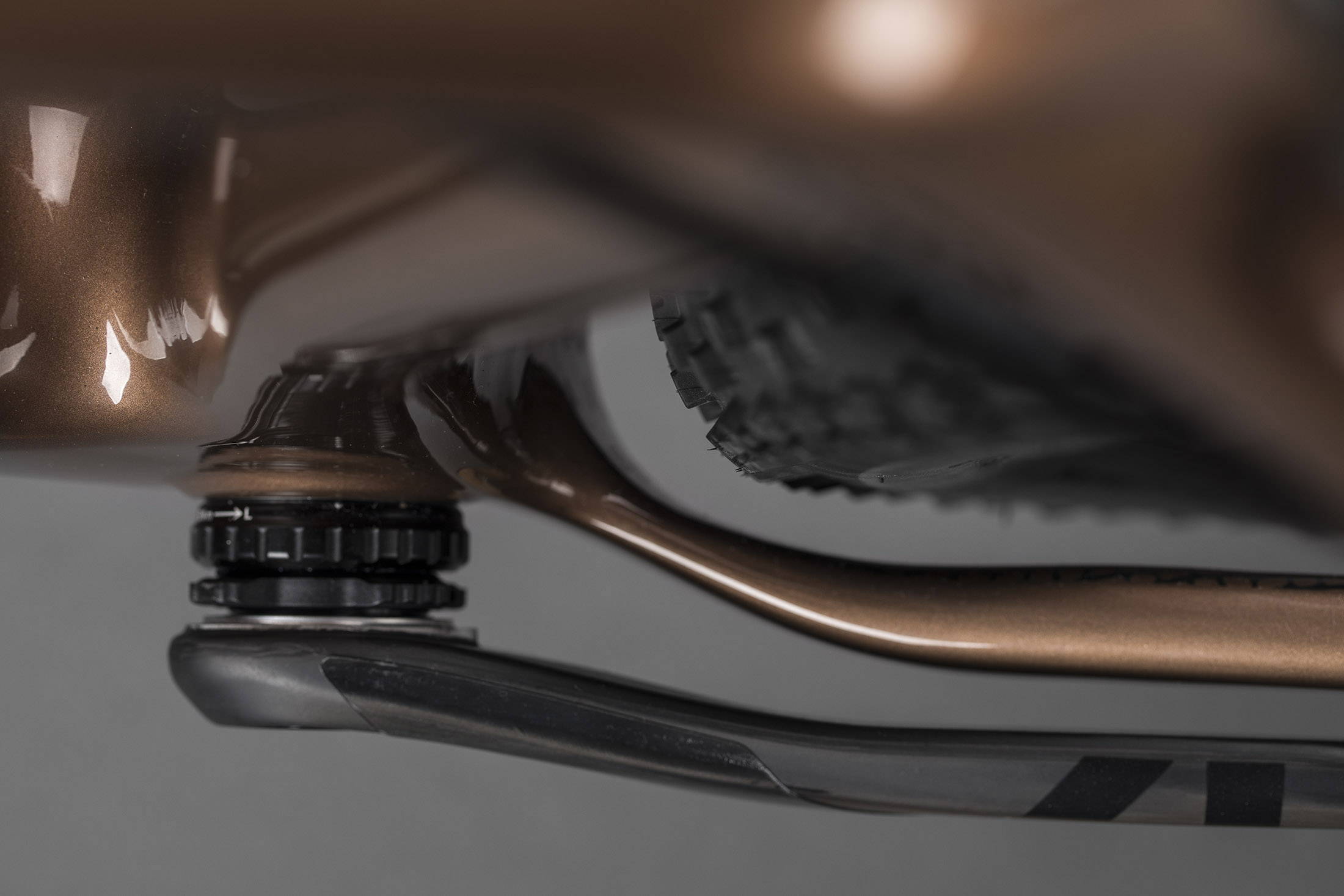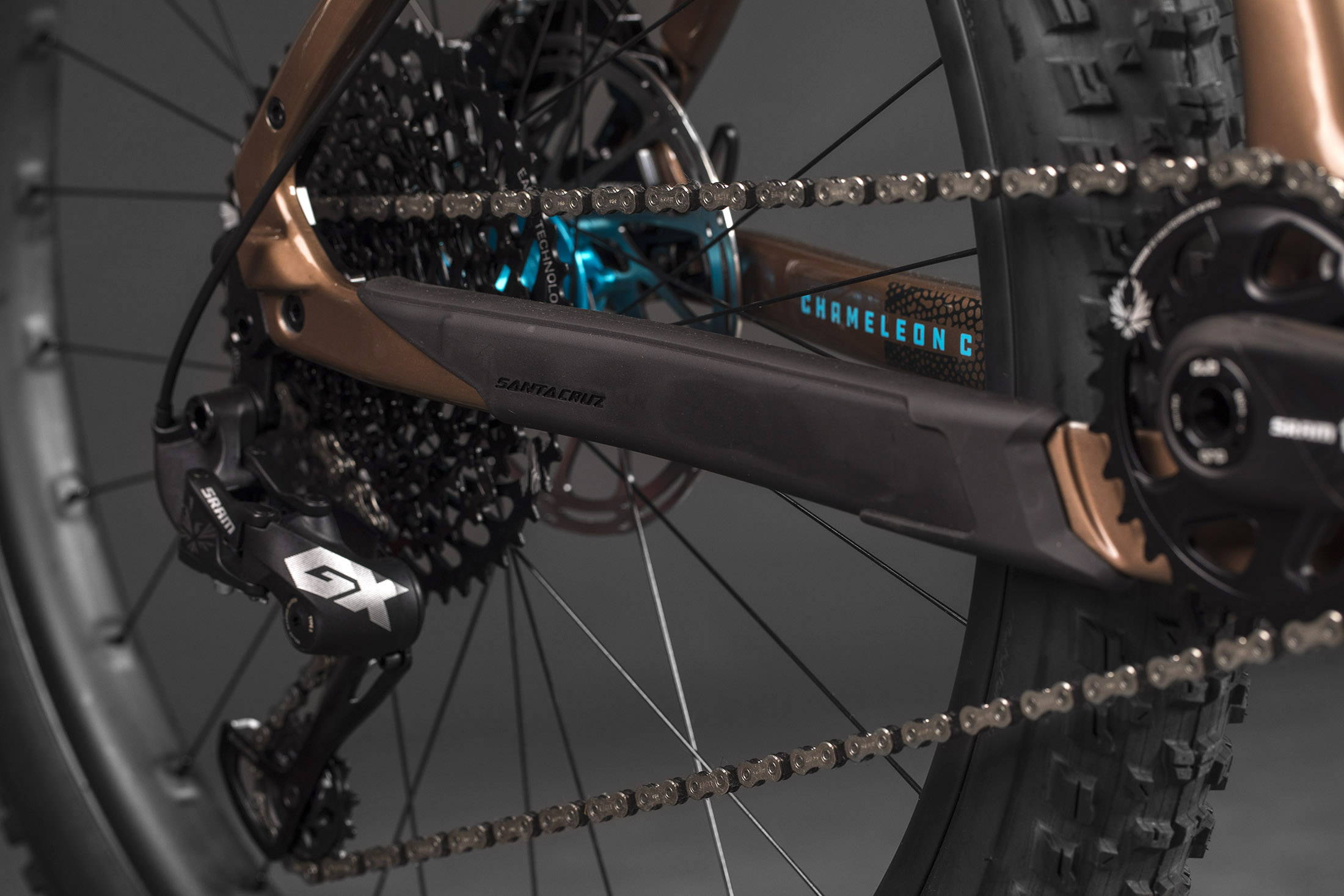 Depending on setup and skill level, the Chameleon is capable on a wide range of terrain—aggressive trail riding to jump lines to all-around use. Going for maximum speed and rollability? Go 29er. Riding mostly loose terrain? Get some Plus tires that provide traction for days.

Santa Cruz Chameleon - All Models