Each weekend, at race venues the world over, there is one rider who gets hoisted upon the shoulders of the crowd and carried to the podium. Or at least leaves with a water bottle as their prize. And between each of those races, innumerable wannabes are putting in the hours on the rollers and in the gym all because they want to feel what it's like to take the win. They know that to beat the pack every advantage needs to be acquired. That's where the Blur fits in.

Santa Cruz tapped into everything they've learned from years of making the highest quality carbon full-suspension bikes so that we could put as little (weight) as possible into the Blur frame. The trim frame and super-efficient Superlight™ suspension will be the key to translating your input into competition beating performances.

But the Blur isn't just for the short track. Two water bottle mounts within the front triangle should keep chuggers happy. And the high quality fit, finish and carbon construction promises multi-day racers a worry free existence—meaning there's no fiddly proprietary parts that could leave you stranded in a Cape Epic or Breck Epic campsite. The carbon frame, while being light, is made to go the distance and as always the legendary Santa Cruz lifetime warranty and Rider Support team has got your back.

The Blur isn't guaranteed to make you a race winner but being the lightest, full-suspension carbon XC bike we've ever made (Approx 23lb as complete. Blur frame is 289g lighter than the previous model) it might be the difference between claiming first place...or just crossing the line.


Carbon C & Carbon CC frame

29" wheels

Front Travel: 100 / 120mm

Rear Travel: 100 / 115mm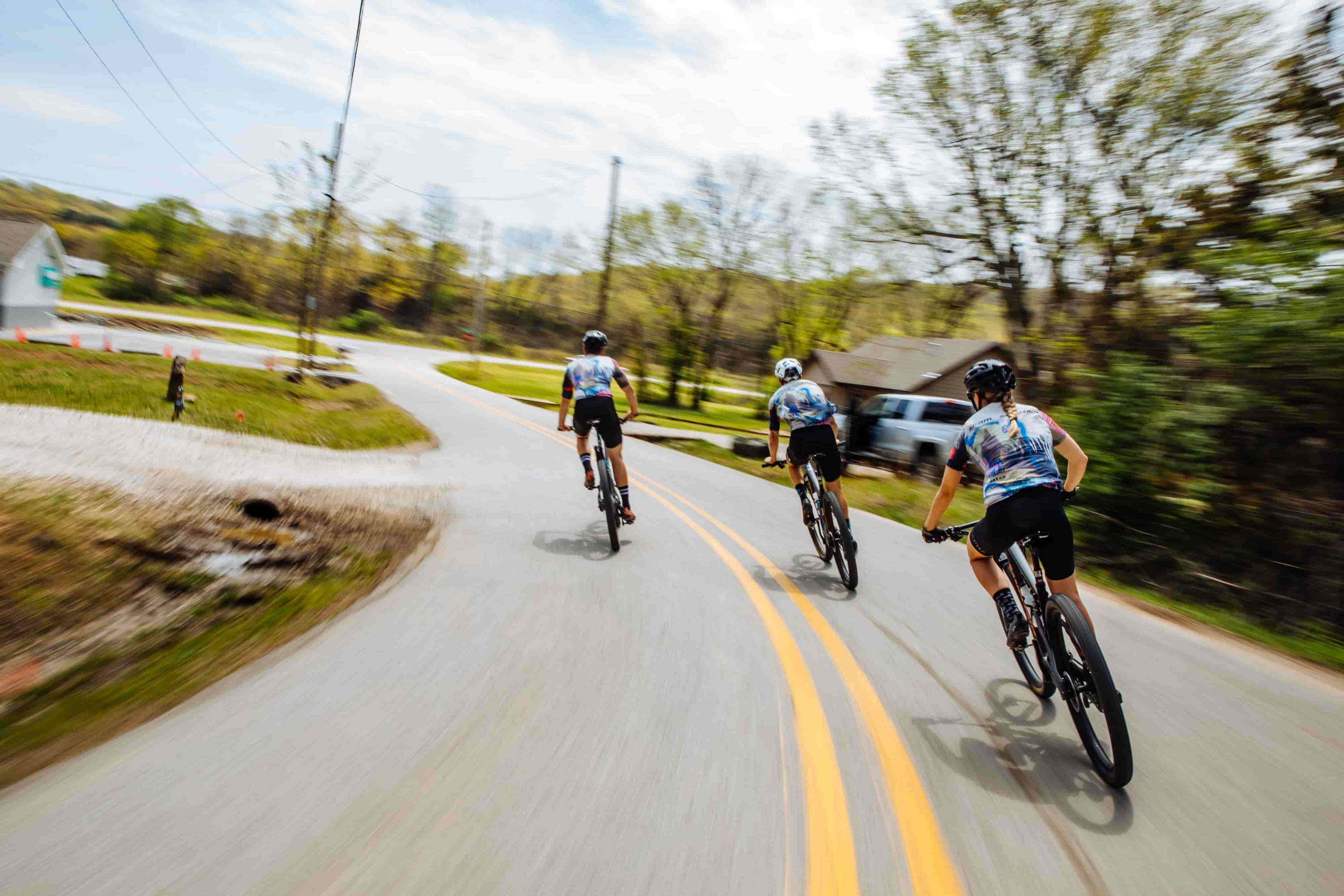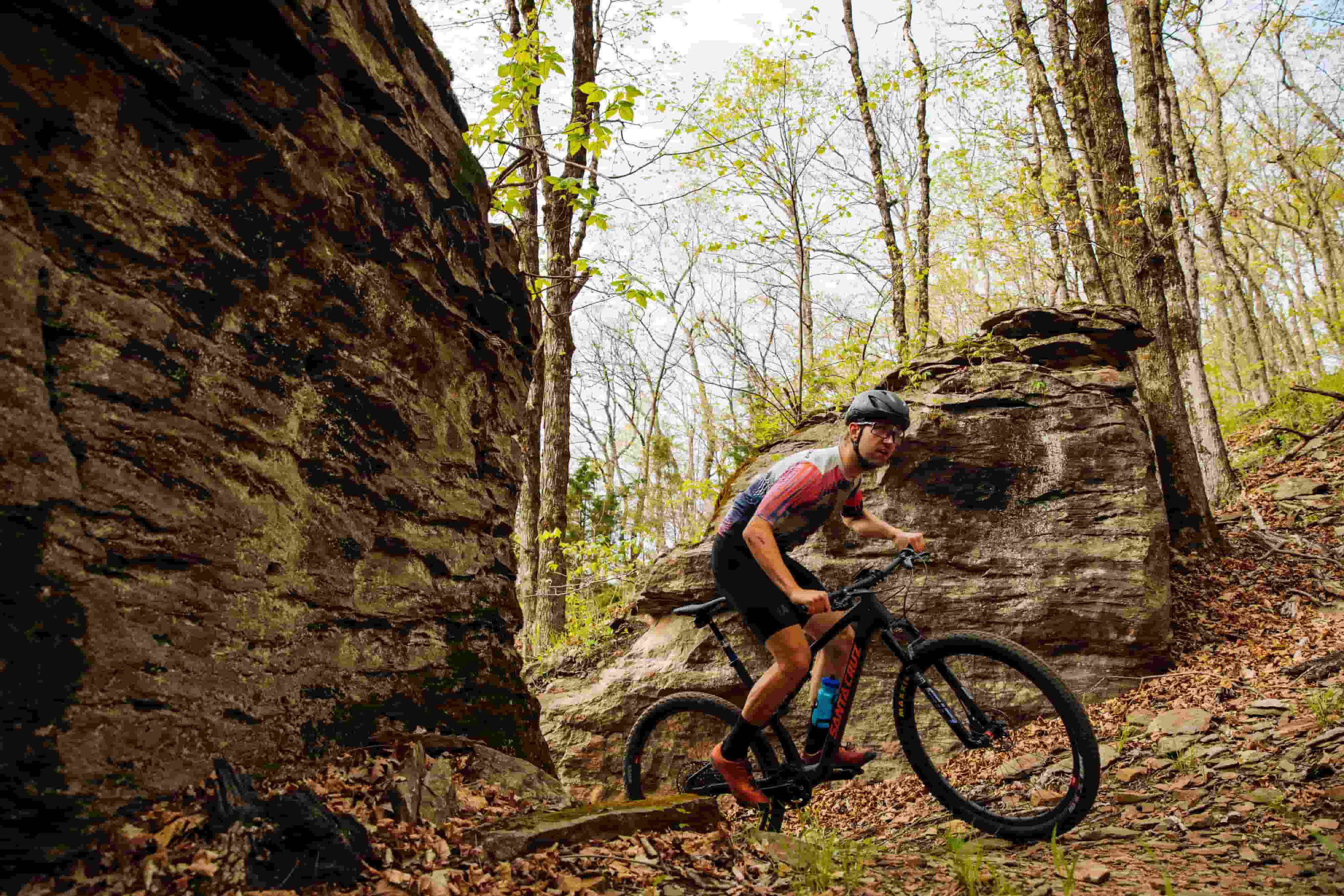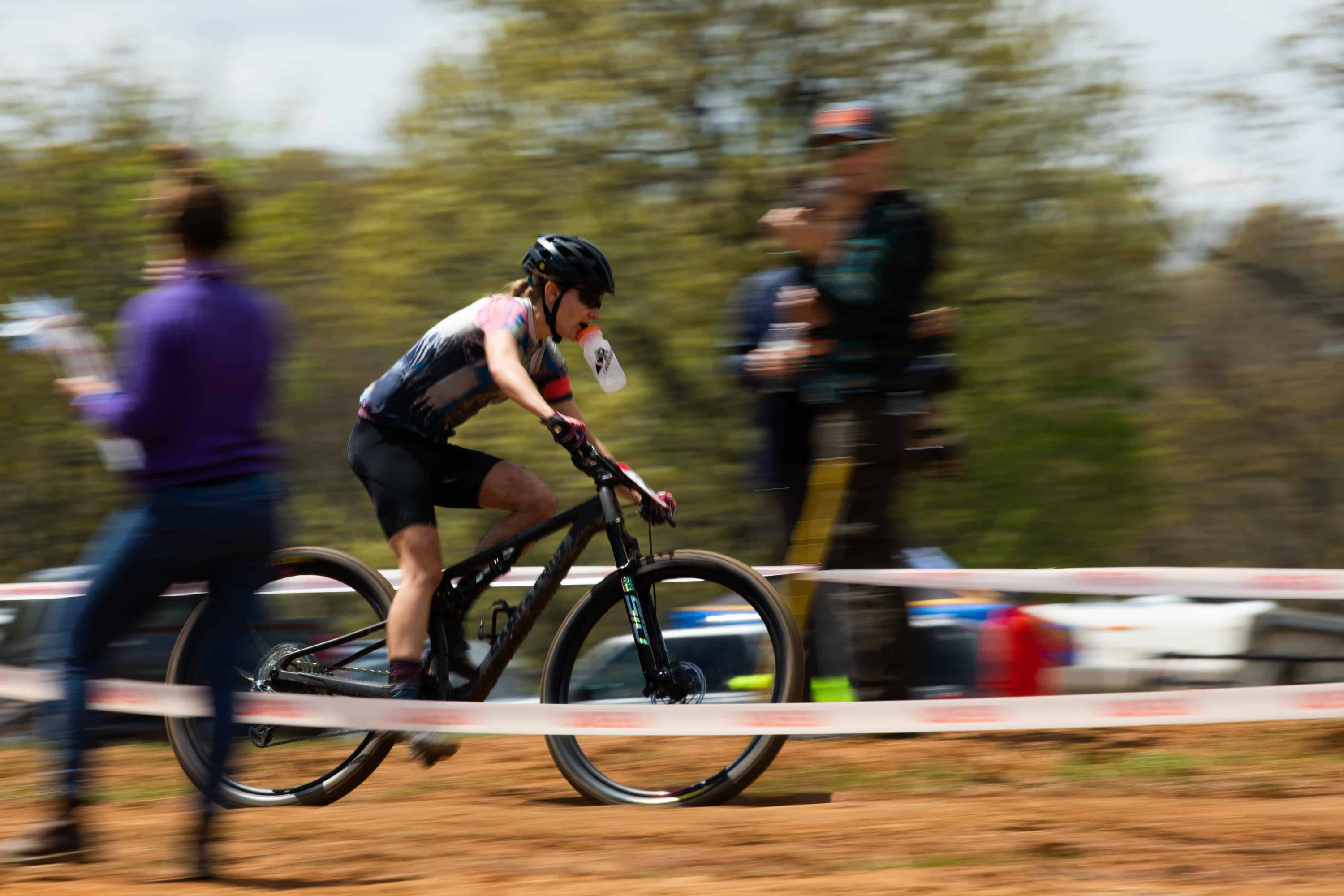 The TR builds feature more travel (115mm rear, 120mm front) slightly beefier tires (Maxxis Rekon), a full height adjust dropper post, no lockout remote, and larger brake rotors. It's not a trail bike, it's a XC bike for certain courses.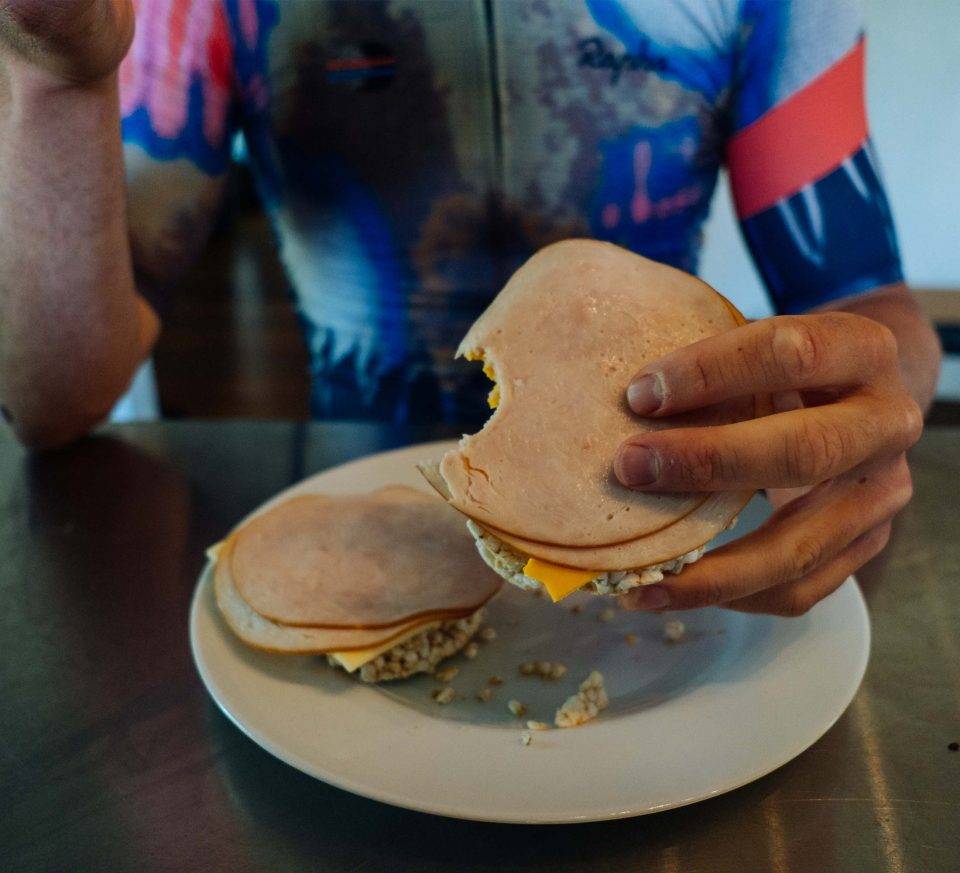 The full-suspension Blur is lighter than most pre-race dinners you'll eat - 289g saving over previous generation.


This is the lightest Reserve MTB rim (385g or 1367g complete). The rim bed is shallower and wider, meant for the newer generation of higher volume XC tires which are popular with elite racers.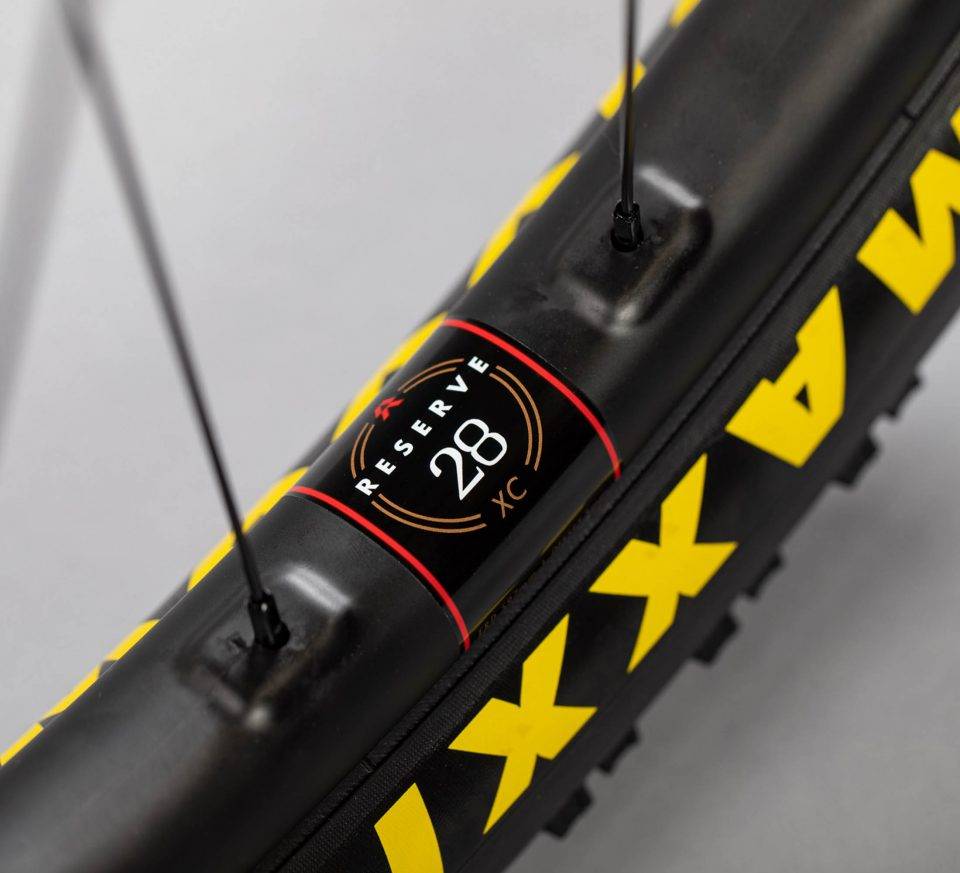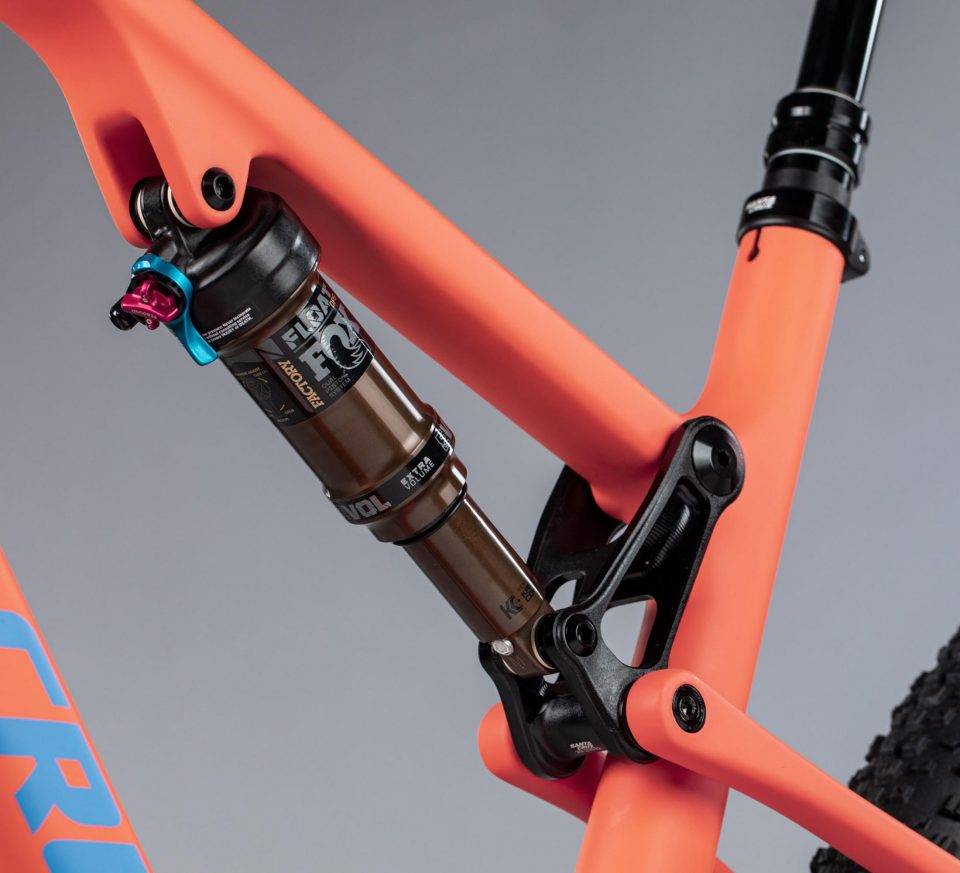 MANY TO LAST MANY LIFETIMES

The legendary Santa Cruz fit, finish and quality construction put this into a league of its own. The frame, bearings and optional Reserve wheels come with a lifetime warranty and any service is easy to do with our Rider Support pledge.


There's no fiddly proprietary parts that could leave you stranded in a Cape Epic or Breck Epic campsite.