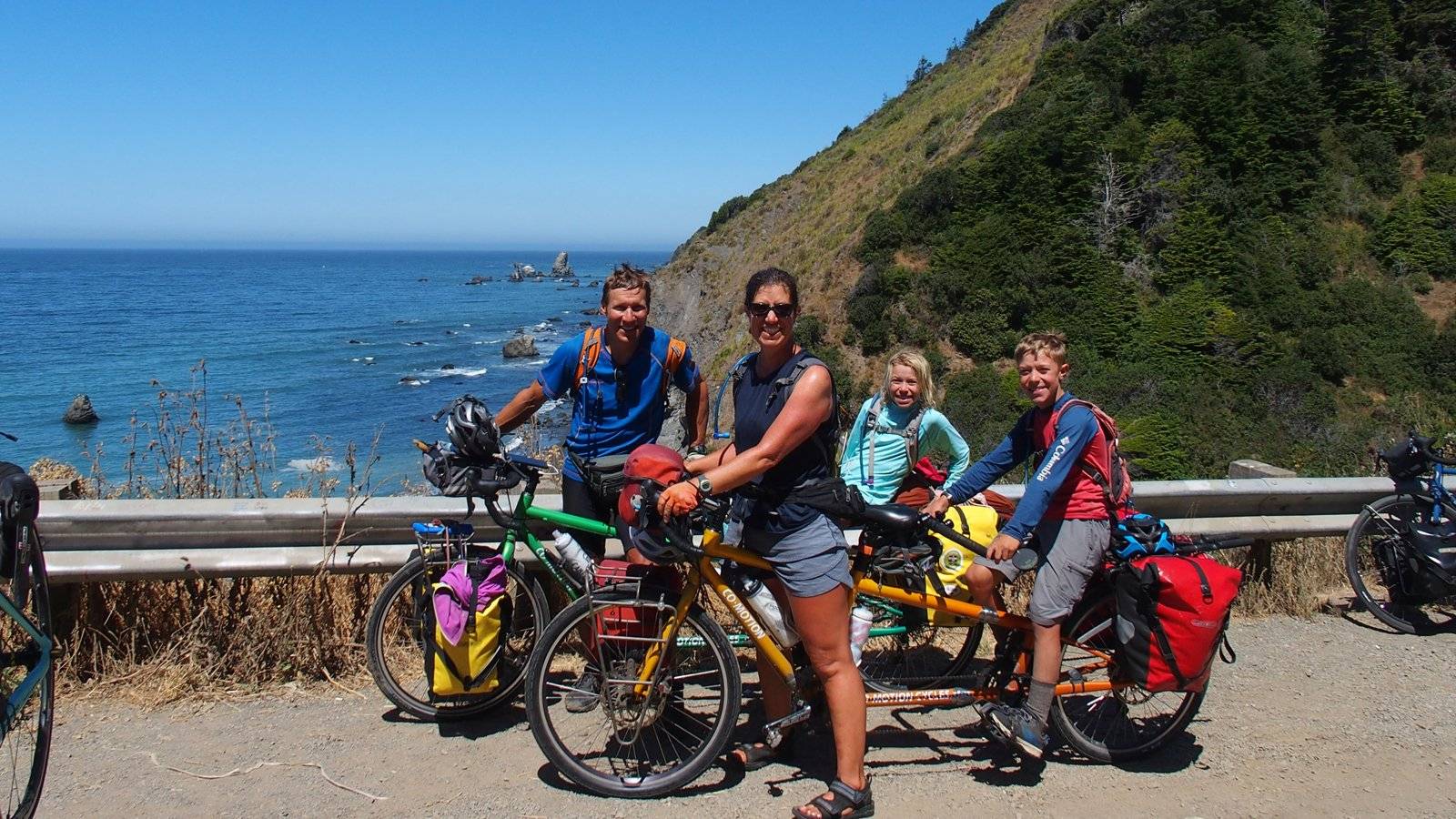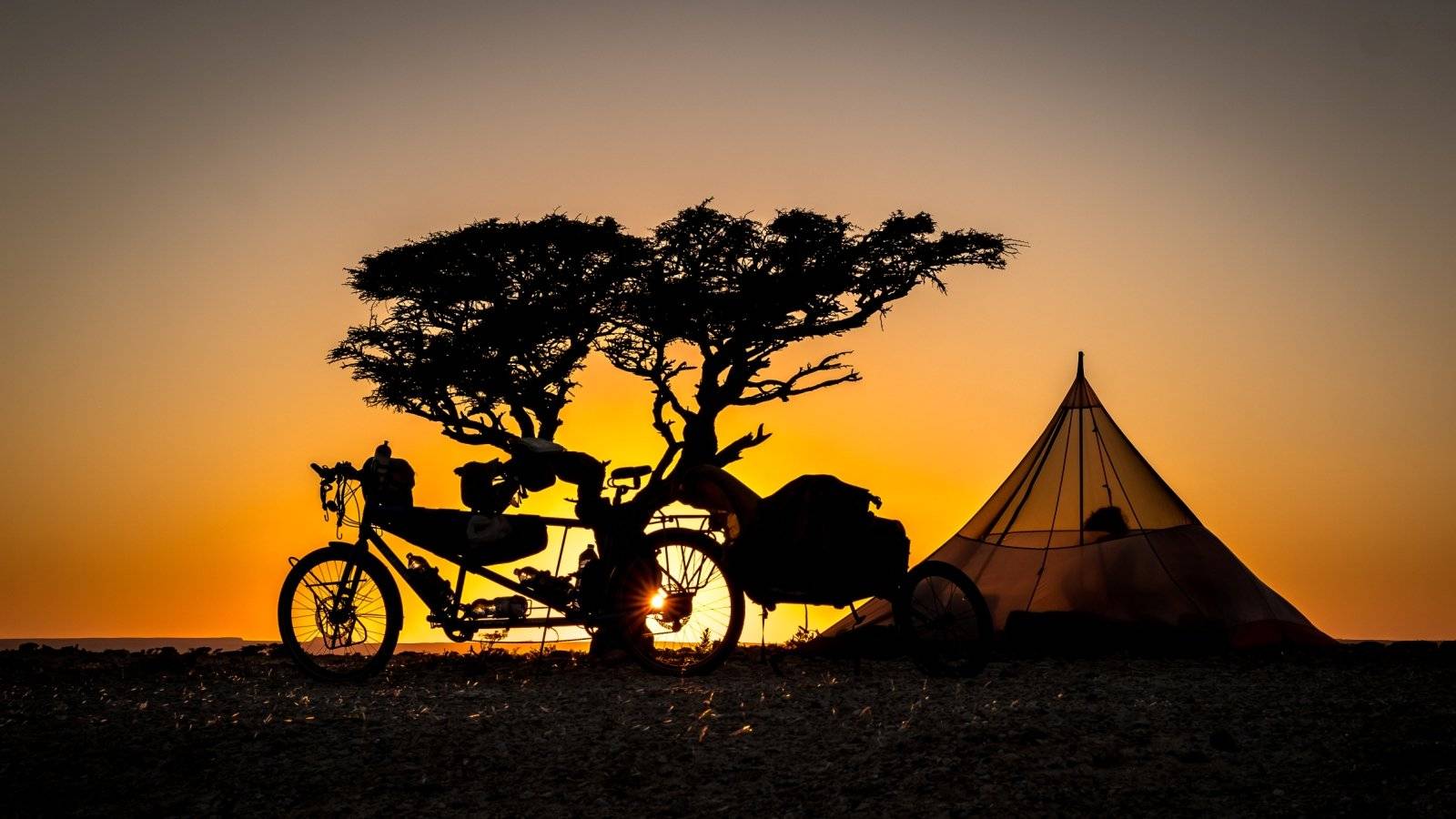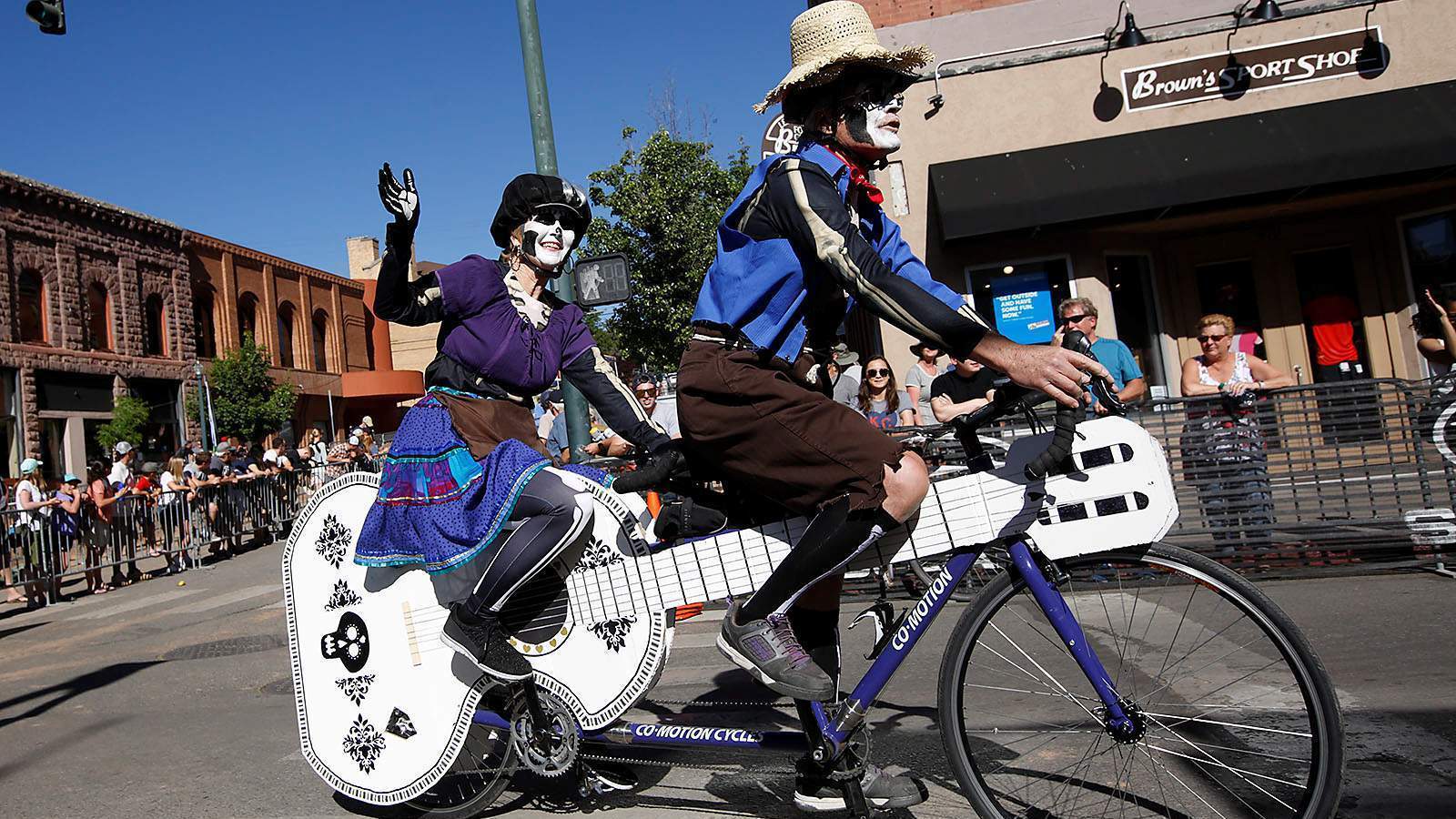 Tandems for riding together, arriving together as one.
$50 Ground Shipping & FREE Wheelsmith Gold Label Assembly on all Co-Motion Tandem Bicycles.

CoMotion Cycles, a Eugene, Oregon-based bicycle company, produces tandem bikes that are built for a specific purpose and identity. Offering custom sizing to create the best tandem fit for your needs, these bikes are loaded with premium wheelsets, electronic Di Shifting options, Adjust Stoker Stems, and more. Built for progressive cycling, you can choose shifting upgrades that feature the airline-travel-enabling co-pilot option. Engineered for superior strength and amazing rigidity, CoMotion's lightweight designs deliver big for adventure riding, competition, or just cruising the neighborhood. From the Macchiato, Supremo, Robusta, and more, these bikes are incredibly lightweight, fast, and versatile for all-seasons. Tough enough to tackle demanding terrain or gravel paths, CoMotion Bikes has revolutionized the performance factor for offroad tandems. Packed with some serious performance options that give you an edge, you'll soon realize CoMotion Bikes and Tandems' capabilities exceed your expectations.