This race could save your trails.
Mike's Bikes of Walnut Creek general manager Jerott King is no stranger to the Bay Area. He was born and raised in Walnut Creek and his love of the bike has spanned everything from neighborhood rides, BMX racing, professional downhill, slalom, and cross country. "I grew up riding Shell Ridge and Lime Ridge," Jerott explains, "so me and the bike go way back."  
Having first paid his dues as a "shop grom" when he was 14, Jerott proceeded to spend about 10 years working in the autosports industry because sometimes bikes just aren't fast enough. However, the allure of two wheels proved to be too strong and he found himself looking for a gig in the cycling world again.
Growing up in the area meant he'd rubbed elbows with some of the Mike's Bikes crew so he put out some feelers. "Tom Casson (Mike's Bikes VP) and I go way back. We used to race against each other." So Jerott shot Tom a text letting him know he'd applied for a gig at the Mike's Bikes of Pleasanton and soon he was slinging bikes on the shop floor. 
This seems to be a theme for Jerott - being the right person for the right job at the right time. As Jerott took over the general manager gig at the Walnut Creek Mike's Bikes, he attended his first Bicycle Trails Council of the East Bay (BTCEB) meeting. "The first board meeting I went to happened to be during their election cycle and their president of seven years was stepping down." In order to maintain its 501(c)(3) non-profit status, the council needed a president. "So I finally raised my hand to be the interim president and next thing you know, I'm president of the oldest mountain biking advocacy group in the US," he said.
Trail advocacy has always been a passion for Jerott and with the rise in bike sales and riders during the pandemic, it's never been more of a pressing issue. "Over the last two years, we've seen almost a 500% increase in riders on the trails." As you can imagine, there's only so much trails can handle without proper maintenance and stewardship. Jerrott sees his role as crucial. "This is our chance to try and reach the riders and say this is who we are. This is our community. These are the etiquette standards we like to preach."
So what's the best way to reach the hardcore trail jockeys, the weekend warriors, and the masses of new riders? Well, if you're Jerott King, you decide to organize an enduro bike race from scratch. "Nico Ditmar is a local high school racer and he came to Bicycle Trails Council with the concept of putting on the Joaquin Miller Enduro." Was deciding on Joaquin Miller as the venue a no-brainer for Nico and Jarett? "Yeah, it was a no-brainer," Jerott explains, "It's the jewel of the East Bay and the only park that has legal center, single tracks for downhill riding."
Starting a race from scratch is no small feat, and that's where Mike's Bikes was able to step in and provide support. "I asked Matt (Adams) and Tom (Casson) for help to cover the up-front costs for insurance, permits, and any of the goods that we might need to put on the event." It's a level of tacit support that is harder to find than you may think, a notion not lost on Jerott. "That level of support from top-down management is really rare. It's massive." Beyond helping to support the costs of putting on a race, Mike's Bikes will be onsite with neutral race support and a vendor booth selling apparel and race day items. 
 On August 6 of this year, the first annual Joaquin Miller Park Enduro sponsored by Mike's Bikes will take place. What can racers expect? There will be three timed stages on some of the best rails JMP has to offer: Cinderella Trail, Chaparral Trail, and Castle Park Trail. Between each stage, there will be a 3-mile climb with around 500 feet of elevation gain. There's a racing category for nearly every experience level, including an e-bike category as well. Registration sold out so quickly for the event an entirely new category was added just for women. It's an impressive showing for an inaugural race.
While the event itself will certainly be the highlight, Jerott is even more excited to spread the message of trail awareness and land stewardship. "We're going to leave the park looking better than how we found it." Jerott explains, "We're doing three major trail maintenance days before the event and two major events afterward to tidy everything up." At the event, volunteers will be littered throughout the venue, not just helping to direct riders but also to pass out trail etiquette pamphlets and help educate on how everyone can get involved to help keep the park looking great.
It's a race trend that Jerott hopes will catch on. "I hope it's a future model. We're here for the conservation of trails. We want trails to last, we want them not to erode." With all proceeds from the JMP Enduro going to the East Bay Bike Trails Council, the success of the event should hopefully help keep work like this going strong well into the future. Beyond the event and the podiums and prizes and glory, what is Jerott most excited about? "I want to see people coming out, getting stoked on the event, get stoked on riding, and just being together as a community." Same, Jerott - here's to hoping this is just the first of many.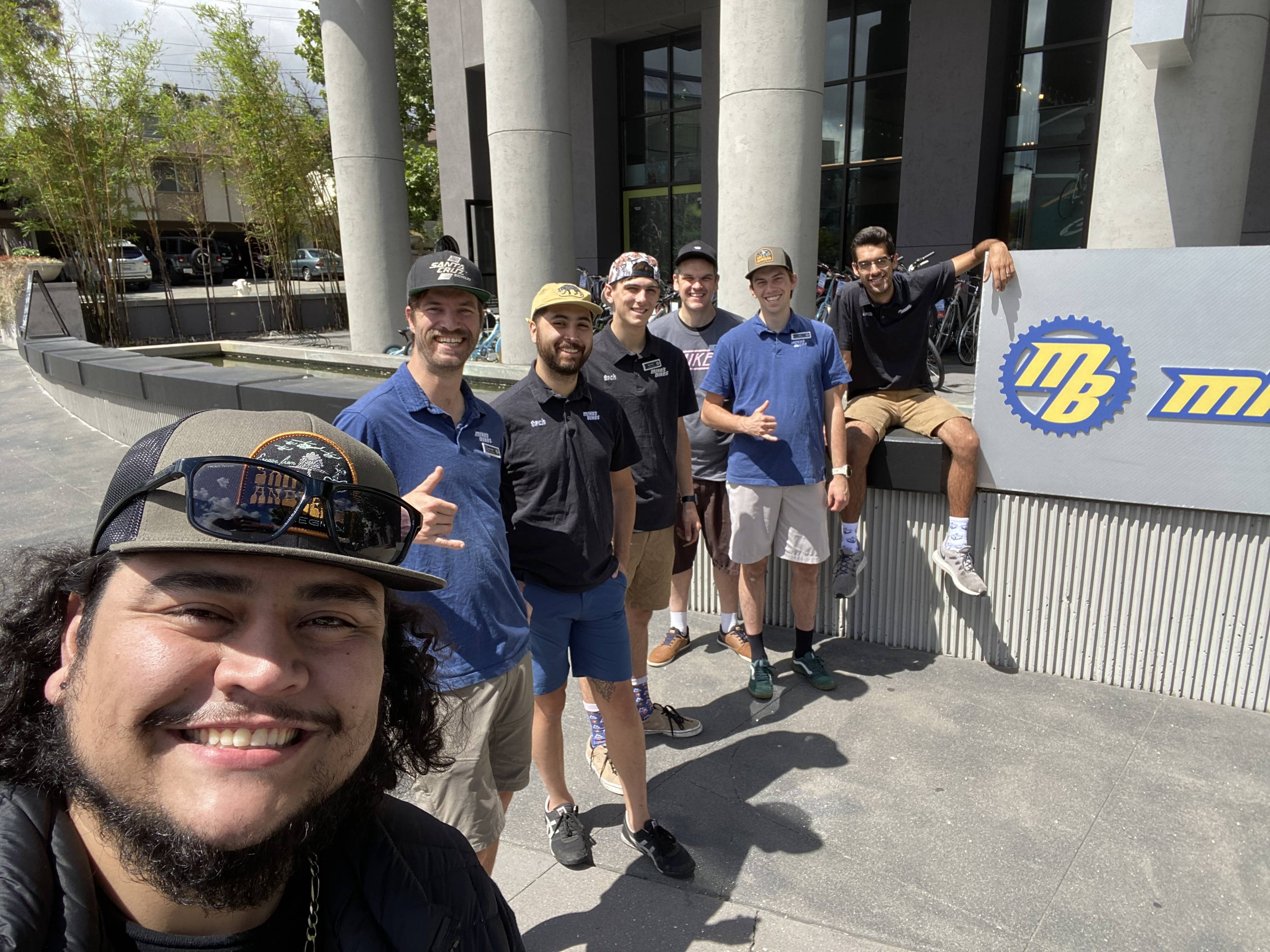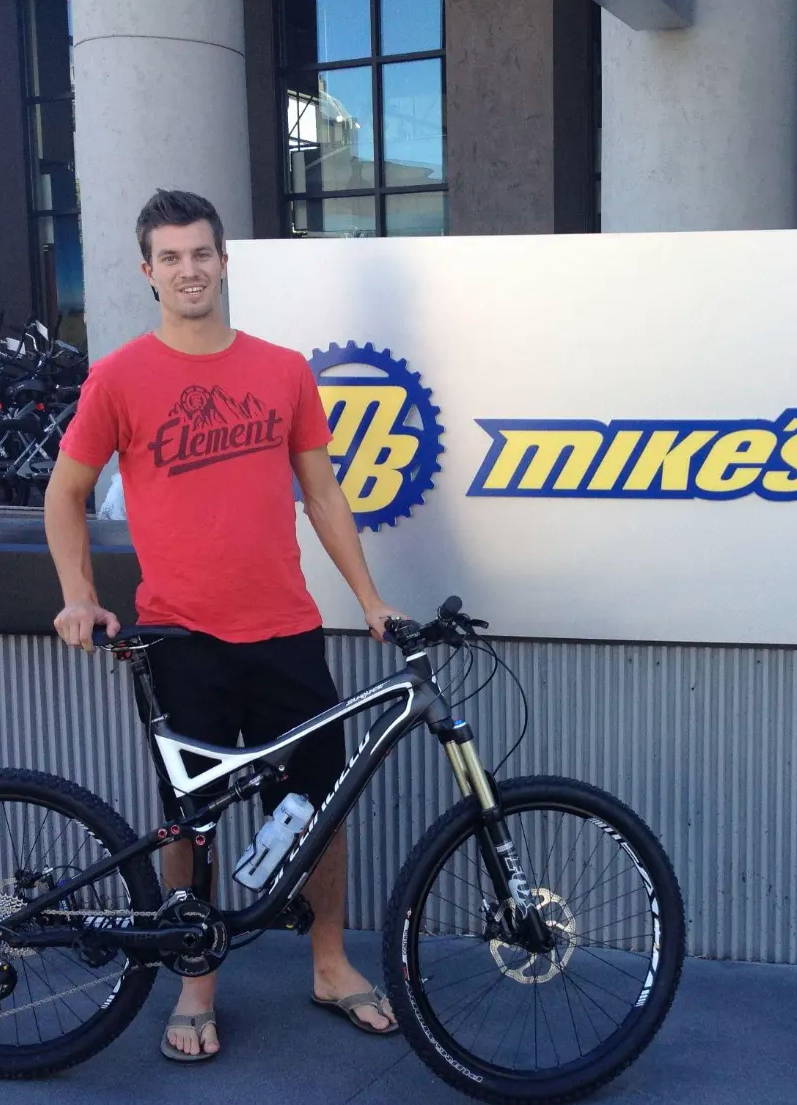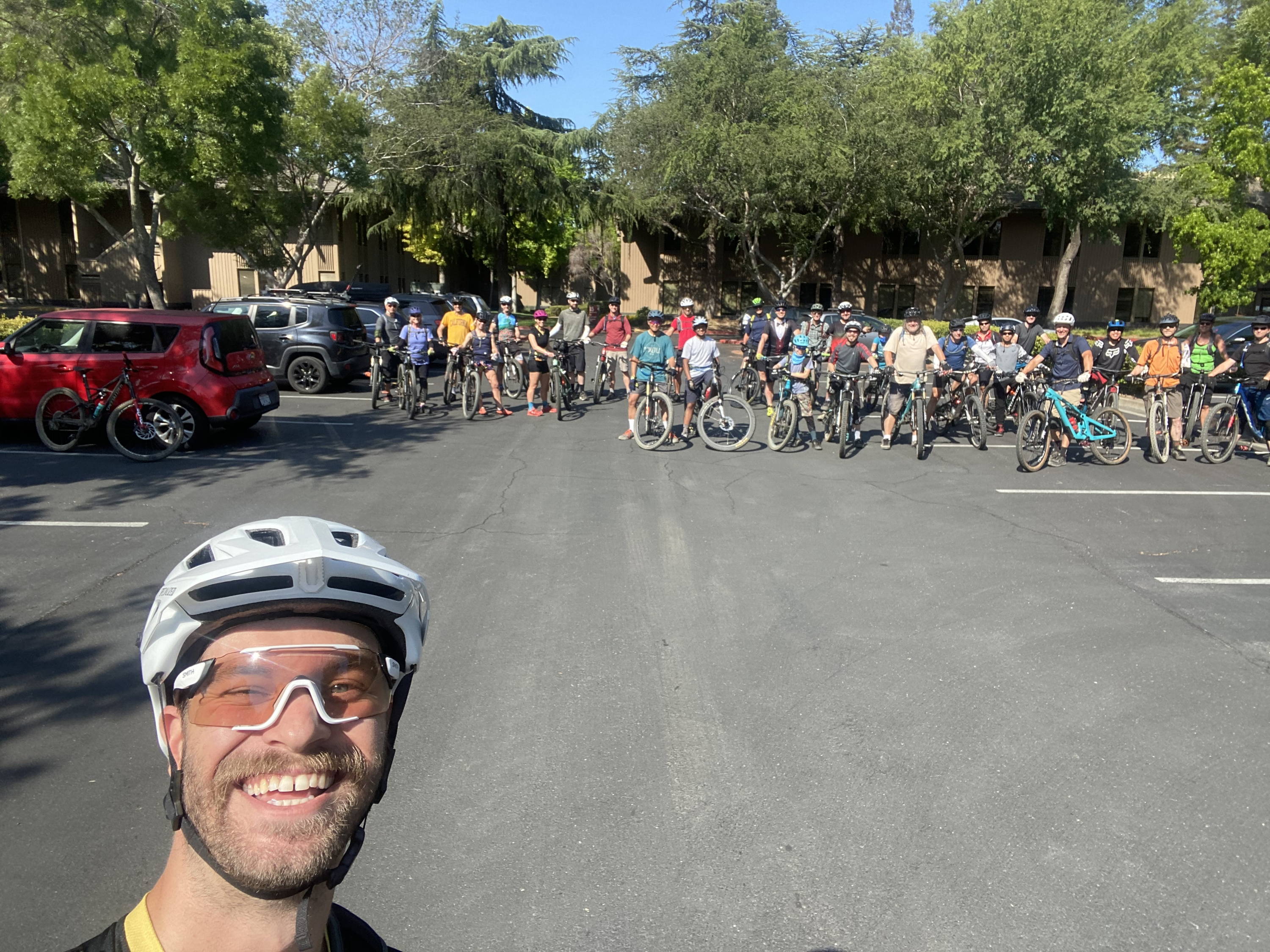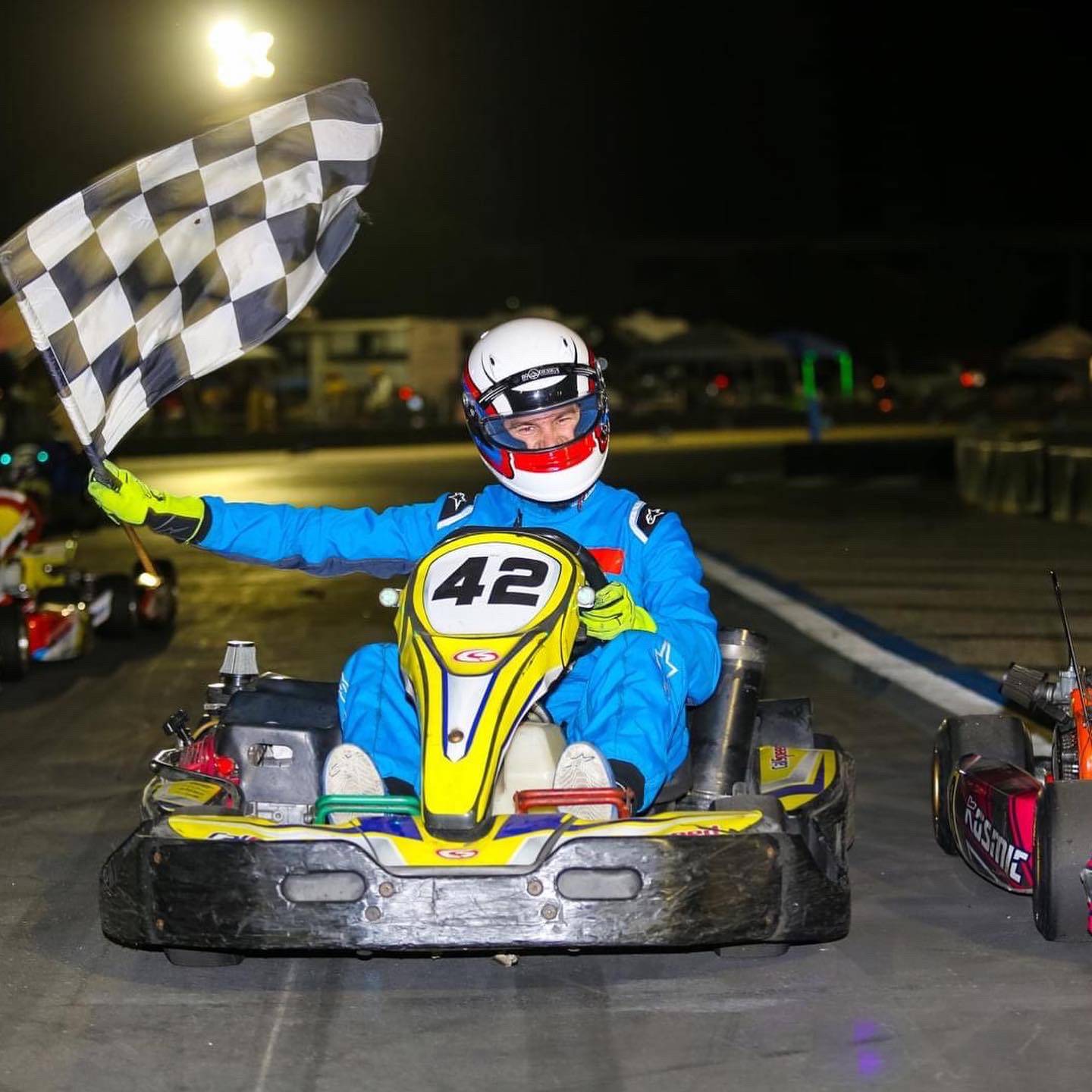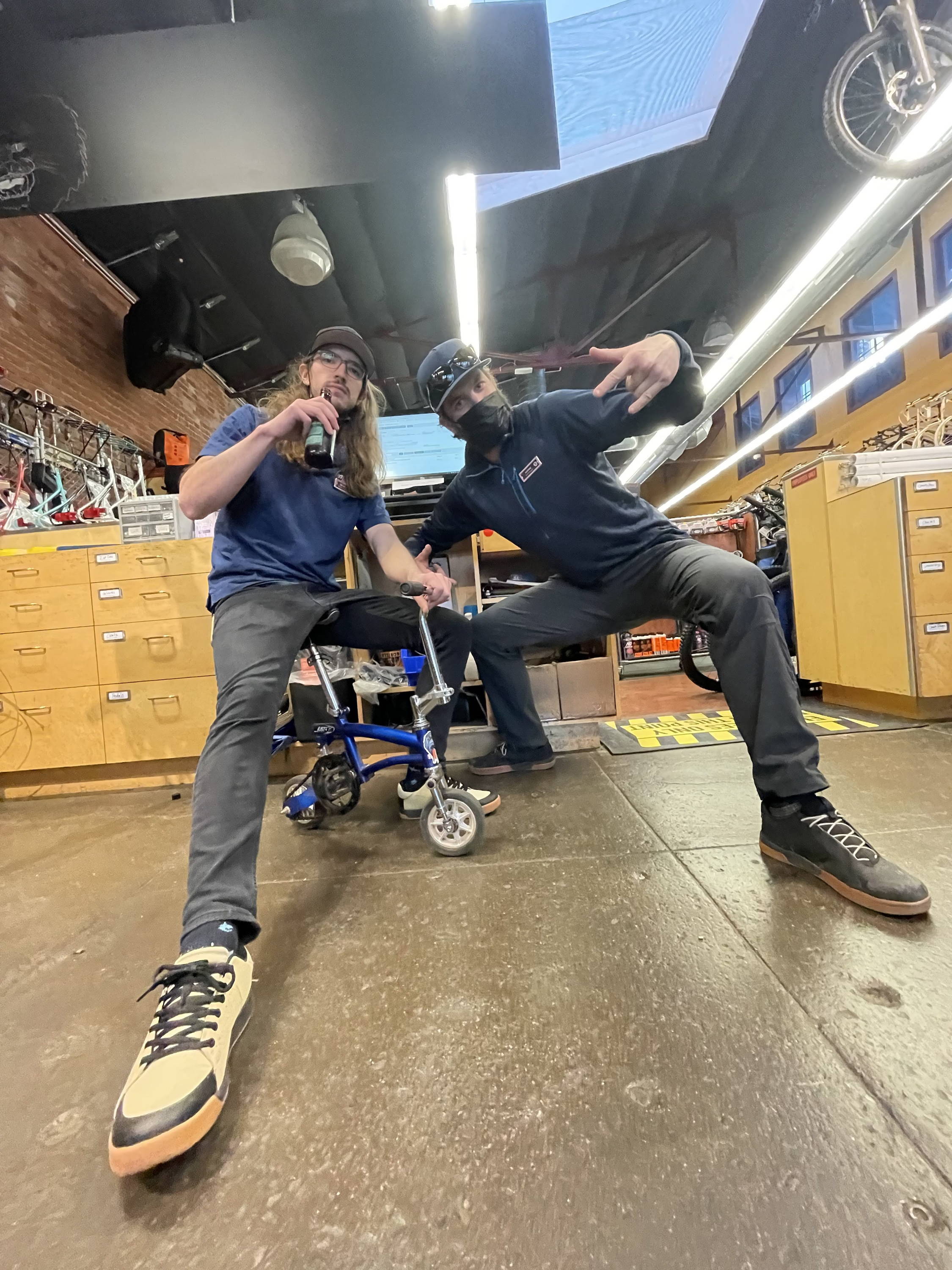 ---