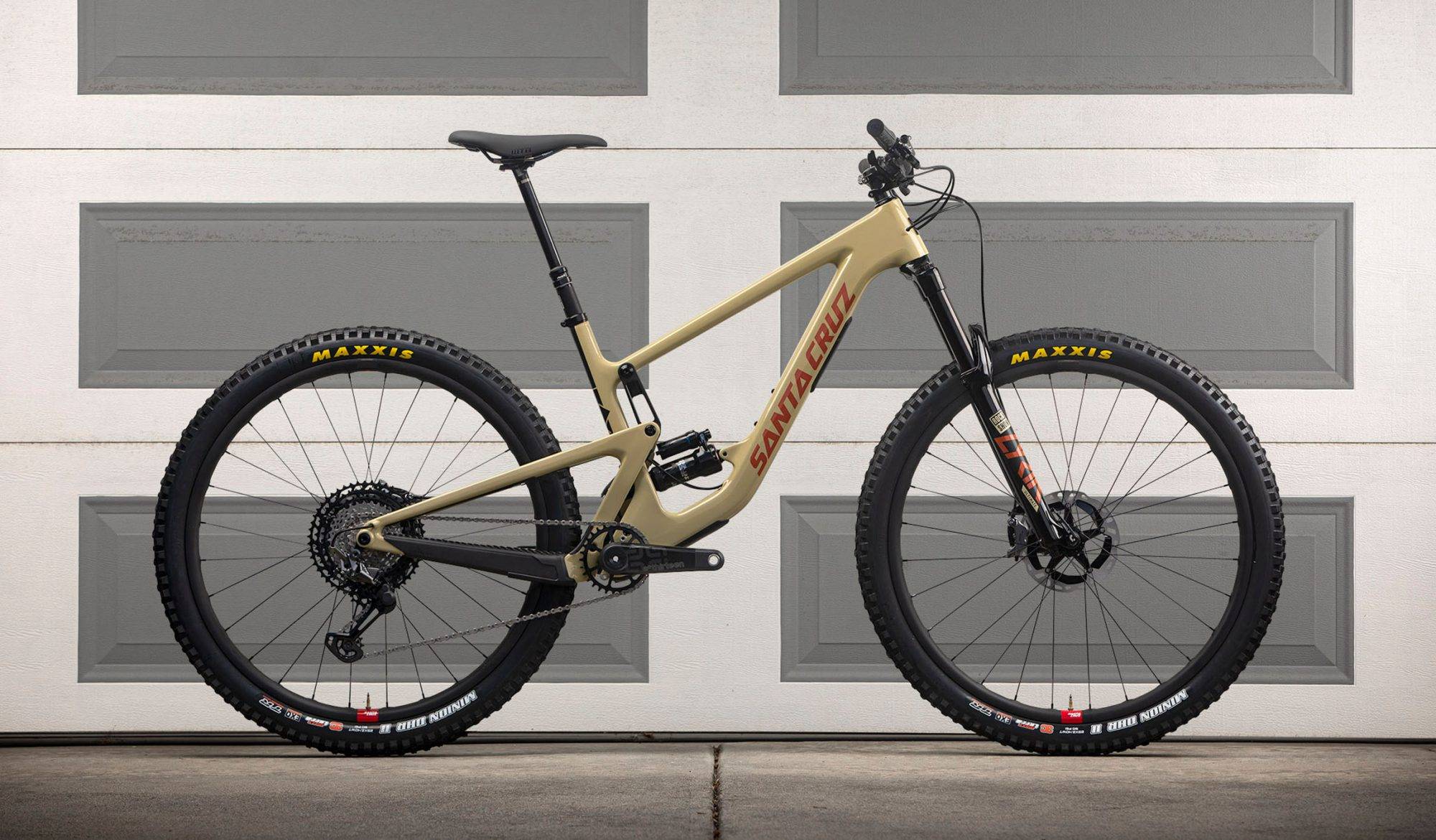 santa cruz's greatest hits compiled into one bike—just hit play.
If ever a bike resembled your most cherished mix tape compilation, the Hightower is it. Featuring Santa Cruz's lower-link mounted shock design, updated, adjustable geometry, this "Engineering Best Of..." assembles some of Santa Cruz's biggest design pleasers into one belter of a road-trip companion.
The Hightower has been a does-it-all-well trail bike since its inception. More maneuverable than its longer-travel sibling, the Megatower, and more at home in the steep-and-chunky than its snappy cousin Tallboy, Hightower excels when the route covers 'all points in between,' and descents come courtesy of some big-ass climbs. The VPP suspension's lower-link-mounted shock creates a nearly linear leverage curve, meaning it mops up bumps of all sizes and maintains the kind of progressivity normally reserved for the V10 DH bike!
140mm of rear travel complemented by a 150mm front end gives Hightower just a bit more front and rear travel over the first generation model. Combined with a slacker 65-degree head tube angle, the Hightower still sits squarely in the Goldilocks zone, but with a touch more "Oh sh*t get me out of here" capability when the porridge gets too hot!
KEY FEATURES
Available in:

Aluminum, Carbon C & Carbon CC

Wheel size:

29"

Front travel:

150mm

Rear travel:

140mm

Priced from

$2899 (MSRP)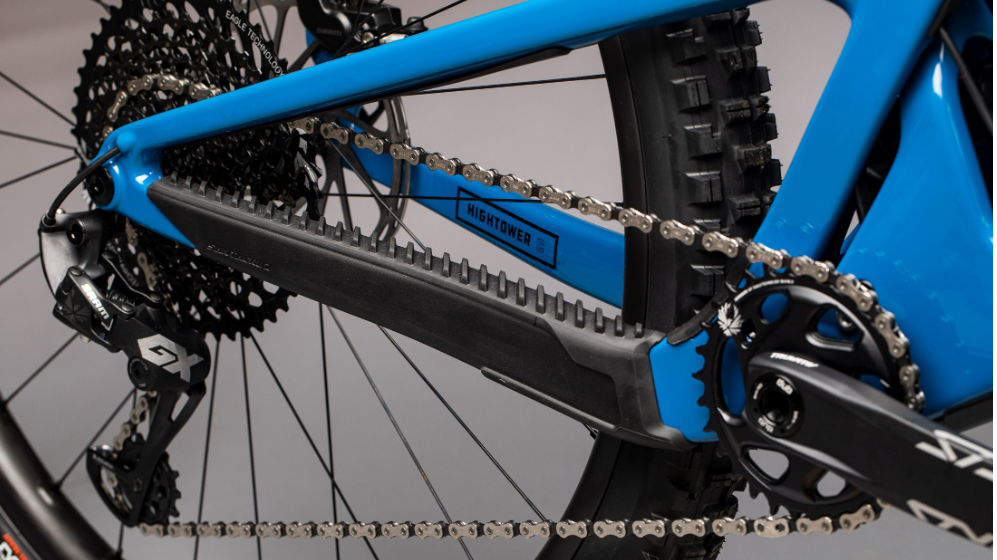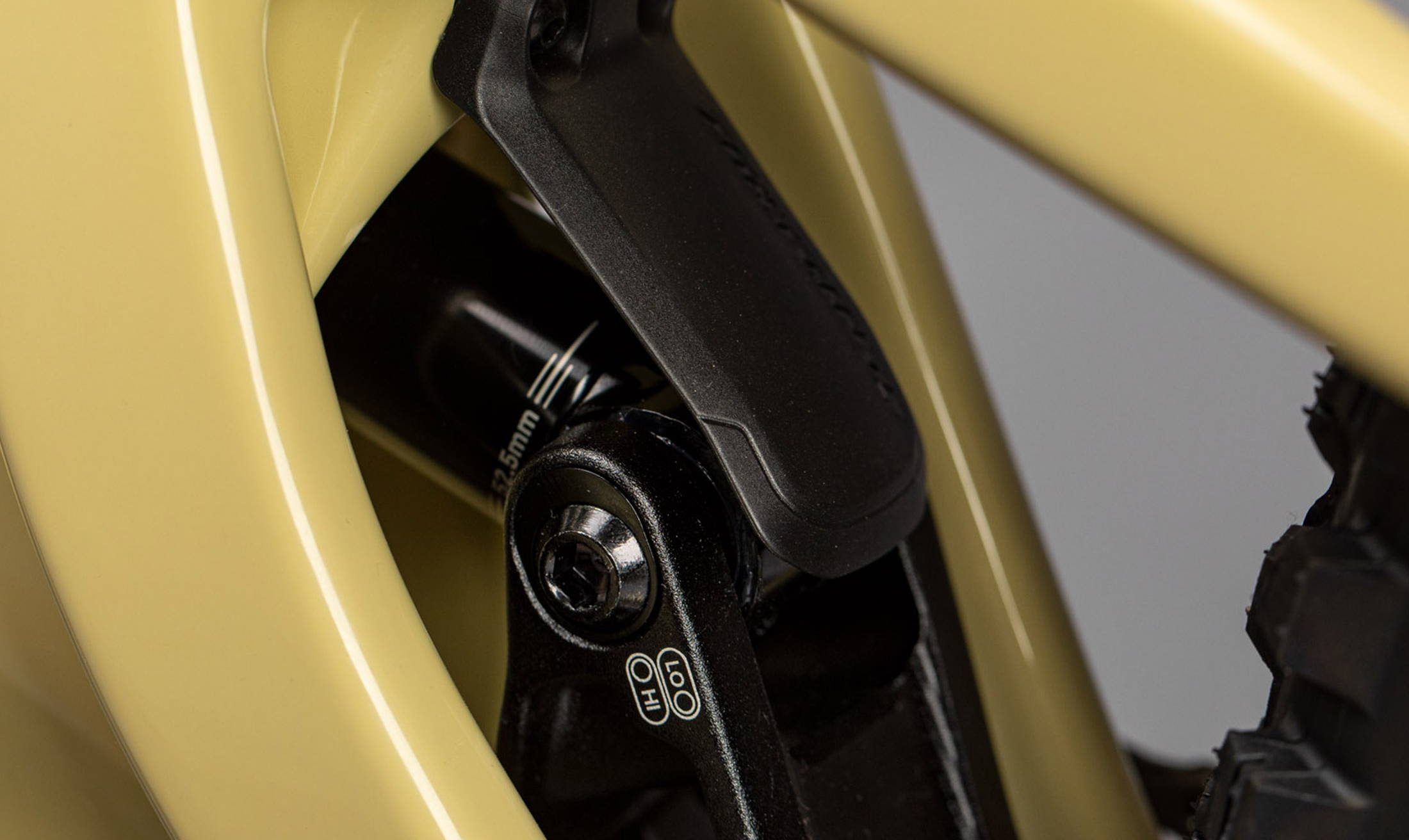 WHAT THE FLIP?
Like the V10 and Megatower, the new Hightower features a flip chip.
The flip chips are a robust mechanism for riders looking to tune their ride according to their needs without compromising reliability and durability
DESIGNED & BUILT IN SANTA CRUZ, CALIFORNIA