A police bike is a purpose-built vehicle designed to help law enforcement patrol crowded, remote, or otherwise inaccessible terrain. Police bikes are customized with racks, lights, and equipment storage to ensure that law enforcement patrols have everything they need to protect and serve. Police bikes offer many advantages over vehicular patrol vehicles and are increasingly used in urban and suburban areas. Mike's Bikes has decades of experience outfitting police and law enforcement agencies with bikes and equipment to better serve their communities. Please contact us for more information.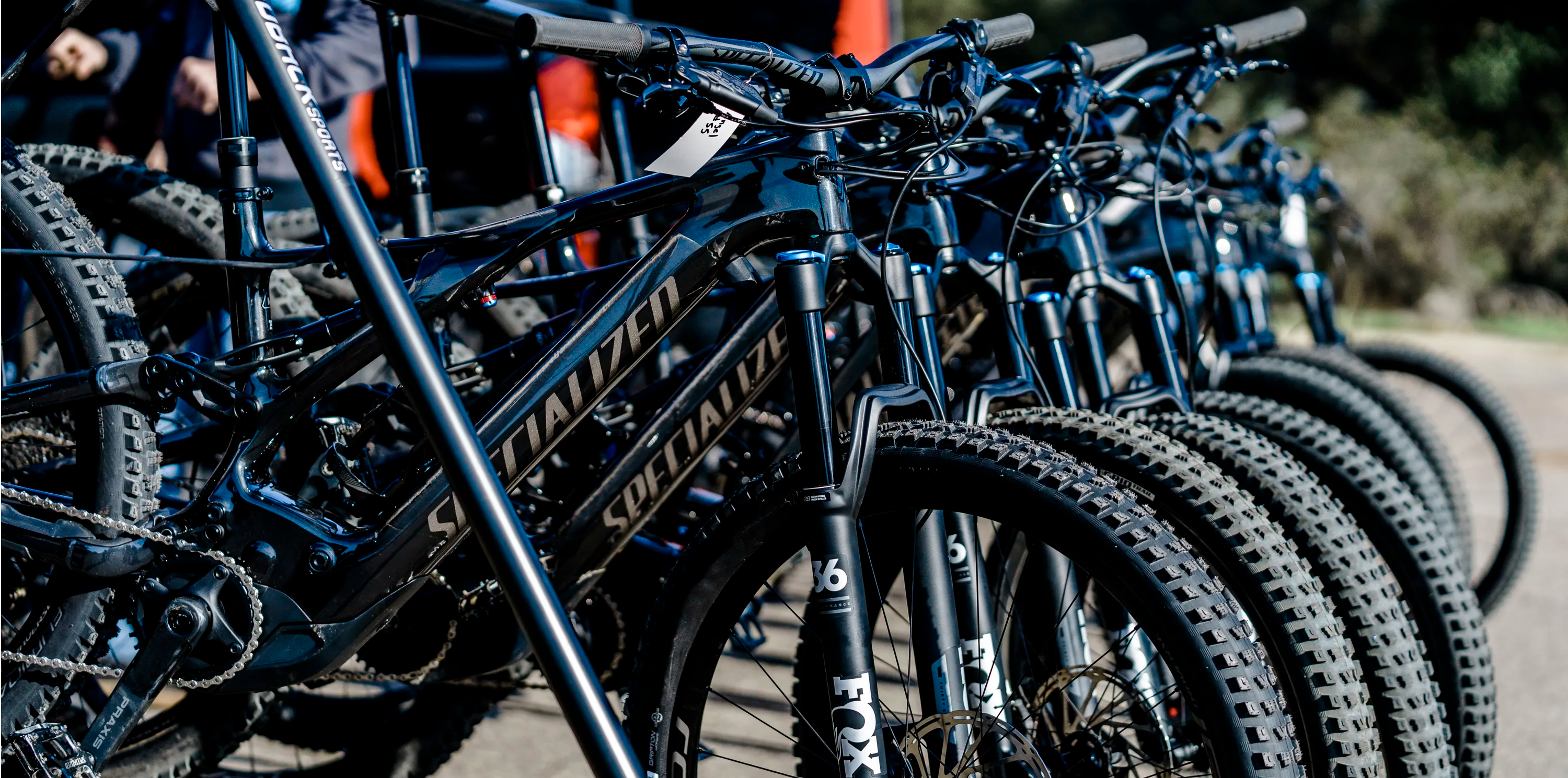 Bikes for Law Enforcement

Police bikes have been in service for longer than police cruisers. In 1880, the first police bike patrols set out on penny-farthing bikes in Boston and Chicago. Since then, bicycles have proven their value as effective patrol vehicles. A 2008 study, "Bicycle patrols: An underutilized resource" demonstrated that in the average hour, a patrol car would have 3.3 contacts with the public, while bicycle patrols had 7.3 contacts in the same time. Bicycle patrols resulted in twice as many contacts with the public compared with automobile patrols. Any agency looking to increase their presence and visibility in their community would be wise to invest in police bikes.

How to purchase a police bike fleet

Mike's Bikes has outfitted numerous law enforcement agencies with everything they need to serve their communities via bicycle. The first question you'll need to answer is what type of terrain are your officers looking to patrol? The San Rafael police department was focused on quickly patrolling a large metropolitan area. As such, we outfitted them with road-ready electric bikes. Their purchase of a dozen electric police bikes, outfitted with racks, lights, and safety gear, was only the beginning of their investment in police bikes. We are proud to offer ongoing maintenance of their police bike fleet via our mobile service vans and trained technicians.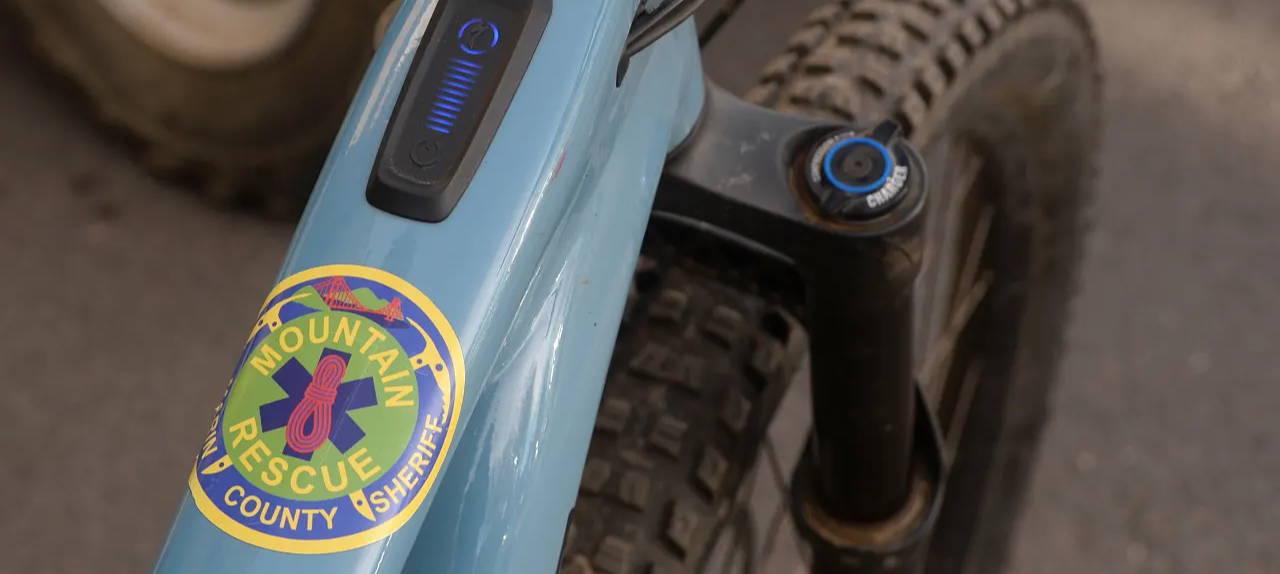 Bikes for Search and Rescue

Marin County Search and Rescue was looking to better parol the remote and mountainous terrain that they operate in. They noticed that their four-wheel ATVs were too loud and cumbersome to effectively locate lost hikers and bikers. Mike's Bikes proudly sold a fleet of electric mountain bikes that were equipped with pumps, spare tubes, and other safely equipment needed to quietly and efficiently explore mountainous terrain. Michael St. John, the team's commander, called the ebikes "A game changer."

Government rebates for Ebikes

Your purchase of an Ebike fleet through Mike's Bikes will qualify for government rebates in the state of California. These rebates make your purchase of electric police bikes even more cost effective and worthwhile. Just like with electric vehicles, the State of California is encouraging government agencies to purchase electric bikes, as they have proven to limit carbon emissions and other associated costs of law enforcement. Our sales and customer service team will be happy to walk you through how much a rebate you might receive and how to apply for the rebate.

We've learned that bike patrols are more effective when outfitted with the right equipment. Helmets, gloves, lights, and on-bike storage are required accessories for any police bike patrol. Mike's Bikes is uniquely qualified to offer bikes and the associated gear needed to ensure safe and effective bike policing. Our wide variety of bike models and gear makes us a one-stop-shop for your agency's needs. Additionally, our mobile service teams are readily available to service your bikes and keep them in operation.

Our Mission is simple: Get More People on Bikes! Mike's Bikes was founded in 1964 and it's rumored that our store in San Rafael was home to some of the first mountain bikes in the country. Cycling has changed dramatically as the decades have rolled by, but Mike's Bikes has never wavered from our total dedication to the sport.

Mike's Bikes is your trusted partner for everything a law enforcement agency needs. Our decades of experience means that we can do the heavy lifting, helping you decide how many bikes you need, what models to choose, and what equipment to buy. We have dedicated customer service and support teams that are experts at maintaining a fleet of bikes. There is simply not a better partner for your police bike fleet. Contact us today.