What does it mean to go? It means cruising past traffic at up to 28 mph and arriving faster to work than your coworkers, all while still having time to stop for coffee. It also means riding your bike way more often than you ever thought you would. Explore, get fit, do your thing—Vado SL eliminates the barriers that had your old bike collecting dust.

40% lighter than the average e-bike

Pedal assistance to 28mph

Up to 80 miles of range (120 with range extender)
SL: IT MEANS "SUPER LIGHT"

What is Super Light? It is 40% lighter than the average e-Bike. It means lifting your bike off a wall hook, carrying it down three flights of stairs, lifting your bike onto the train or bus, dropping your bike onto the bike rack without breaking a sweat and without throwing out your back. At only 33 lbs., SL means livable.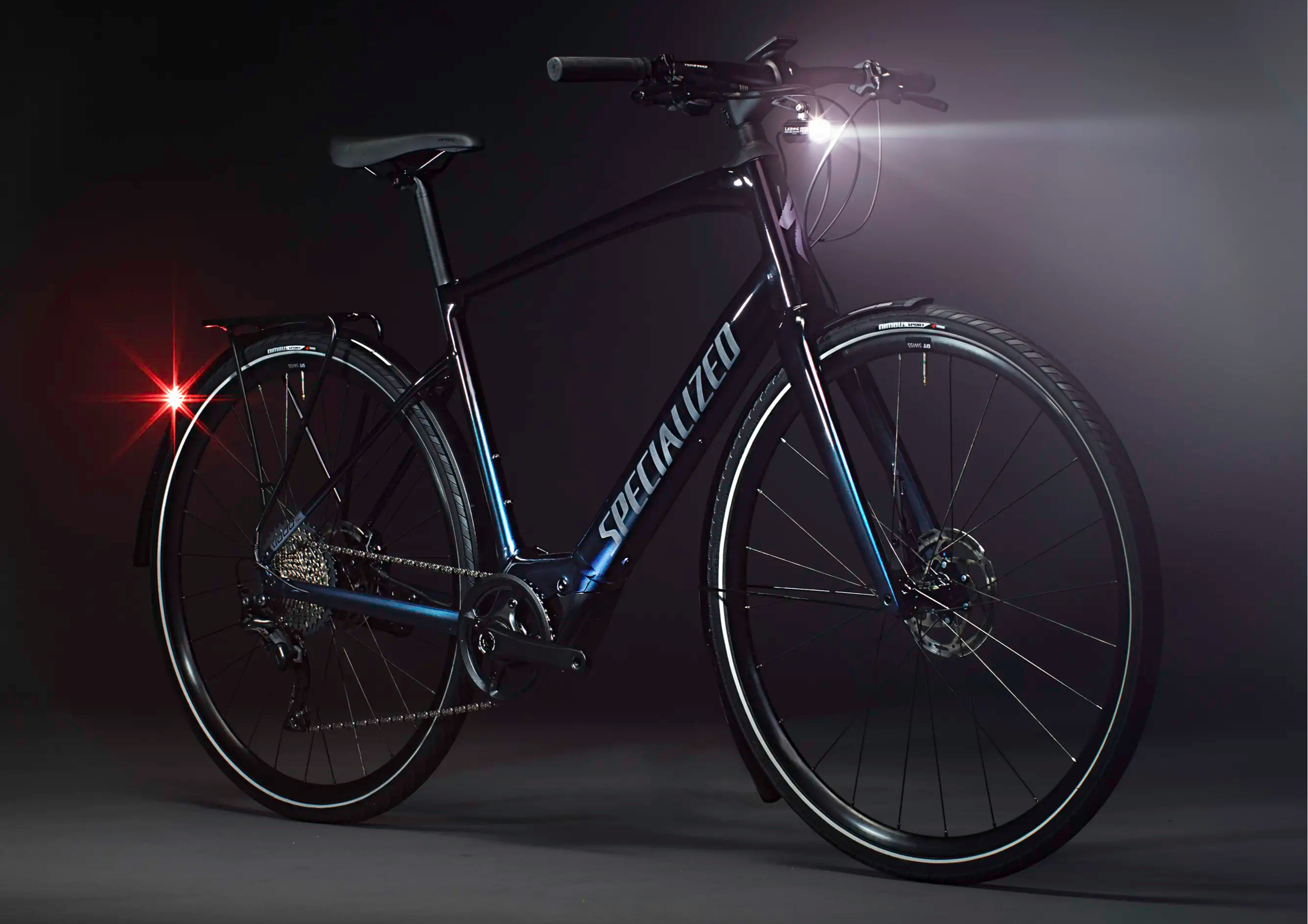 Priority number one is getting where you need to go. It doesn't matter to us how or where you ride, we just want you to get there, and fast. Tested across multiple continents in all weather conditions, Vado SL is designed to keep you moving.

Vado SL delivers the defining combination of weight, power, range, and ride quality, giving you the confidence to ride more often and to places that you never imagined you would. With up to 80 miles of range from the internal 320Wh battery, the Vado SL lets you enjoy the ride, without worrying about the range.

Want to go even further? Our Range Extender 160Wh battery is the answer. Available for aftermarket purchase, each Range Extender battery provides up to 40 additional miles of power.

Designed in California and engineered in Switzerland, the new Specialized SL 1.1 motor represents the ideal super light performance e-Bike motor. It's based on a decade of research, development, and ride testing. The perfect combination of
power, weight, size, range, and ride quality delivers consistent power in the natural cadence that riders need.

Ultralight and whisper quiet, the Specialized SL 1.1 motor doubles your effort with a smooth power delivery. No unnatural power curve, lurching, or motor jumps. It delivers up to 240 watts of power that are in sync with your cadence all the way to 28 mph for real-world riding. In the event that you outpace the motor's assistance, there's no awkward cutoff or drag, just smooth riding.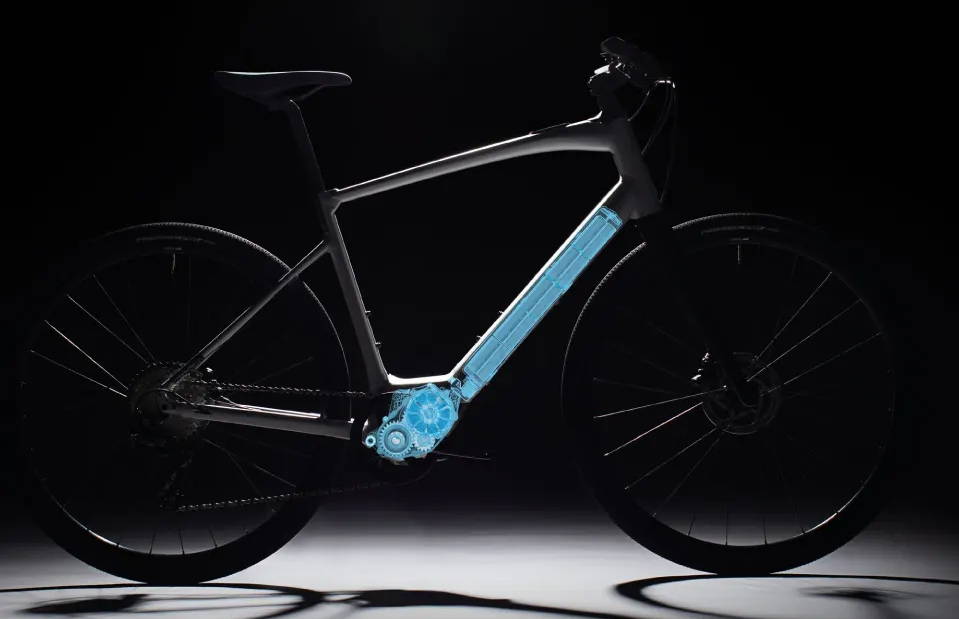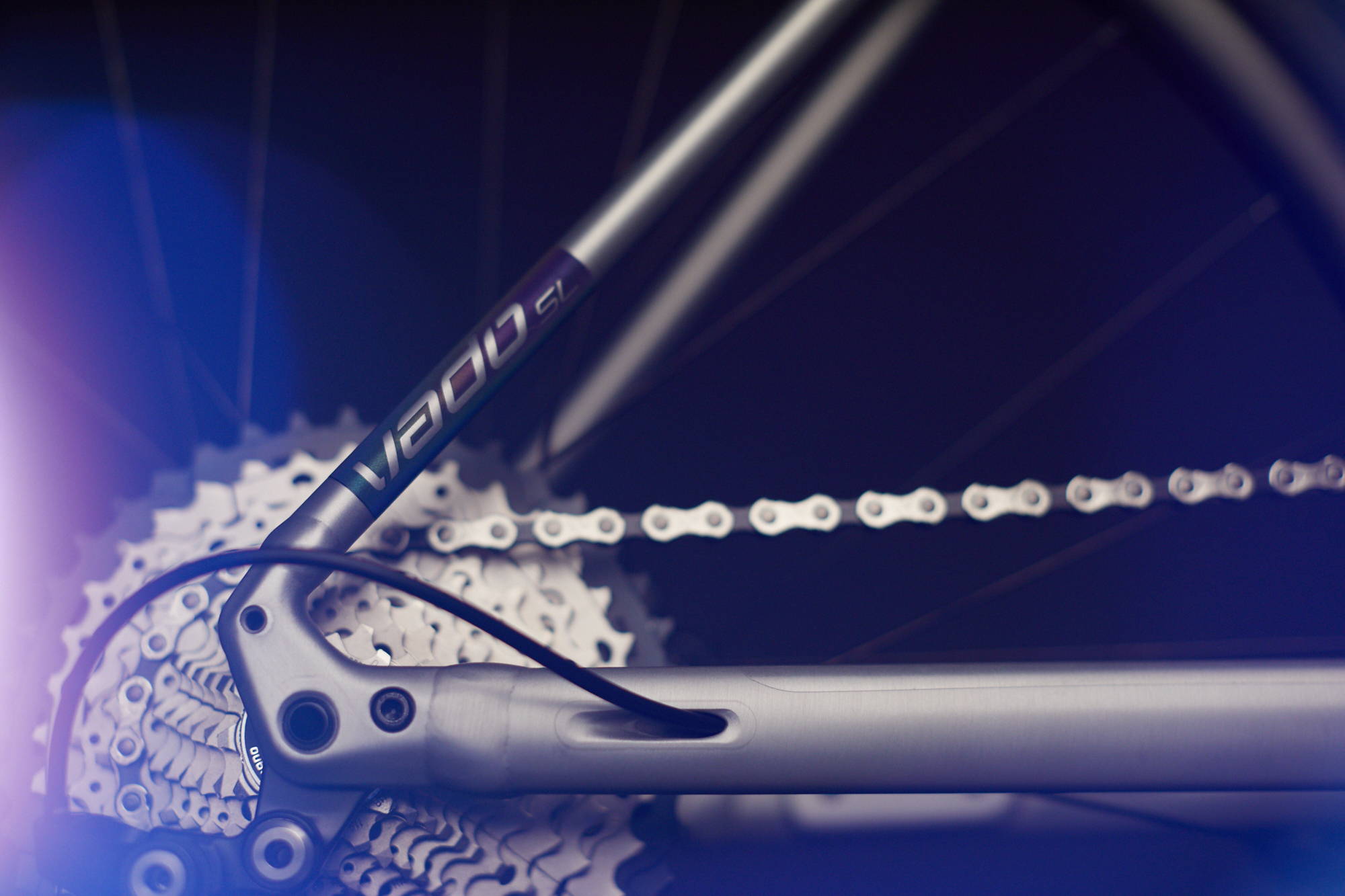 When you're comfortable, you're confident. Vado SL is built to deliver comfort without compromising capability. Large high-volume tires soak up imperfections, handle well on both pavement and dirt, and deliver stability at all speeds. Future Shock technology on 5.0 models adds even more capability and confidence by absorbing the impact of bumps on the road or trail.

All bikes are equipped standard with disc brakes for maximum stopping power, simple 1x shifting for easy operation, integrated front and rear lights, high visibility reflective decals and reflective tires, and ergonomically designed saddle and grips.

POWER PERSONALIZED WITH MISSION CONTROL

With our Mission Control App, you can custom tune the Turbo Vado SL's power delivery, control your range, record rides, and track your power output. Use the Smart Control feature to automatically handle battery management, so you'll always have power when you need it. Just tell Smart Control how far or how many hours you plan to ride and the App will constantly adjust pedal assist, helping to make sure you never run out of power on a ride.