Turbo Como is all about making you feel good. The ride is as smooth as it looks, and Turbo Como's efficient design helps you get more out of every pedal. Ride until your cheeks can't stand your smile.

90 mile range
600w motor
Pedal assist up to 28mph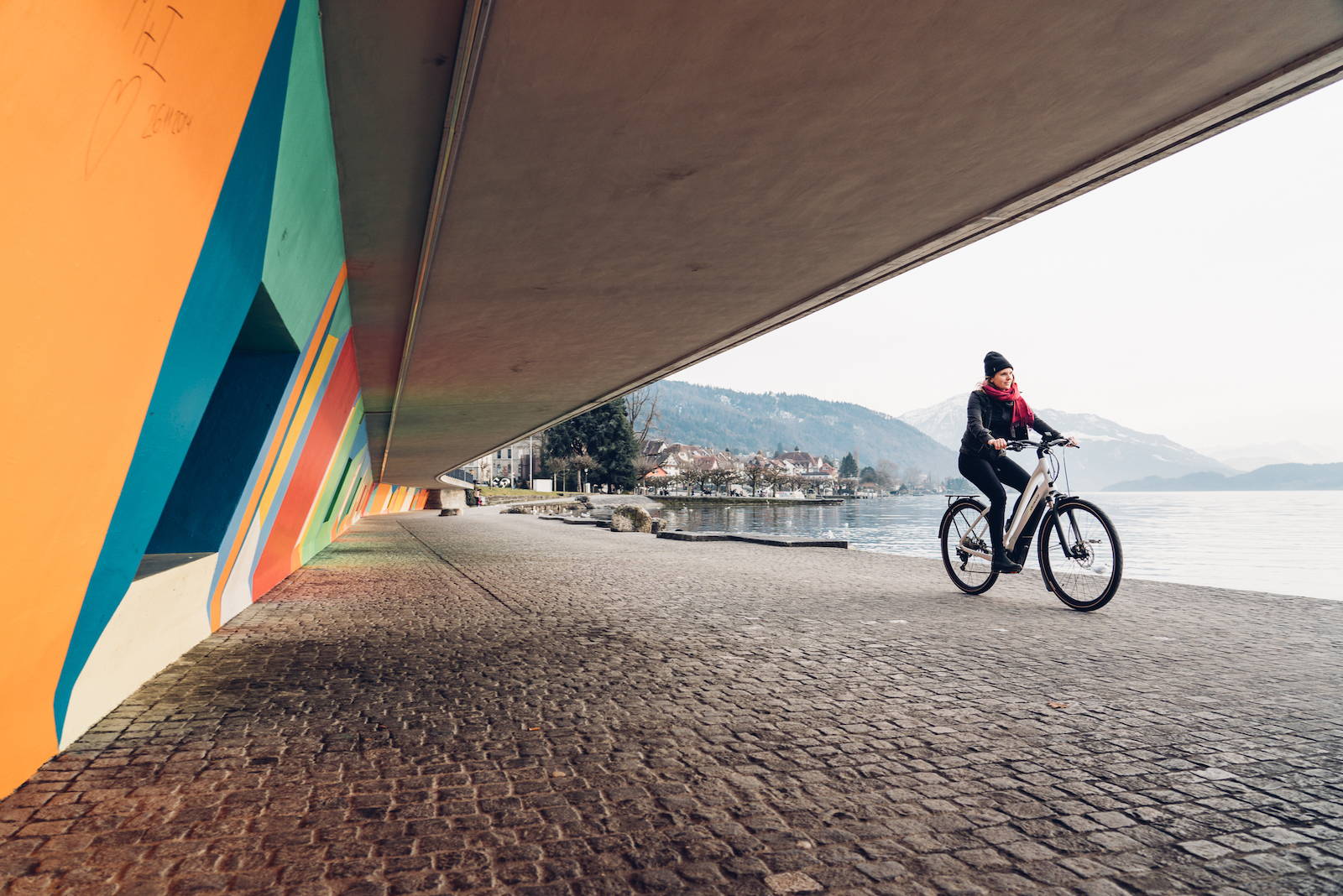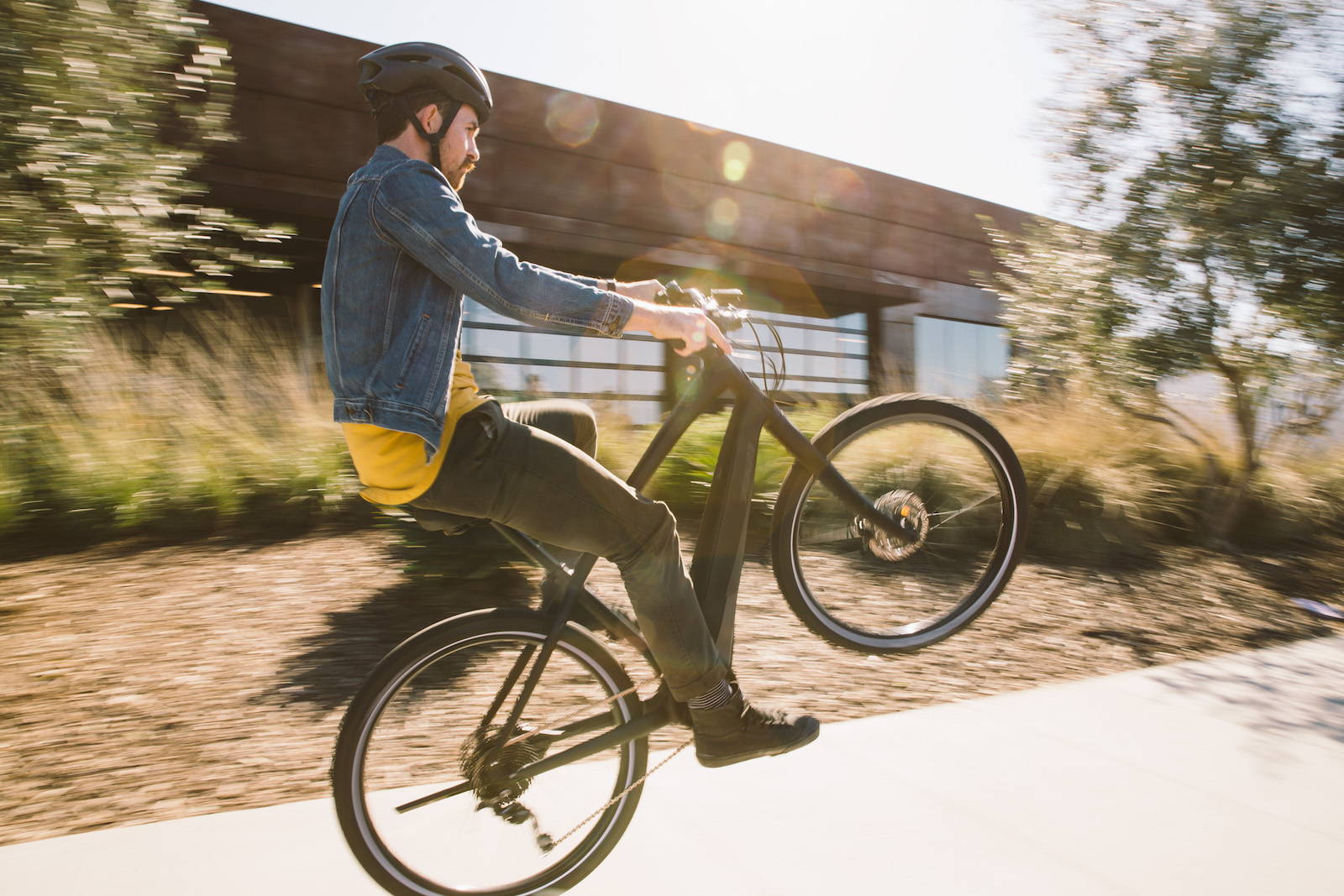 Specialized motors are smooth, powerful, and quiet, and Turbo Como's exclusive Rx Street Tune is optimized for city riding. This means that when you start from a standstill, you'll take off quickly—safe and easy.

RIDER AMPLIFICATION
4x You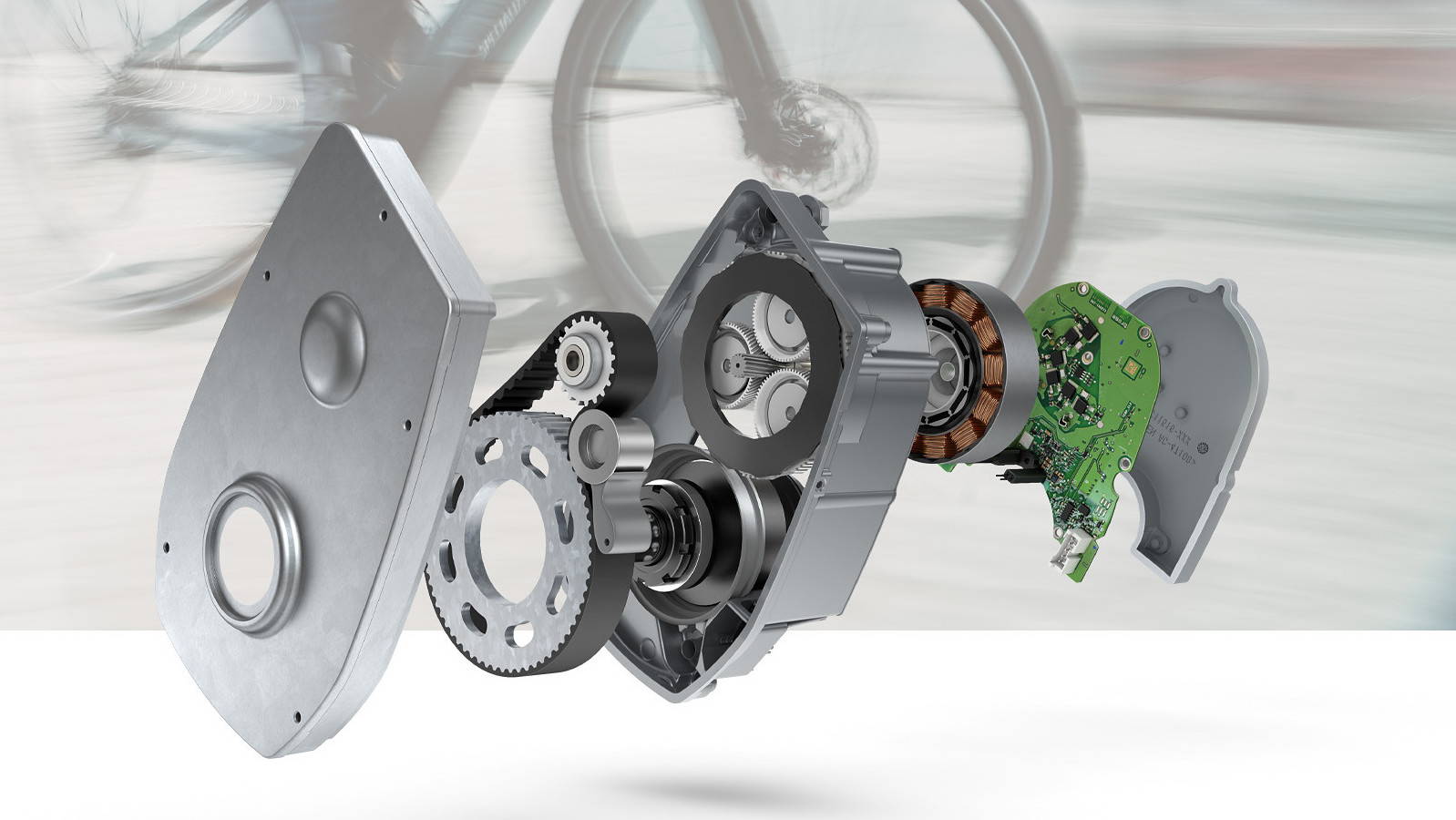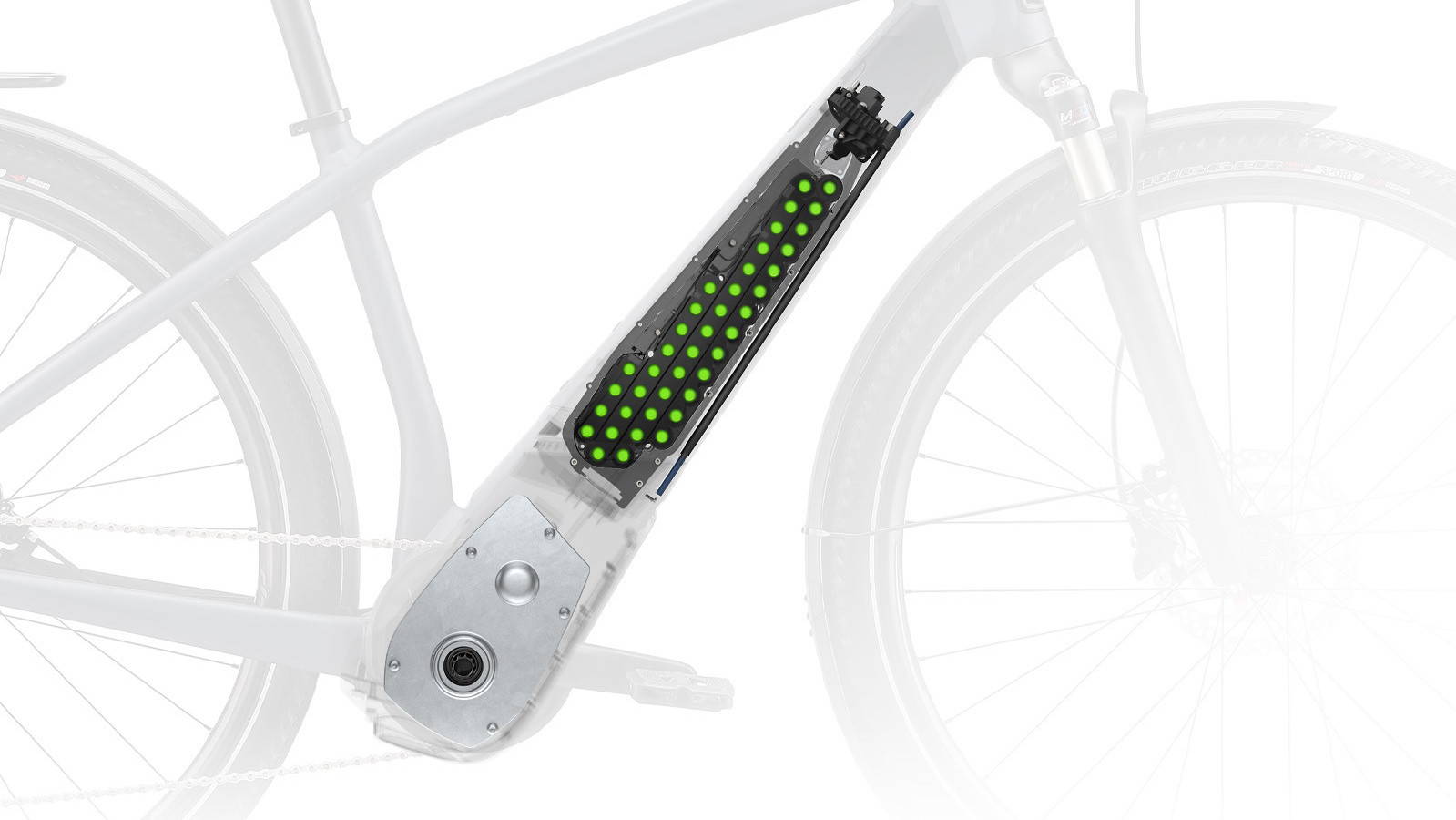 Turbo Como's battery won't leave you stranded, and it packs plenty of juice to get you to that new place everyone's talking about. The lockable, seamlessly integrated battery is just as easy to remove as it is to charge.