NOTHING IS LIGHTER, FASTER, AND BETTER HANDLING

If you want to go fast, like go fast everywhere, this is the bike. This is the bike that's made for everything from Grand Tours to your local fondo, and with a ground-up redesign, a heavy dose of aero wizardry, and of course, disc brakes, our "most complete race bike" is, well, even more complete.

FACT carbon frame

Rider-First Engineered™ size-specific frame design

Available in rim and disc brake versions
We put the Tarmac and Venge, it's more aerodynamic brother, to the test in our MB Pro Review.

40 KILOMETERS, 45 SECONDS FASTER

Aerodynamics is the most important thing we can do to make you faster, and we spent half a year adding it wherever we could. If we found that more aero meant less of that golden Tarmac feeling, we cut it. Now, you get the best of both worlds—the Tarmac we always wanted to build, that just so happens to be as aero as the first Venge.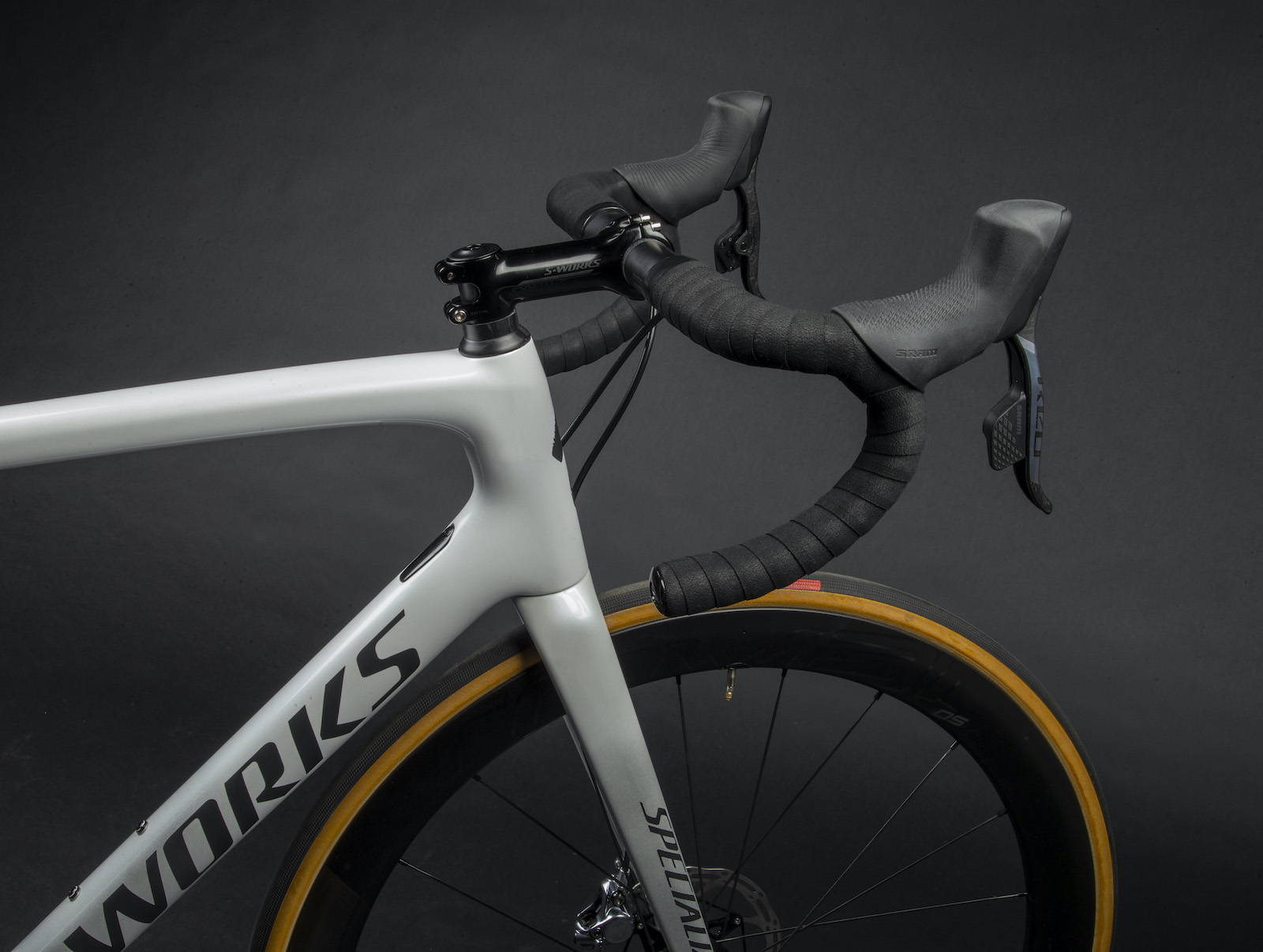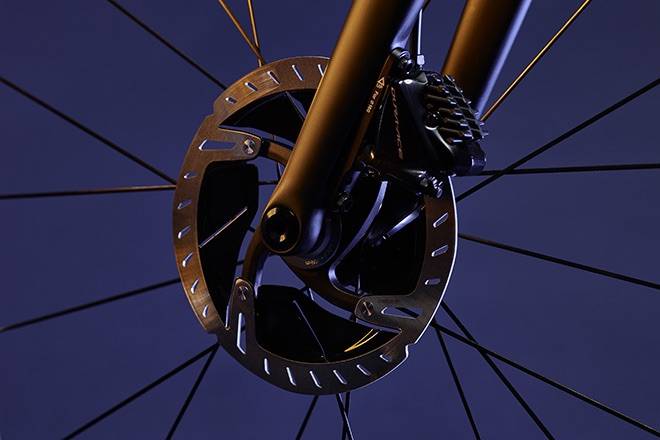 Options—we want you to have them. That's why we've made a rim brake Tarmac and a disc version. No matter your preference, we have you covered. And better yet, the two versions are evenly matched on aero performance, speed, and handling, so your choice is really left to what you like and not what you're willing to sacrifice.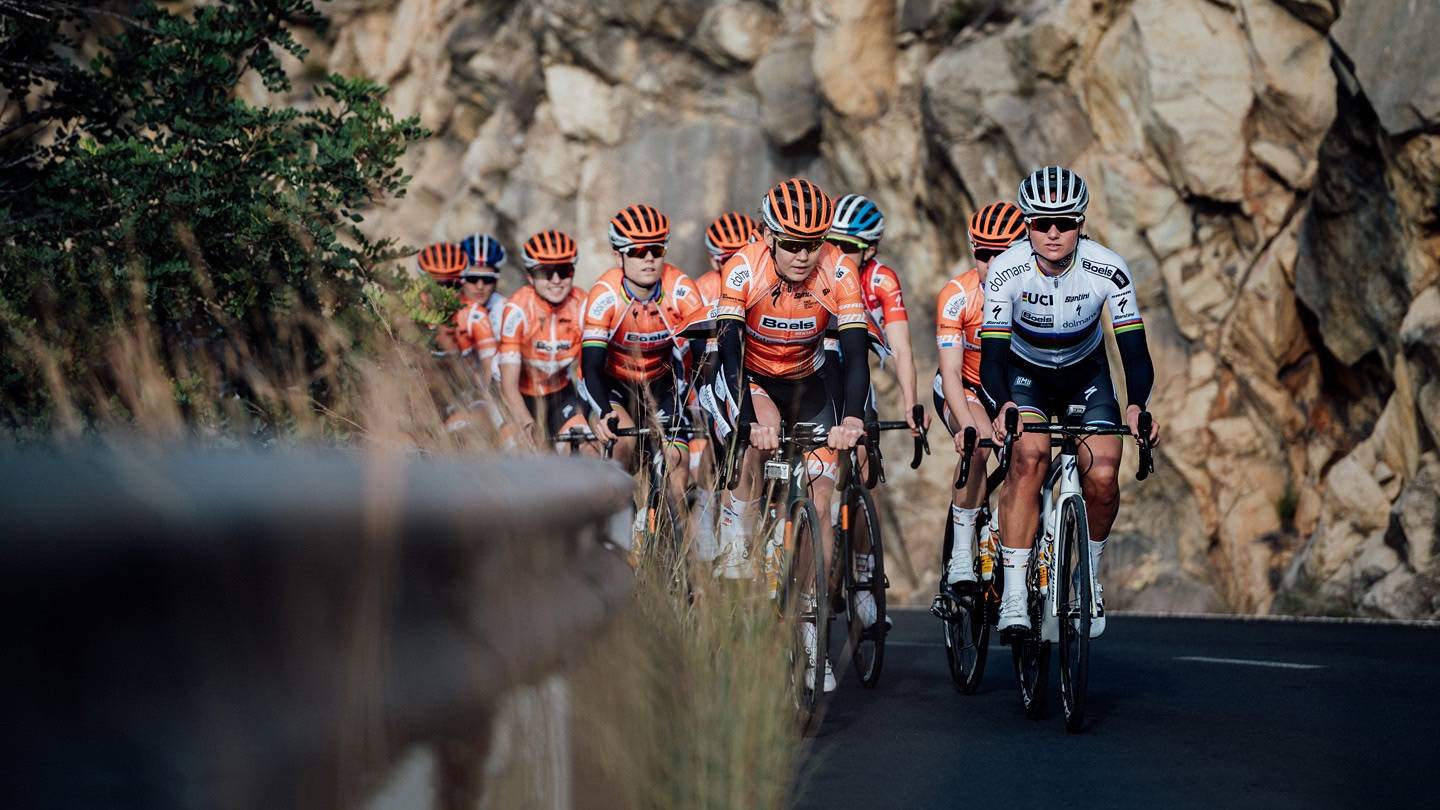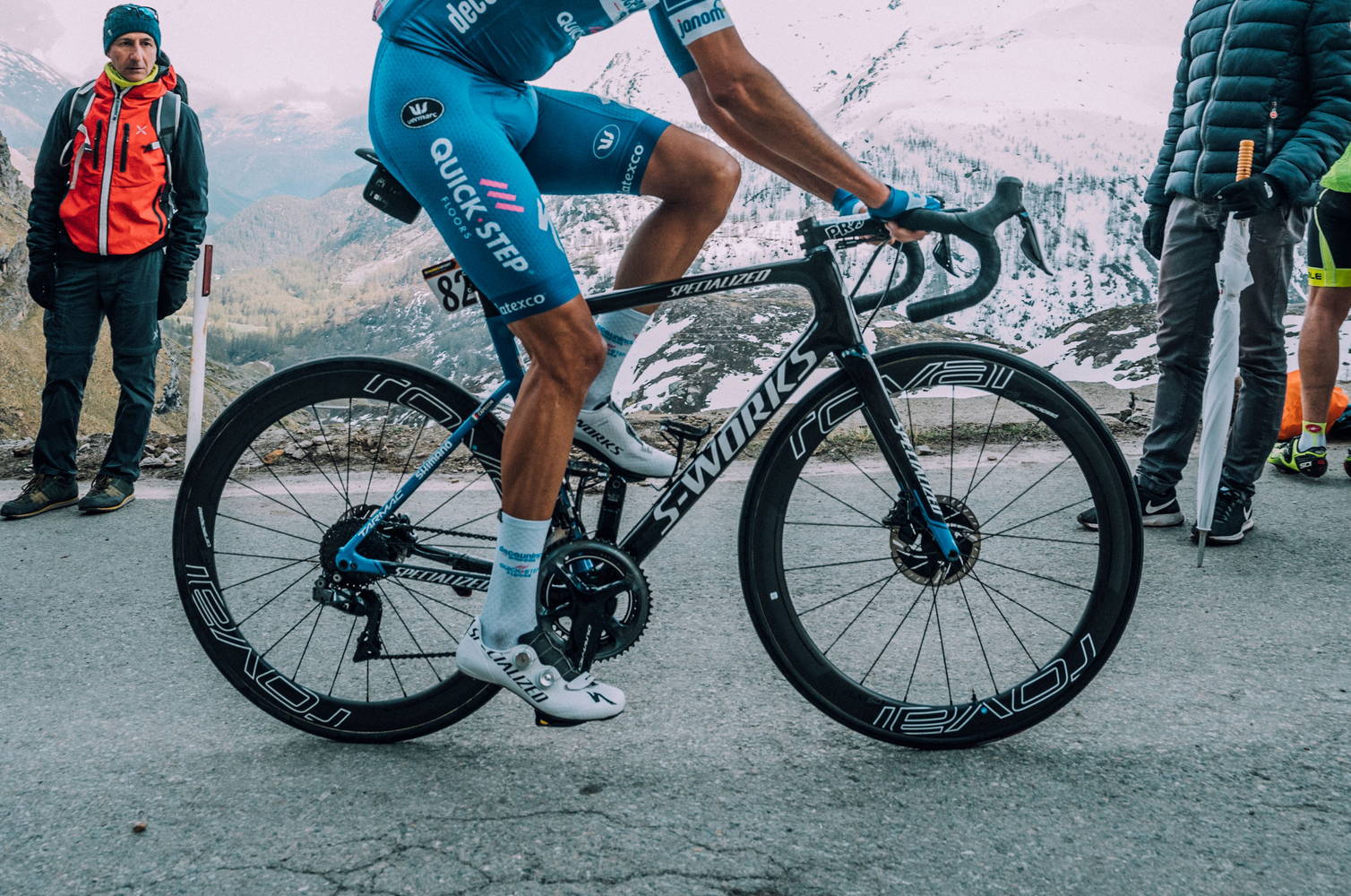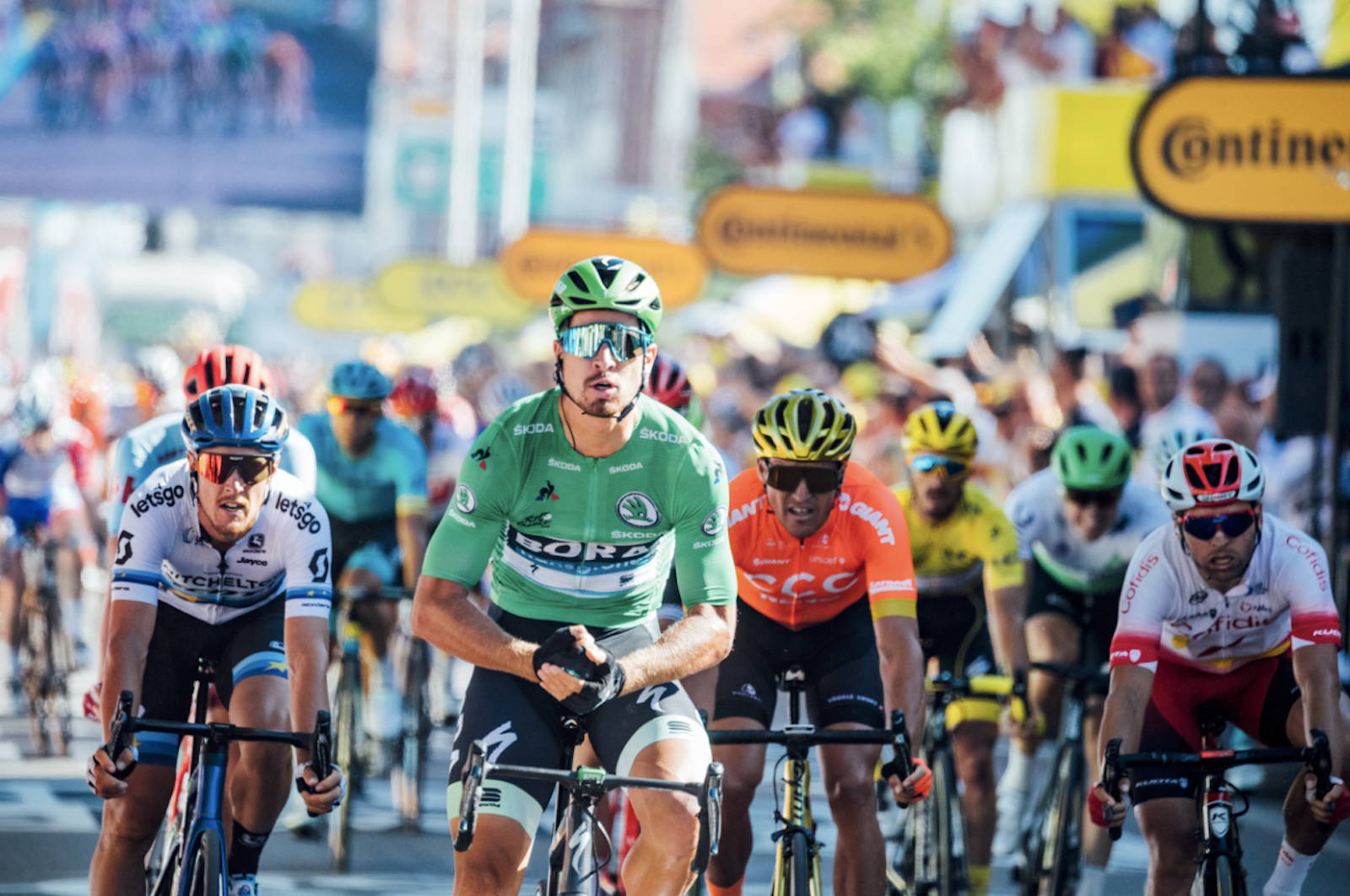 Specialized Tarmac - All Models