ONE BIKE TO RULE THEM ALL

Why should riders be forced to choose between aerodynamics and weight, between ride quality and speed? Climb on the lightest bike the UCI will allow, then descend on the fastest. That's the new Tarmac. Legendary handling that's as fast as Sagan's Venge and as light as Alaphilippe's Tarmac, in a single platform. The days of choosing between bikes, of making sacrifices, are over. We don't compromise on innovation, so our riders don't have to compromise on race day.

"No matter how fast the Venge was, no matter how well the SL6 handled in the mountains, we knew choosing between the two meant our riders had to make compromises on race day. We just weren't okay with that. That's where the new SL7 came from, we were simply unwilling to allow those compromises anymore."

Under 6.8kg out of the box
10r Chassis – 50g lighter than SL6 10R chassis
FACT Carbon frame
AERO, STIFF, LIGHT. PICK THREE.

Up until now, this triangle of features was limited to only two choices. An aero bike wasn't light enough to climb effectively and a lightweight bike typically sacrificed aerodynamics. With the Tarmac SL7, compromise is a thing of the past.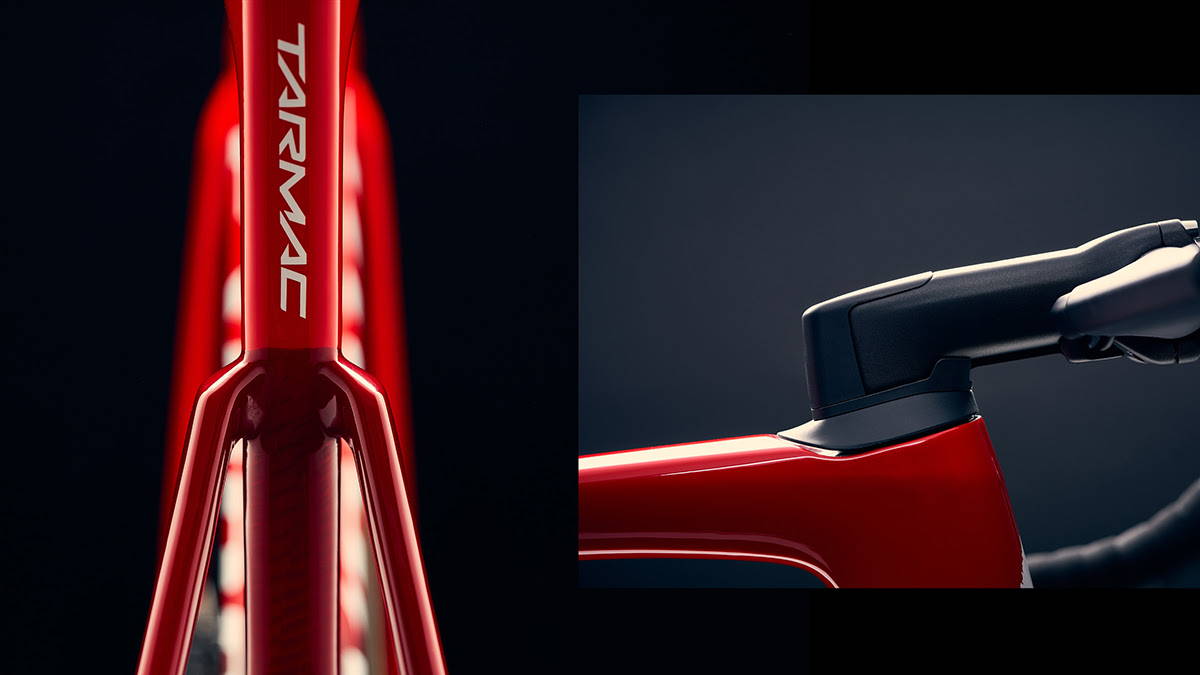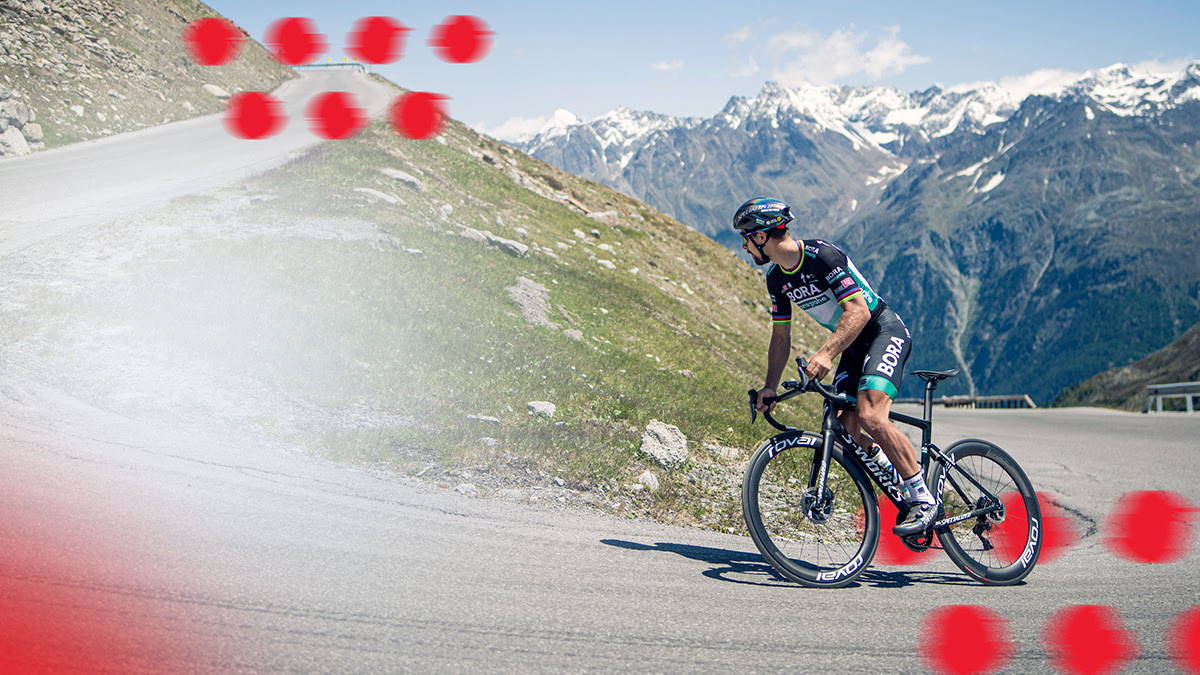 ANYTHING LIGHTER IS ILLEGAL

At 6.7kg with an 800g frame out of the box, this machine is ready to race at the UCI legal limit – all without giving up an ounce of aero, stiffness or ride quality. Just add your favorite pedals and head to the start line.

After two decades of Tarmac development, we found a way to go 45 seconds faster over 40k than the Tarmac SL6, without adding a gram of weight. How? By targeting the tubes that truly impact aero – seat tube, seatstays, head tube, fork blades – with shapes from our FreeFoil Shape Library and mating them with hidden cables and our fastest components.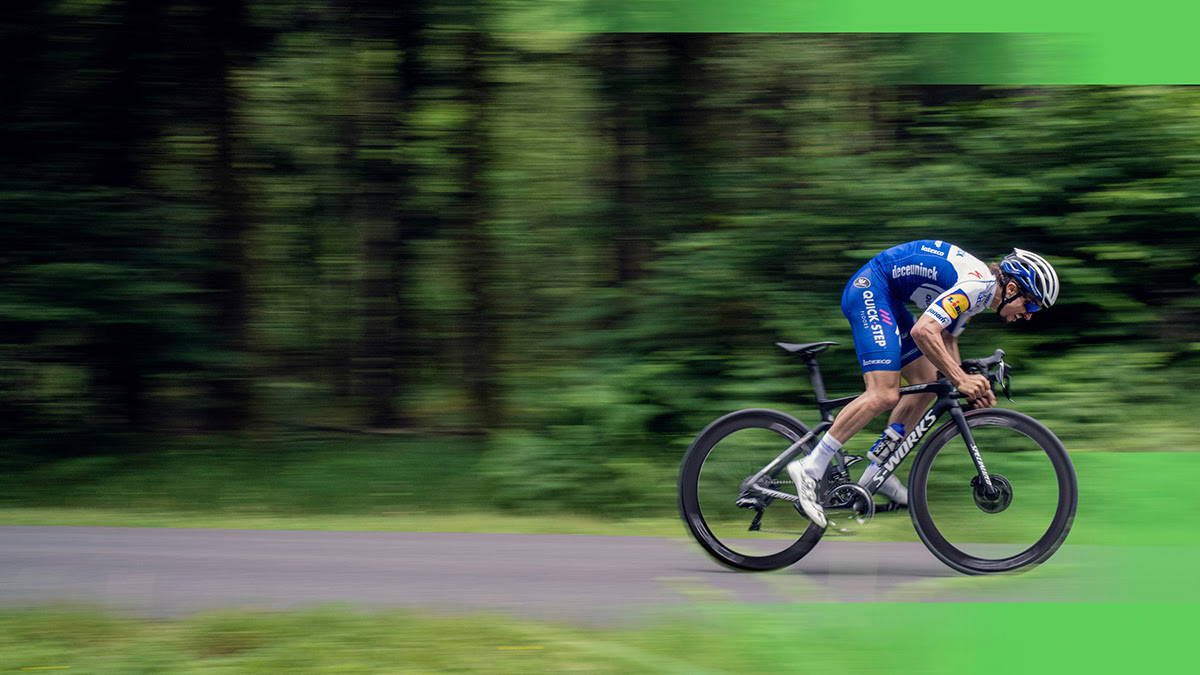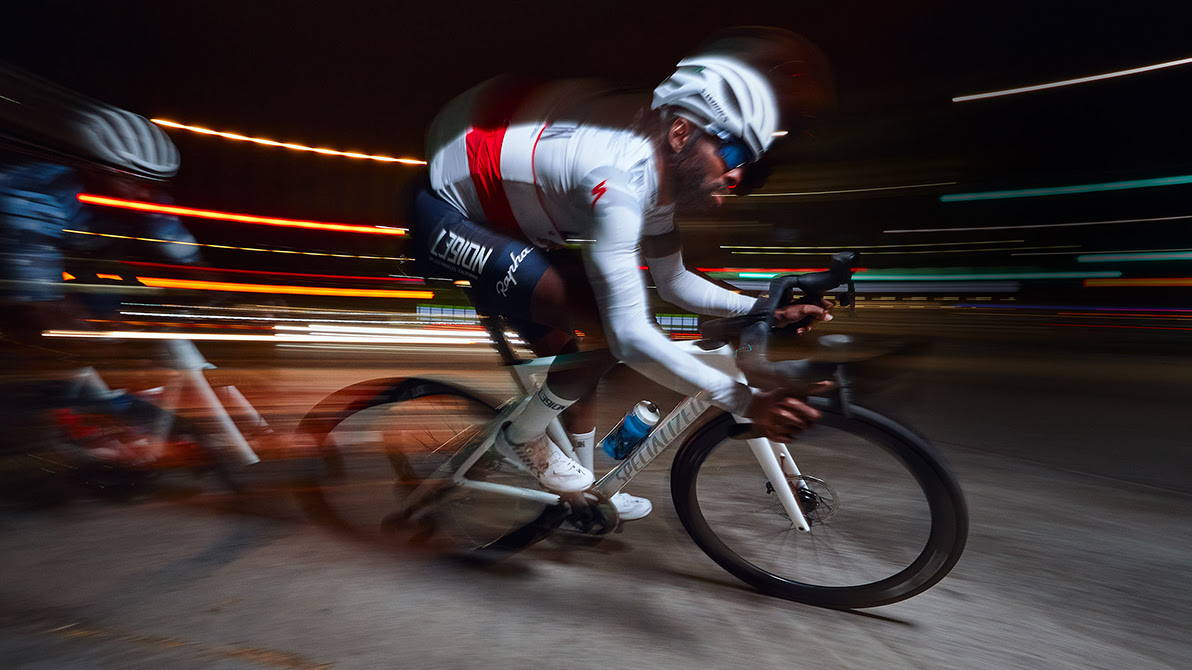 Tarmac handling is so responsive it's as if it reads your mind – with unrivaled response at the bars, magic at the pedals, and the comfort to stay fresh over hundreds of kilometers. The new Tarmac SL7 raises the bar again, it's the most balanced Tarmac ever and the greatest example of our Rider-First Engineered™ philosophy.

TARMAC SL6 STILL SETS THE BAR

The Tarmac SL6 continues to outperform nearly every bike on the market, the only bike faster is the SL7. The SL6 will remain in the lineup in Base, Sport, and Comp models.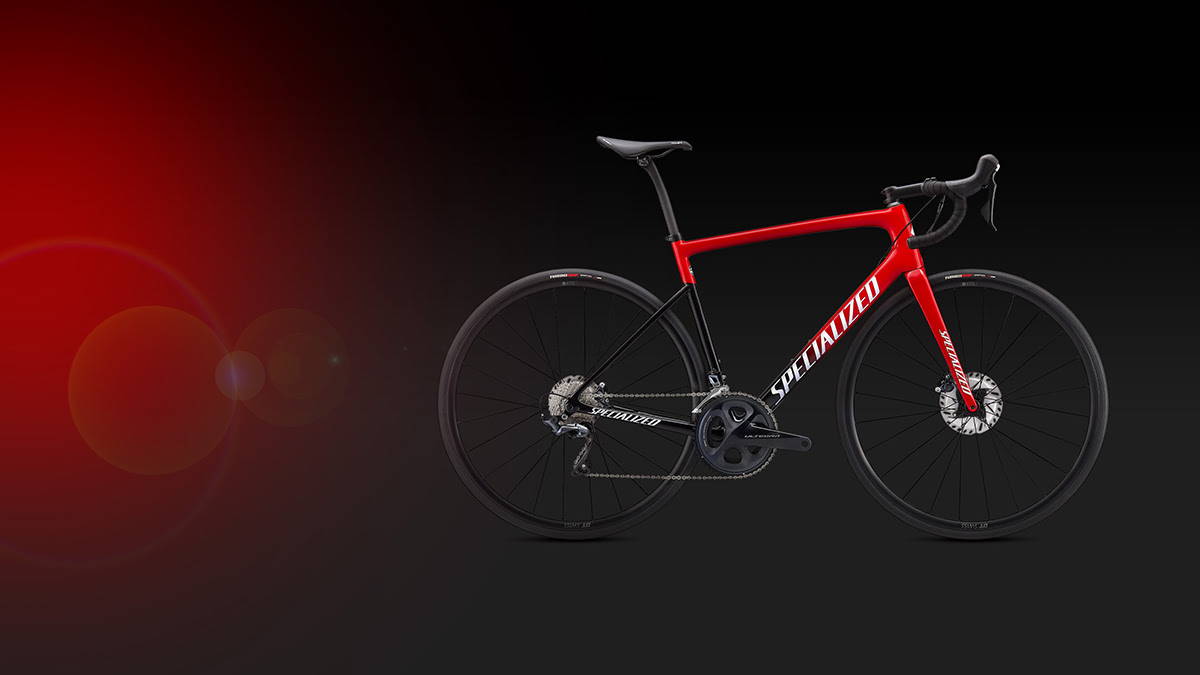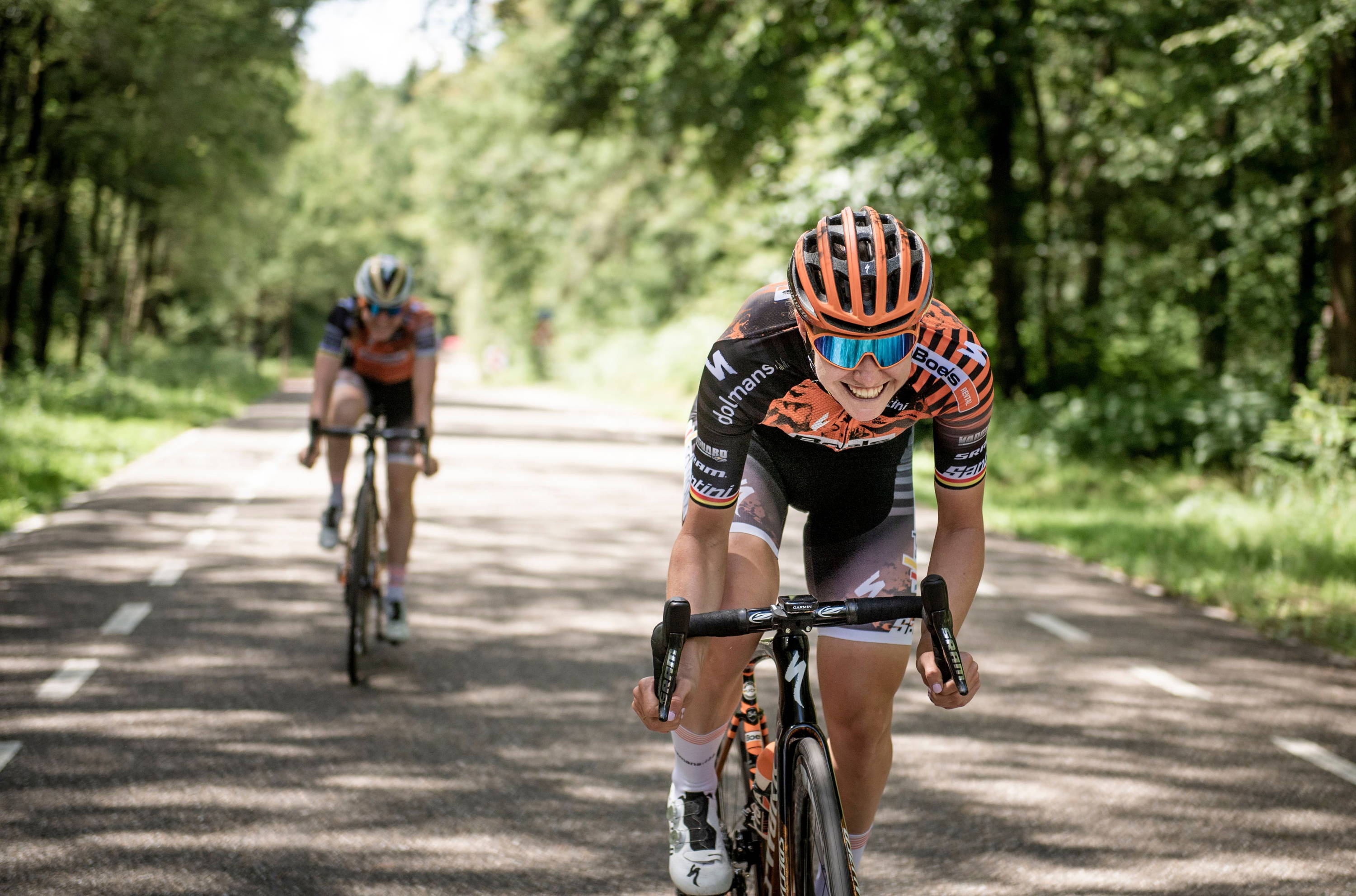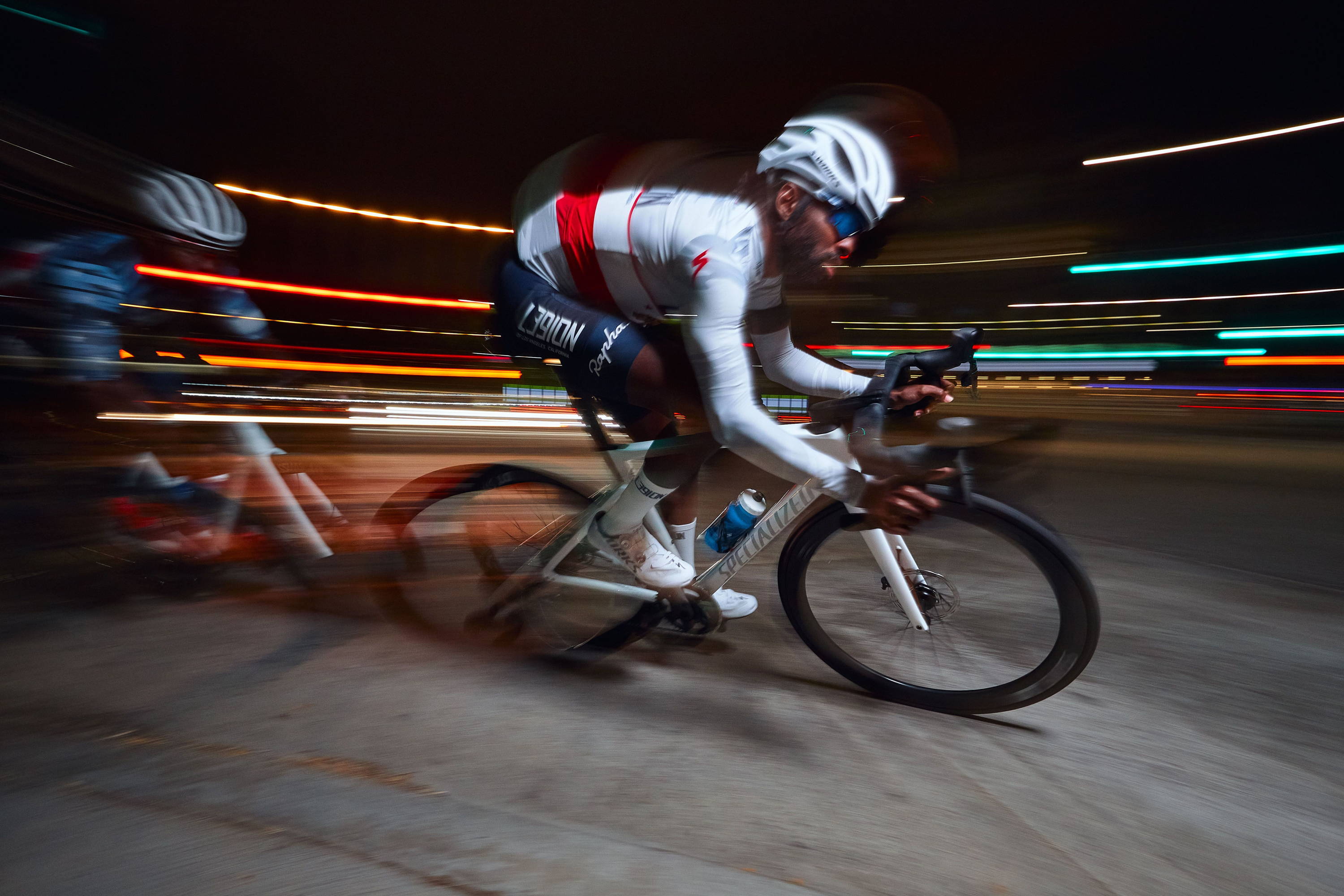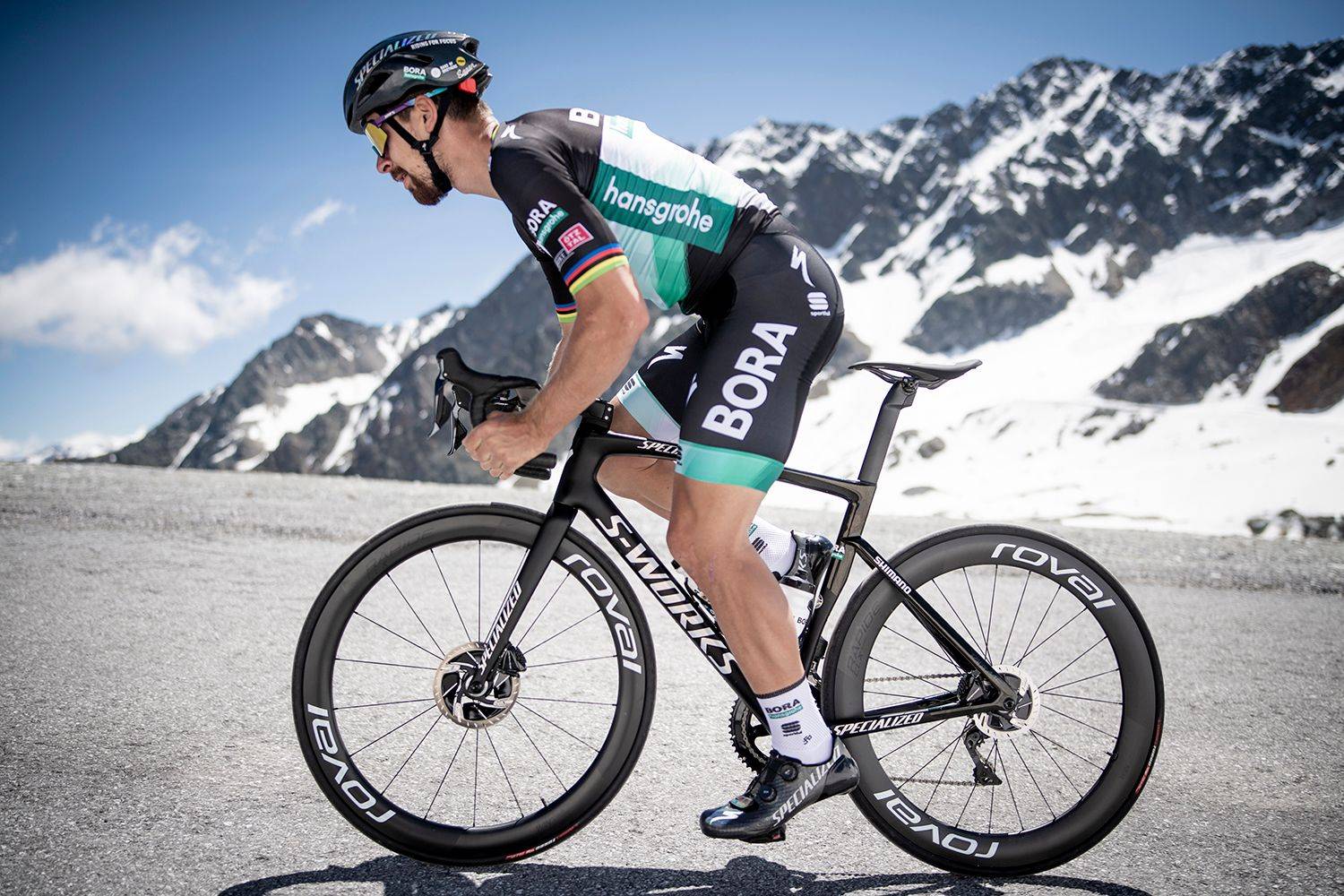 ---
0 products
Sorry, there are no products in this collection.