You have places to go, people to see, and fitness goals to achieve. We get it—life moves pretty fast, so it's a good thing we made the Sirrus to help you with all of it. Wherever you're heading, Sirrus will take you there.

Carbon & Aluminum Frame options
Future Shock available on some models
Disc Brakes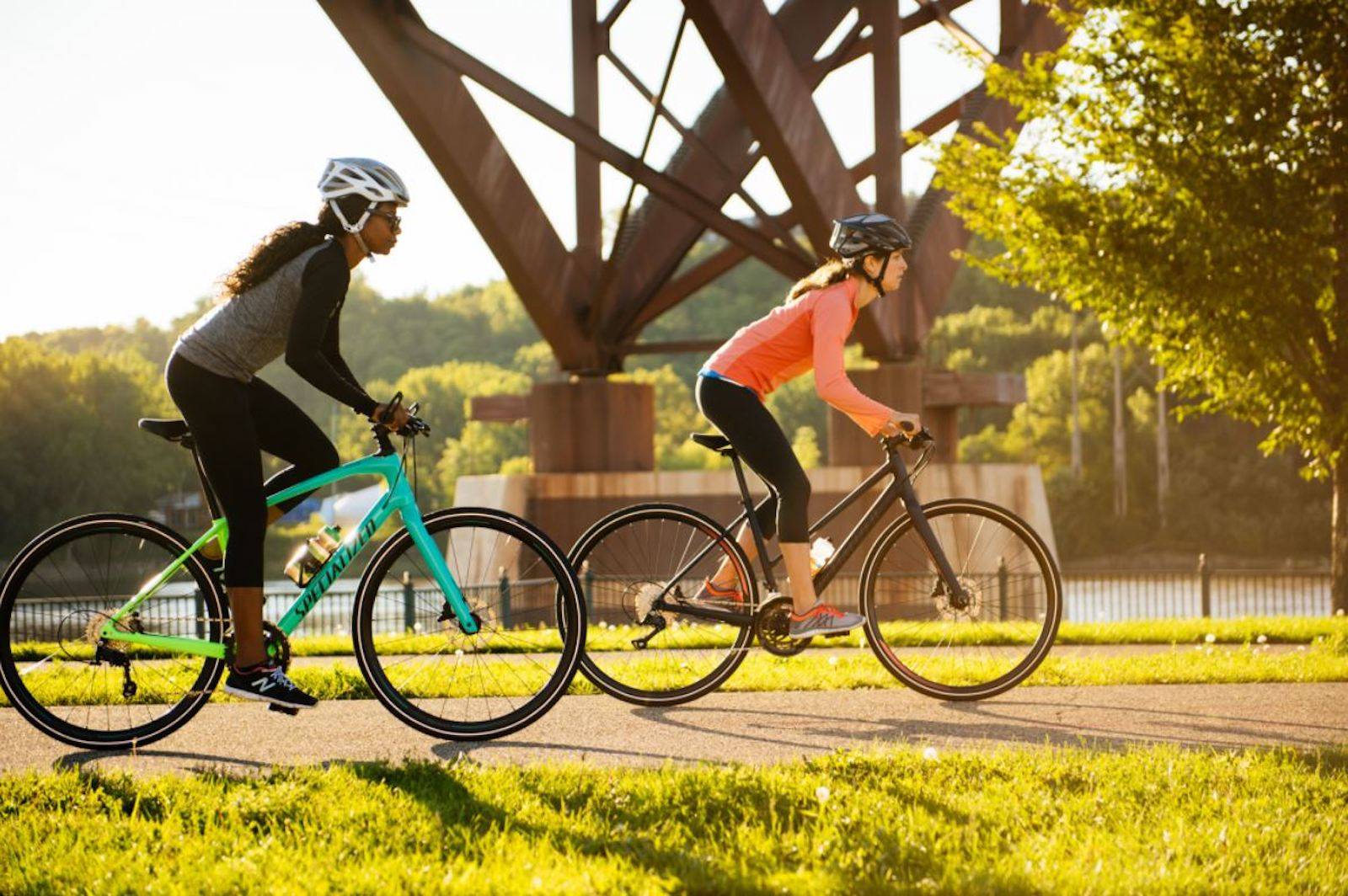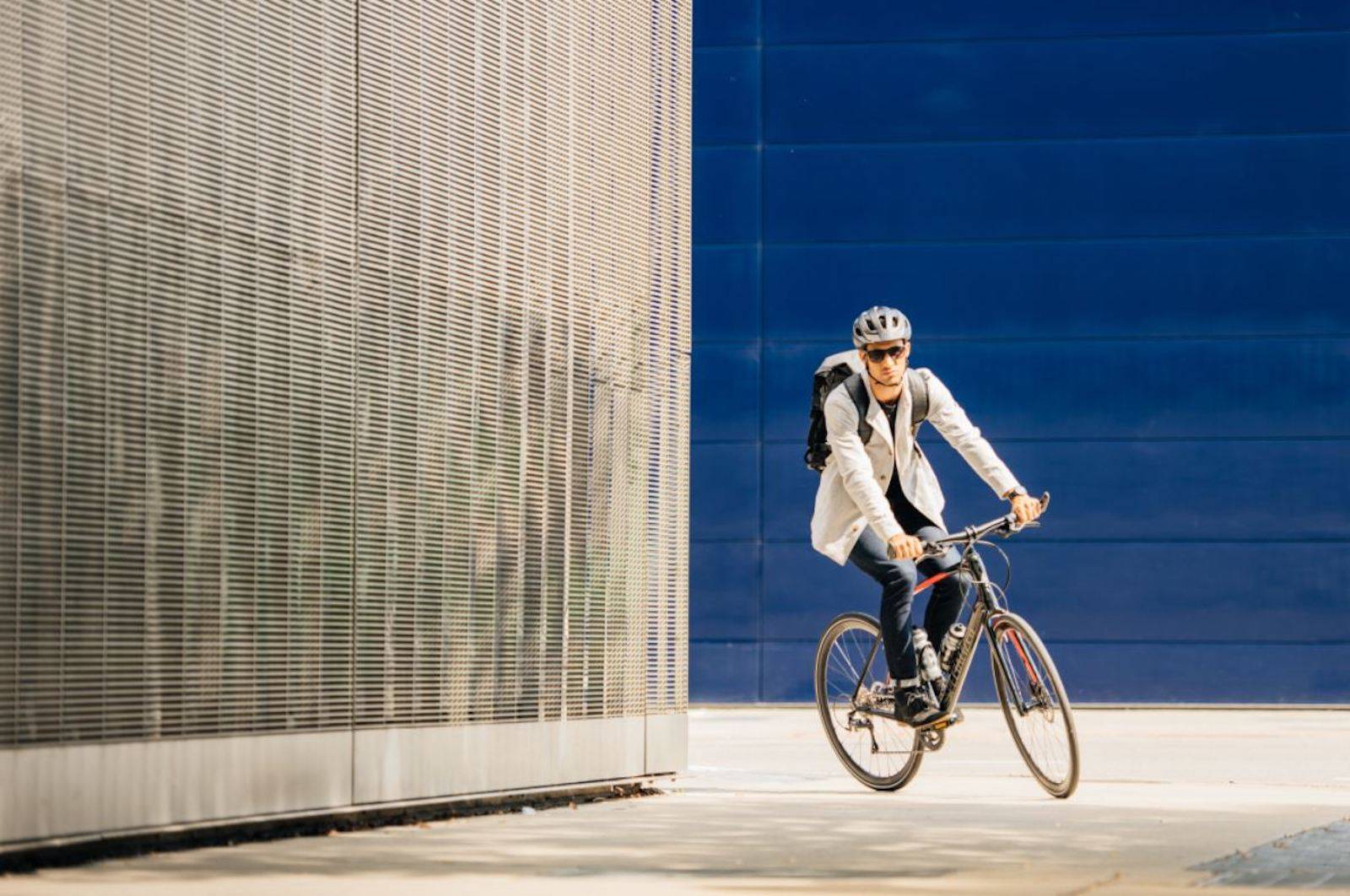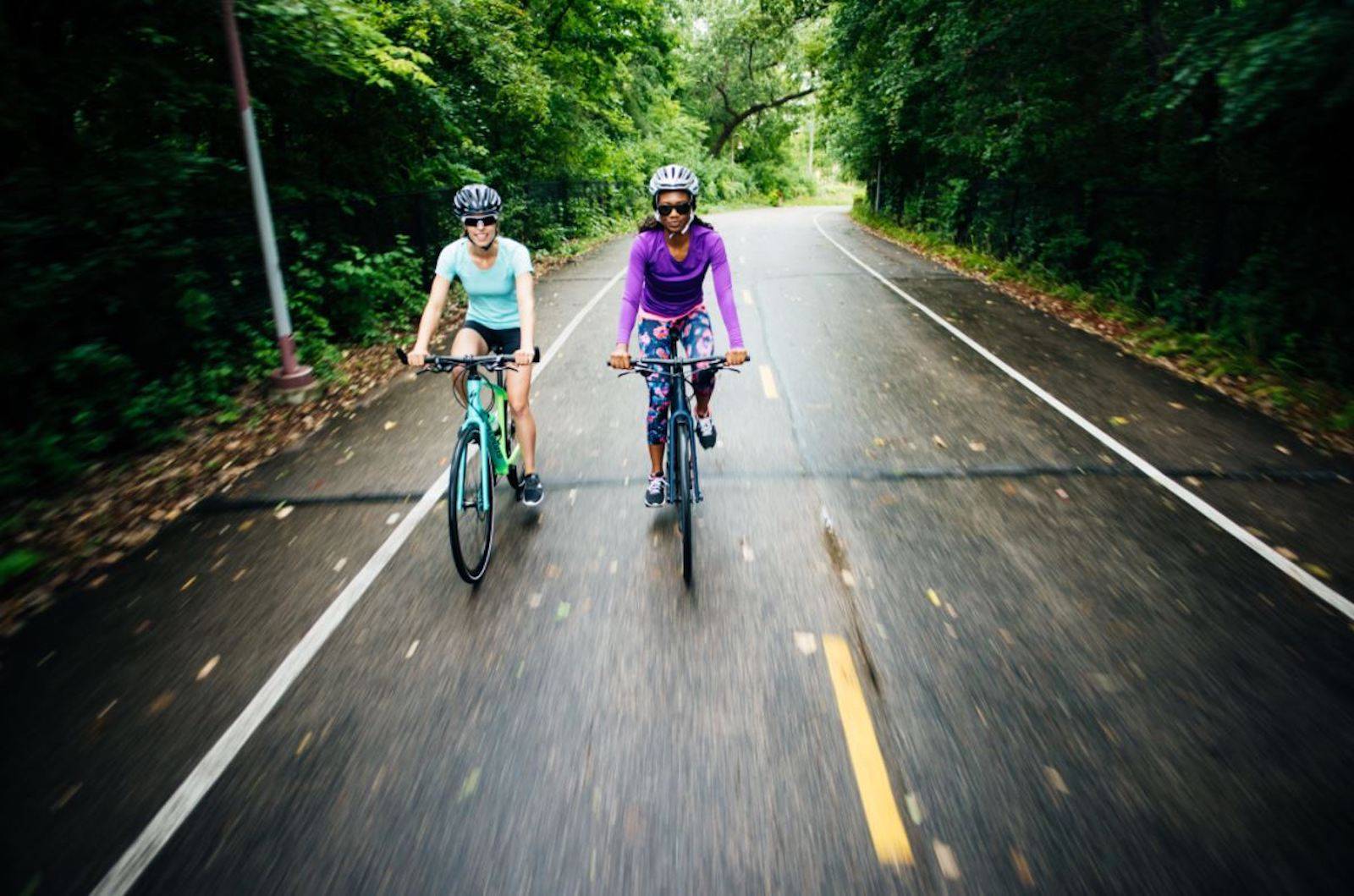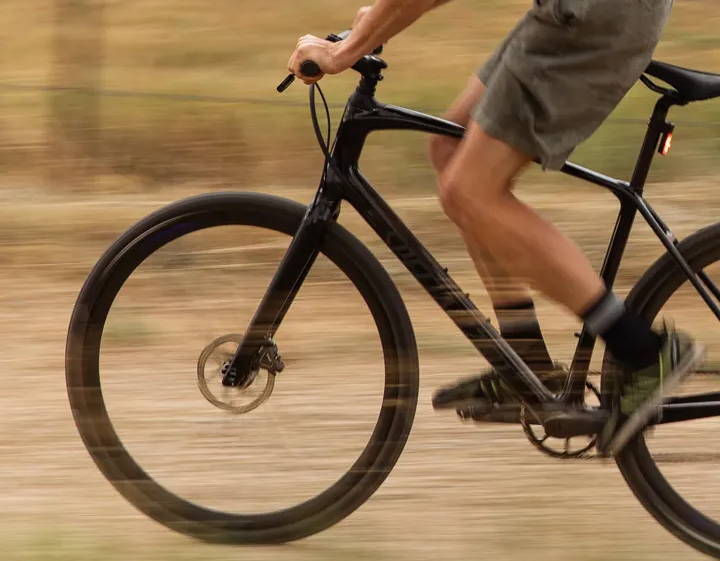 SIRRUS X - CUE THE ADVENTURE

Sirrus X is your ticket to riding more, and to places you never imagined possible. It's a comfortable, capable, "let's do stuff" kind of bike that will inspire you to ride more than you ever have before. With bigger, confidence-inspiring tires, and a slightly more upright riding position, a super smooth one-by drivetrain, and plenty of mounts for racks and fenders–it's more than just a solid partner on pavement. The Sirrus X is a dialed option when it's time to hit some gravel.

WHO COULDN'T USE MORE COMFORT?

Smoother, faster, all-around more comfortable. We shouldn't need an advanced degree to know how the Future Shock works—you just need one ride. It's a little piston inside the head tube that soaks up whatever bumps or rough stuff you might ride over with 20mm of suspension travel.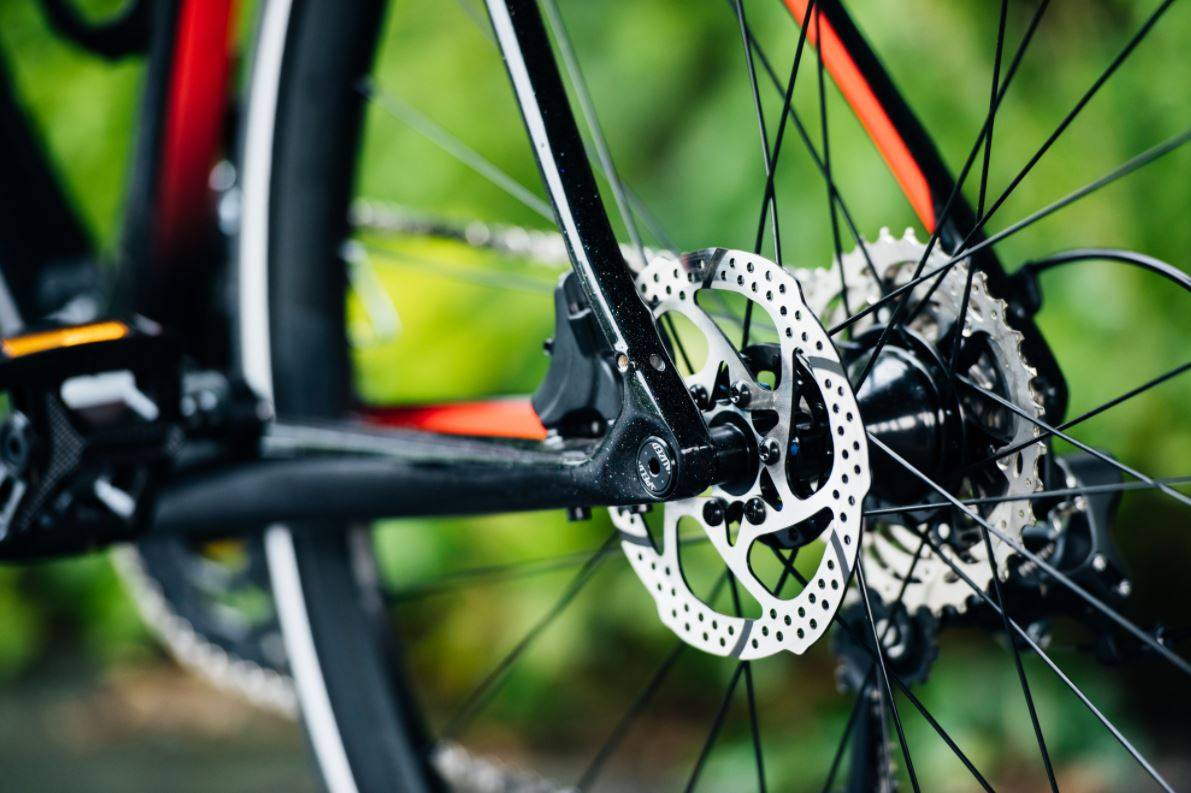 When you can stop faster, life is just better. With disc brakes, you're able to stop on a dime, so you have more control and safety on your rides. And hey, if you go a little quicker, we won't tell anyone.

If riding isn't comfortable, it isn't fun. And if you're not having fun, what's the point of riding? But don't worry—we got you, friend. We completely redesigned the way the Sirrus fits to your body by using input and data from thousands of riders like you. And now, the bars are easy and comfortable to reach, you're positioned comfortably forward for more efficiency, and each frame size is sure to provide you with the perfect fit. 10 points for Gryffindor!