By sourcing cutting-edge, Silicon Valley technology, we've engineered a bike that's lighter than our Venge and more aero than our Tarmac. The All-New Specialized Roubaix. The most technically advanced machine we've ever made.

Our concept of "Smoother is Faster" began with our FSR suspension, and through the Roubaix, we quickly applied it to the road. 15 years and seven Paris-Roubaix wins later, that concept's spiraled into a complete obsession for designing the fastest machine on the cobbles, with each iteration bringing more speed, control, and capability. And the new Roubaix is our fastest and most capable yet, for everything from the Hell of the North's cobbles to your hometown favorites.

FACT carbon frame

Rider-First Engineered™ size-specific frame design

FutureShock 2.0 with lockout

All new Pavé seatpost and seat tube design
We put the Specialized Roubaix to the test in our MB Pro Review.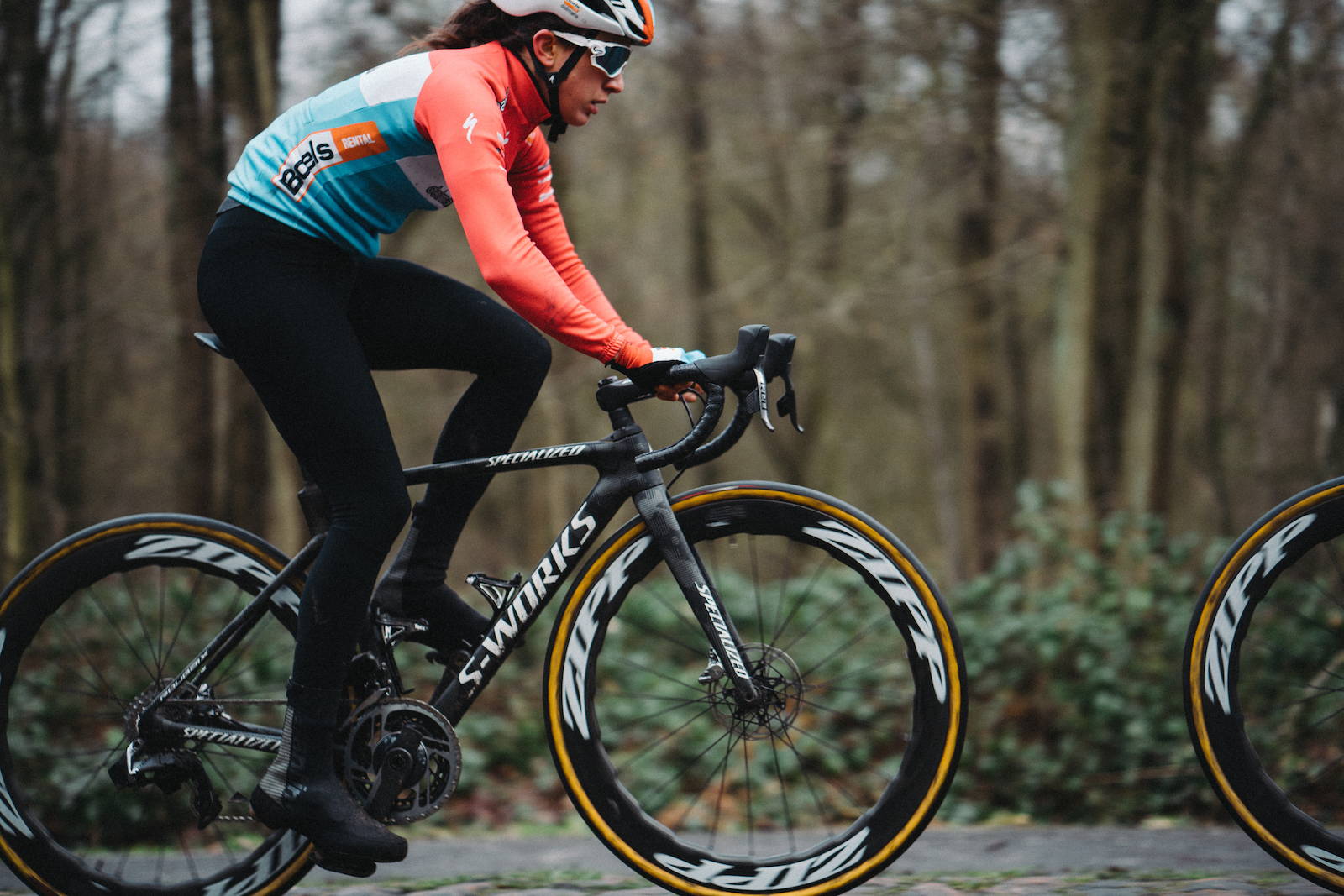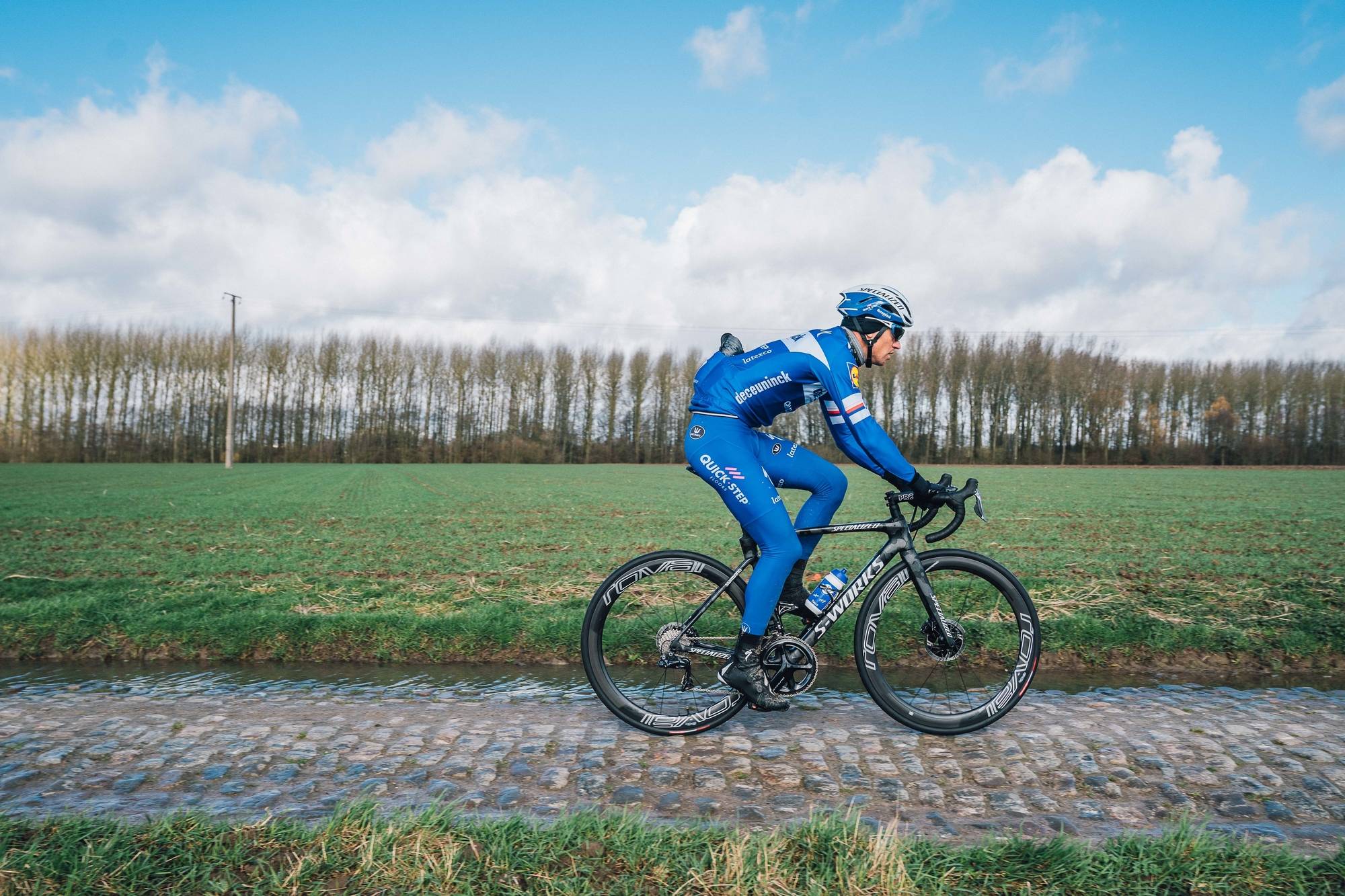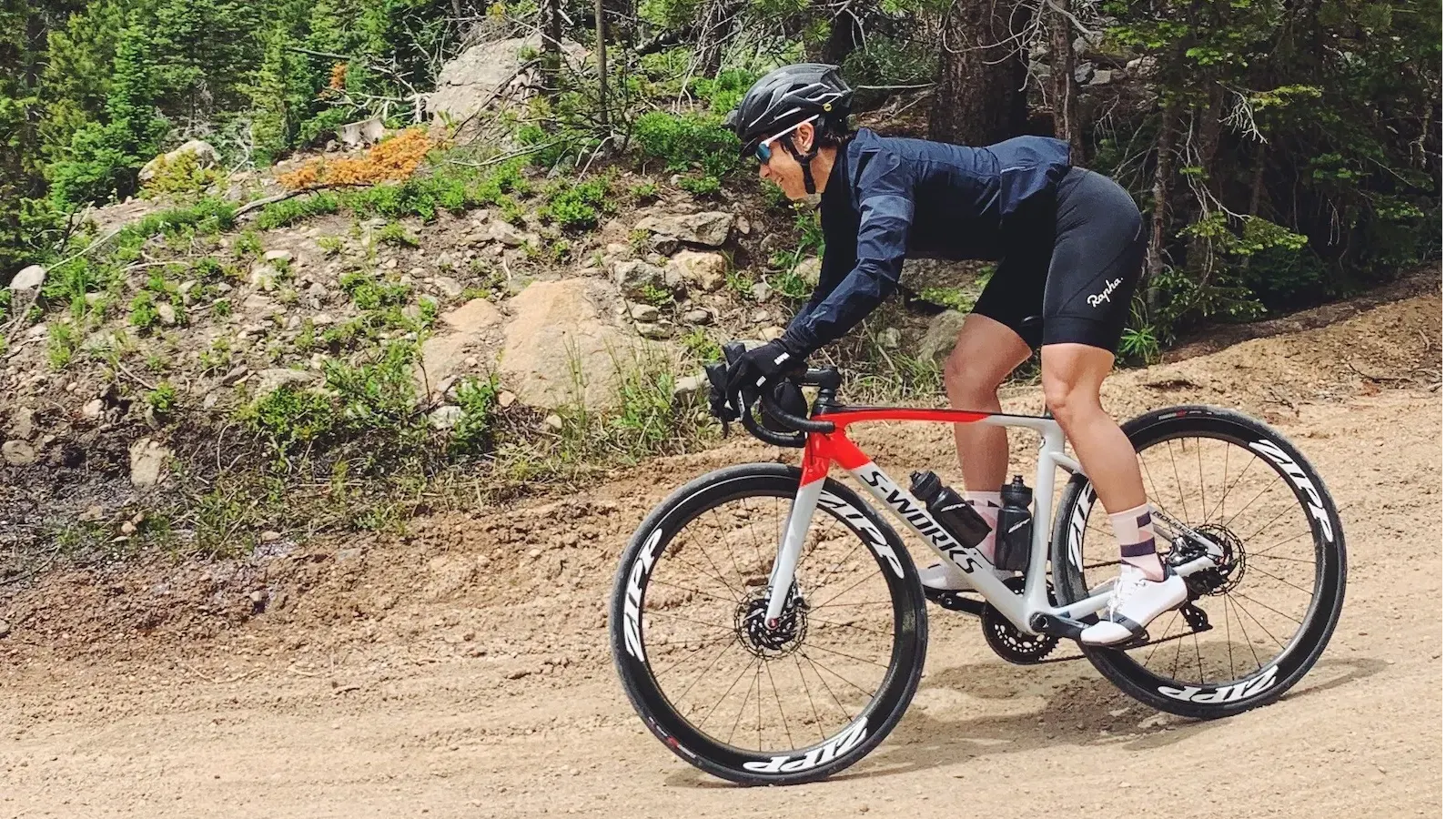 SUSPEND THE RIDER, NOT THE BIKE

The Future Shock sits above the frame, isolating you from road harshness. This gives you all the benefits of a compliant ride without taking a hit on handling or efficiency over any road condition.

The all-new Future Shock 2.0 delivers 20mm of axial compliance via a hydraulic damper that suspends you, not the bike. This new system uses an oil port to simultaneously control the compression and rebound damping, while an easy-to-access dial above the stem enables you to make on-the-fly damping adjustments.

COMPLIANCE WITHOUT COMPROMISE

The new Pavé seatpost is the first compliant seatpost that's aerodynamic. Starting with the same D-shape design found on the Tarmac, we built-in flex throughout the post and developed a new drop-clamp design in the frame. This makes the rear compliance perfectly balanced with the front-end, so you get a smooth, balanced ride no matter what.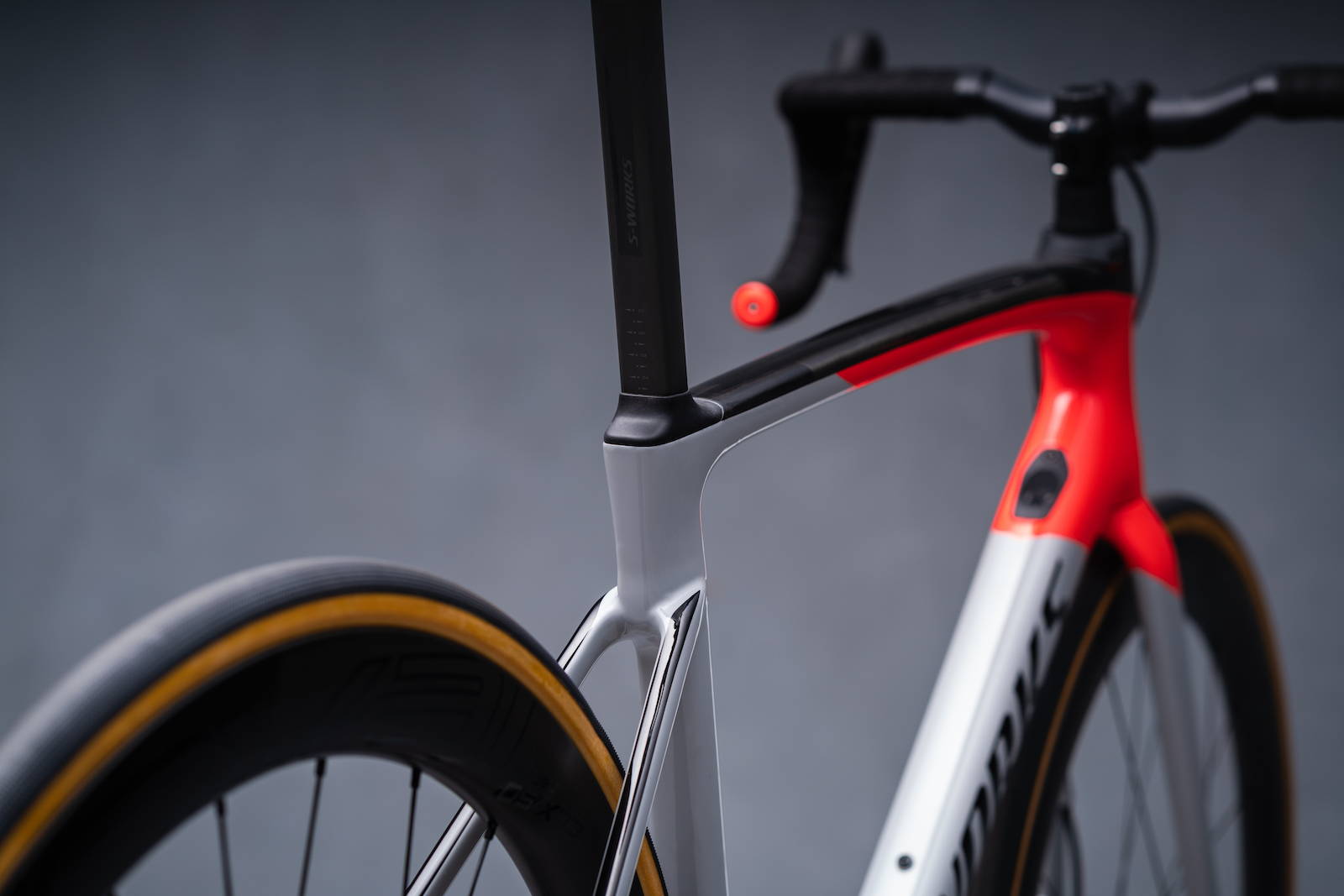 We've learned that there's likely more difference between two male cyclists than between a male and female. This means that gender alone doesn't provide nearly enough data to specialize. It means that separating bikes by male or female is arbitrary and outdated. It means that it's time to go beyond gender.

---
0 products
Sorry, there are no products in this collection.