THE WOLF IN SHEEP'S CLOTHING

Once upon a time, all hardtails were cut from the same bit of Spandex®. Every one of them a wispy, razor-sharp racing machine. Fuse isn't that kind of hardtail. Fuse isn't about chasing podiums—it's about chasing thrills. The Fuse is snappy, confident, and happiest on trails that make other hardtails cry. Fuse is a wolf in sheep's clothing, a Stumpjumper without the squishy bits. It's a bike in the key of badass.

Trail-ready aluminum frame

130mm front travel

29er or 27.5+ compatible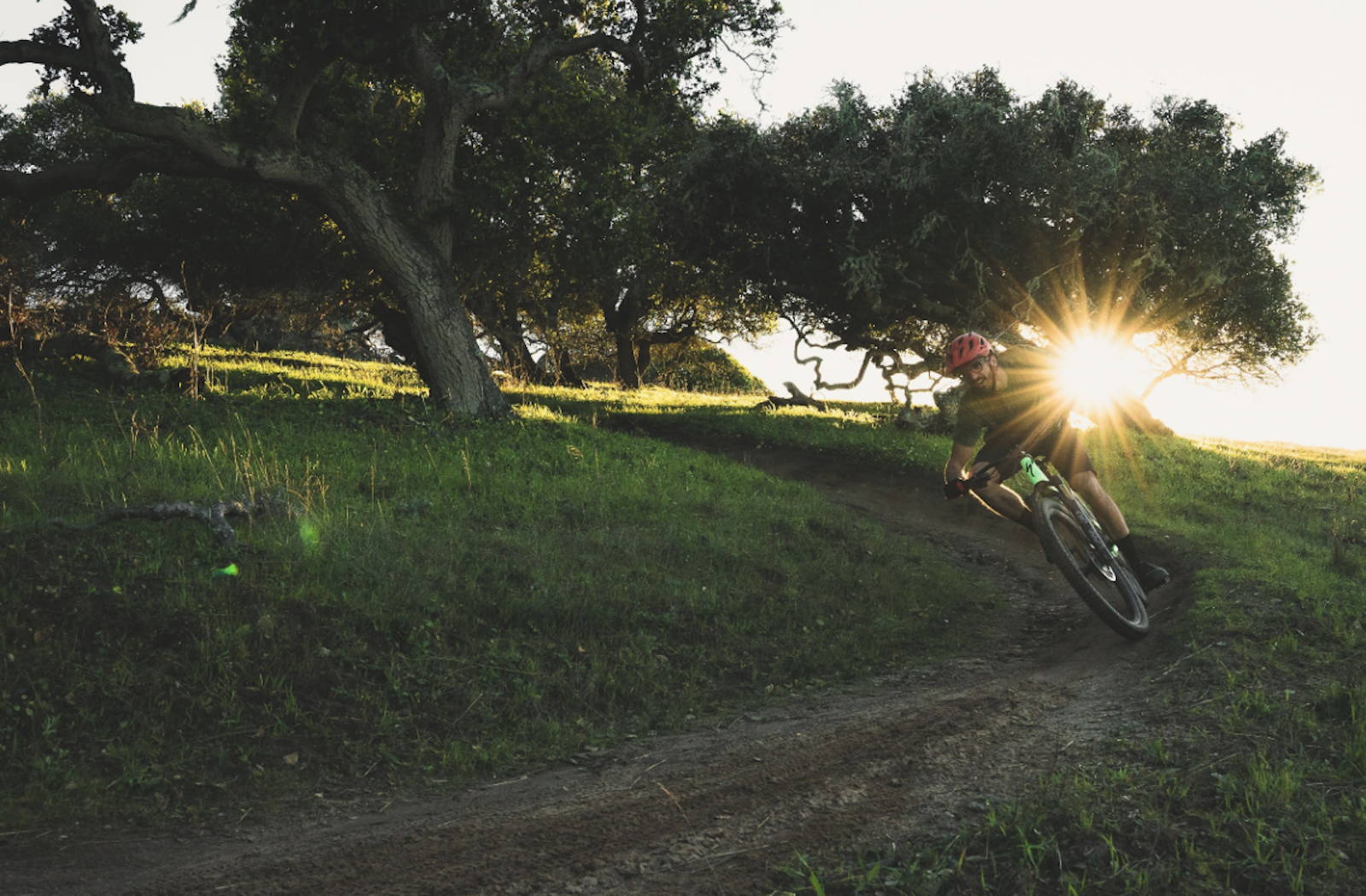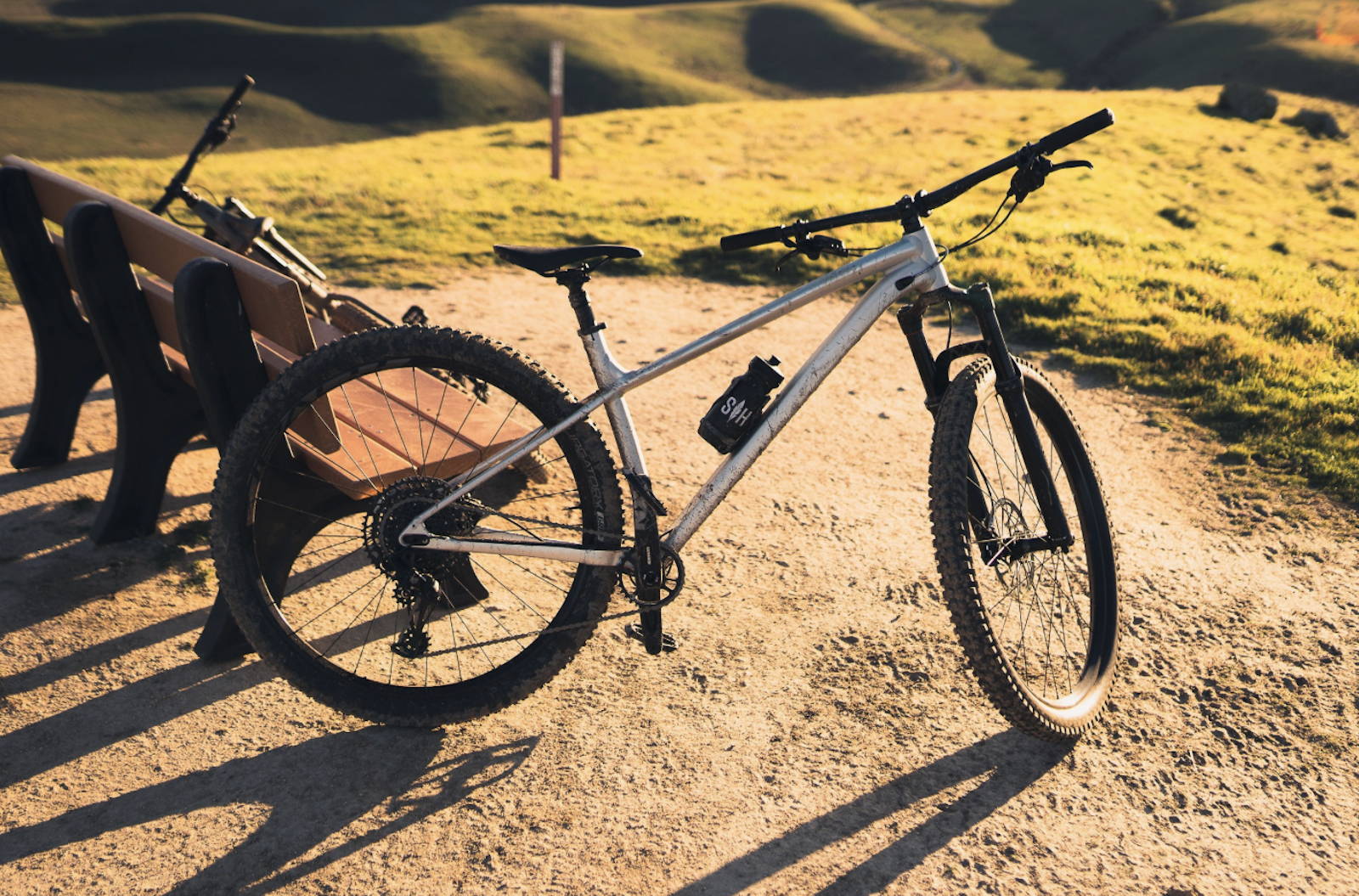 PERFECTLY DIALED & BUILT TO SHRED

Calm under pressure, yet deft and precise, the Fuse is dialed. The long reach gives you even weight distribution. The slack head angle lends confidence on steep and sketchy descents. The steep seat angle positions you perfectly to clean technical climbs.

We geeked out where it counts with truly trail-capable components. RockShox forks lead the way with 130 millimeters of travel and burly chassis. Stout Trail wheelsets shrug off abuse. Wide-range, 1X drivetrains let you tackle the biggest climbs without coughing up a lung.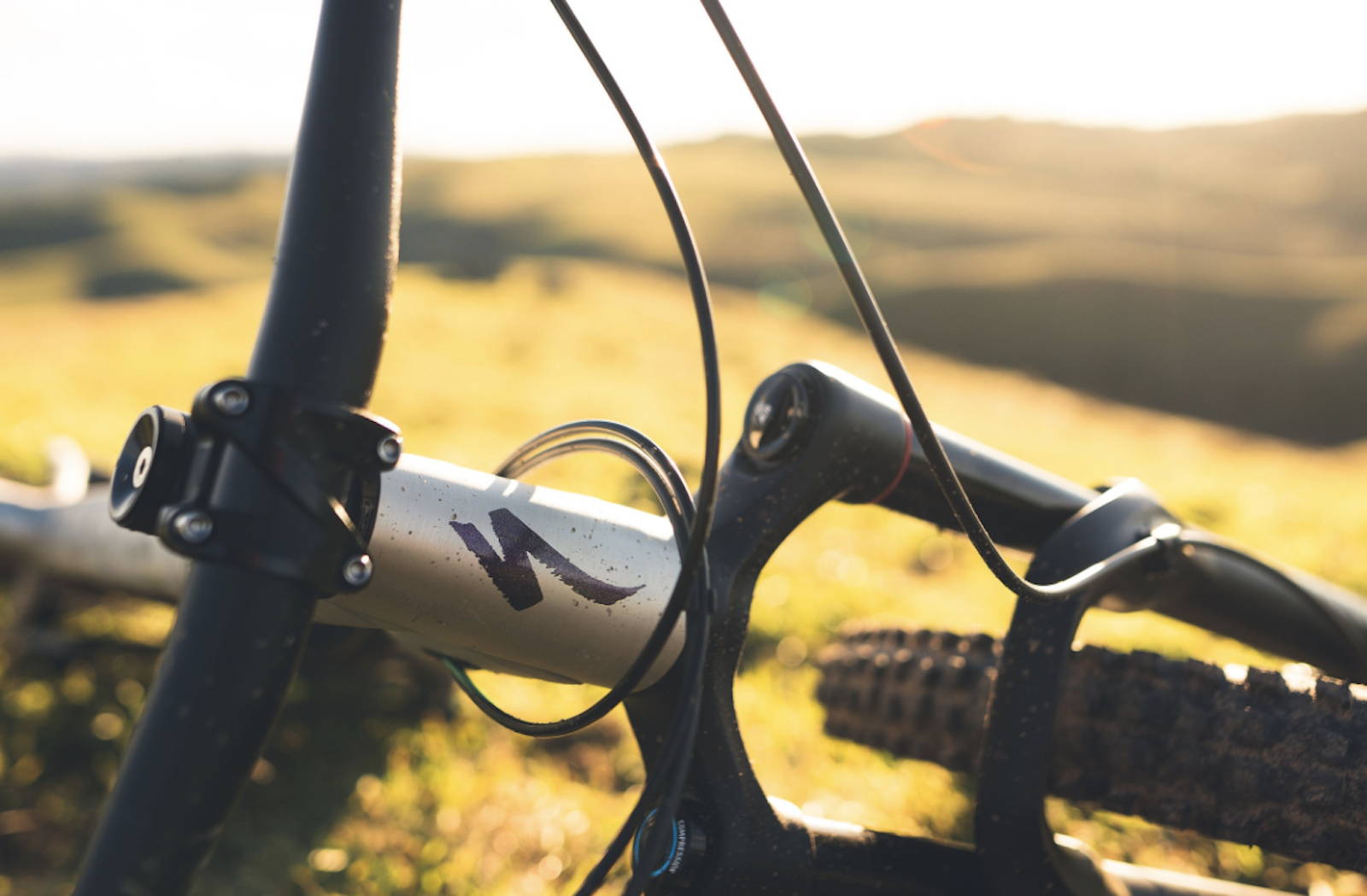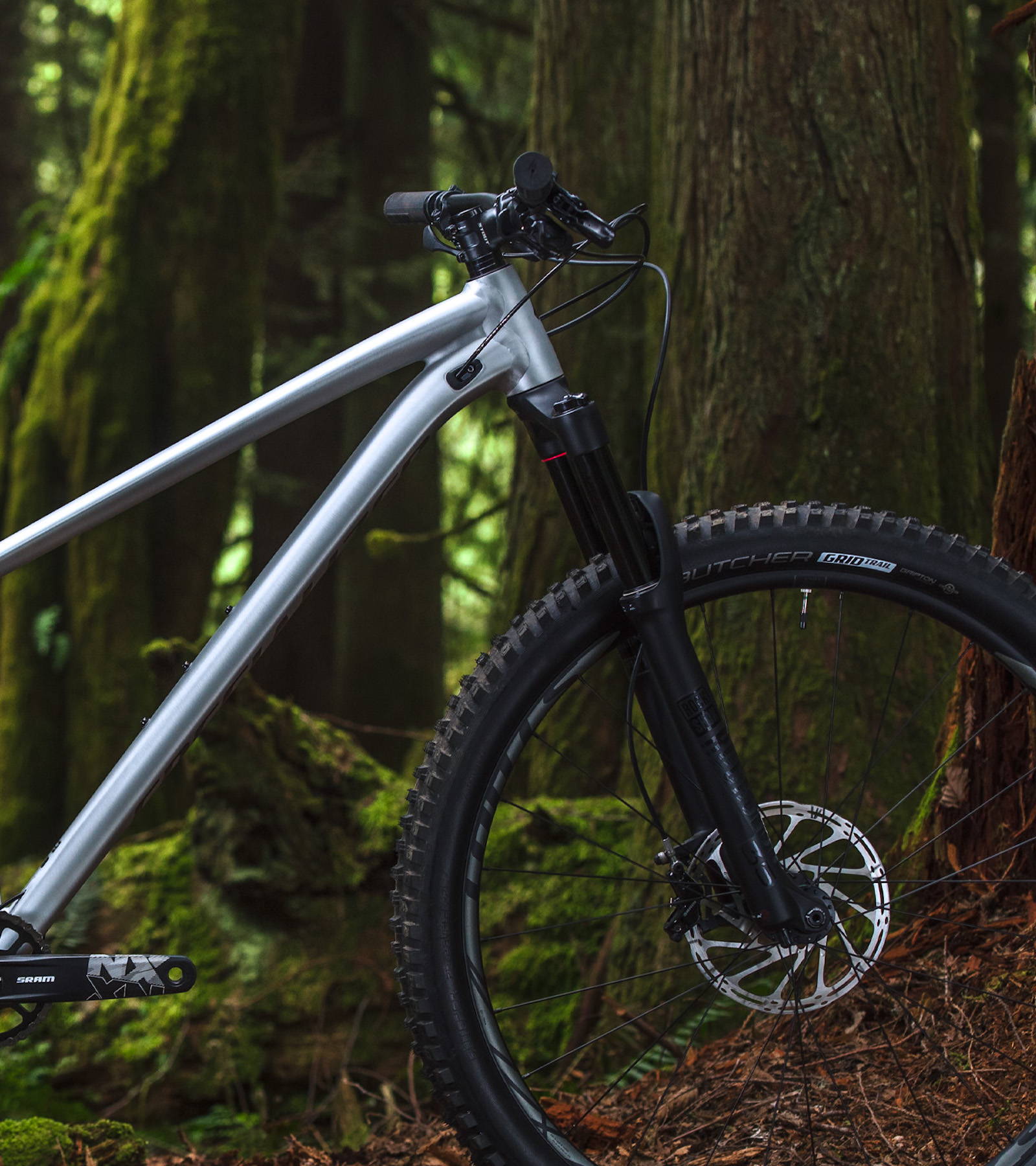 YOUR CHOICE: 29er OR 27.5+

Our M4-aluminum models sport a 29x2.6 tire and wheel combo, while our A1-aluminum version comes in a 27.5x2.8 flavor. Going 29er gives you nimble and precise handling. Choosing 27.5+ gets you tons of traction, and a calm, planted feel over rocks and roots.

---
0 products
Sorry, there are no products in this collection.