EFFICIENCY. EFFICACY. EPICACY.

If there's one thing we know about speed, it's that you can never get your fill of fast. But that's not to say we still don't try. Case in point, the all-new Epic and Epic EVO, two XC platforms with dedicated suspension designs and geometries singularly focused on seeking out every last bit of speed, be it a holeshot sprint, or rally to the next ridgeline. Whether you're a rider or racer, there's an Epic tailor-made to seek all-out speed in any setting

BRAIN suspension platform

Modern XC geometry

100 / 120mm front suspension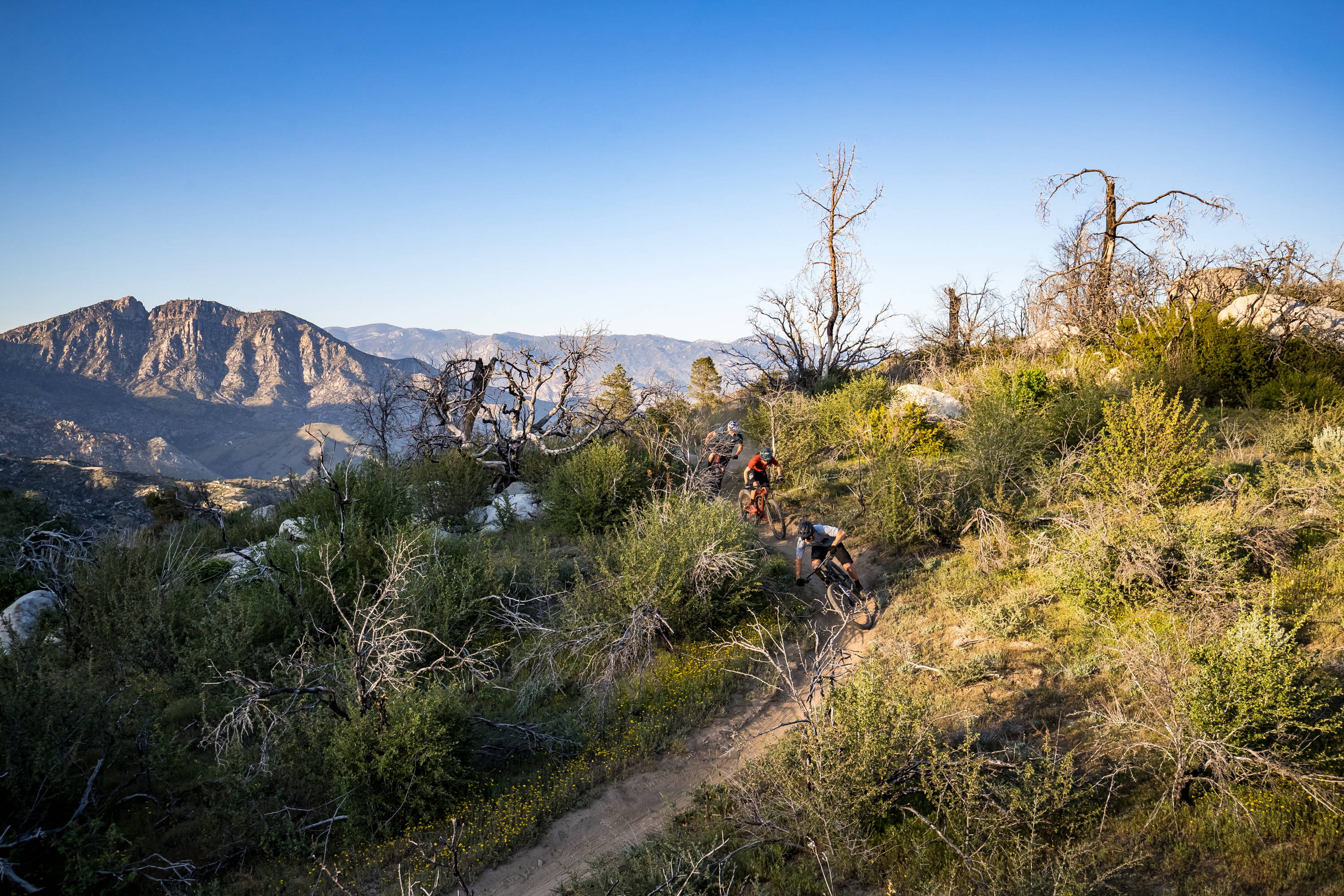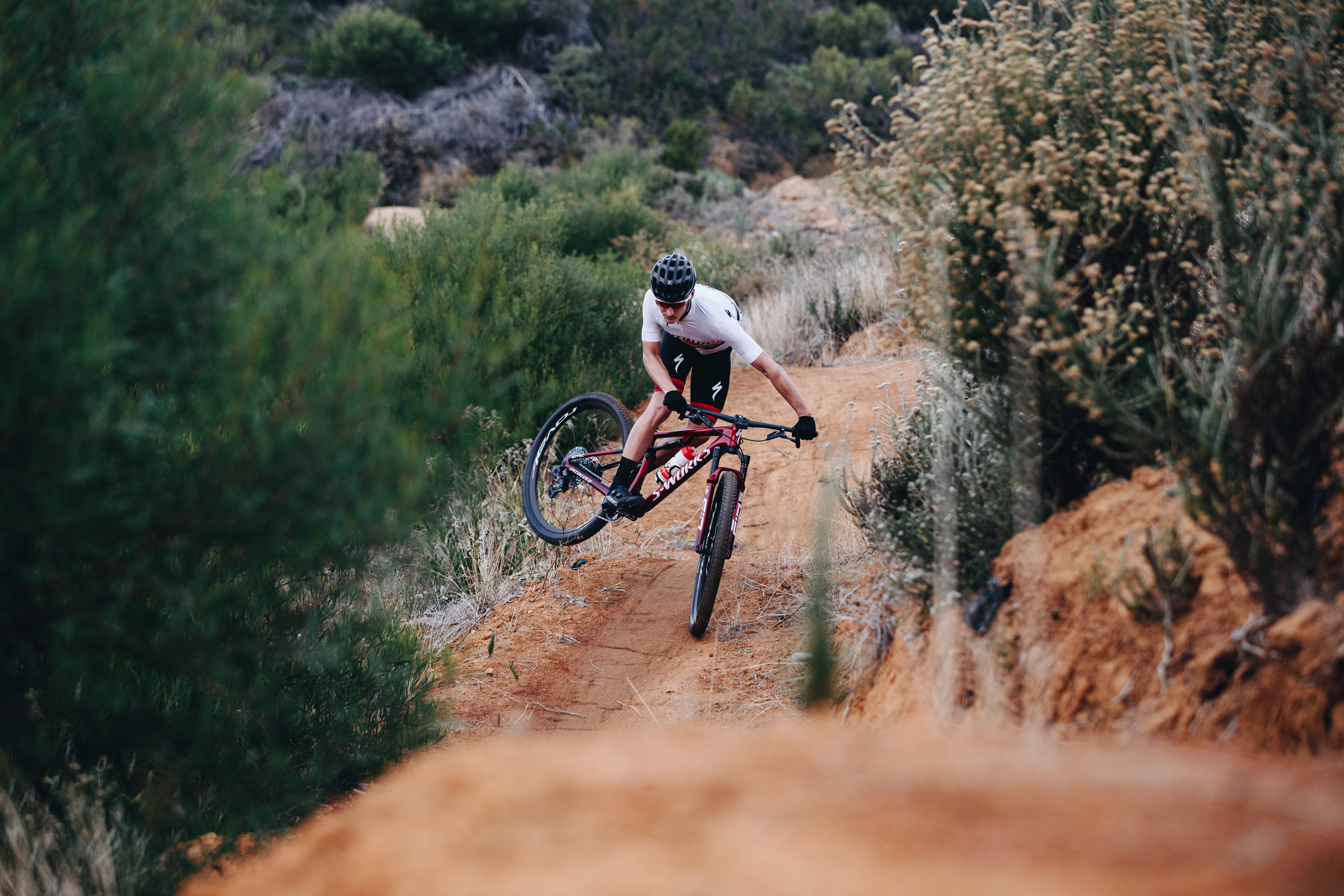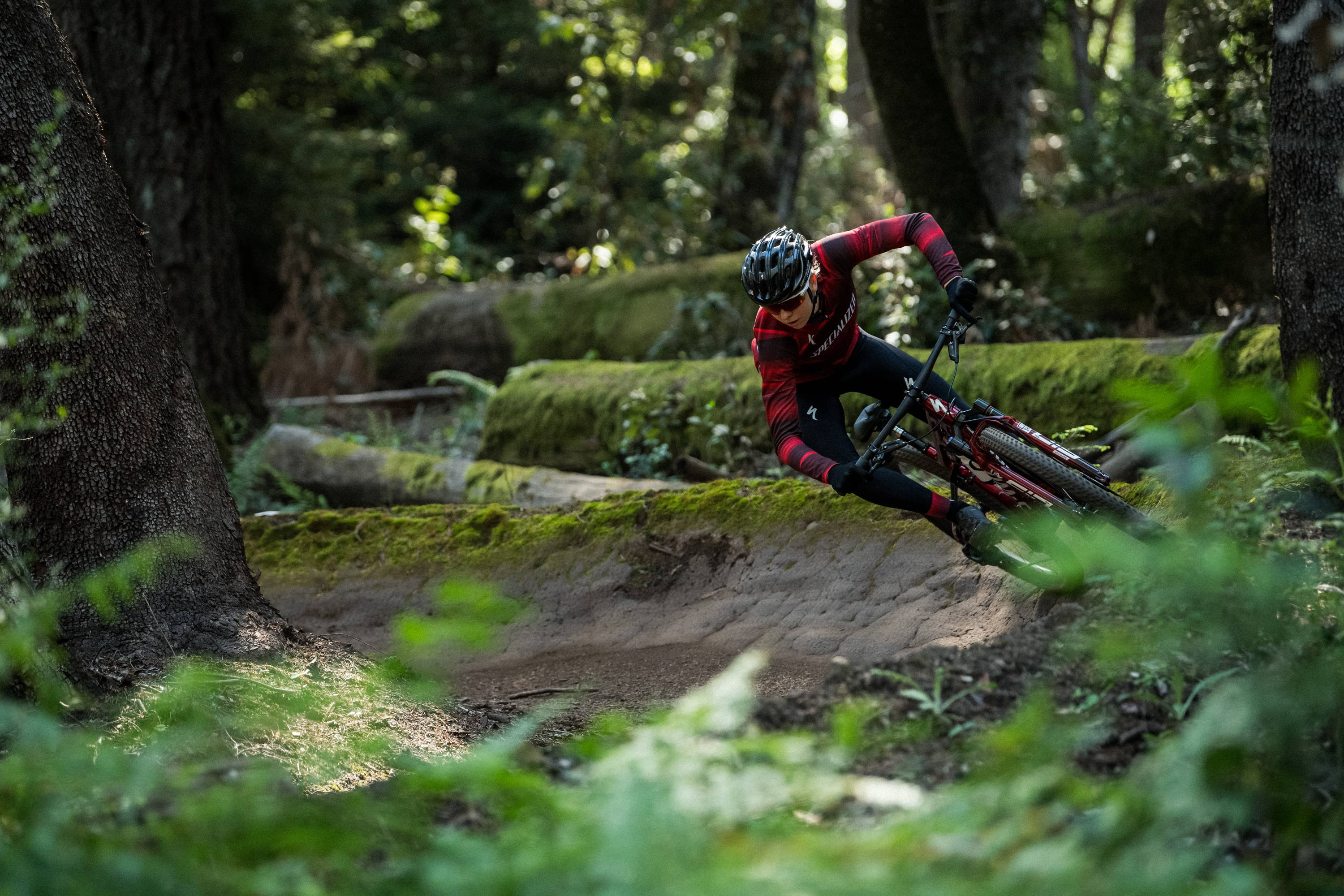 They say good things come to those who wait, but why keep them waiting? Redesigned from the ground up, the latest Epic is handsdown the fastest bike we've ever produced. An obsessive approach to every detail has resulted in an all-new Brain system that is more efficient, capable and robust than ever, while the redesigned frame's improved power transfer is achieved while shedding weight. Revised geometry reflects the ever more-aggressive nature of current World Cup courses and partners with the new Brain suspension to offer increased traction and stability at speed.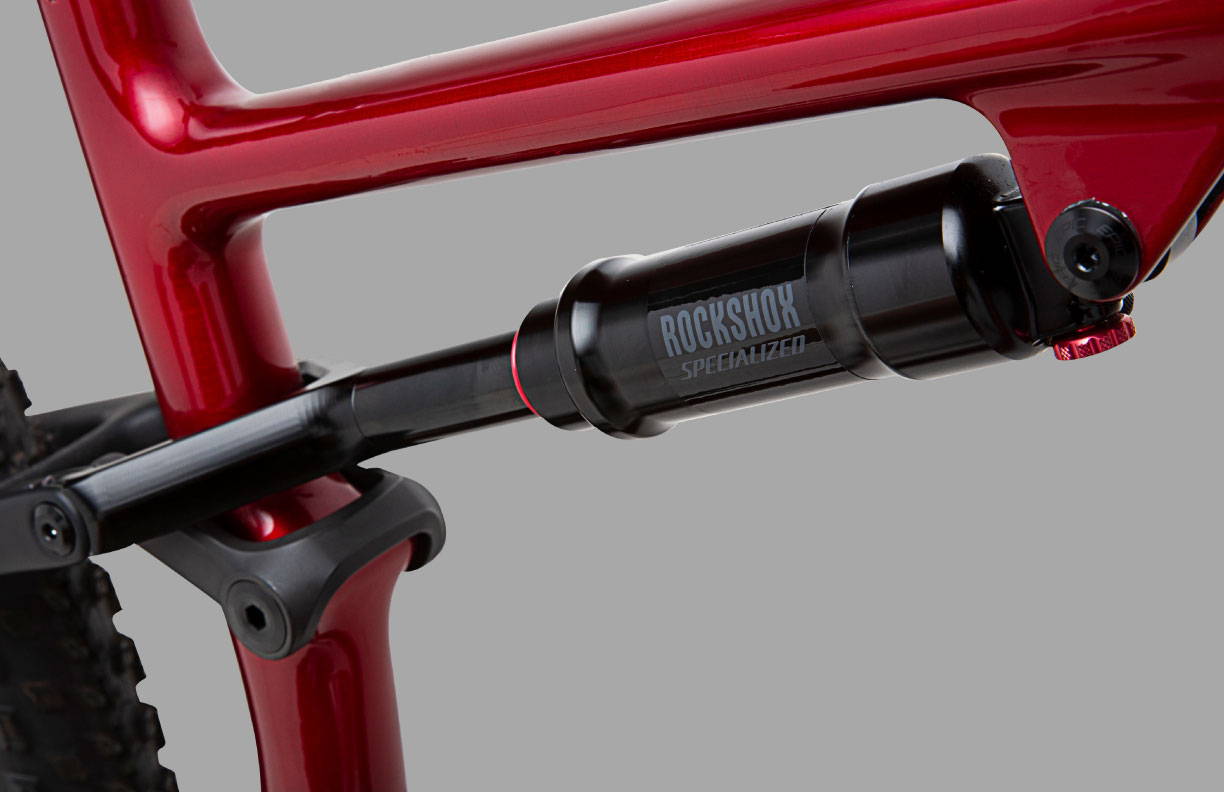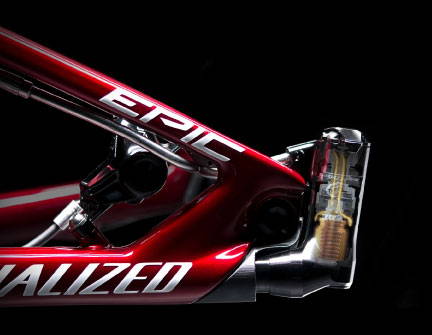 Re-engineered for the new Epic, the new Brain suspension platform resets the expectation for efficiency, ensuring every watt is translated into forward motion, while soaking up momentum-killing chatter and big hits alike, all more smoothly than ever.

Centered around a firmer race-tuned pedaling platform, the Brain's new Rx XC Tune, developed with close input from Specialized Racing athletes, is even more responsive to pedaling input while improved damper adjustability allows racers to meter out travel exactly to their liking with air-spring tunability.


The latest twist on the Epic EVO formula, the new Epic EVO design process concentrated on increasing both efficiency and capability to create a bike for those competing against a field of two—themselves and the trail—in search of the outer limits of speed.

Reaping the benefits of the Epic's stiff-yet-light front triangle, the Epic EVO's dedicated rear triangle increases travel to 110 millimeters. Managed via new suspension kinematics, the increased rear-end travel sees the introduction of additional anti-squat characteristics, ensuring the EVO's increased capability doesn't come at the expense of pedaling efficiency. Up front, 120-millimeters of Rx Tune travel is tweaked to provide active, yet efficient long-haul performance, while increased front tire clearance keeps traction on-call at all times.

The new Epic EVO now allows for flip-chip adjustment of headtube angle and bottom-bracket height. Mating our versatile Progressive XC Geometry with a flipchip-enabled rear end not only inspires confidence from the first pedal stroke, but also enables riders to dial in the EVO's ride exactly to their preferences. While the Epic EVO ships in the Low setting, with a 66.5-degree head angle, flipping the chip
allows riders to steepen the head angle to 67 degrees, while raising bottom bracket height by 6 millimeters.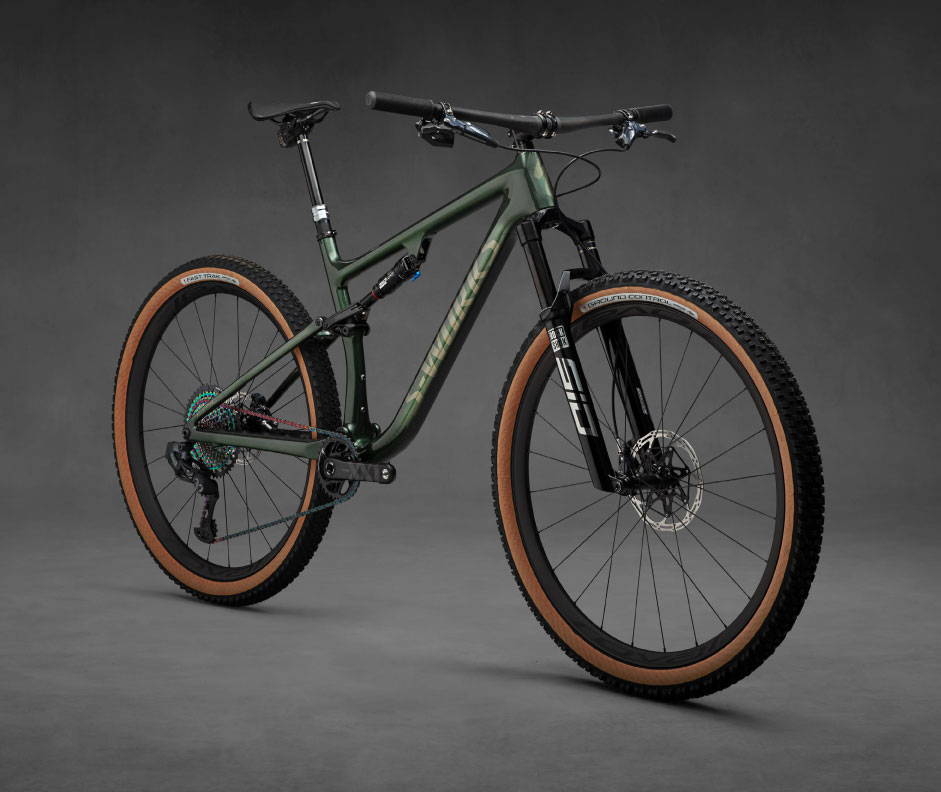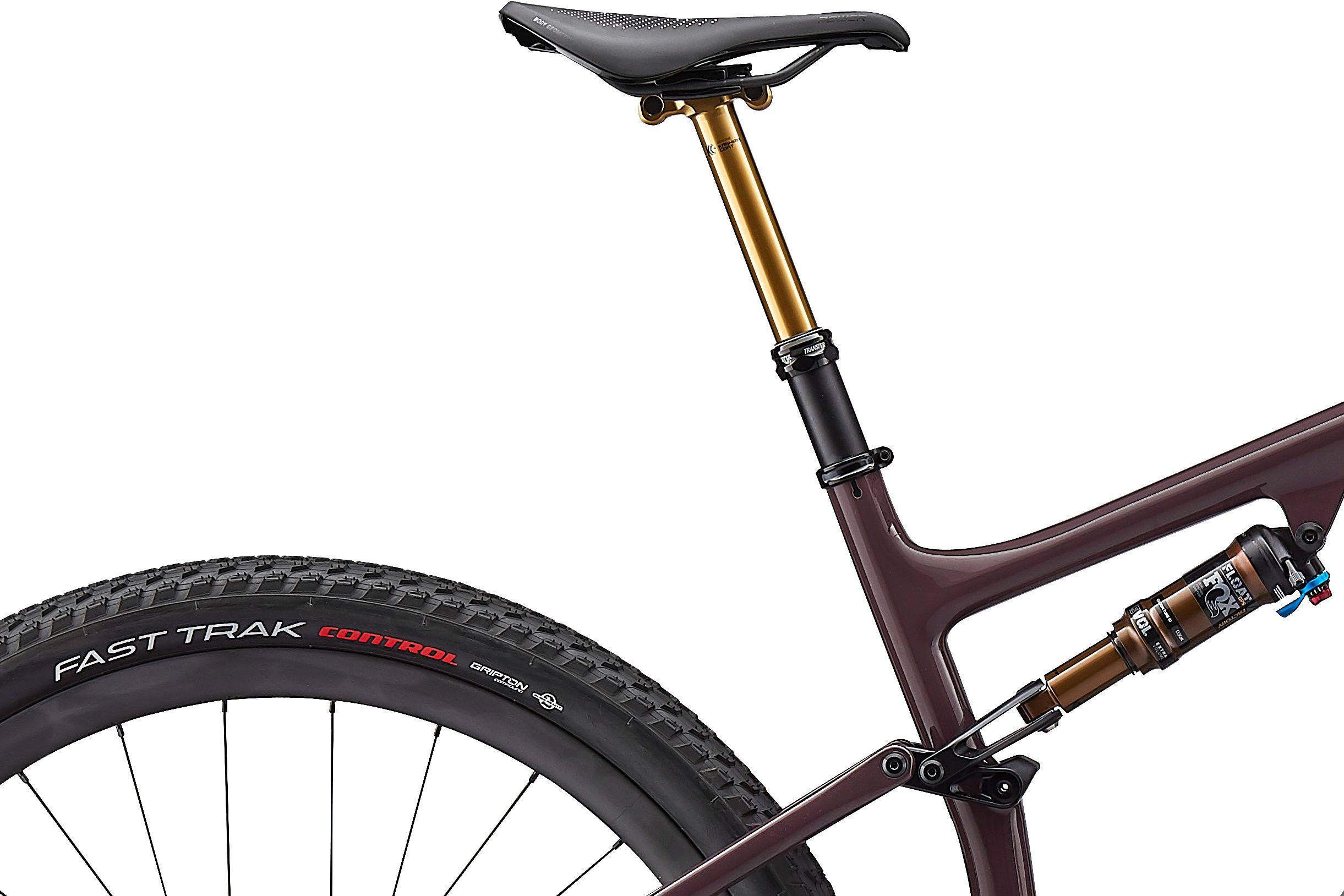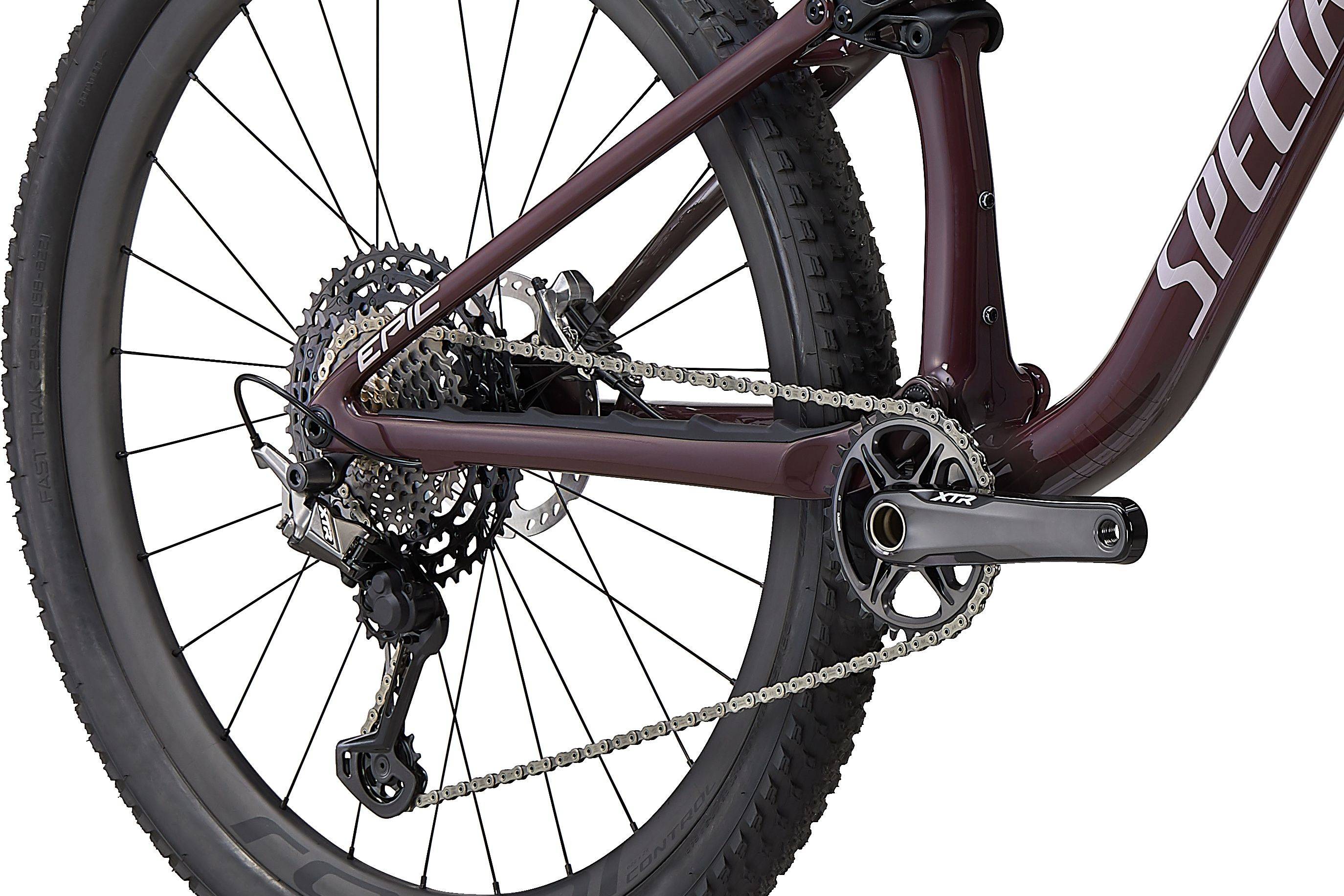 Specialized Epic - All Models