It's time to get moving. Load up your pack for an afternoon ride and start pedaling. Whatever obstacles exist between you and the trails and your Special Places, it's time to run over them. Reclaim access and discover new adventures the way you like – aboard a fun and capable machine that enhances your skills while it extends your range. Conquer steep climbs and push the limits of traction and good judgment on the way back down. Enjoy clever design and sophisticated suspension kinematics, or simply focus on the trail. Wild FS revitalizes your riding and helps you chart new destinations. Take back control – Take back your Wild.

Available in:

Full

Carbon & Carbon/Alloy frames

Wheel size:

29"

Travel:

160mm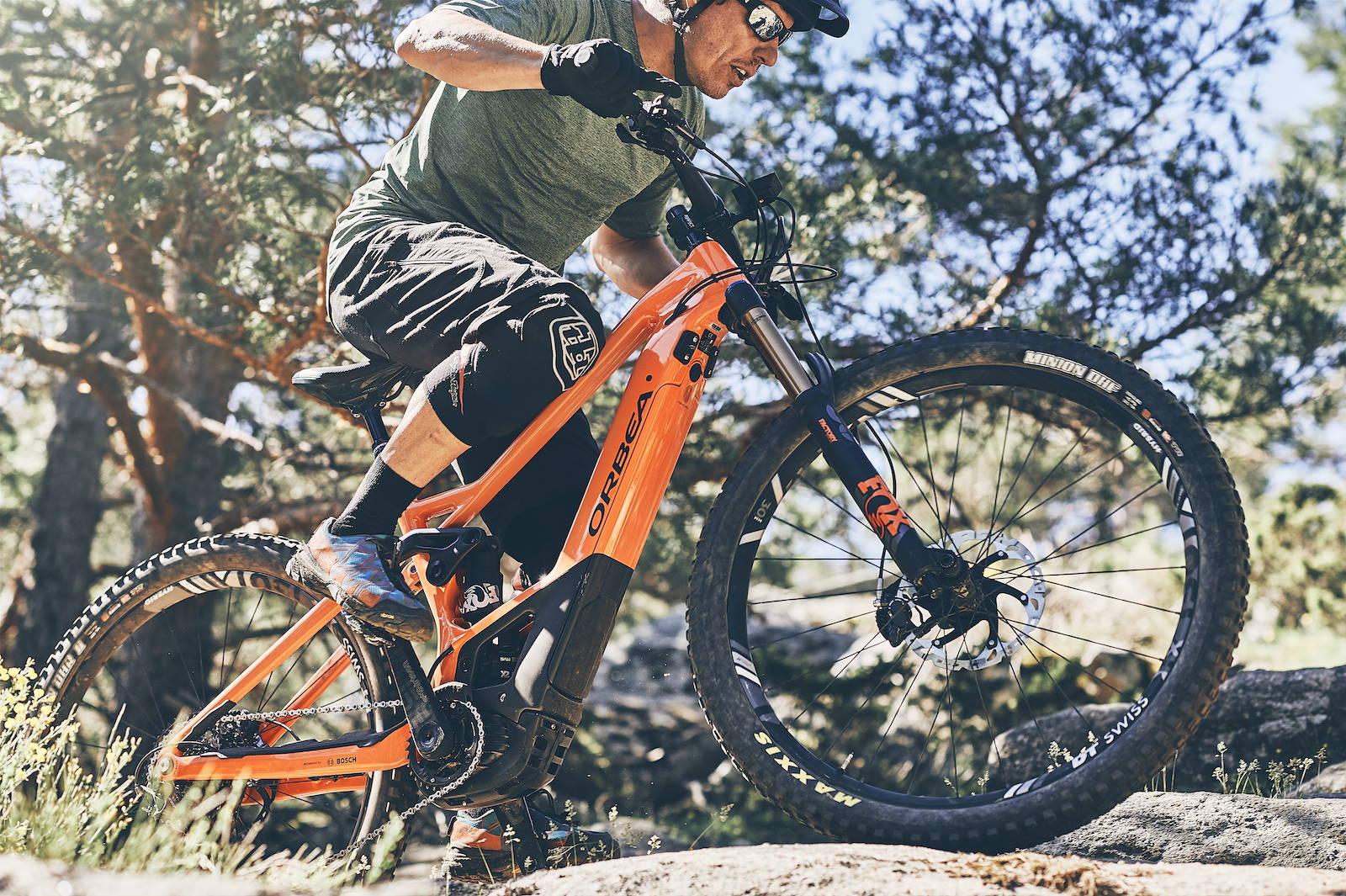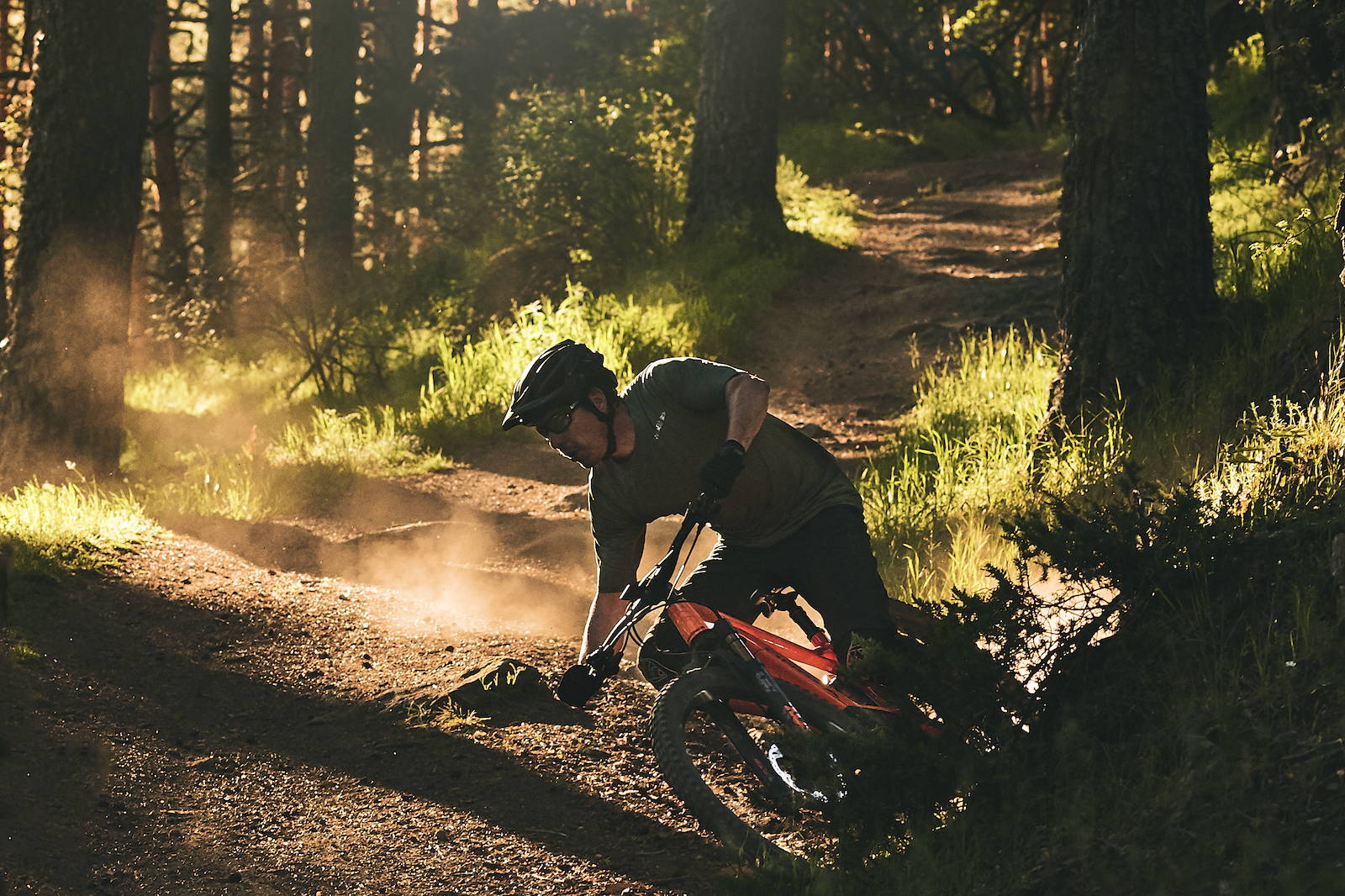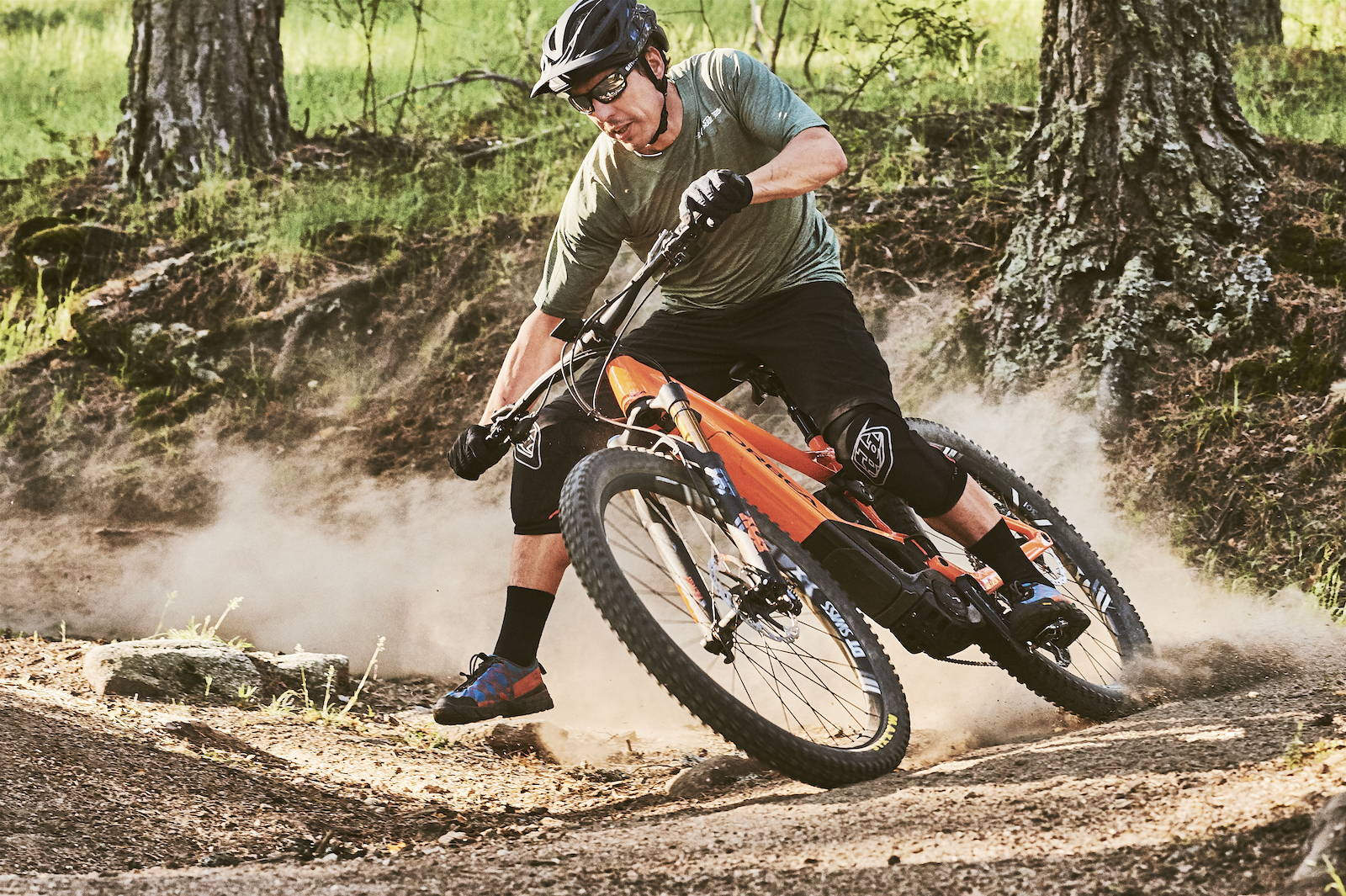 The main pivot point on the Wild FS is located to work efficiently with single ring setups and adapted for the greater BB drop associated with 29" wheels. The balance between compliance and efficiency makes for suspension with a huge range of capability.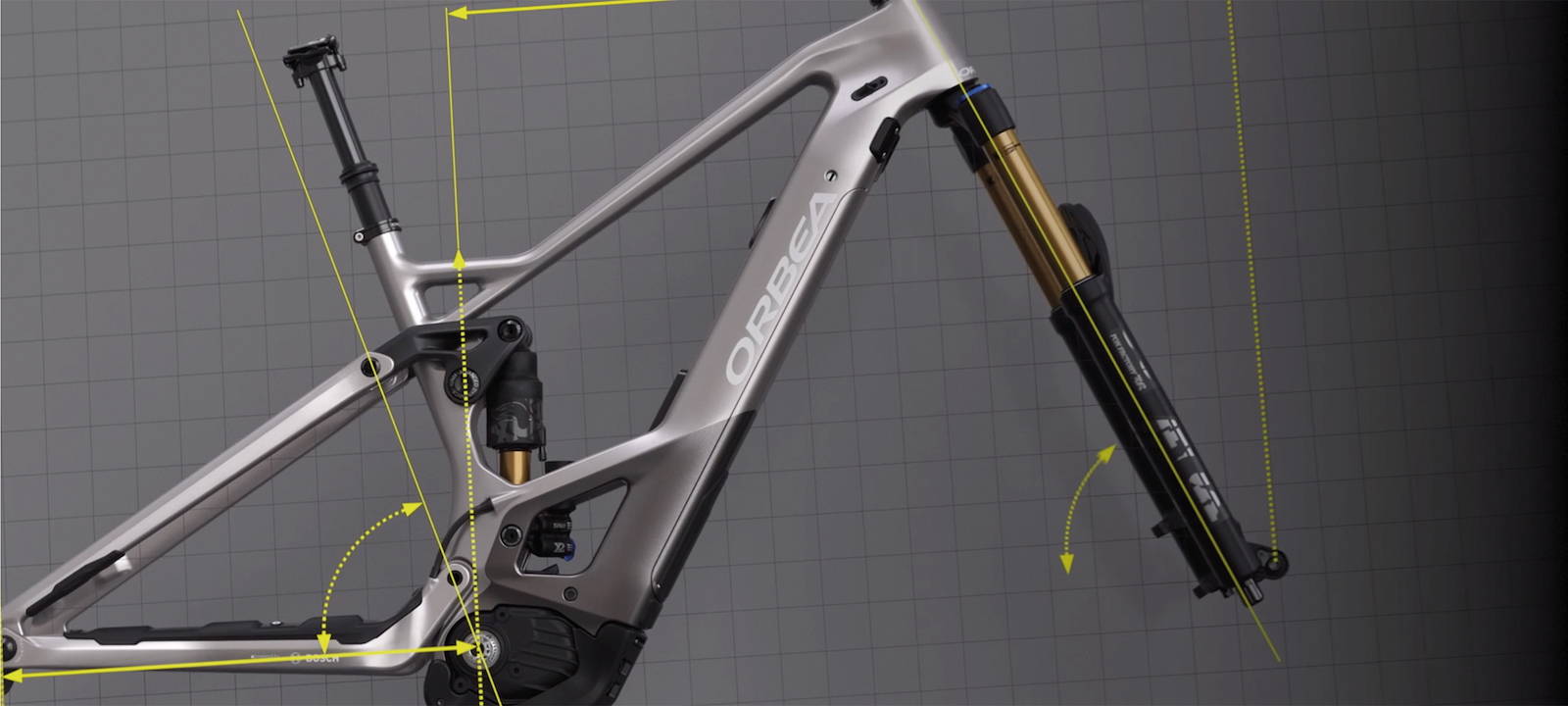 The new Wild FS geometry is designed to give new riders more comfort and stability - and for more experienced riders - a bike that doesn't hold them back no matter the terrain.

MODULAR CAPACITY SOLUTION

Wild FS is ready for a second battery that extends your range up to a massive 1125 Watt Hours, depending on model.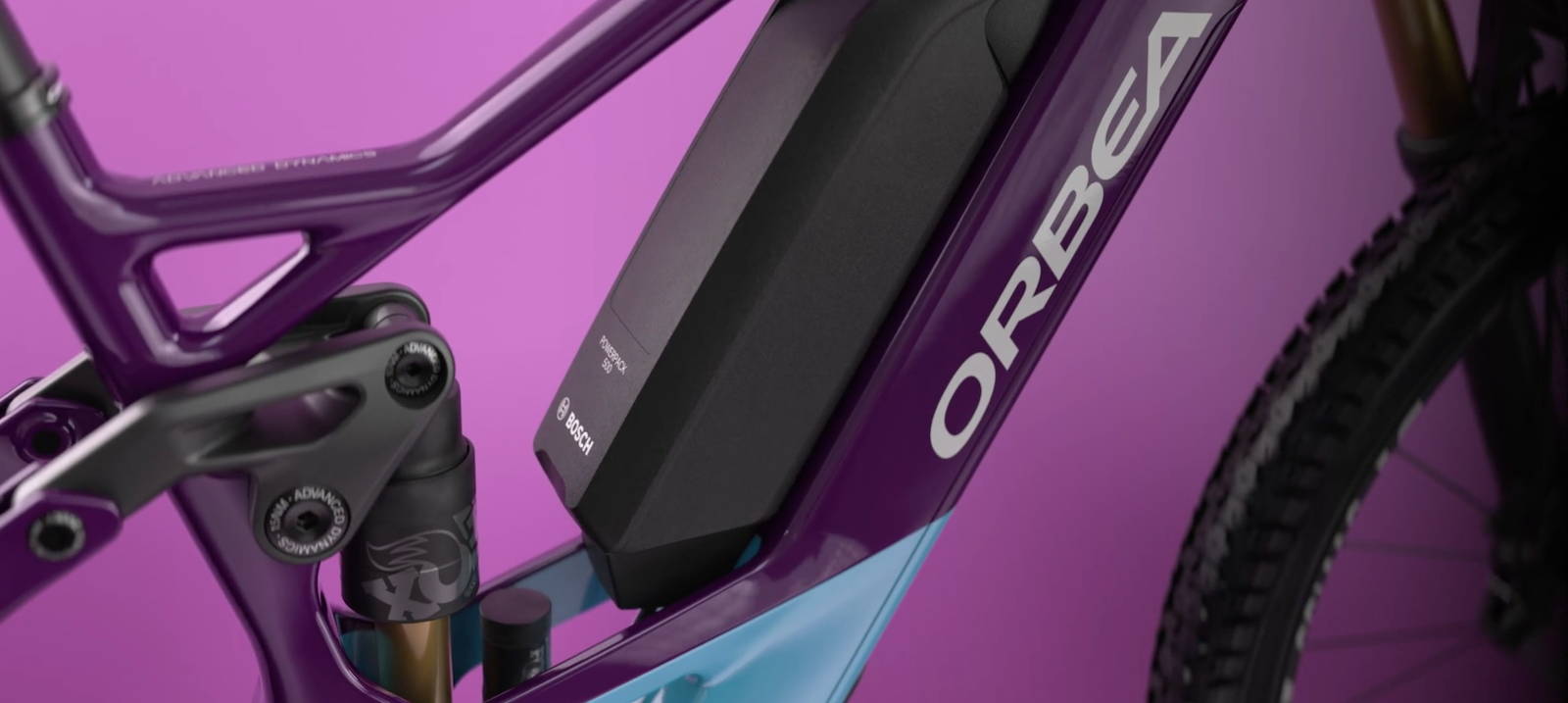 Orbea Wild FS - All Models
---
0 products
Sorry, there are no products in this collection.