The Orbea Oiz is familiar with the hard work it takes to reach summits, leaderboards and podium steps. We don't need to fabricate a pedigree for this phenomenon - two world championships prove the Orbea Oiz is a thoroughbred. The Orbea Oiz and serious cross-country are synonymous, its presence on the World Cup is undeniable. It's the lightest, stiffest and most efficient machine available whether you pin on a number or take it up to the highest peak on your afternoon ride. The Orbea Oiz has what you need to get there - there is no better weapon to aim for the top.

1600g Monocoque carbon frame

World Cup Geometry

29" wheels

available in 120mm Trail version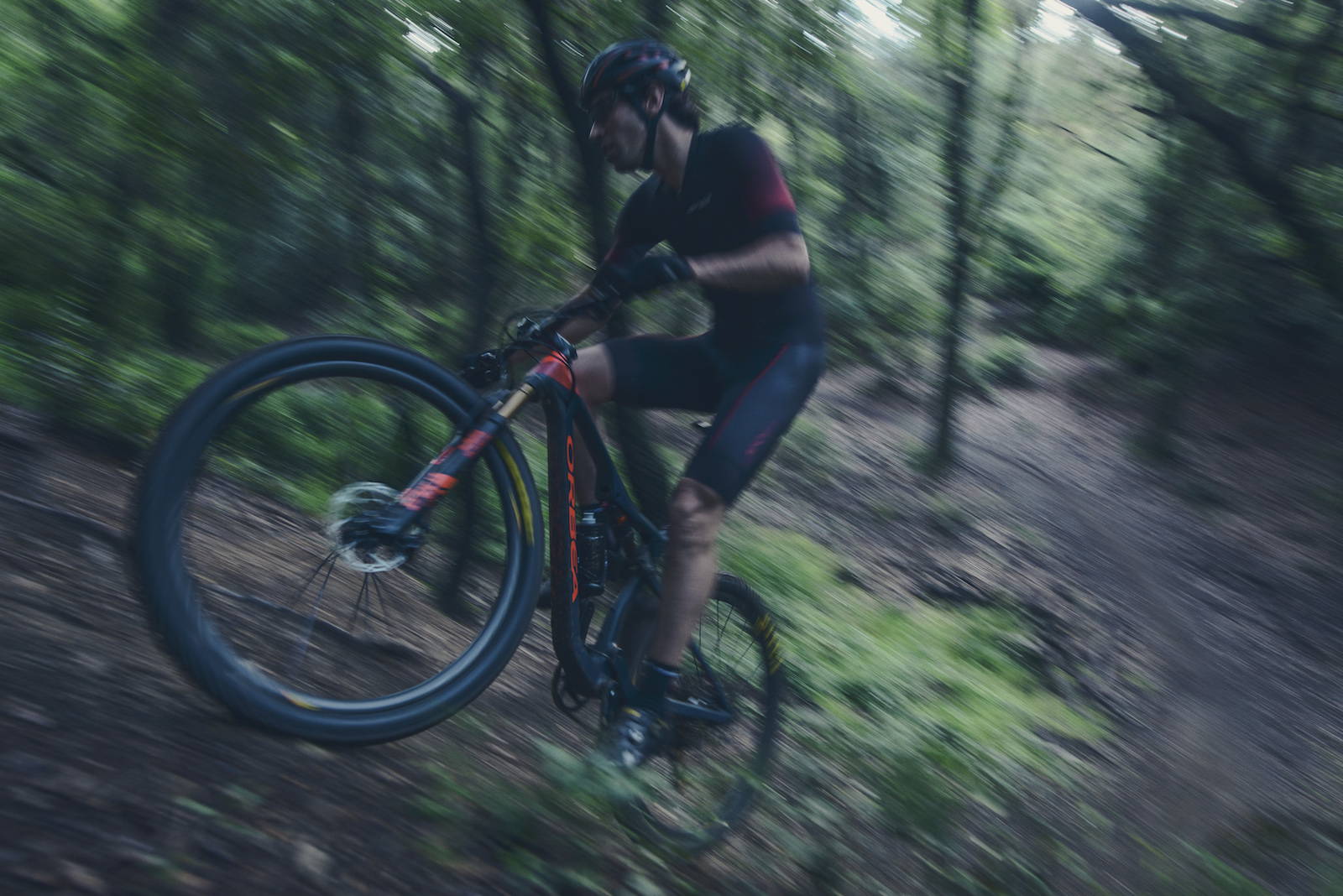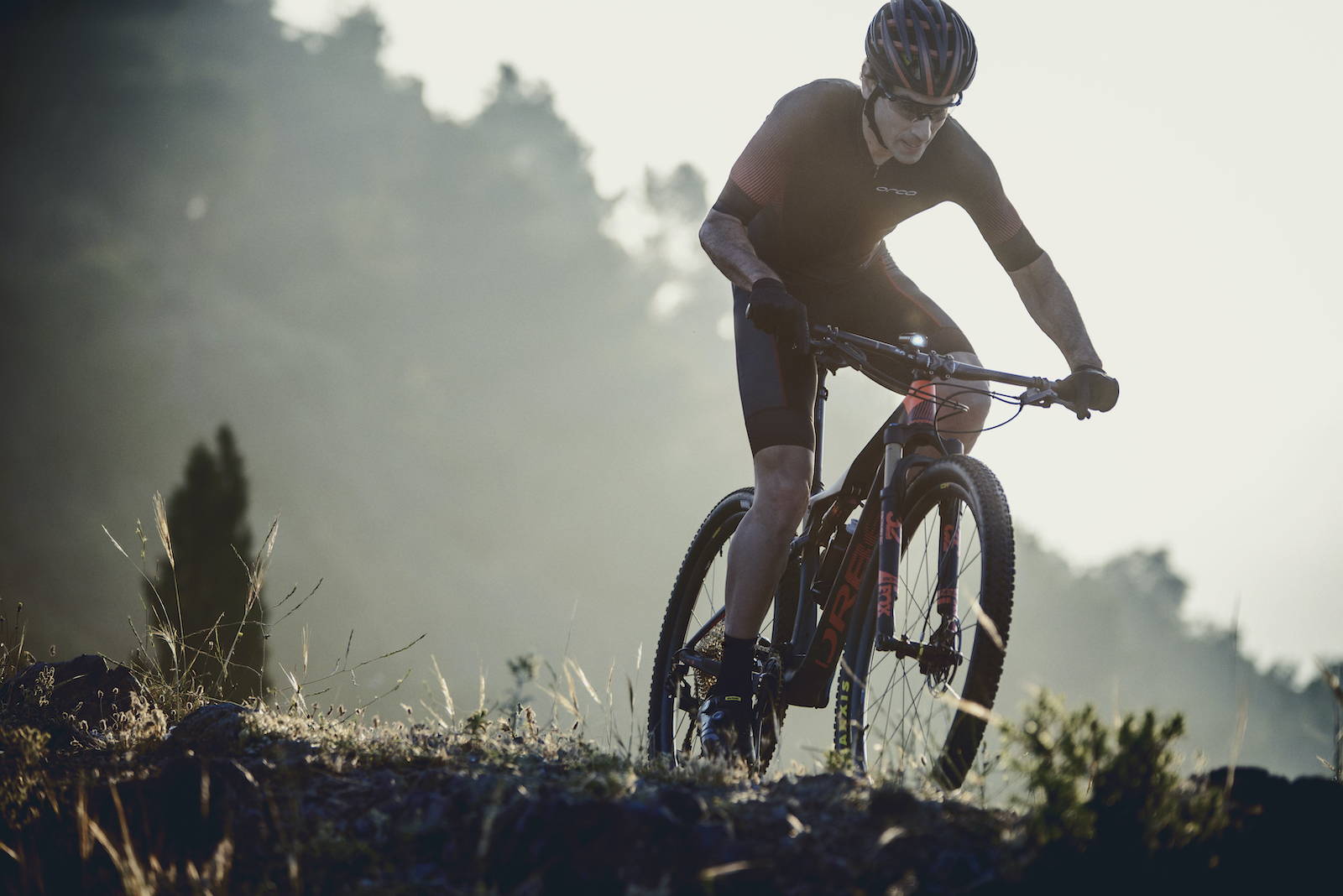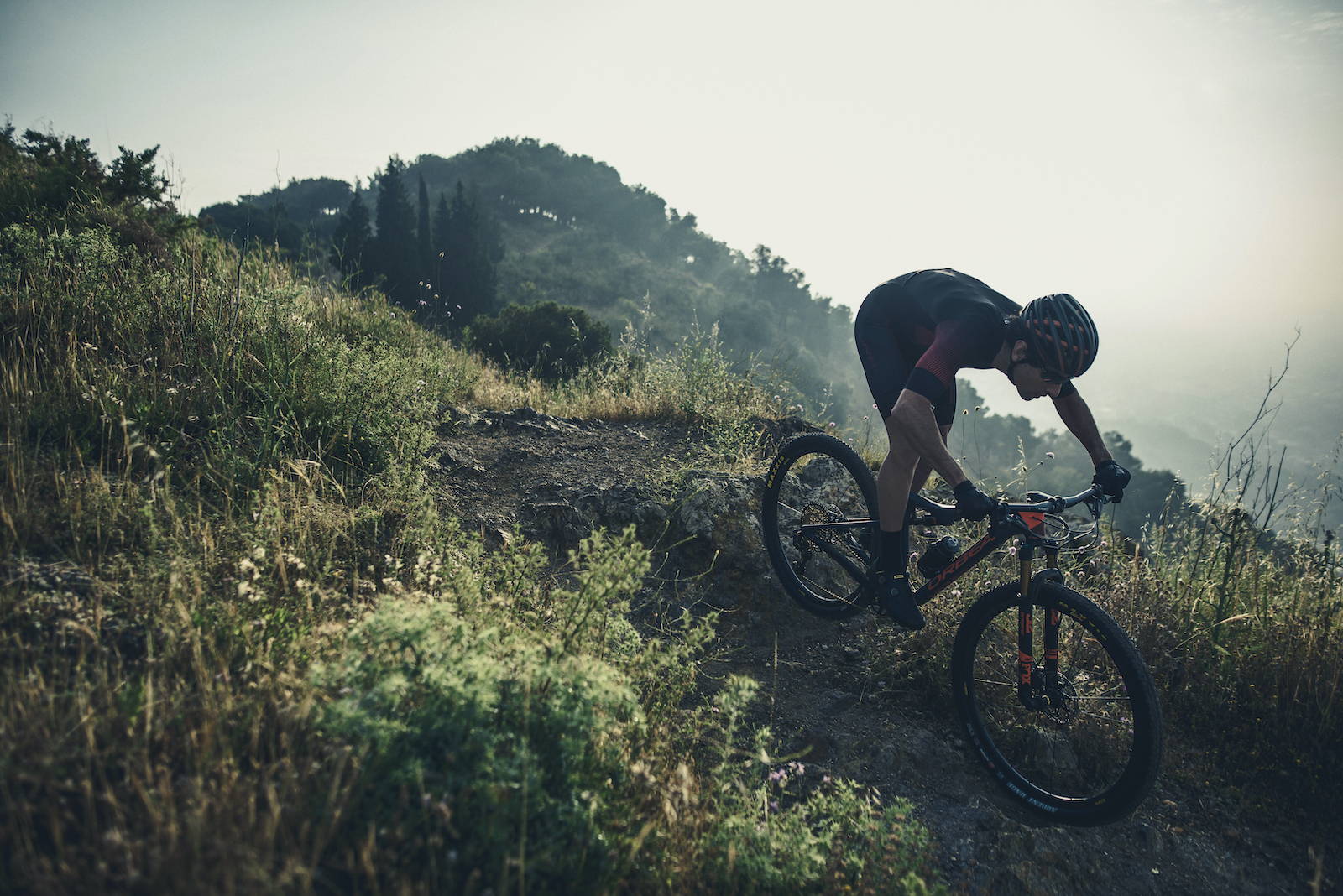 MONOCOQUE EPS CARBON FRAME

The Orbea Oiz uses the most technologically advanced carbon construction available to make the most sophisticated frame possible – A complex and painstaking process with results you will appreciate on the trail. Prepreg carbon sheets are laser cut to minimize excess materials and overlap, and hours of premolding ensure optimal compaction with the smallest amount of carbon. Engineering a frame that uses as much carbon as possible of course saves weight but it also contributes to the sophistication and refinement of the Orbea Oiz. Features like UFO 2 and Fiberlink take full advantage of carbon's capabilities and put the Orbea Oiz in a category by itself.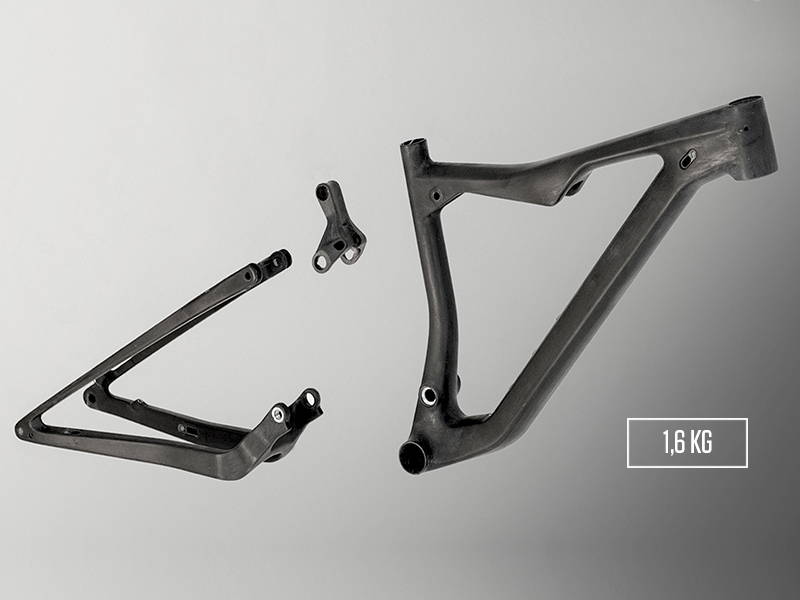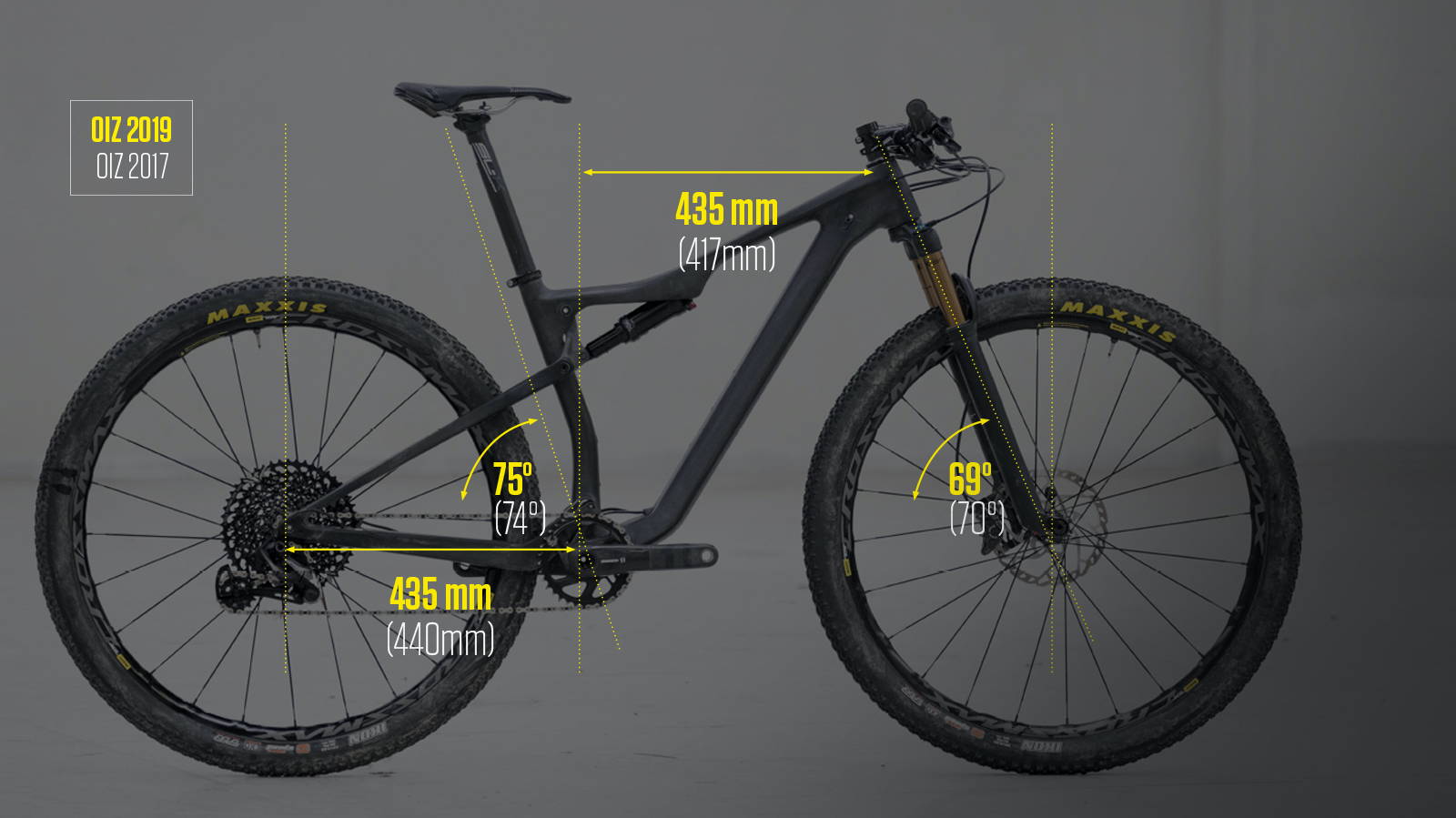 Refinements of the Orbea Oiz's World Cup Geometry were born from years of designing world-class XC bikes. The position is aggressive, comfortable and fast. Handling is precise and intuitive for maximum agility without instability. Angles and dimensions are considered carefully across the range of sizes, maximizing power by increasing efficiency.

What could possibly be as cool as the world's most efficient, sleek and sophisticated 100mm XC bike? The same bike in 120mm. Because there are two stroke lengths offered in the same overall shock length, the Orbea Oiz is available in two configurations - a 100mm travel World Cup ruler, and a 120mm TR trail slayer. The TR version uses a 120mm fork and makes a few changes to bigger tires and a slightly tougher spec. But don't worry, this big brother gives up nothing in a race to the top of the hill.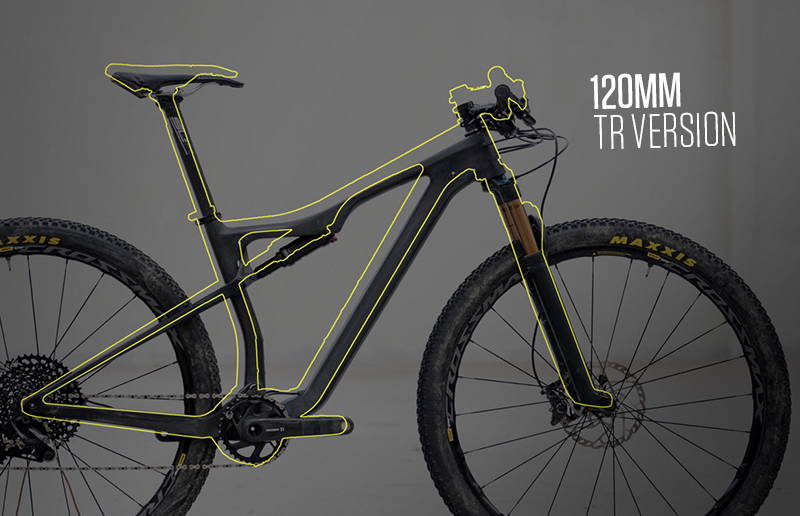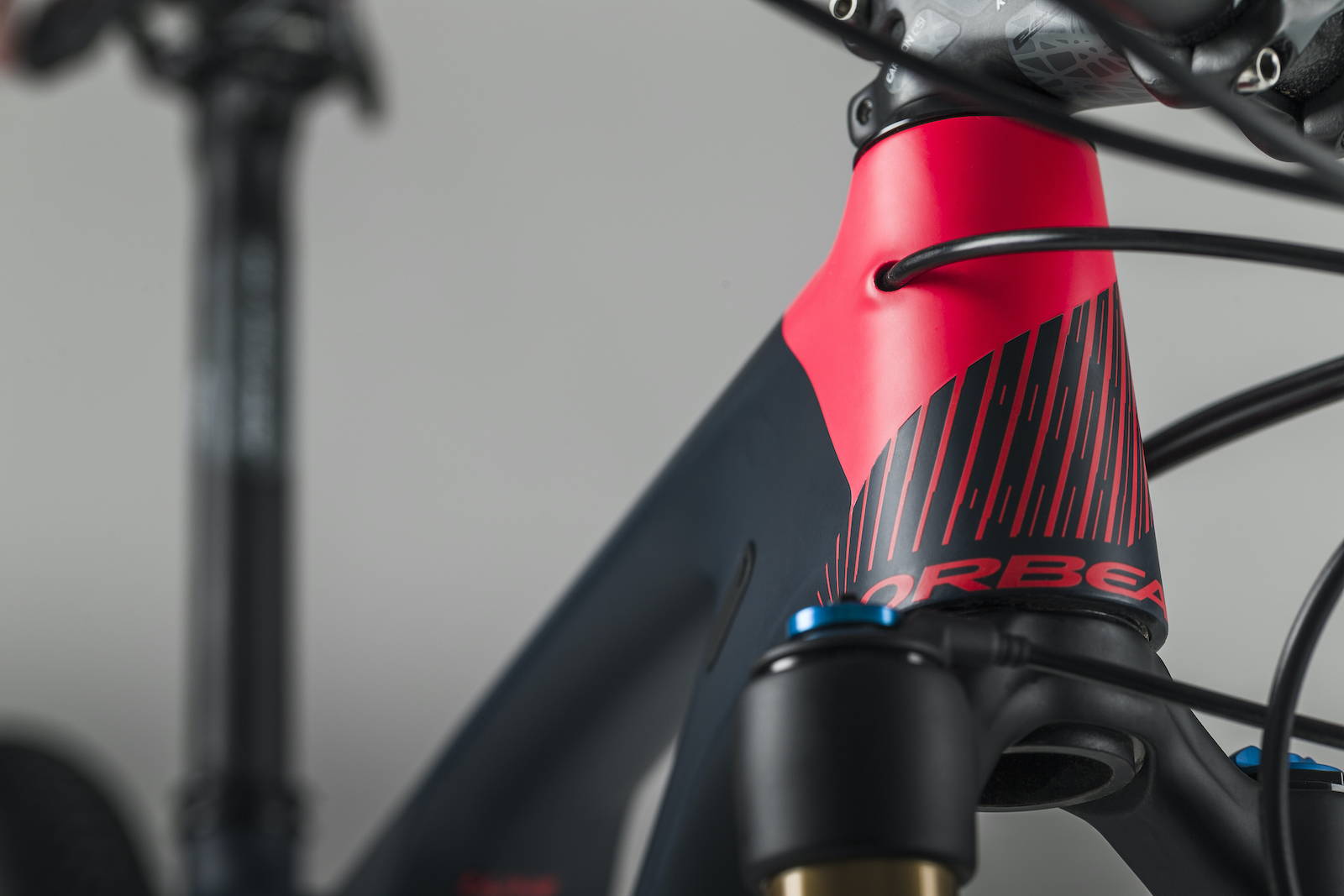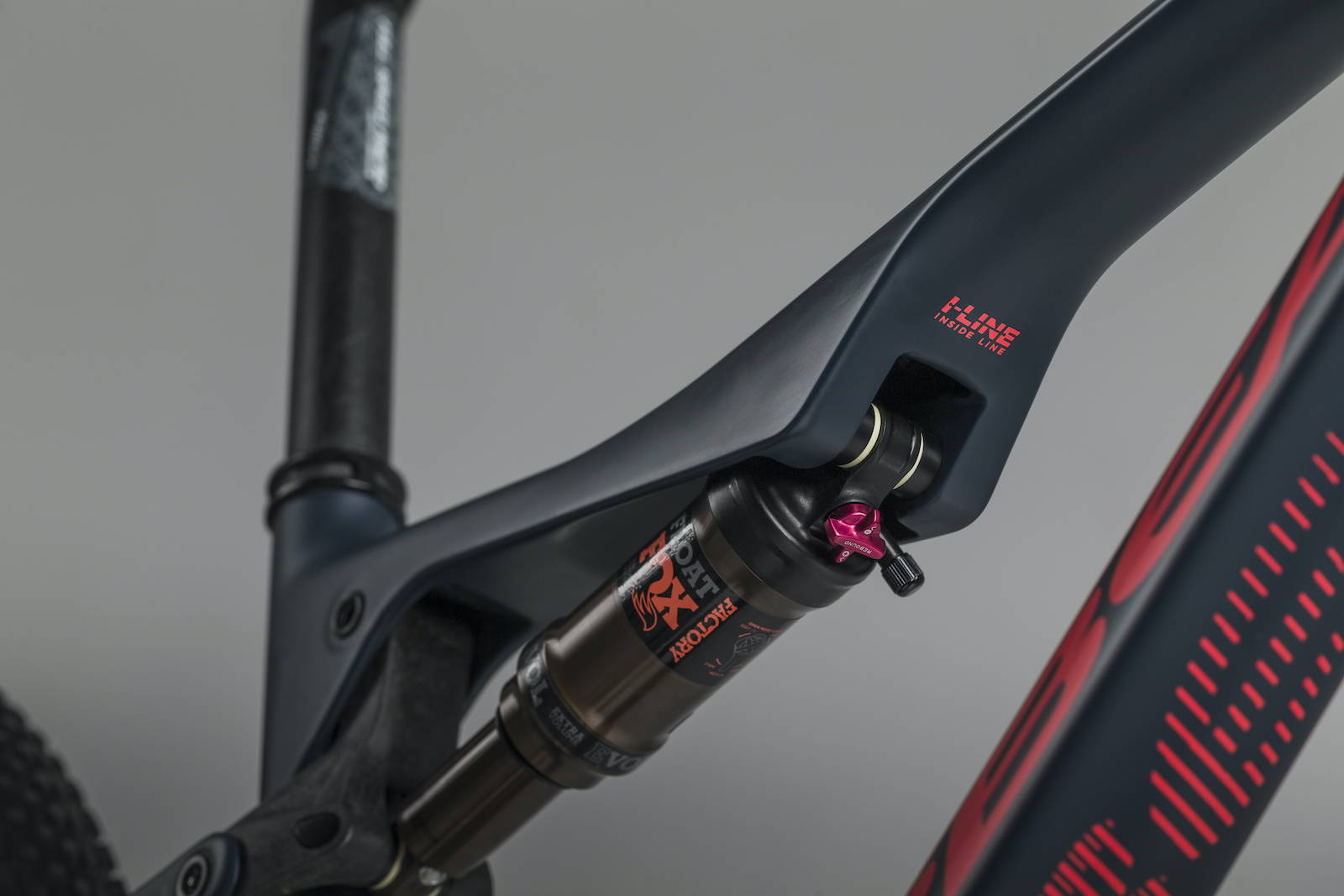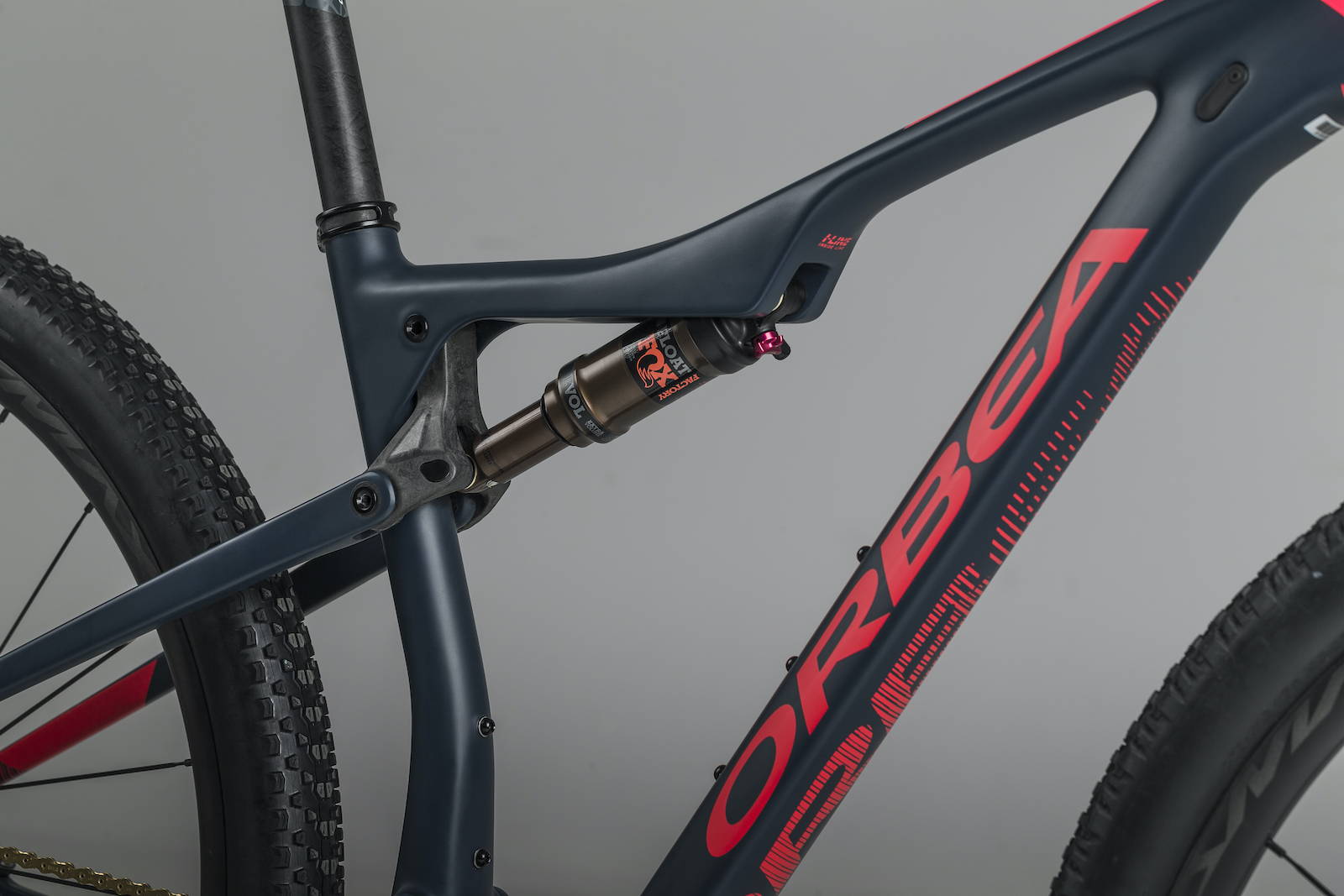 ---
0 products
Sorry, there are no products in this collection.