Do your friends ask if you intend to ride the chairlift when you invite them out for a 'few' park laps? Do your top routes frequently involve pushing up and down trails that aren't on any map? Do your favorite rides begin or end with headlamps, an ice chest and great friends? Does your bike have to do everything well to get you there and back again? If you think you might be this rider, then the Orbea Occam should be your bike.

Frame: Orbea Monocoque Carbon

Wheel size:

29"

Front Travel:

150/140mm

Rear Travel: 140mm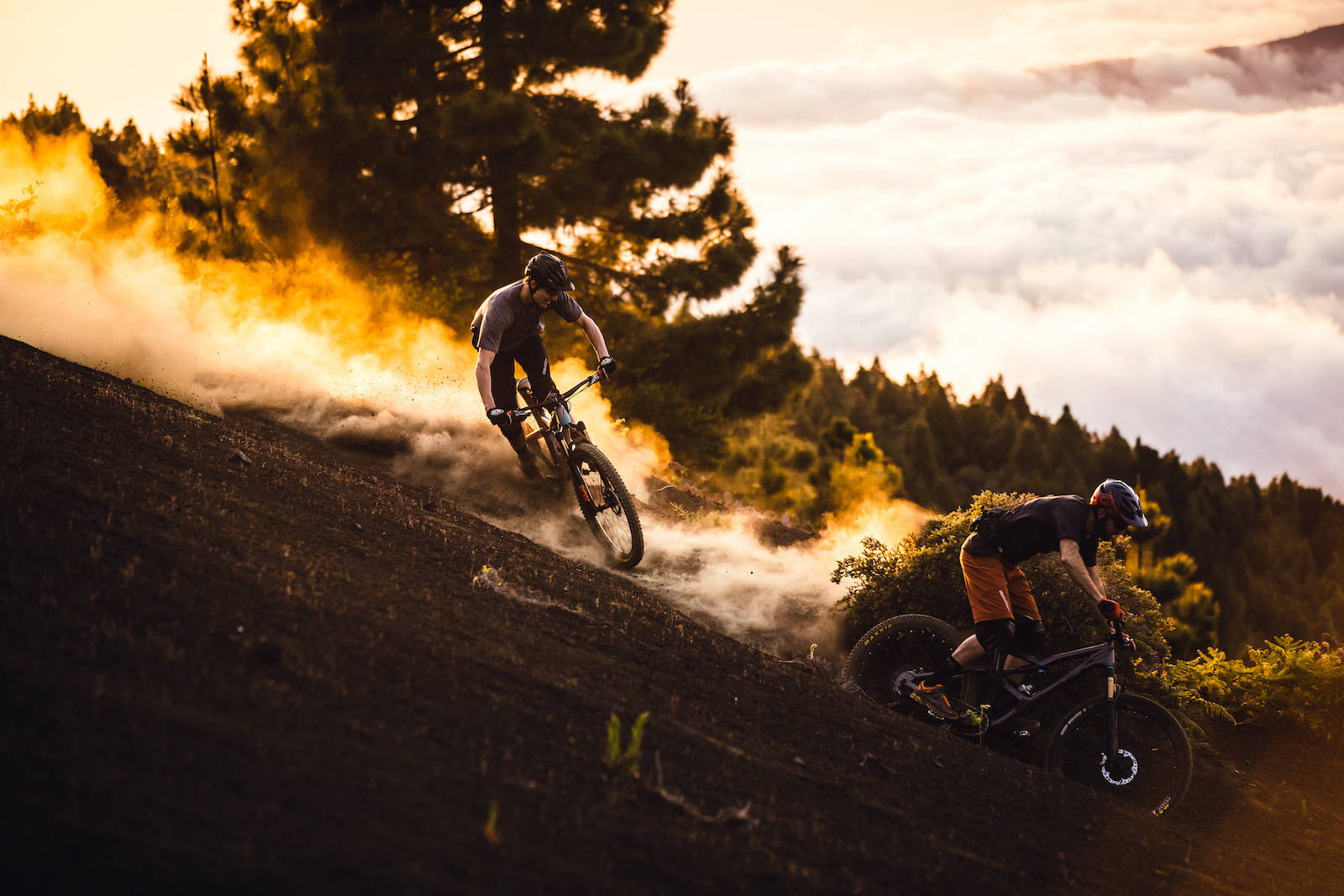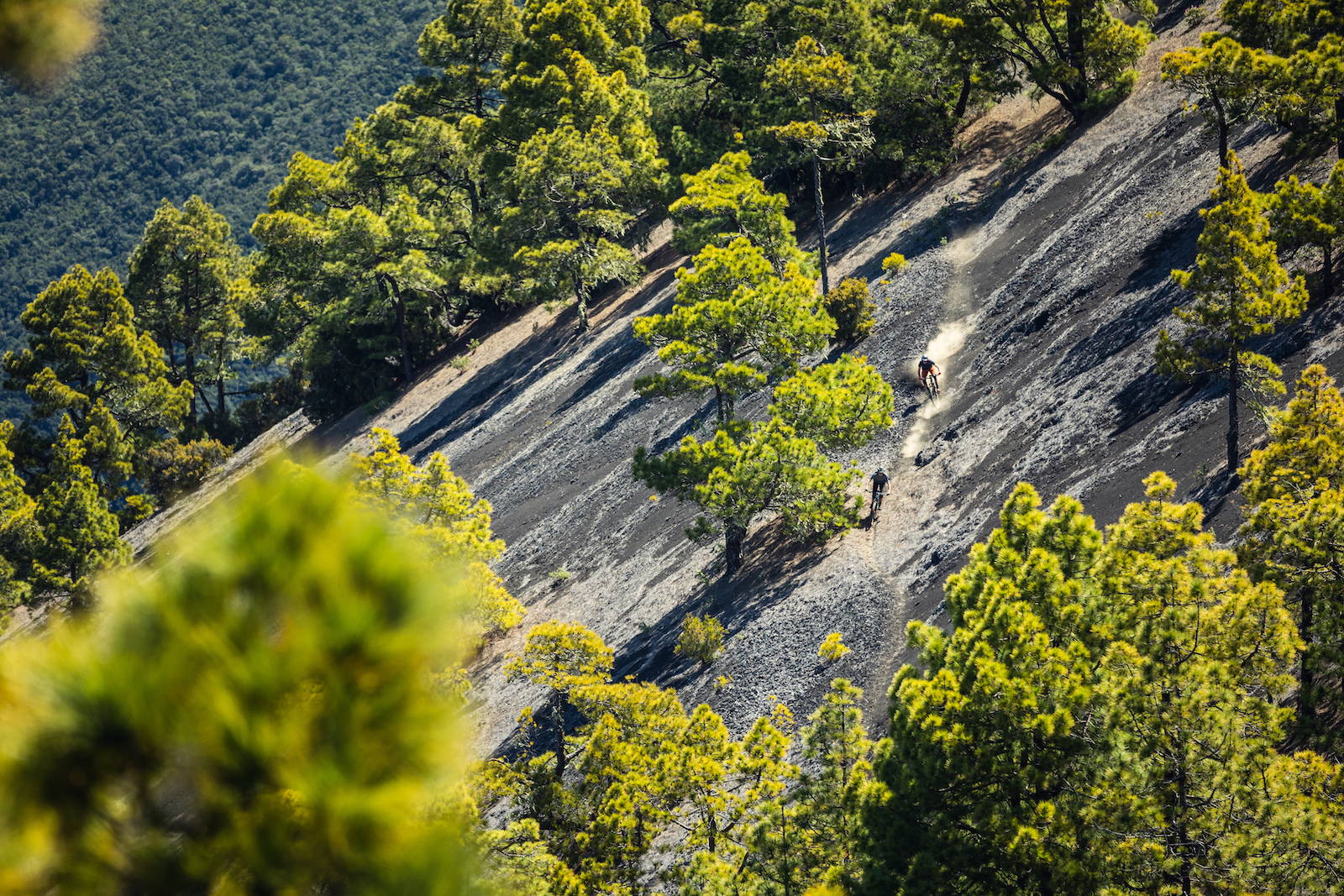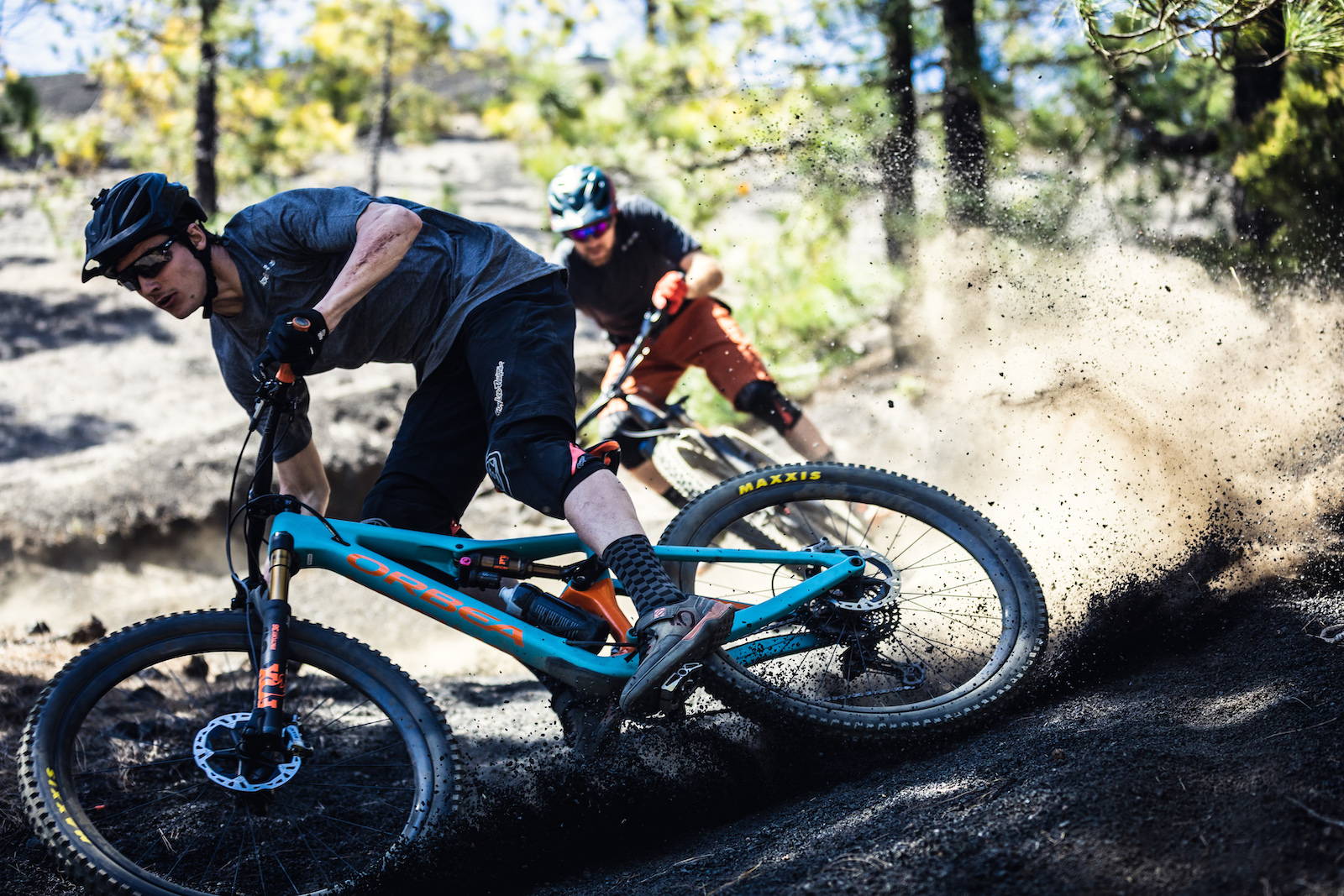 140MM TRAVEL WITH 140/150MM FORK OPTIONS

Modern trail bikes are used for an impressive variety of rides. Some riders use them to climb thousands of meters on huge rides, others weave in and out of bike parks and jumps during their daily adventures.

The Orbea Occam is available with either a 140mm Fox 34 or 150mm Fox 36 so you can ride the way you like.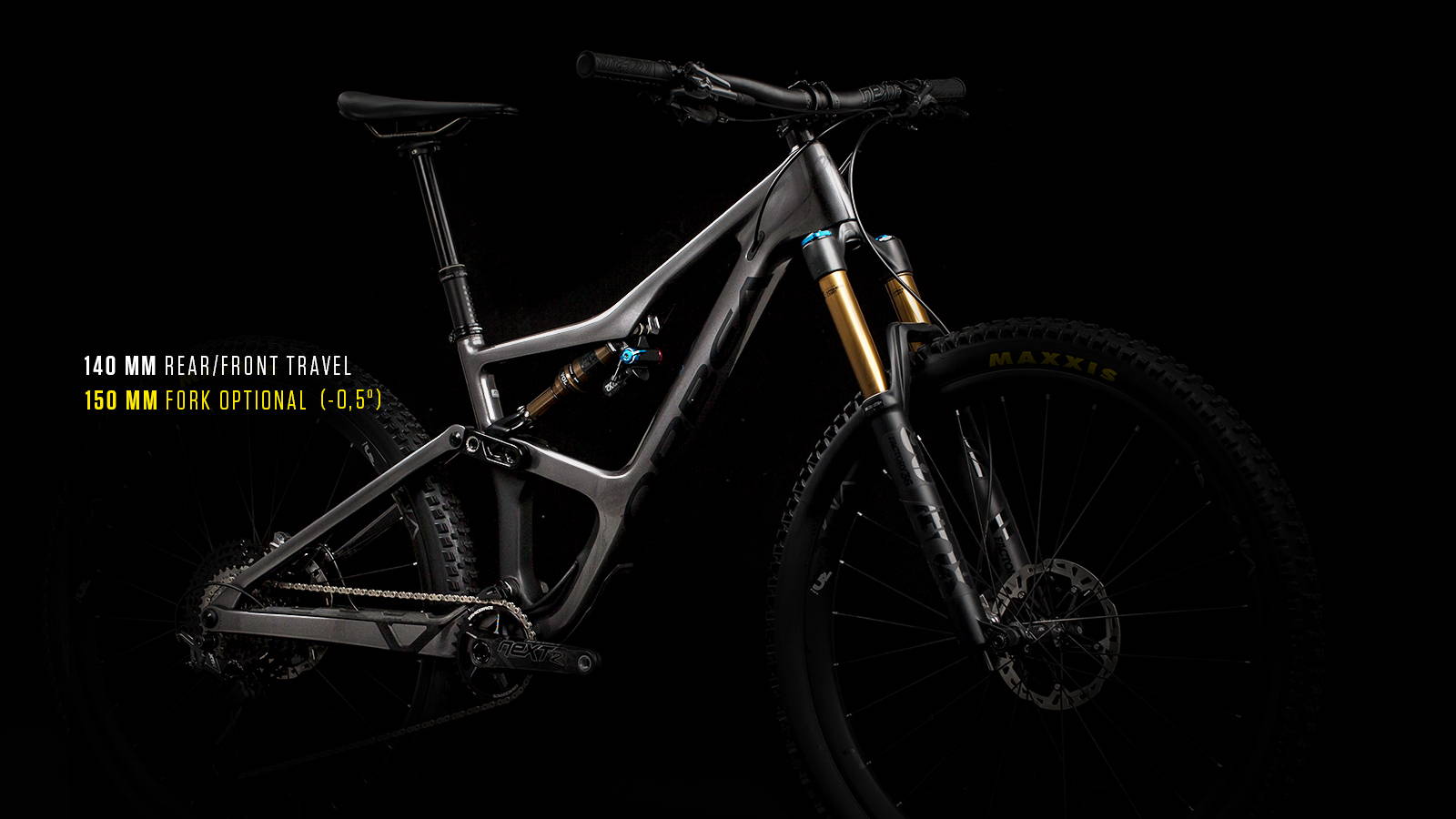 SLACKER HEAD ANGLE - Great Stability
LOWER BOTTOM BRACKET - Corners Naturally
LONGER COCKPIT - Room to Move While Maintaining Balance
LONGER WHEELBASE - Stability at High Speeds
STEEP SEAT ANGLE - Proper Pedaling Position
SHORT SEAT TUBE - For Long Dropper Posts

The right side support strengthens and stiffens a high-stress area.

Instead of using a less-efficient "shock tunnel" the Orbea Occam design offsets the shock to the left side of the frame, allowing the asymmetrical support to follow a more direct path.

This straight line that closely follows the shock mounting is the most efficient way to neutralize suspension forces on the front triangle.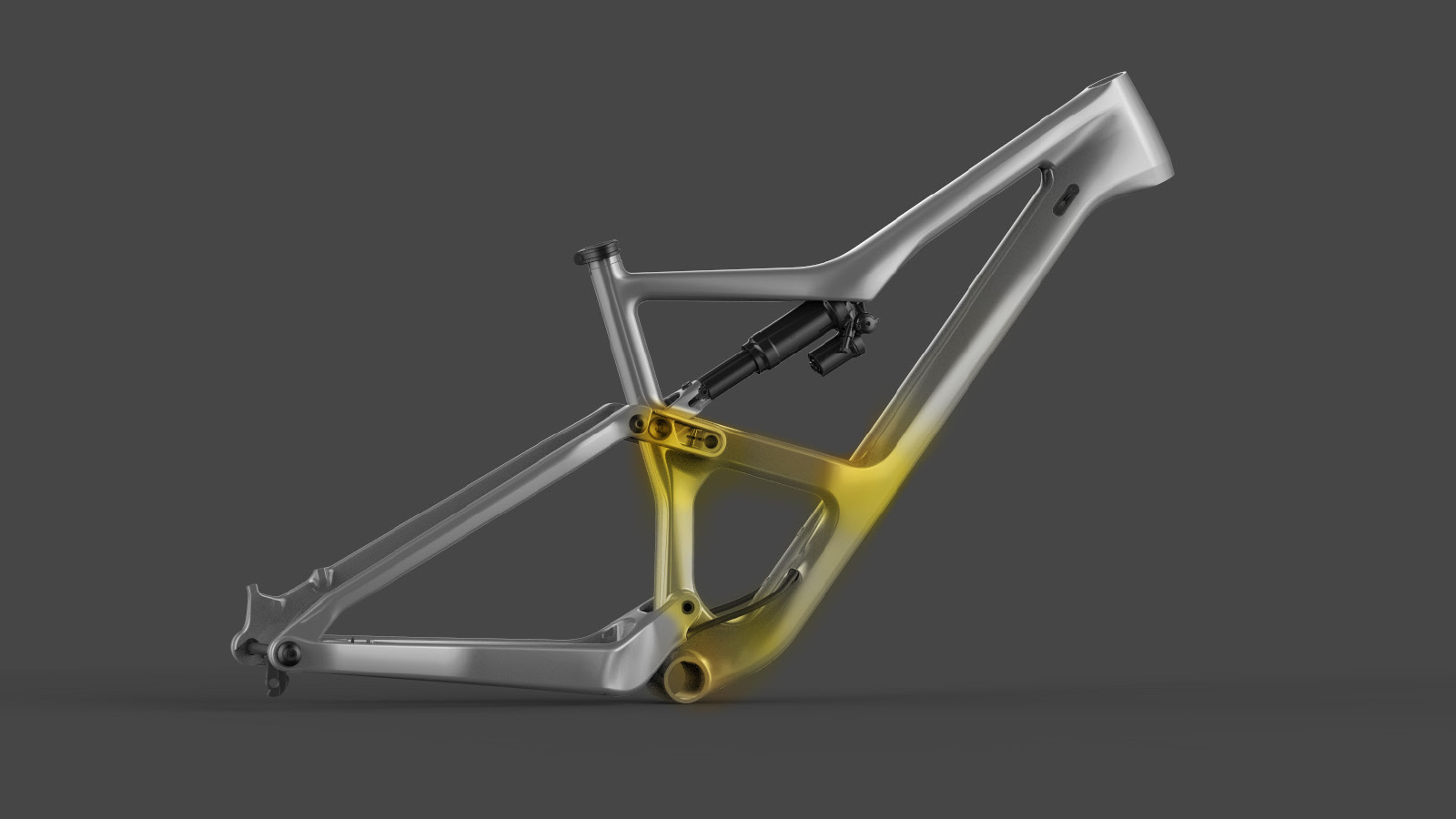 ---
0 products
Sorry, there are no products in this collection.