Gain was designed to enhance your ride, not dominate it. The Enough Power and Enough Energy concepts result in an exceptionally lightweight, sportive and rideable bike – a machine that heeds the call of the open road. Gain embraces your sweat and hard work and works in unison with your efforts to tick off the kilometers. System interfaces are modern, integrated and sleek. There are no bulky components to reduce the riding experience, distractions have been minimized so it's just you, Gain and the hours ahead.

Orbea

Carbon Disc frame

Ebikemotion x32 integrated batttery

250 watt Ebikemotion motor

24.9 lbs

clearance for 40c tires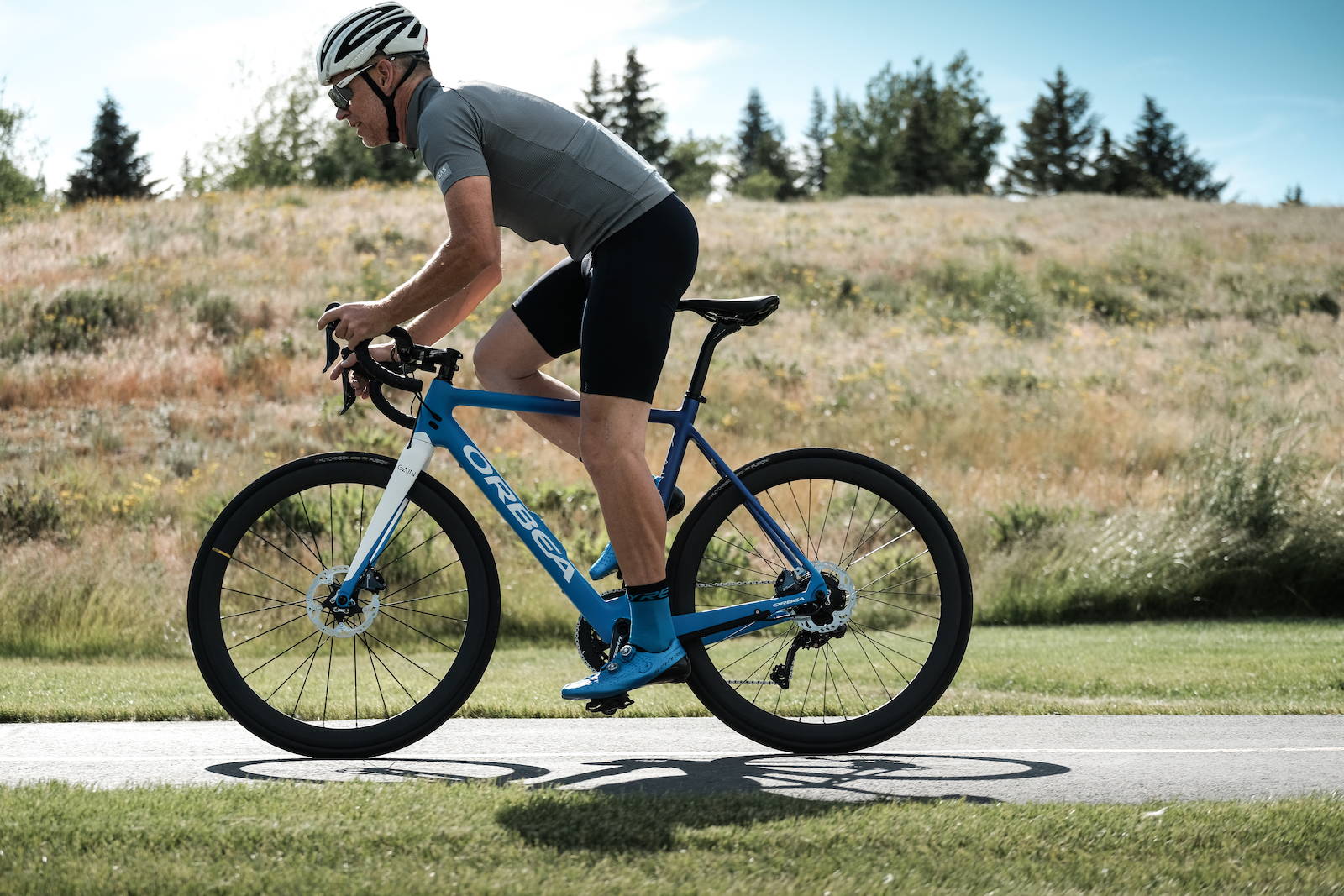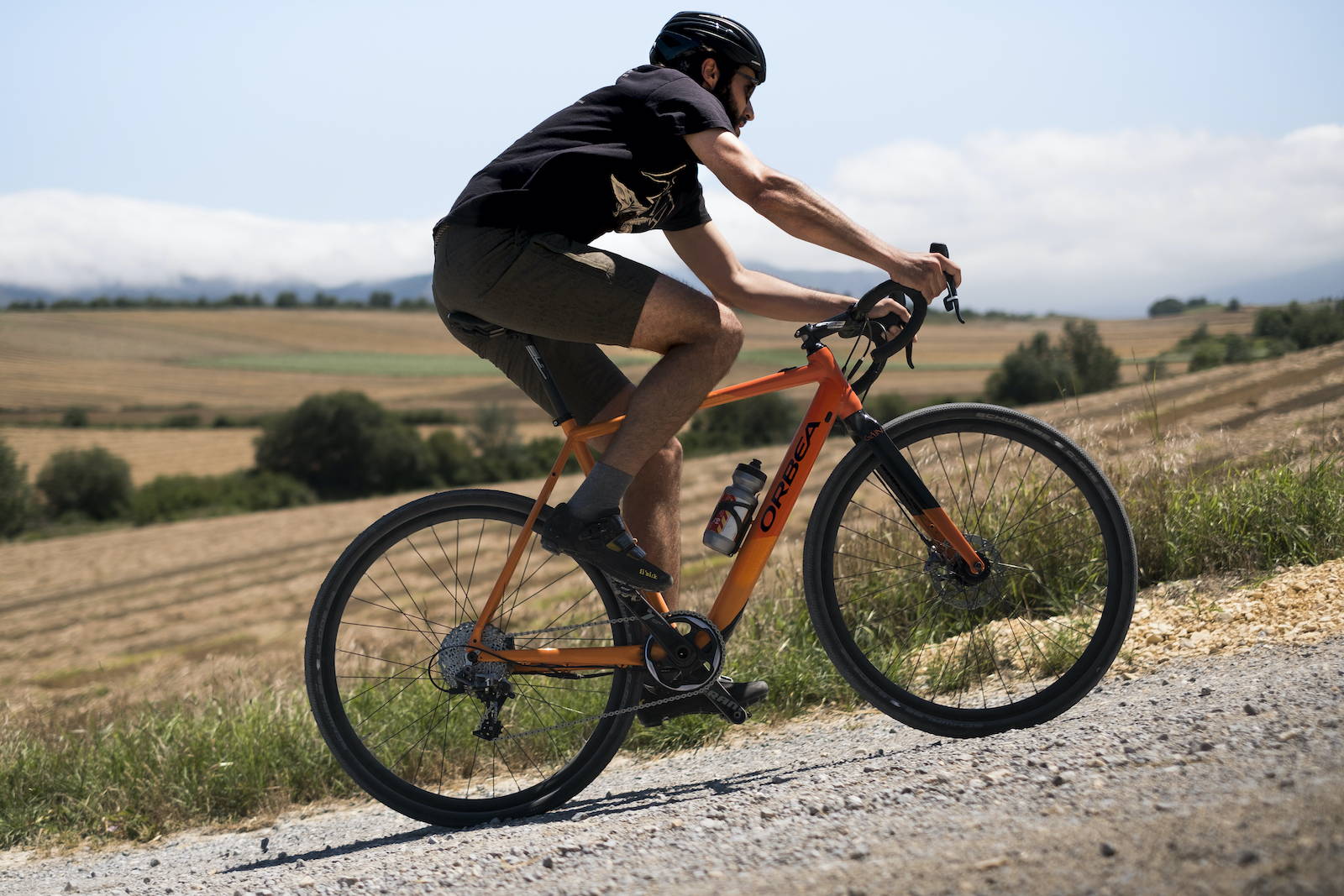 The heart of Gain, the rear hub motor is the key to Gain's Enough Power concept. The sophisticated drive system provides enough smooth and reliable assistance at levels designed to enhance your ride, not dominate it. And since the motor is at the hub, you'll experience drag-free pedaling when Gain is not providing a push.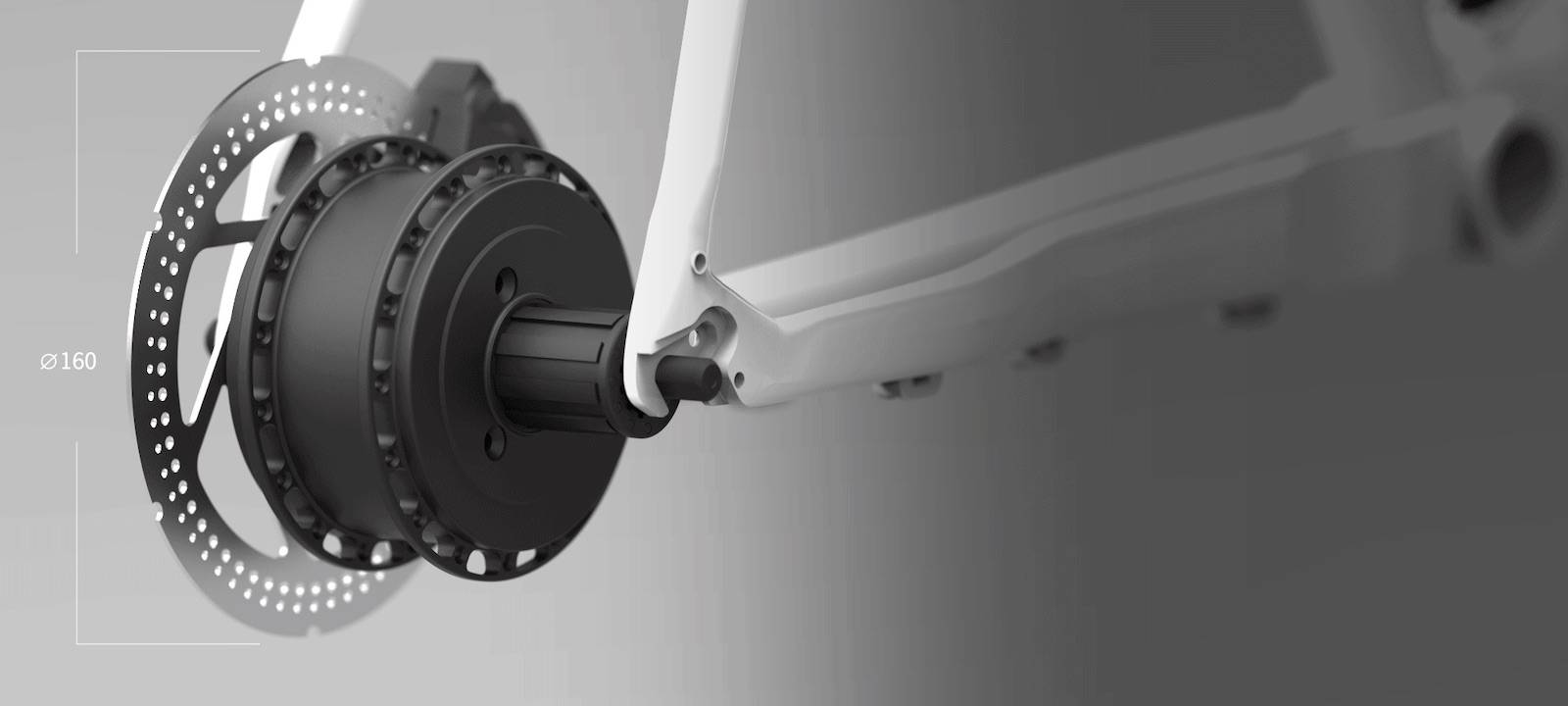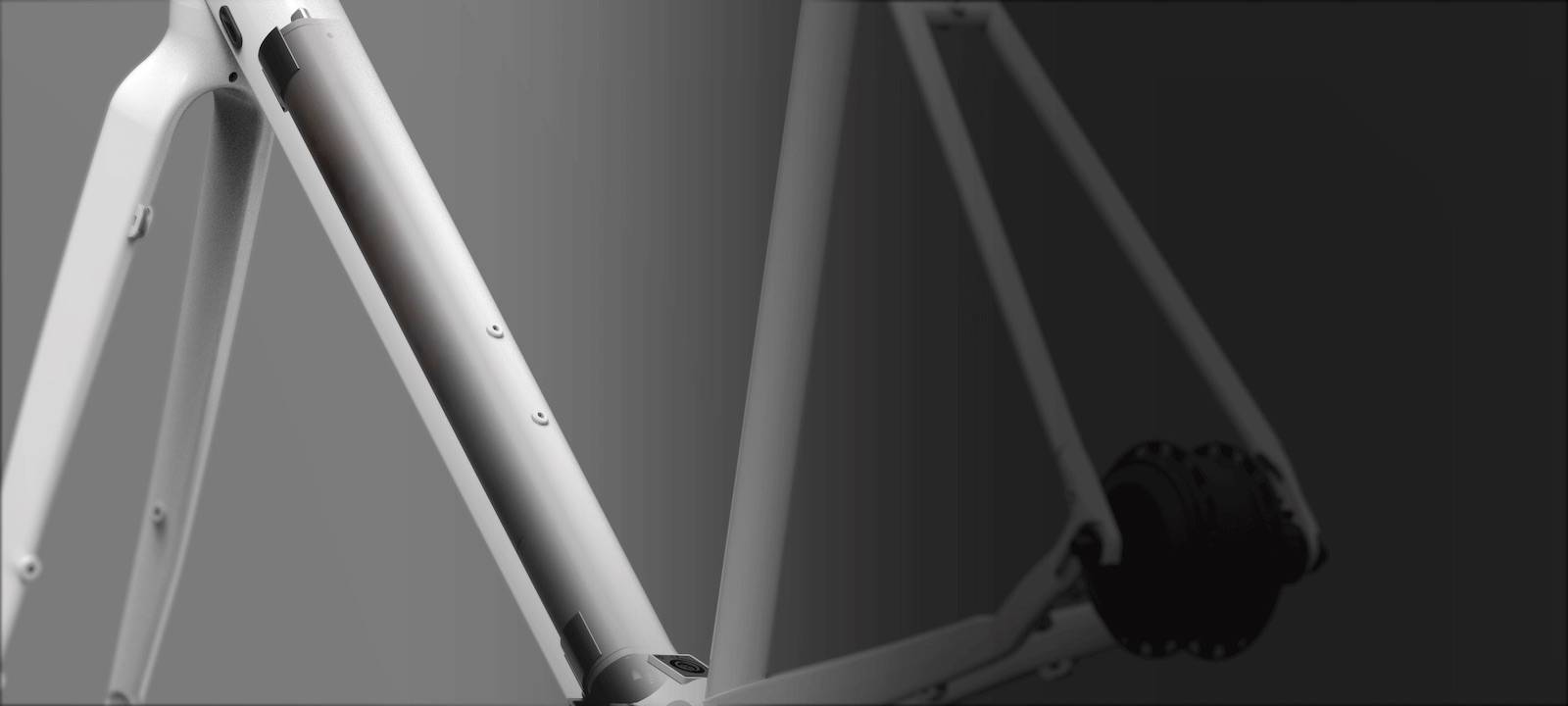 The battery is one of the most noticeable components of an eBike system, so every step has been taken to find the lightest, smallest and most discreet unit. Gain's Enough Energy concept provides you enough battery power, not more. It eliminates the need for a bulky, high-output battery that needs to be removed from the bike.

When attached to Gain, the external device charges the bike's main internal battery, which has a current capacity of 248W / h, and adds an additional 208W / h to the Ebikemotion X35 systems.

This brings the total battery capacity to 450W / h, giving a 70% boost to the internal battery's charge.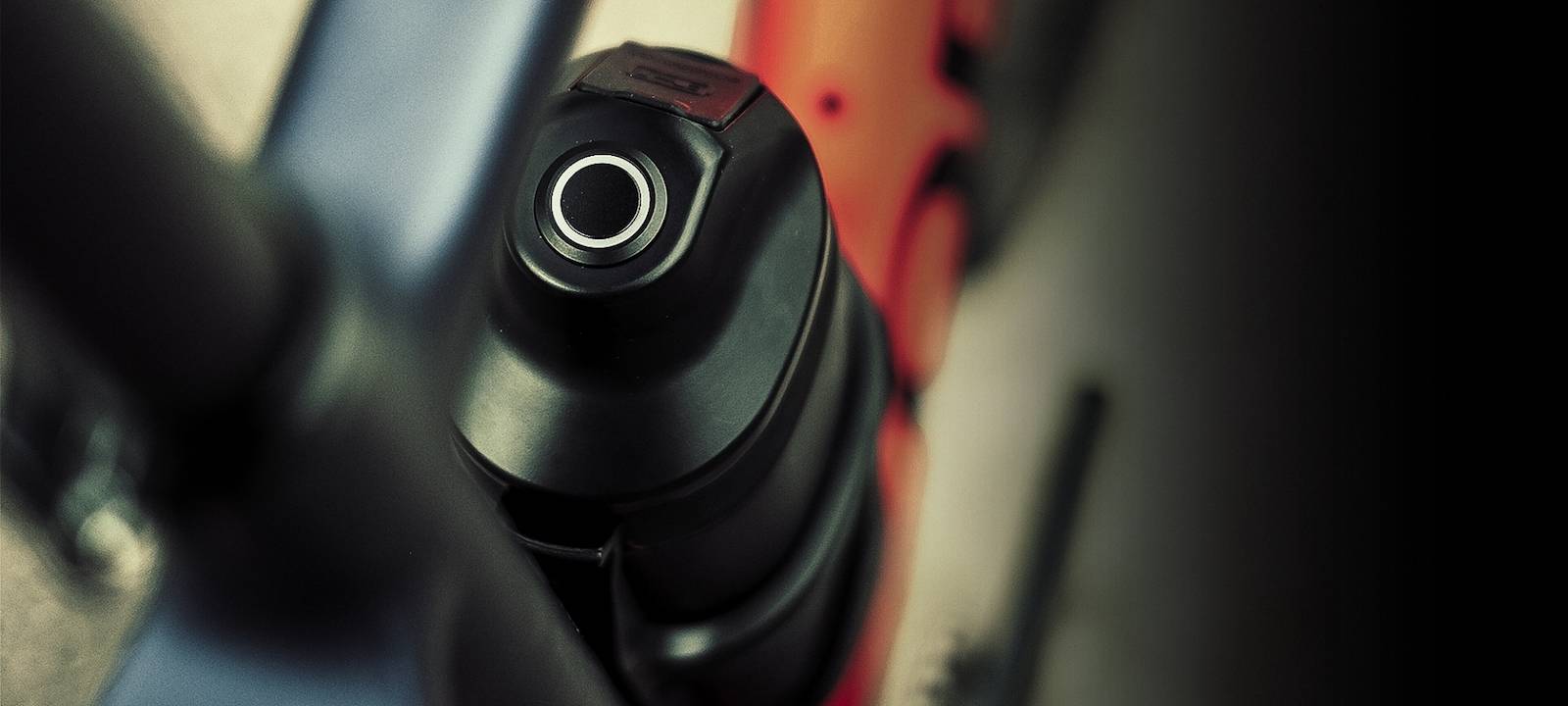 ---
0 products
Sorry, there are no products in this collection.